So you're thinking of going on a Disney Cruise? Whether you're a Disney World veteran deciding to sail the seas for the first time or an avid cruiser looking for a bit of Disney magic, you may find that when it comes to getting the best rates, booking with Disney Cruise Lines is a slightly different kettle of fish.
Other cruise lines may be known for having out of this world last-minute discounts.  Even Walt Disney World will release seasonal promotions, room discounts or free dining offers regularly during off-peak periods.  However, if you want to really and truly make sure that you are getting the best Disney Cruise Line rates out there the smartest strategy is to book as early as possible.
Disney releases their cruise rates well in advance.  Most of the rates for 2017 itineraries are already available and were released as follows:
January – April 2017  Rates were released in October 2015
May – September 2017  Itineraries went on sale April 2016
And though rates for late 2017 or early 2018 itineraries are not yet available, past release dates tell us we may be looking at the following:
October – December 2017 Expected to be released in May or June 2016
January – April 2018   Expected to be released October 2016
Anyone having booked with Disney Cruise Lines will tell you, its good to start booking as soon as these itineraries are released.  This is especially important when it comes to popular sailing times like Spring Break, Summer, Thanksgiving, and Christmas.  Not only does booking early guarantee that you will have greater variety when it comes to stateroom categories but it also allows you to lock in more affordable rates.  As the ships start to fill up for a particular sailing it is very common for Disney Cruise Lines to increase their rates.  Fair watchers may even notice an increase of hundreds of dollars literally overnight as a sailing becomes more popular and value staterooms are booked up.
Are there discounts available when booking with Disney Cruise Lines? 
Yes. But they just aren't as common as they are with other cruise lines due to popularity.  Though you may find the occasional Disney Cruise Lines discount during less popular sailing times (after the holidays in February, before Summer vacation in May and after school starts in September and October) these are few and far between.  As a matter of fact when Disney does offer discounts they tend to first go to Castaway Club members, Florida residents and military personnel.  It is also common for discounts to be limited to longer sailings or on cruises out of less popular ports such as Galveston or Miami.
When it comes to sailing the seas with Disney Cruise Lines, savvy cruisers will often tell you they book as soon as new itineraries are released even if it means doing so over a year in advance.  For those new to cruising or those wishing to take their first Disney cruise, a great way to save is to work with a Disney Travel Agent,  They'll be able to alert you as soon as new itineraries become available, help you get those early bird rates, find staterooms that offer the best value for money, or monitor for any last-minute discounts.
If you're planning on cruising but your dates haven't been released yet, drop us an email at mroden@mickeytravels.com and we'll let you know as soon as new itineraries go on-sale.
Interested in booking a Disney Cruise?  As travel agent with MickeyTravels, I would be delighted to help you plan your Disney getaway on the high seas.  I'll help you find the perfect place to lay your head, fun on-shore activities and itineraries the whole family will love! And my services are absolutely free.  You'll pay the same as if you booked with Disney directly.  Get in touch at 1.800.801.4025, by email at mroden@mickeytravels.com or via Facebook and let's get cruising!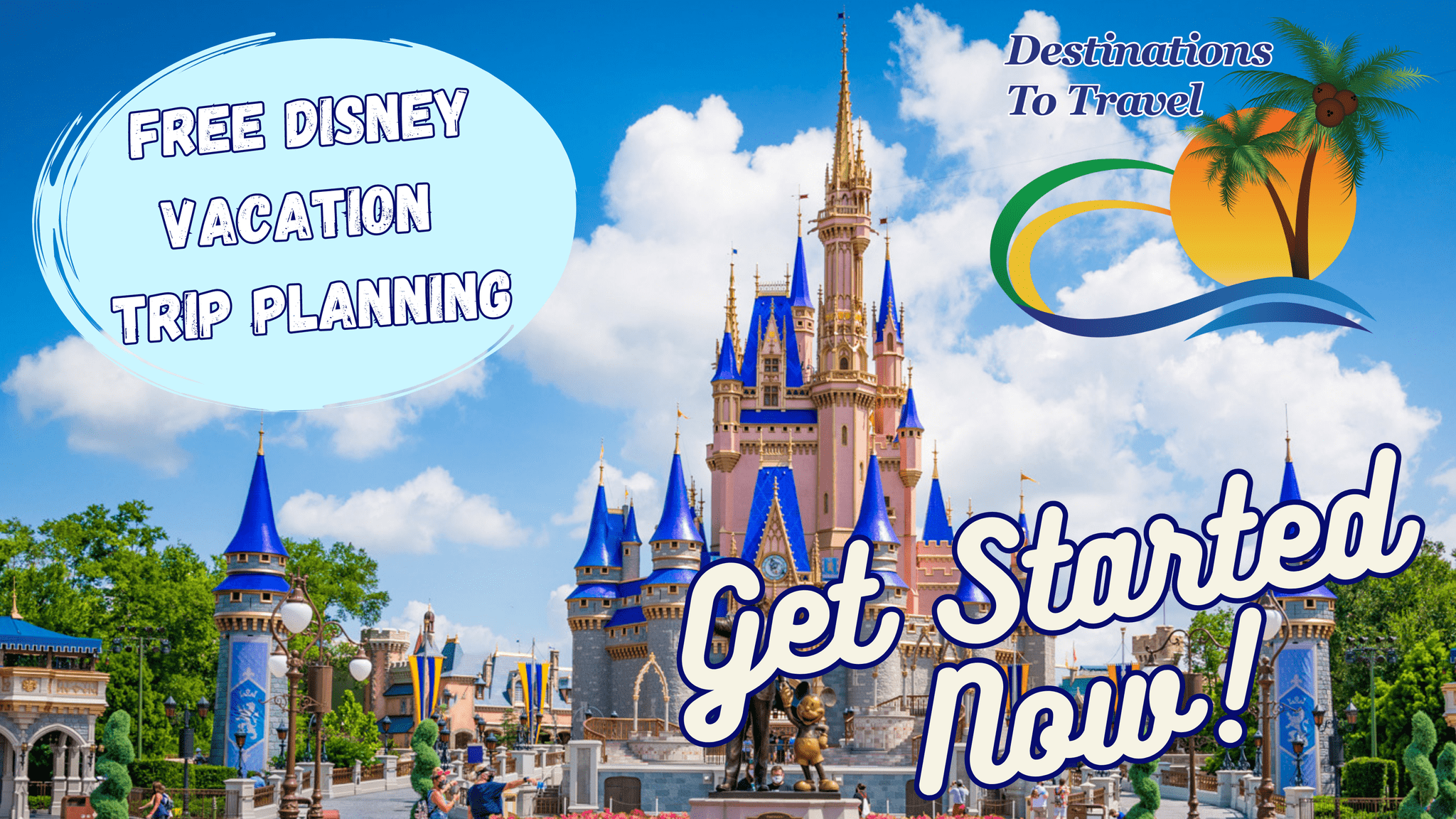 Let our friends at Destinations to Travel help you book your next Disney Vacation. They are the preferred Travel Agency of Chip and Company and Disney Addicts, and who we use ourselves.
Get started Now for your FREE No Obligation Quote.
Book With our friends at Destinations to Travel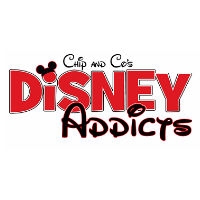 Latest posts by Disney Addicts Past Writers and Friends
(see all)