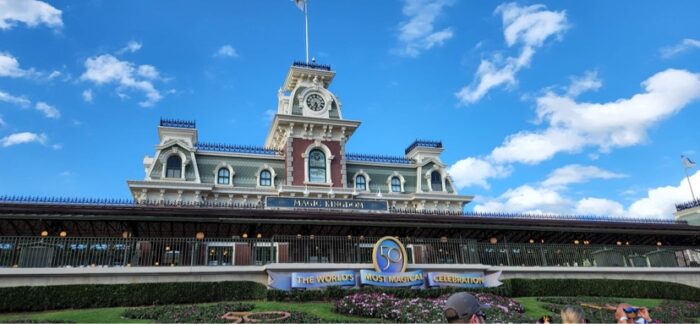 There's no news that visiting any of the Disney Parks can be expensive, specially for families. So with the raising prices of Disney tickets, paying for lighting lane and more, guests are left wondering how they can save a little bit of money while visiting the parks?
One of the easiest options to lower the cost of a visit to Walt Disney World or Disneyland a bit is with the food. Disney is well known for having a big variety of delicious treats and drinks at all the themed parks, and while this can be hard to pass, the option of bringing your own snacks or drinks can make a big difference.
Related – 5 Delicious Quick Bites to Try at Disney World
Over at Walt Disney World, guests are allowed to bring outside food and non-alcoholic beverages into the park as long as they are not in glass containers and do not require heating, reheating, processing, refrigeration or temperature control and do not have pungent odors. Just inform the security cast member about the foods you will bring into the park.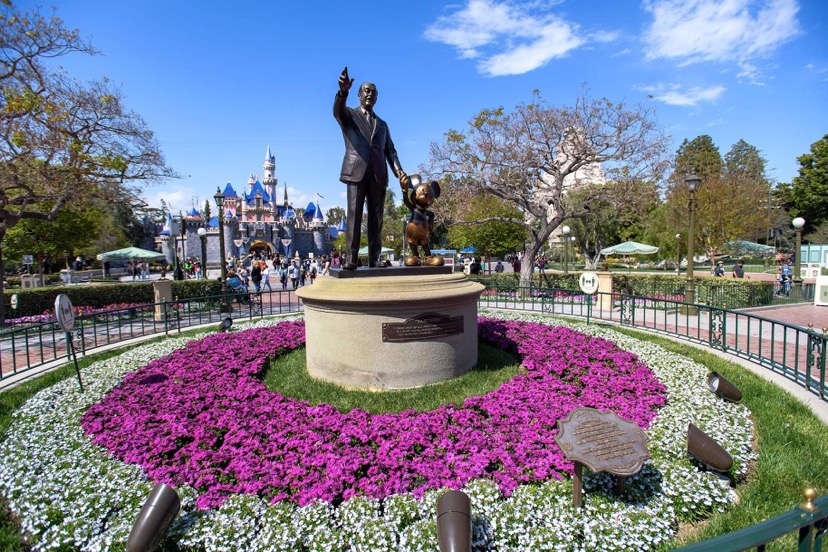 Disneyland has the same rules about bringing food into the park with the option of a complimentary picnic area located outside the Main Entrance to Disneyland where you can enjoy your own food and non-alcoholic beverages.
This area is charming and laidback with tables, chairs and shade umbrellas perfectly suited for a leisurely outdoor meal. This location is also adjacent to a set of lockers so is ideal for storing your food, utensils and picnic gear.
Related – 10 Summer Must-Dos at the Disneyland Resort
It's also important to know that both parks also have great dining options for almost every taste and budget, including a wide range of choices to help accommodate guests with special dietary requests.
Credit: Disney Parks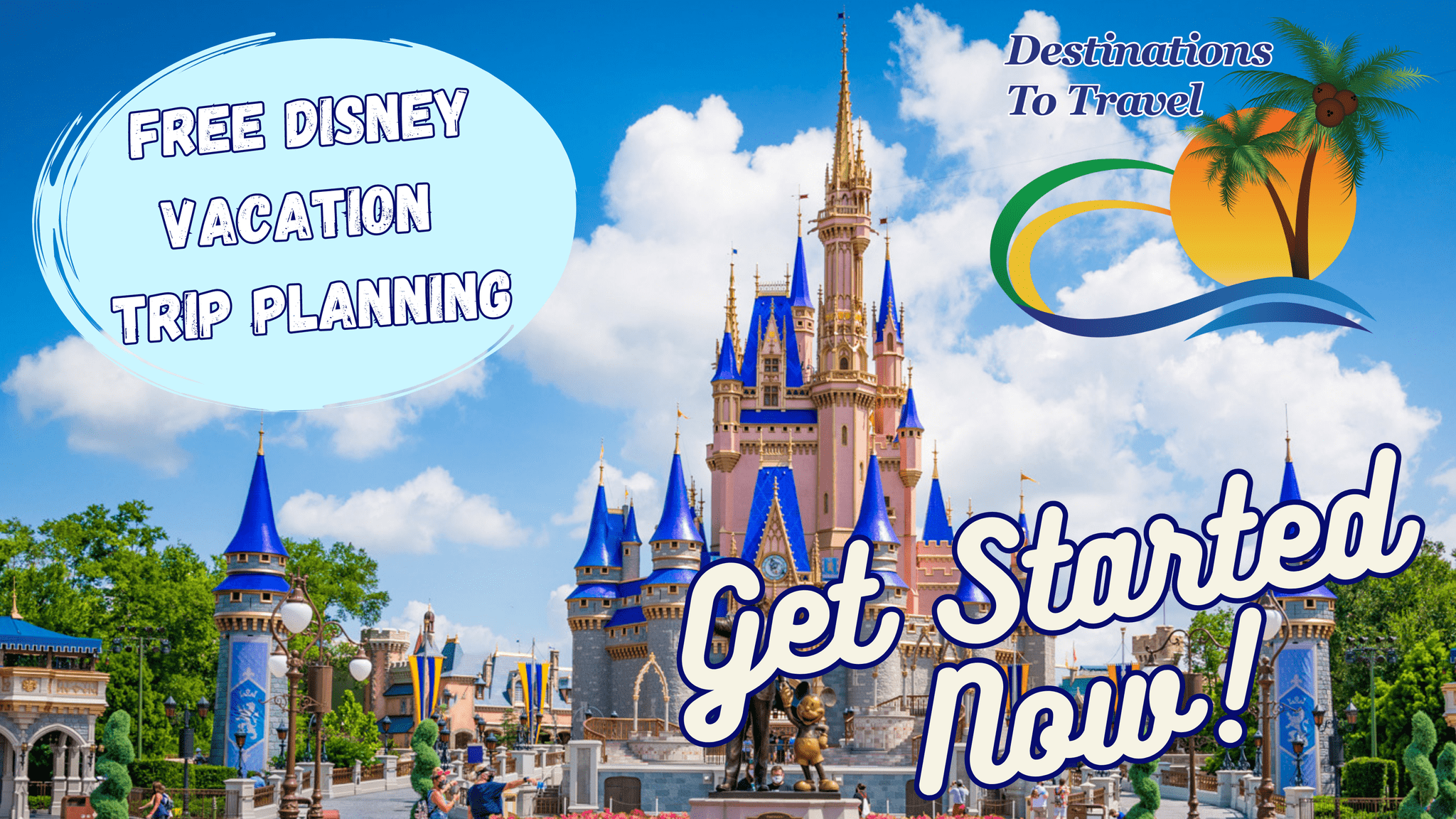 Let our friends at Destinations to Travel help you book your next Disney Vacation. They are the preferred Travel Agency of Chip and Company and Disney Addicts, and who we use ourselves.
Get started Now for your FREE No Obligation Quote.
Book With our friends at Destinations to Travel