Are you thinking about getting the Memory Maker, but just aren't sure it's worth the extra cost? Well, it is! And it has a new feature! Video! Disney is a place where people like to visit from all over the world. Whether it's a family reunion, couples retreat, family vacation or a solo trip, you will want to capture those Magical Moments. What better way than the Memory Maker.
The Memory Maker gives you access to unlimited digital photos that are taken at the PhotoPass locations all around the parks. Pictures that you wouldn't be able to get without Memory Maker. You can download them without having to purchase each photo individually. When you pose with your party in front of the castle, all you have to do is have the photographer link it to your MagicBand. That simple. No more Selfie sticks (You can still take your social media selfie of course) No one missing cause they are too busy taking the picture. No sitting around waiting for your cell phone battery to charge cause you used it all taking pictures. All the pictures you want, with your whole party in them! So to get full use out of your Memory Maker you can use them for..
Attraction Photos and Videos
Relish shots that only the magic of Disney can deliver—like an amazing photo of your family plummeting down Splash Mountain or a slow-motion video as you zoom around a corner on Seven Dwarfs Mine Train. It will automatically link to your Memory Maker.
Magic Shots
Is that Tinker Bell in the palm of your hand? Magic Shots add Disney Characters and other fun surprises to your photos after they're taken. Seeing is believing!
Dining Photos
At select restaurants and dining experiences, we'll take your picture as you get to know some of your favorite Disney Characters.
Disney PhotoPass Photographers
Capture for all time the memories of your family smiling together in front of Cinderella Castle, hugging Mickey Mouse and so much more. Disney PhotoPass photographers are available at iconic locations throughout Walt Disney World Resort.
The Memory Maker is $199. When you purchase the Memory Maker in advance you can save $30. So with just one purchase of the Memory Maker for your whole reservation you can download all the media, as well as your friends and family in your party! So picture capturing every magical moment, photo op, Character Meet and priceless facial expression on a ride.. That's right Memory Maker is worth it!
My name is Jamie. If you need tips, tricks or help planning and booking your next dream vacation at the best deal, I would love to help you! I'm a writer for Chip & Co and DisneyAddicts and I'm an Independent Travel Agent with World of Magic Travel their preferred travel agency. Feel free to contact me at Jamieporter@worldofmagictravel.com or follow me on Facebook!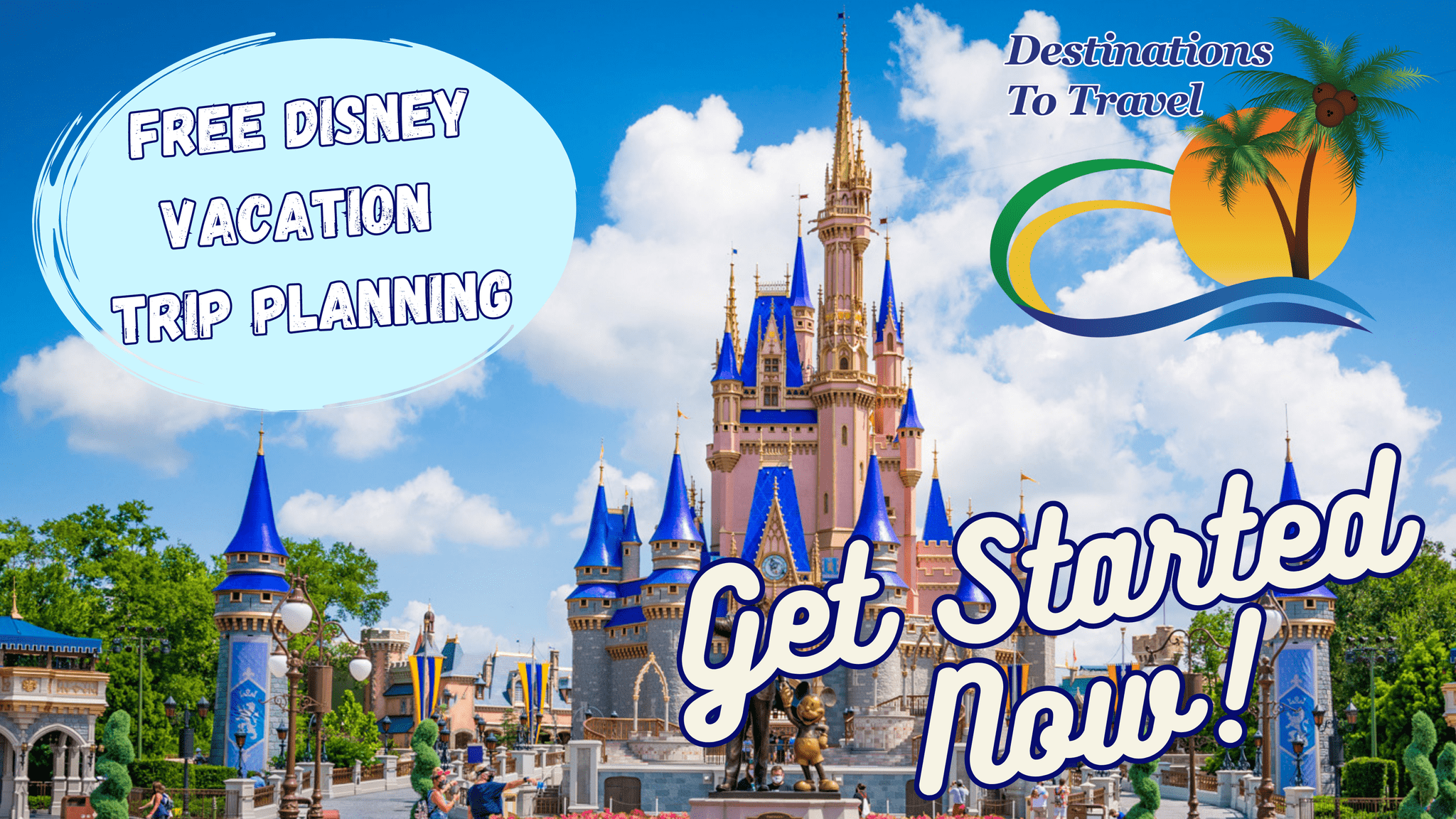 Let our friends at Destinations to Travel help you book your next Disney Vacation. They are the preferred Travel Agency of Chip and Company and Disney Addicts, and who we use ourselves.
Get started Now for your FREE No Obligation Quote.
Book With our friends at Destinations to Travel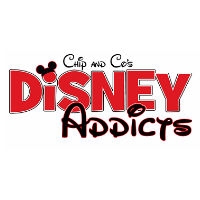 Latest posts by Disney Addicts Past Writers and Friends
(see all)