The answer to this question is both yes and no. Yes, you can get Disney branded foods outside of the Disney parks, but no, you cannot order snack foods from the Disney Parks using the Shop Disney Parks App.
The Shop Disney Parks App is a great way to search for merchandise while at the Walt Disney World Resort and at home. If you're at Disney you can use the app to locate the item you're looking for – by size and by location! While you're at home, dreaming about your next trip to Disney, you can order some Disney Parks Official merchandise to help pass the time before your next trip. There are, however some items that can only be purchased in-store while at Disney World. Sadly, Disney food items are among these.
The thought of those marshmallow filled crispy rice treats and character cookies is enough to make your mouth water, and perhaps plan another trip, there are ways to get your Disney food fix at home.
There are a lot of great Disney branded options that you can purchase in your local grocery store! Healthy snacks, for the most part, with some of your favorite characters right on the package!
Good Health Inc. Mickey Shaped Veggie Chips – Want your kids, or yourself, to eat healthier snacks? These Mickey shaped chips are tasty and healthy – and who doesn't want to eat a Mickey shaped chip?
Disney Fruit Crisps – You can find these as an option both inside and outside of the parks! They freeze dried, which gives them a crispy texture, and they are nothing but the fruit listed – super tasty.
Foodles – These snack packs should be available in your grocery store's produce section. There are a variety of combinations, but each one has a fruit or veggie as the main item. Each package also features either Mickey, Minnie, Donald or Goofy, and the name is a references to Toodles from Mickey Mouse Clubhouse.
Chobani Tots Greek Yogurt – A delicious and healthy treat with some of your Disney friends!
Campbell's Soups – Who doesn't love a nice bowl of soup on a cold winter's day? Or when you're sick? Well you can find Campbell's Soups with some of your favorite Disney characters – including Star Wars favorites – on the labels.
Chicken Nuggets – You can also find Disney frozen chicken nuggets! The nuggets come in fun shapes based on the theme of that bag of nuggets.
All of these are great options to get your Disney fix at home! If you're one that likes to create their own treats you can certainly do so as well! Some Disney recipes are available online, or you can get creative and make your own Disney shaped or inspired treats! Cupcakes, crisp rice treats, and cookies are easy and delicious treat to try your hand at adding some Disney flair to!
Have you tried any of these foods? Which is your favorite? Have you made your own? Let us know in the comments!
My name is Miriya Whitaker, I am a travel agent with World of Magic Travel, a writer for Chip and Co and Disney Addicts, and I love Disney food! I would be more than happy to help you plan and book your next magical vacation so that you can enjoy the Disney foods inside the parks! Contact me at miriyawhitaker@worldofmagictravel.com to start planning and follow me on Facebook for more Disney and travel information!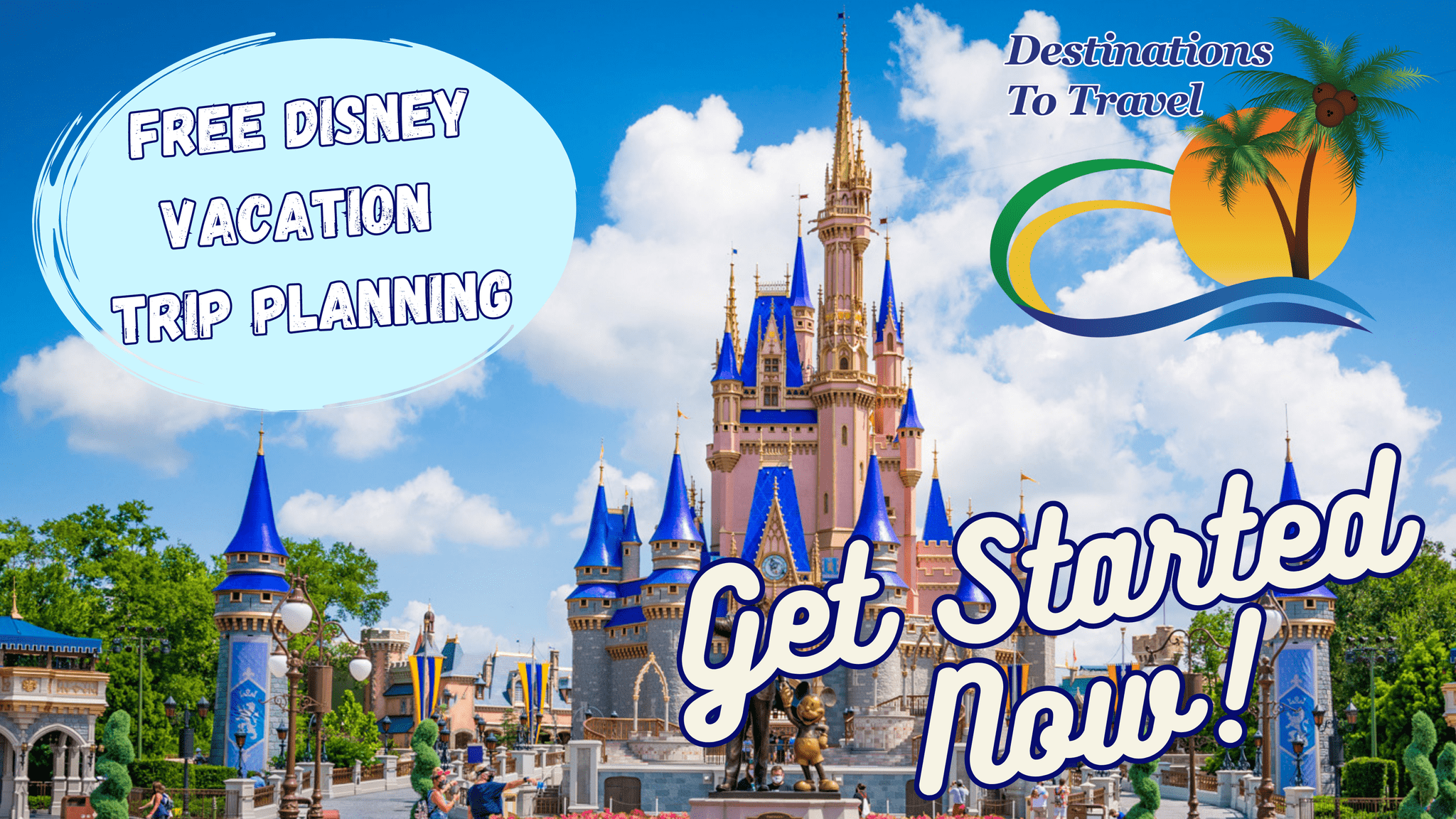 Let our friends at Destinations to Travel help you book your next Disney Vacation. They are the preferred Travel Agency of Chip and Company and Disney Addicts, and who we use ourselves.
Get started Now for your FREE No Obligation Quote.
Book With our friends at Destinations to Travel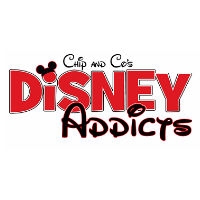 Latest posts by Disney Addicts Past Writers and Friends
(see all)