Now that you are getting ready for your Disney Cruise, you're probably wondering what's included? What all do you have to pay for? I hope there's perks to going on a Disney Cruise! Of course! It's Disney! So while you are already paying for the luxury, comfort and Magic of Disney, you are getting a lot more than that! While every ship has it's own unique style, here are 8 things that are included in your Disney Cruise for FREE, and tips on what aren't!
1) Complimentary Soft Drinks! Yes free soda, coffee, ice tea, and water. You can enjoy the 24/7 drinks and refills at the beverage stations (Located on deck 9 on the Wonder & Magic and 2 stations on deck 11 on the Dream & Fantasy) Along with the dining rooms. You will still have to pay for soft drinks at the bar. So while you can't bring coolers or drinks on board, you can still save by taking advantage of free drinks!
2) 24/7 Room Service. You can order room service anytime, and not pay. At least not for everything. While you get prepared food for free, you will have to pay for "pre packaged" food. So just watch out for that.
3) Endless Entertainment. There is something to do for everyone in your party, and you guessed it. For free! Broadway style productions you can't see anywhere else, deck parties, enjoy the only fireworks at sea, meet and greets with Characters, first run films in a state of the art theater, movies on deck under the stars, sports deck, miniature golf, pools, water slides, game shows, and a fitness center. Phew. See, plenty to do!
4) Bring you own Alcohol. Yes, that's right. While you can bring on your own alcohol, it is to be enjoyed in your stateroom. You can bring wine or champagne to the dining room and pay a corkage fee. It will have to fit in your luggage and please note there are size restrictions. (Can't exceed 22″wide, 14″high and 9″Deep)
5) Food. Lots and lots of food. As soon as you board with your personalized VIP greeting, until the dreaded day you have to go back home, (Or make it a Land & Sea and quick ride to Disney World!) You're meals, snacks, desert, appetizers, and that extra serving of desert again. So make room, cause there is plenty to eat. *Remy and Palo are not included and are an additional charge.
6) Kid Clubs. If the kids want to play, or the parents want to enjoy some adult time, where's a better place then in play areas designed by Disney! Free! Ages 3-17 will enjoy the endless fun at the Oceaneer's Club, Oceaneer's Lab, Edge and Vibe. It's even open until midnight! For children under 3, there is the "It's a Small World Nursery" which is an extra fee.
7) Wave phone. Out to sea and can't get a hold of someone in your party? Don't pay your outrageous roaming fees. Disney Cruise Line offers a wave phone to call or text other people on-board the ship or at Castaway Cay.
8) Castaway Cay. Disney's very own private island. Play areas, adult only beach, trails, water slides, complimentary lunch on the island and there are plenty more activities to do on the island for extra money. Like rent a family cabana, bike riding etc.
So as you can see, there's a lot of perks that are included in a Disney Cruise. Take advantage of the free extras on-board. Book your next vacation and enjoy yourself!
My name is Jamie. I'm a writer for Chip & Co and an Independent Travel Agent with their preferred travel agency, World of Magic Travel.  My service is free so if you have questions or need help booking and planning for your upcoming vacation, I would love to help you!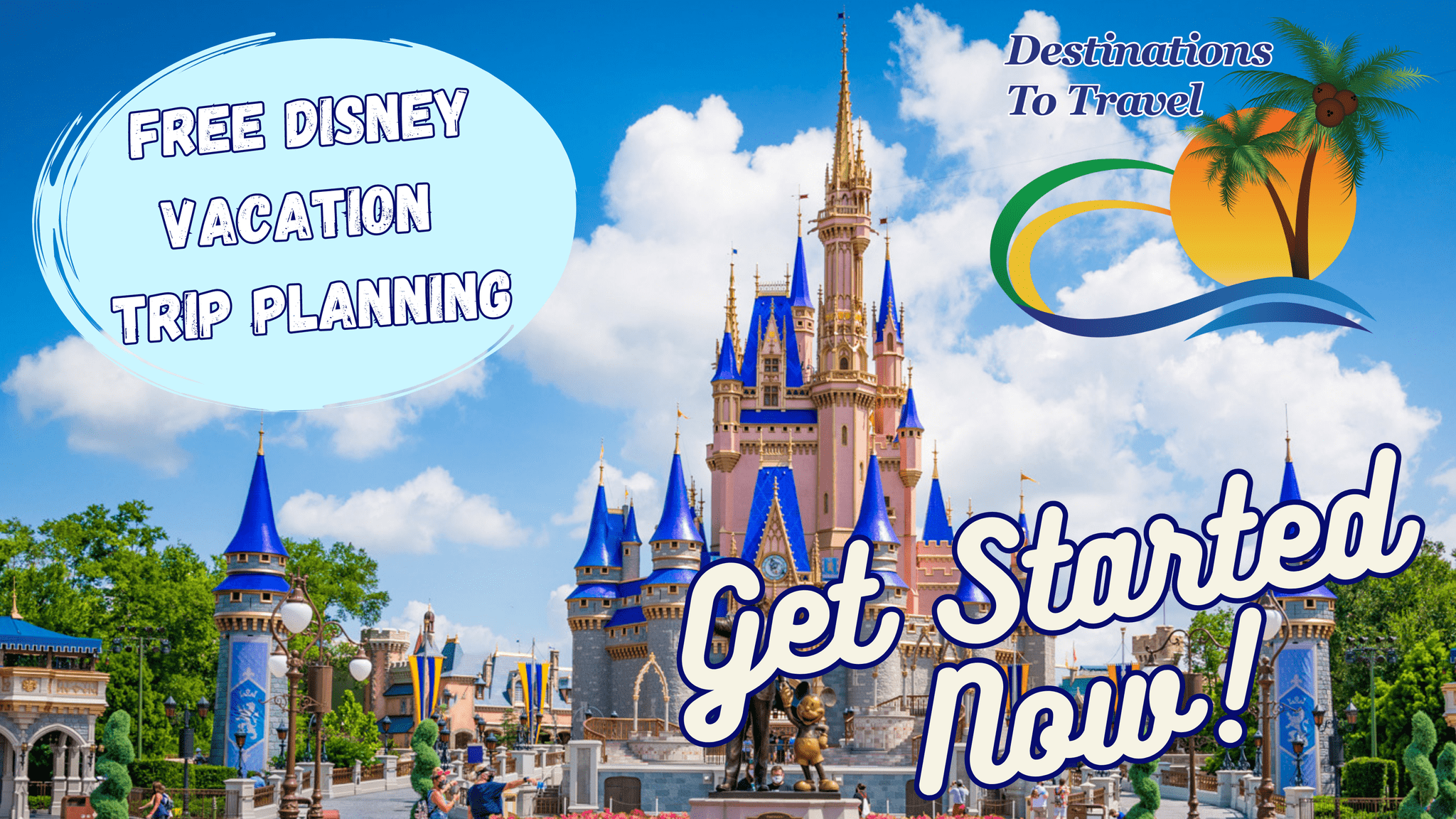 Let our friends at Destinations to Travel help you book your next Disney Vacation. They are the preferred Travel Agency of Chip and Company and Disney Addicts, and who we use ourselves.
Get started Now for your FREE No Obligation Quote.
Book With our friends at Destinations to Travel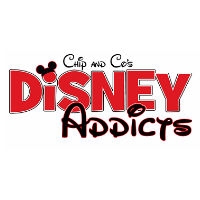 Latest posts by Disney Addicts Past Writers and Friends
(see all)