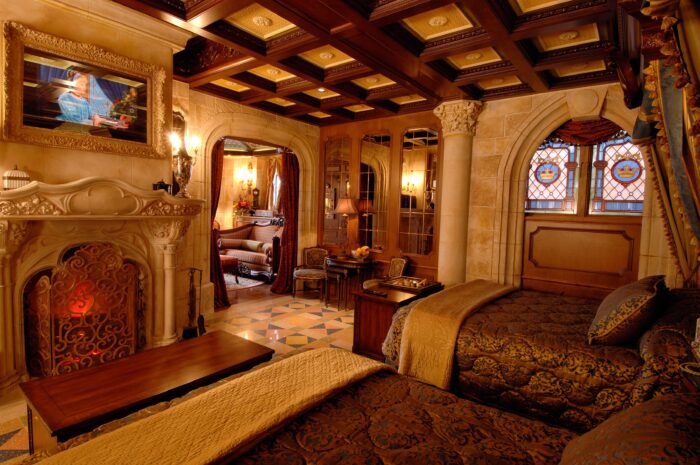 Have you always wondered what it would be like to see the inside of Cinderella's Castle? I don't know about you, but this has been a personal dream of mine for as long as I can remember. Sadly for most of us, this dream will not be able to become a reality.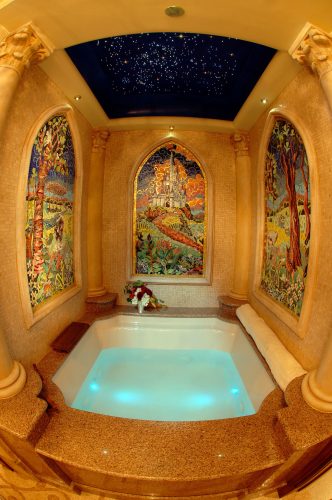 Until recently, the only way to tour the inside was if you won a contest or fundraisers for charities. Earlier in 2019 though, Disney announced a new VIP tour called "World of Dreams." This private tour can last anywhere from 1 to 12 hours and can include up to 6 people. You can fully customize your tour to include almost anything including a walkthrough of Cinderella's Castle! Besides this great opportunity, you can go to any theme park and get front of the line access for any ride. They'll also take you on animal programs, tours, to restaurants, and provide special viewing locations for theme park evening shows. So what is the catch you ask? This tour does not come cheap and will cost you $12,000! I don't have a spare $12K laying around so it looks like I'll still be waiting!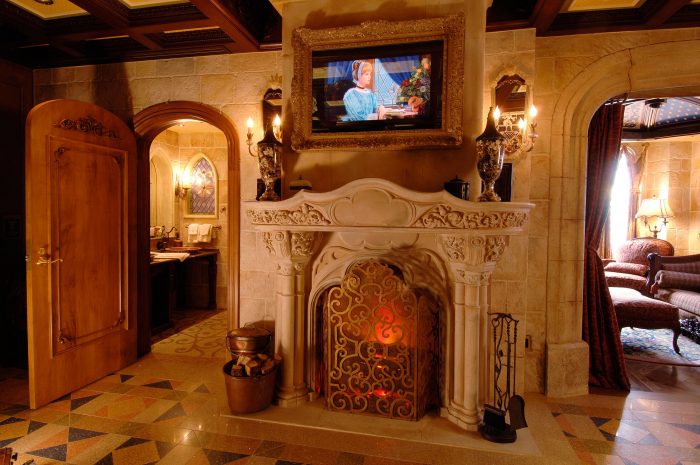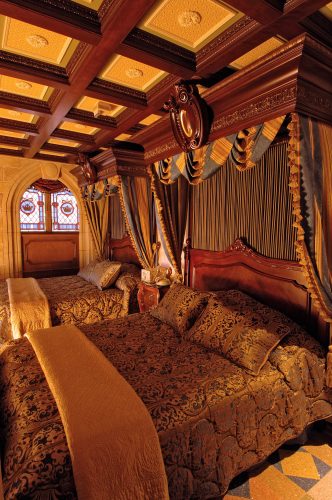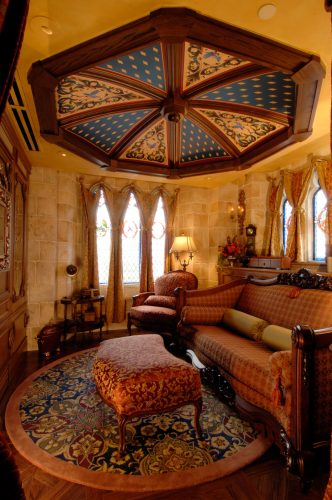 If you also don't have that kind of extra money laying around there are a few ways you are able to see some of the insides of Cinderella's Castle. First would be to book a meal at Cinderella's Royal Table located on the second floor of the castle. This two-credit table service meal is a great way to get inside the castle and have a meal with the princesses! Some princesses you may see include Cinderella, Jasmine, Snow White, Ariel, and Aurora.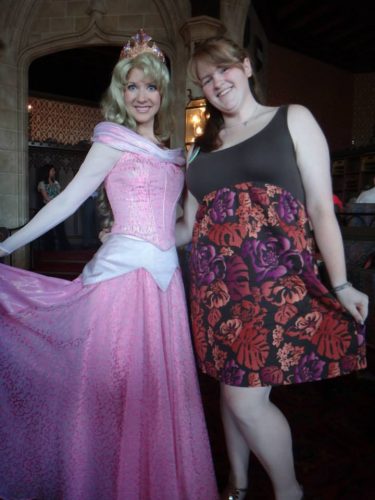 Another way to see part of the castle is if you book your child an appointment at the Bibbidi Bobbidi Boutique. Not only will you feel like you are inside the castle, but your child will get a great makeover and truly feel like a little prince or princess! Adults, if you are too old for this experience, you can always stop by and ask for some fairy dust! A Fairy Godmother will say the magic words and sprinkle glitter on your head while you make a wish.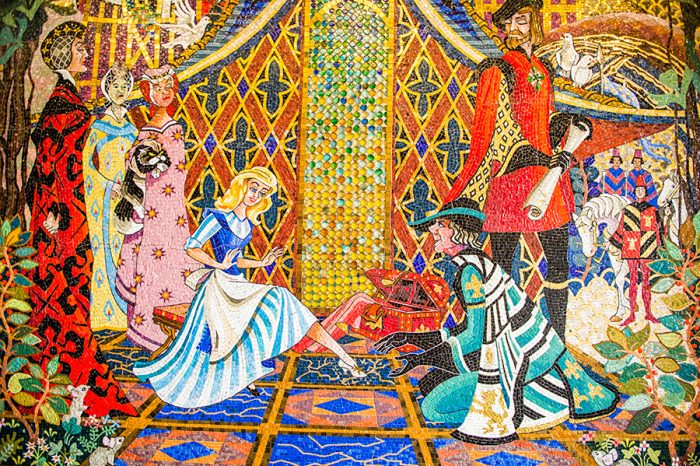 The last way would be to walk through the archway on your way to Fantasyland. There are five beautiful mosaic murals along the Gothic archways that are 15 feet high and 10 feet wide. Stopping to appreciate the artwork is a must for me on every trip into the Magic Kingdom. Being immersed in the beauty that is Disney is totally worth it to me.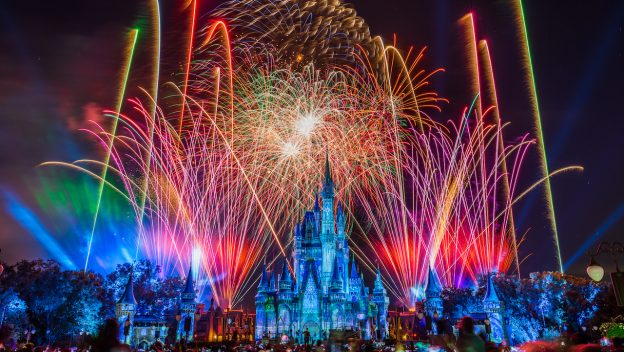 So even though we might not be able to get into the castle for a while, I'm happy knowing that there are many different ways to truly experience all the magic!
Are you ready for a pixie perfect vacation? I'm a travel agent specializing in Disney Destinations and Universal Orlando! I'm with Chip and Company's official travel partner, Key to the World Travel! My concierge planning services are completely free when you book your magical vacation through me, so what are you waiting for? Let's start making memories for your family that will last a lifetime! Email me at shannon.ewing@keytotheworldtravel.com today or message me on Facebook!
Photo Credit: Disney Parks Blog & Shannon Ewing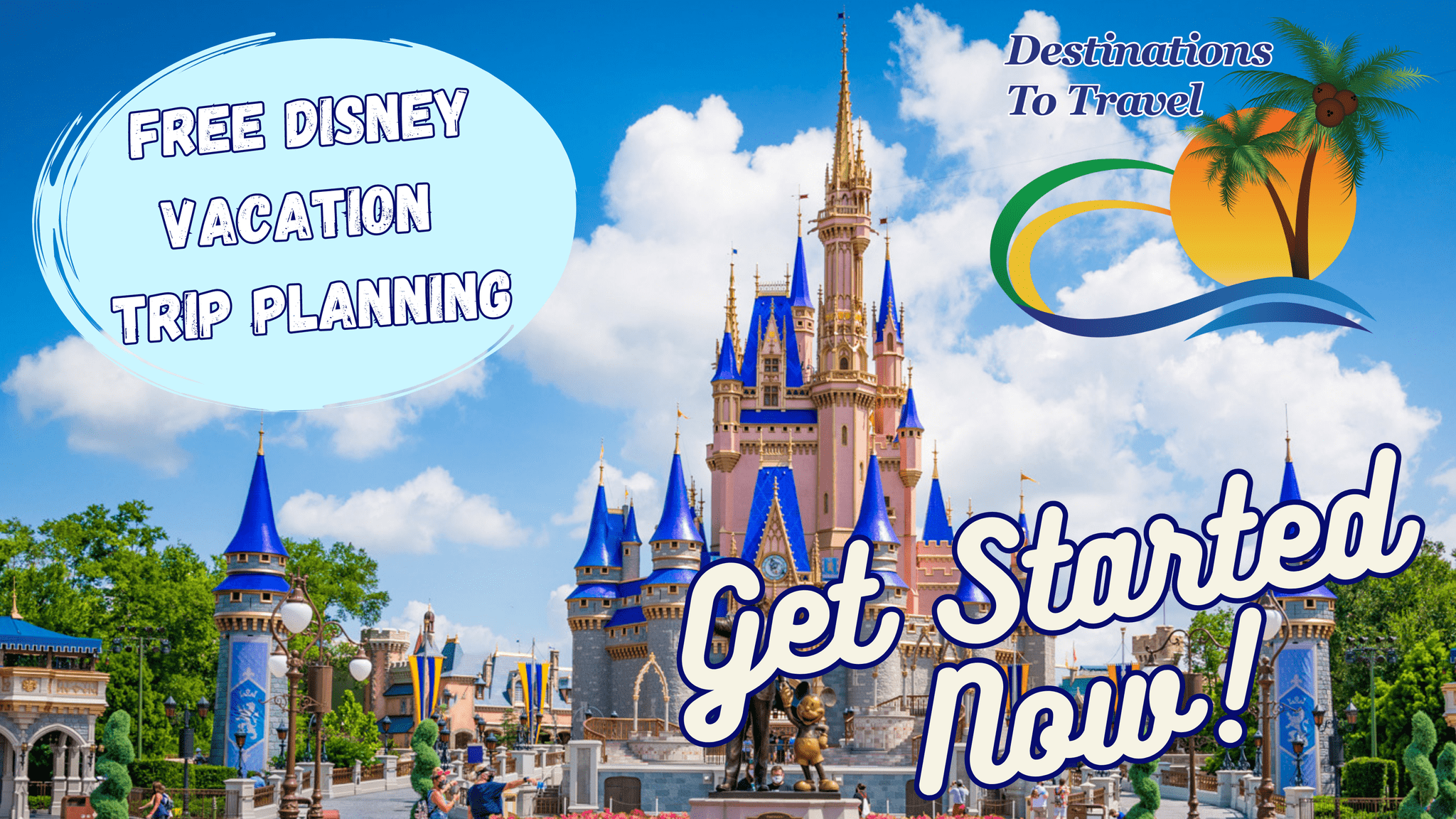 Let our friends at Destinations to Travel help you book your next Disney Vacation. They are the preferred Travel Agency of Chip and Company and Disney Addicts, and who we use ourselves.
Get started Now for your FREE No Obligation Quote.
Book With our friends at Destinations to Travel

Latest posts by Shannon Ewing
(see all)