"Gawrsh!" A Goofy Movie celebrates its 25th anniversary this week! The animated movie was released theatrically on April 7th, 1995. You can celebrate the anniversary this week with some special online offerings!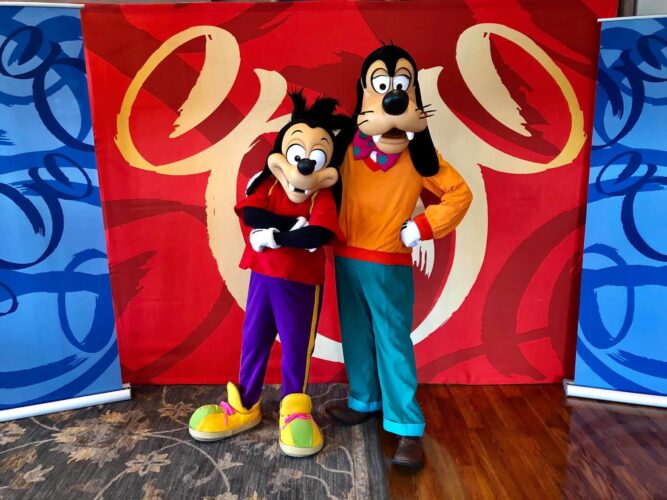 From Goof Troop to the big screen
A Goofy Movie served as a follow up to the Goof Troop cartoon series. Goof Troop was a popular Disney Afternoon cartoon series that ran for 78 episodes in the early 90's. It told the adventures of Goofy and his son Max moving to Spoonerville. They became next-door neighbors with Pete and his family. Max and PJ were best friends who shared daily adventures with their fathers. Goofy's silly and clumsy nature often clashed with Pete, but that didn't stop the two families from forming a special bond as friends and neighbors. The events of A Goofy Movie take place a few years after the end of Goof Troop. Even though Max loved his dad, he did find himself sometimes embarrassed by Goofy's naive nature.
"Eye to Eye"
For the first time ever, we're seein' it eye to eye
A Goofy Movie showed audiences a teenage Max pursuing his high school crush, Roxanne. Goofy loves his son and wants to bond with him more, so he plans a road trip vacation. Max resents the planned fishing trip since it means he won't be able to see Roxanne for a few weeks. He wants to impress her by showing up at a Powerline concert. In the movie, Powerline is a pop music sensation that Max and his teenage friends all adore. Goofy and Max share a lot of fun adventures while driving to California. Goofy wants to teach his son "The Perfect Cast" and go fishing together.
Certain events take them on a detour though. Their road trip is full of adventure and wild thrills. From seeing an opossum-based theme park to being chased by Bigfoot, the duo finds excitement throughout each step of their journey. While we don't see them fish, Goofy and Max do strengthen their bond as father and son. Goofy and Max wind up crashing a Powerline concert in the end and enjoy a memorable dance on stage with Max's favorite singer!
Anniversary Week
To celebrate the 25th anniversary, D23 offers a variety of virtual experiences to enjoy. So far they've added the following for online fans:
Sing and Dance to "I2I" with D23!
A Goofy Movie's 25th Anniversary! Celebrate with a new 5 facts video!
Watch A Goofy Movie panel from D23 Expo 2015.
Learn how to draw Max with a Disney animator.
D23 has a real special treat for fans on Friday, April 10th! You can "toon" in to their exclusive cast reunion and virtual watch party for A Goofy Movie! Visit D23 to watch this Friday. (Showtime will be 7:30 pm ET / 4:30 pm PT)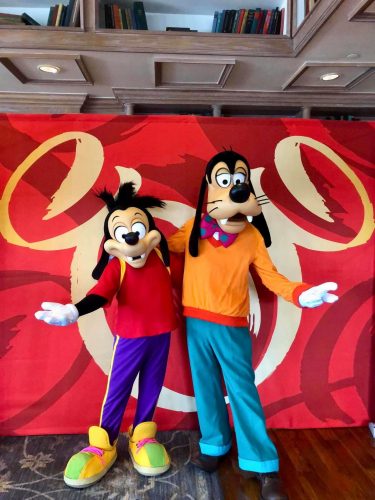 If you're looking to watch A Goofy Movie this week, you can find it available on the Disney+ streaming service. It's a 90's classic that fans still love! The dynamic with Goofy and Max is fun for everyone to enjoy!
Source: D23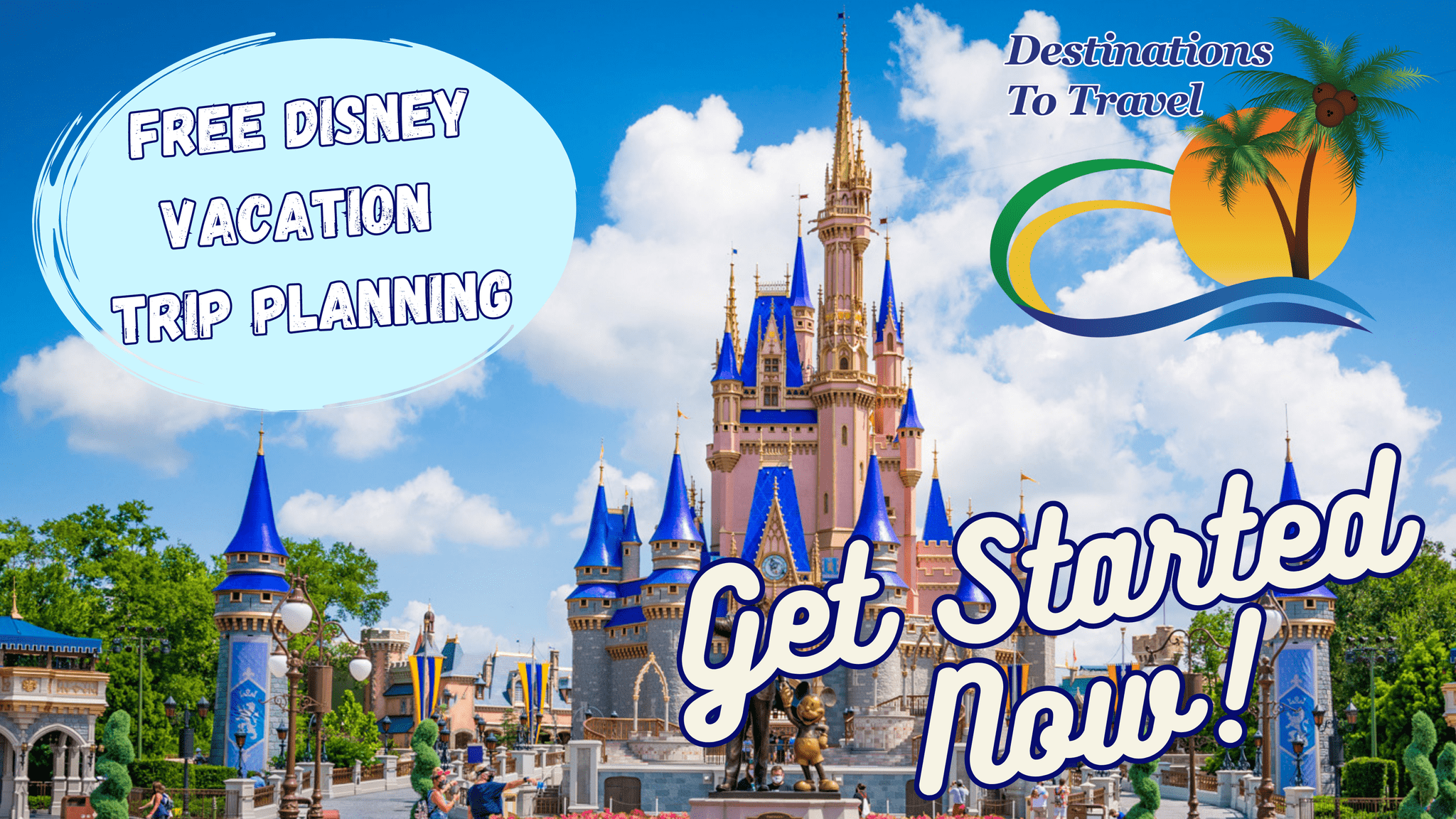 Let our friends at Destinations to Travel help you book your next Disney Vacation. They are the preferred Travel Agency of Chip and Company and Disney Addicts, and who we use ourselves.
Get started Now for your FREE No Obligation Quote.
Book With our friends at Destinations to Travel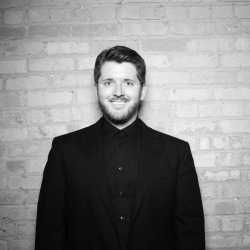 Latest posts by Kevin Koszola
(see all)