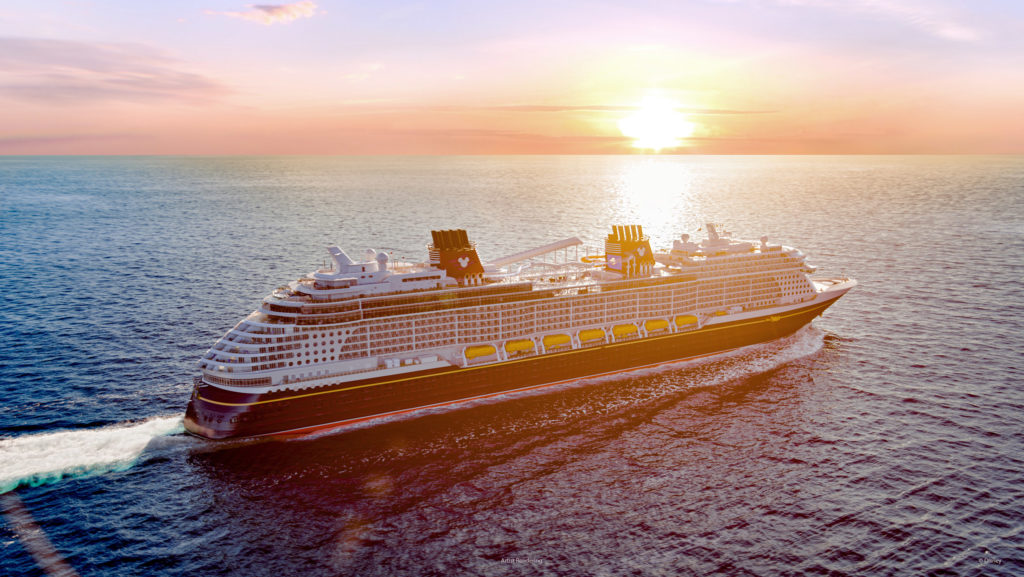 The Disney Wish is setting sail for the first time next summer and the ship will feature some amazing dining opportunities! Disney Cruise Line is known for its fantastic rotational dining experience; over the course of the journey, guests feast in each of the ships' signature dining rooms that have stunning designs, impeccable service, and (of course) exquisite cuisine. Take a look at some of the wonderful dining options coming to the new ship!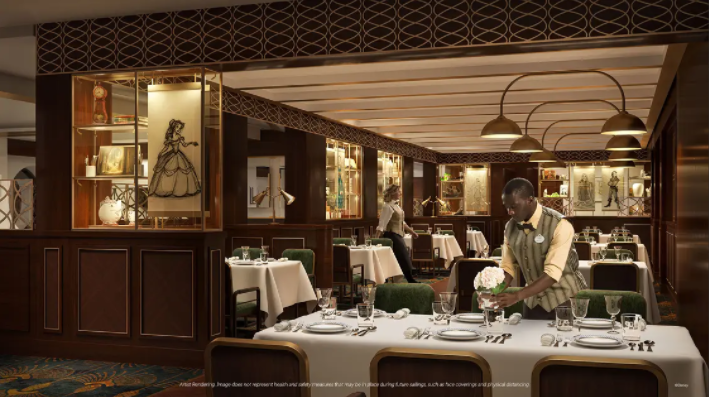 The Disney Wish will have three main dining rooms for rotational dining. First up is 1923. 1923 was the year Walt Disney moved to Southern California to be with his brother Roy, and the two founded what is now The Walt Disney Company. This restaurant is located just off the Grand Hall of the ship and will feature two distinct rooms. One is named for Walt Disney and the other is named for his brother Roy O. Disney.
"We want you to feel how classy this space is, and we want you to feel classy dining there, like you might turn your head and there is Walt Disney sitting right next to you," said Sachi Handke, show coordinator, Walt Disney Imagineering.
The rooms will be adorned with nearly 800 pieces of artwork, 50 character maquettes, and 24 multiplane camera cel set-ups celebrating Disney animated classics. These incredible props and pieces of memorabilia illustrate the evolution of Disney animation. 16 Disney animated films will be represented in the restaurant: Snow White and the Seven Dwarfs (1937), Pinocchio (1940), Fantasia (1940), Bambi (1942), Cinderella (1950), Alice in Wonderland (1951), Peter Pan (1953), Sleeping Beauty (1959), The Sword in the Stone (1963), The Little Mermaid (1989), Beauty and the Beast (1991), The Princess and the Frog (2009), Tangled (2010), Frozen (2013), Moana (2016), and Frozen 2 (2019).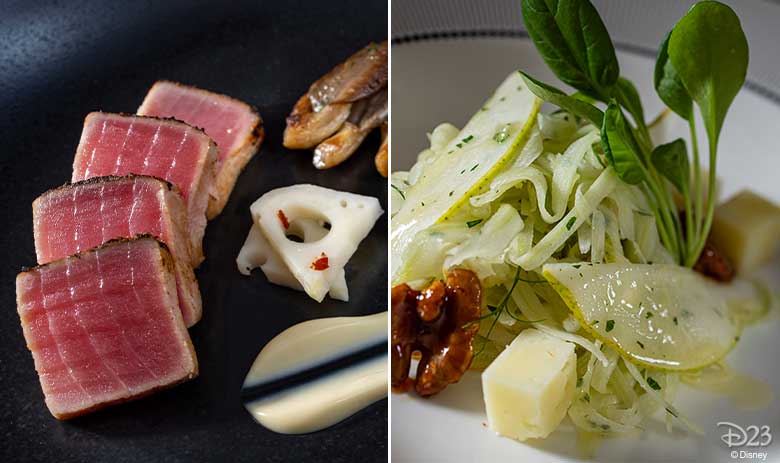 The menu will feature "California cuisine", a rich fusion of Asian, European, and South American flavors. Some menu items include a savory porcini-spiced ahi tuna appetizer and fennel, Bartlett pear, and Tatsoi salad accented with Manchego cheese, walnuts, and a sherry dressing.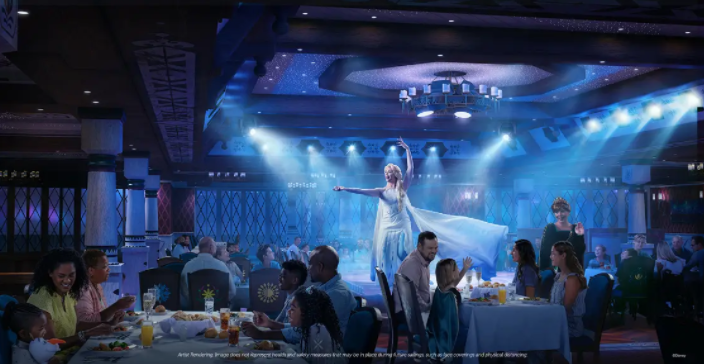 Arendelle: A Frozen Dining Adventure is the first purpose-built space on a Disney Cruise ship designed for a theatrical dining experience. Guests are invited to attend Queen Anna and Kristoff's royal engagement party in a new tale that picks up just after the events of Frozen 2. Elsa and Olaf are there as well along with a troupe of "local" musicians who will play Nordic renditions of favorite Frozen songs. And guess who is catering the big event! YOO-HOO! It's Oaken and his Hearty Party Planning Service.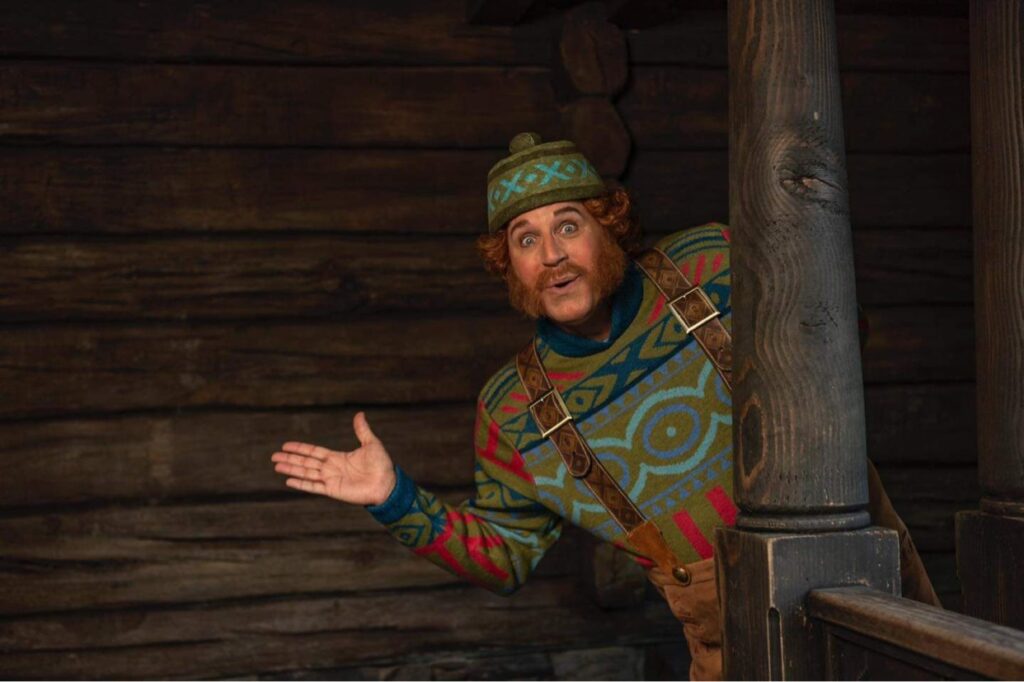 The restaurant will be chock-a-block with Easter eggs from the world of Frozen, including family heirlooms and paintings, an Arendelle soldier's suit of armor, the grandfather clock featured in the original film, busts of Anna and Elsa, and the lantern featured in Olaf's Frozen Adventure. Also, the windows will undergo a magical transformation during the meal that will be snow good.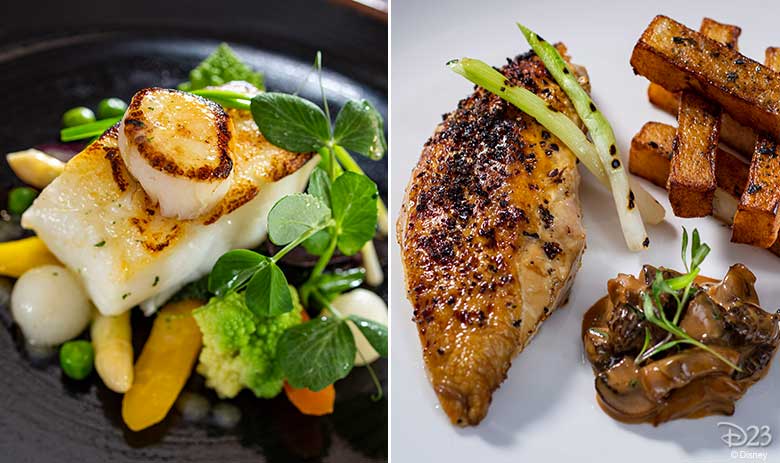 The delectable menu will combine traditional flavors and ingredients from the Nordic region with modern fare. Entrees include items like a seared Chilean sea bass that comes with a cornucopia of fresh vegetables, and a juniper-spiced roasted free-range chicken that comes with a duck fat-fried potato and estragon wild mushrooms.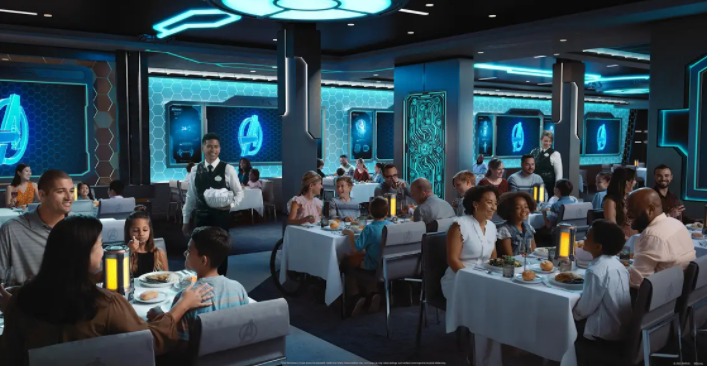 Worlds of Marvel will be the first-ever Marvel cinematic dining adventure, where guests will play an active role in helping our Super Heroes save the day. Guests will be immersed in a story with Ant-Man and The Wasp as they embark on their first public speaking engagement on behalf of the Avengers to discuss some of their innovative technologies, including Iron Man's arc reactor. Things do not go as planned!
The highlight of this special event is a hands-on demonstration of the latest and greatest Pym Tech, the Quantum Core, which uses cutting-edge (and highly unstable) technology to shrink and grow targets at the push of a button. A few "misfires" will result in hilarious Ant-Man-style hijinks, but the real trouble begins when Ultron shows up with a fearsome army in tow, eager to get his hands on this powerful quantum technology. That's when Ant-Man, The Wasp, and guests—with a little help from Captain America and Captain Marvel—join forces to save the day.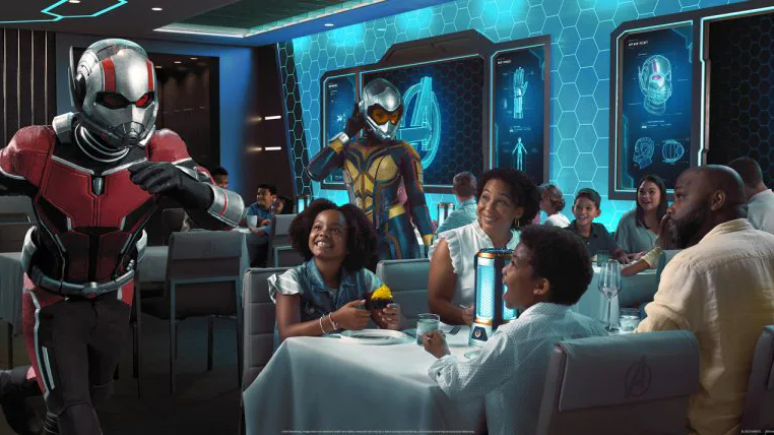 Worlds of Marvel has world-class cuisine with dishes inspired by the real and fictional settings of the MCU, including African Wakanda, Eastern European Sokovia, and New York City. And what better way to top off a meal than with a heroic dessert, like a sticky fig pudding (inspired by Peggy Carter!) with salted caramel coconut and vanilla ice cream, or perhaps a flourless chocolate beetroot cake.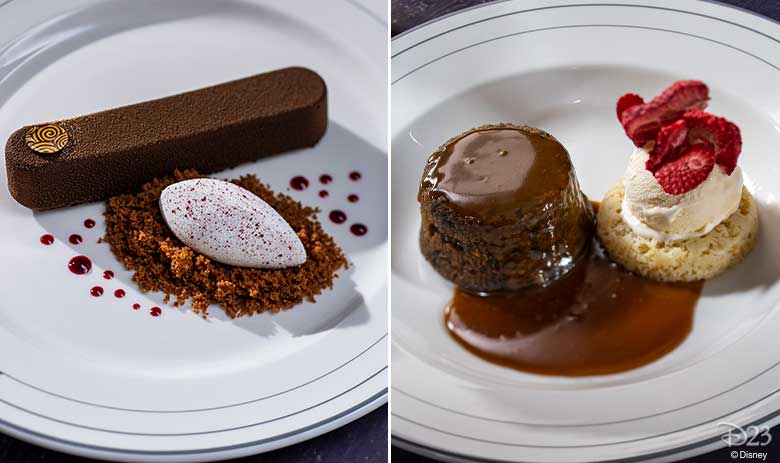 Are you ready for all of the amazing dishes you can enjoy on the Disney Wish?
For help with planning your Disney vacation, contact me today! I am a travel agent with Destinations to Travel, a Disney Earmarked agency and my services are complimentary.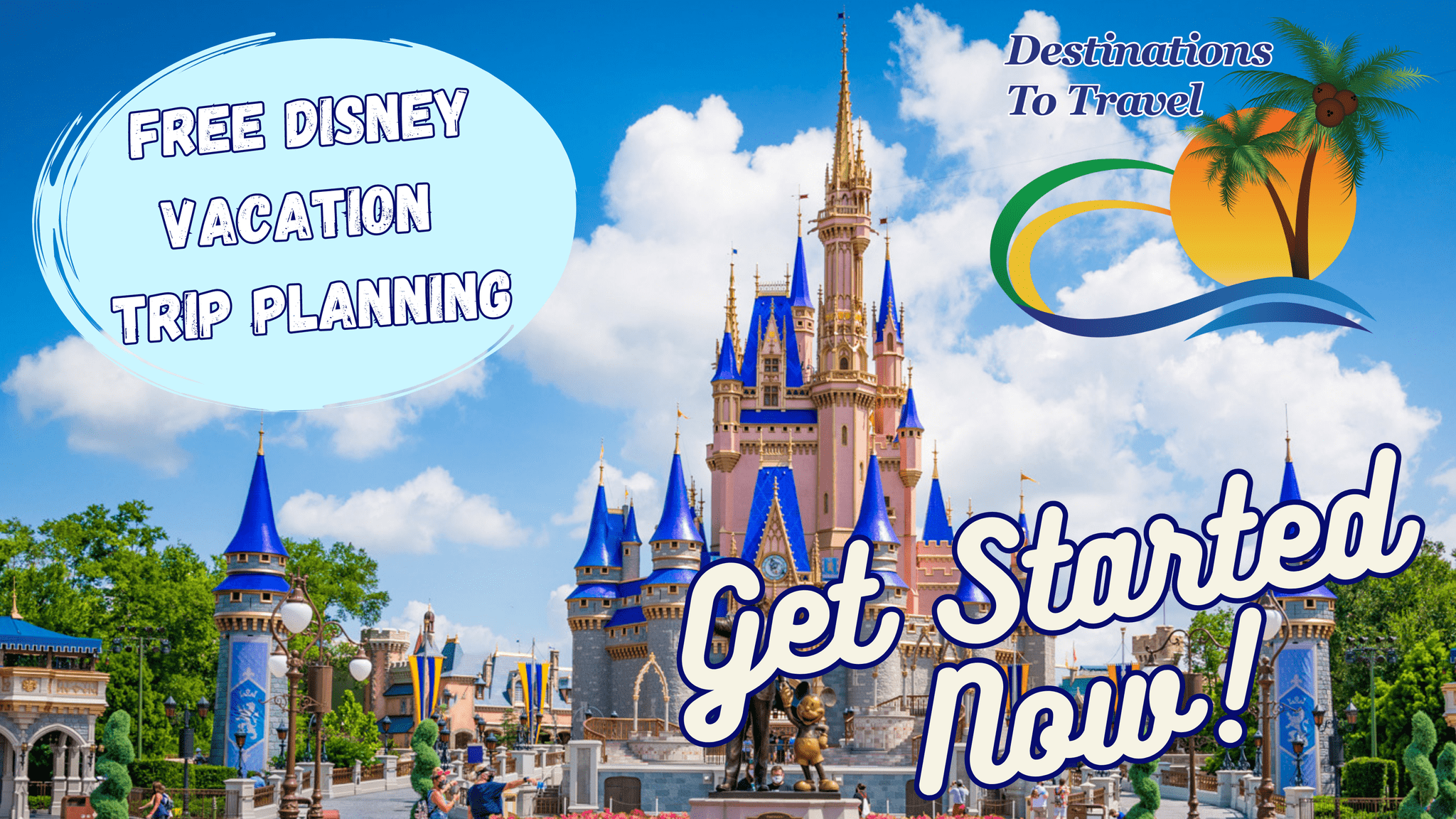 Let our friends at Destinations to Travel help you book your next Disney Vacation. They are the preferred Travel Agency of Chip and Company and Disney Addicts, and who we use ourselves.
Get started Now for your FREE No Obligation Quote.
Book With our friends at Destinations to Travel