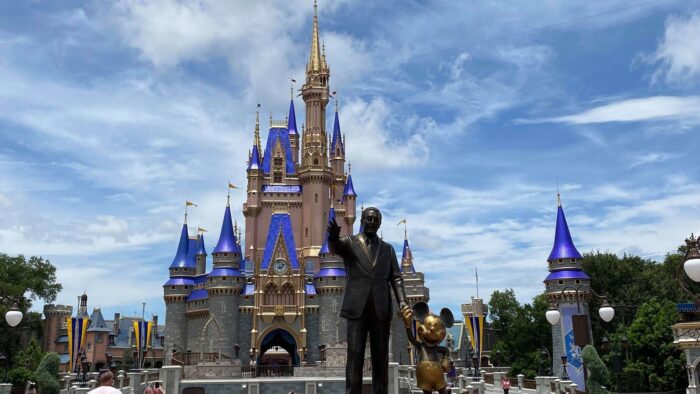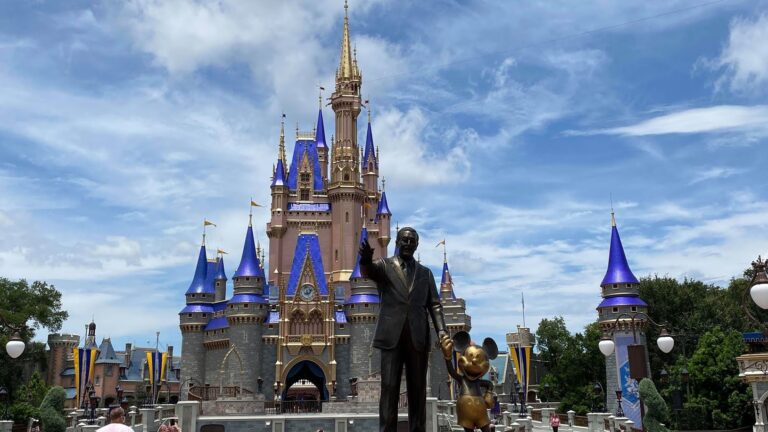 I returned two weeks ago from a magical, yet obviously different than normal trip to Walt Disney World. Of course, I couldn't wait to check out the newly refurbished Cinderella Castle and take as many photos of it and in front of it as I could! There was one question though, "do I have to keep my mask on in every photo?"  I would say the answer is yes because masks are required to be worn at ALL times while visiting Walt Disney World properties. However, I found that masked photos can be just as fun and magical! I'd like to share with you my personal experience as well as share the new rules and guidelines.
You MUST wear a mask to have pictures taken by Photo Pass Photographers. – Any photos (including those amazing castle shots) taken by PhotoPass Photographers require a mask to be worn, with no exceptions. It does not matter if you are socially distant or even the only ones visible in the park. My guess is that Disney made this rule to provide consistency and safety at ALL times. PhotoPass Photographers are no longer taking pictures using guests cell phones, so you'll want to either purchase the Memory Maker package or brush up on your selfie skills. Cast Members will still tap your magic band or card to provide you access to photos they take, but they will do so quickly while trying to remain as distant as possible.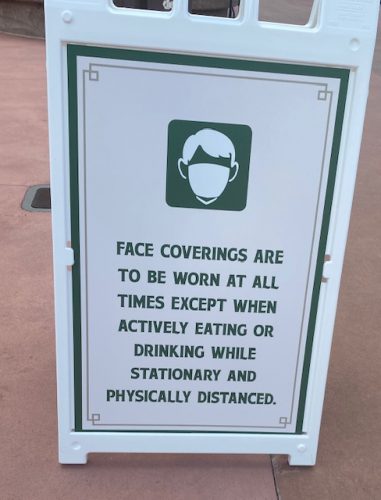 If your face covering is removed during an attraction, you will not receive your photo pass picture for that attraction. – This rule is meant to fall in line with the policy that denies guests their photos if they are doing anything deemed inappropriate or unsafe during an attraction. Think you can sneak your mask off on an attraction and not get caught? Think again!
Photos can still be magical and fun, even with a mask on! – I found that photos can be just as good while wearing masks. One pose I tried and loved was to actually face the castle (or other iconic Disney landmark…like the Millenium Falcon) and have the photo taken of my back. These pictures came out great, and I will include one below! Another great option is to strategically match your mask (and even your ears) to your outfit or park. Shop Disney has some adorable Disney themed masks that will ensure your photos look great!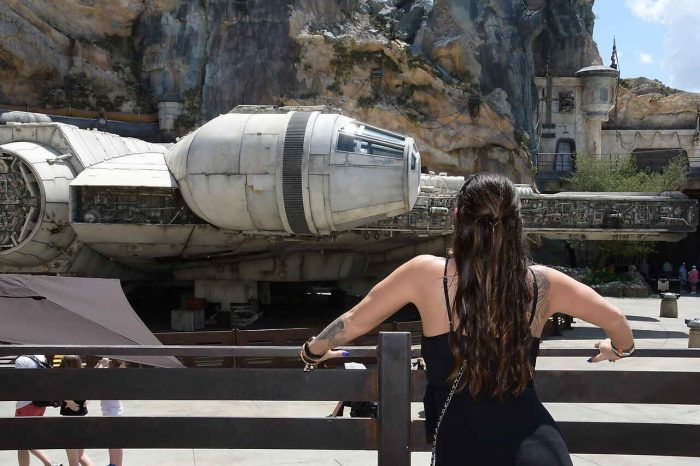 I can honestly say, I will absolutely look back fondly on my masked photos. It seems as though masks are going to be a requirement for a while, so why not make the best out of the situation?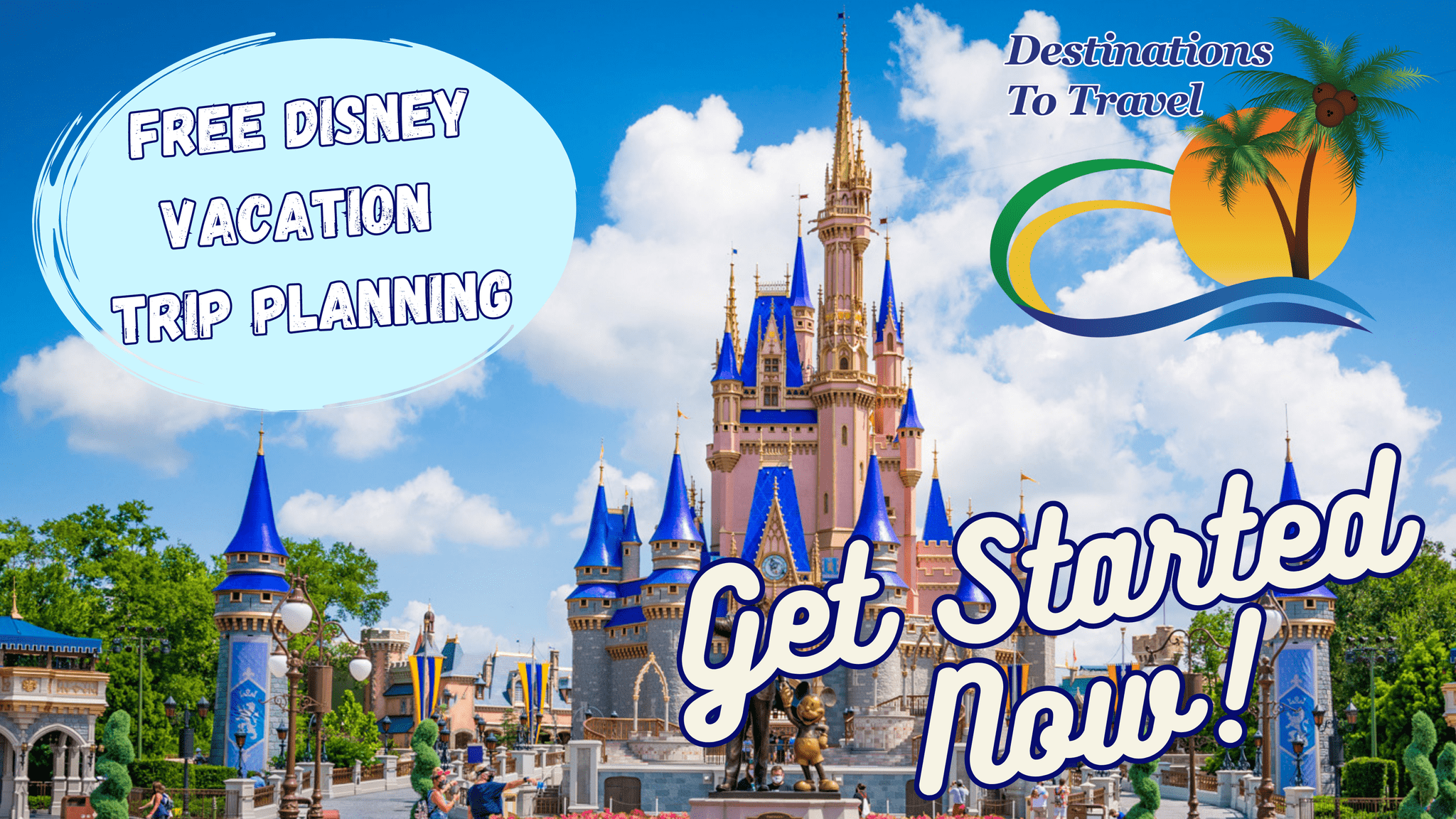 Let our friends at Destinations to Travel help you book your next Disney Vacation. They are the preferred Travel Agency of Chip and Company and Disney Addicts, and who we use ourselves.
Get started Now for your FREE No Obligation Quote.
Book With our friends at Destinations to Travel