When it comes to planning a Disneyland vacation, the question that comes up the most frequently is whether or not to stay at one of the neighboring Anaheim resort or at one of Disneyland's three onsite properties.  When it comes to the Christmas Season, we think the answer is an easy one as Disney adds lots of wonderful Christmas touches to ensure that your holiday visit really feels like your home away from home. So whether you're planning a last-minute visit in 2018 or thinking ahead to next year's Holiday Season, here are some festive reasons why we think you'll want to stay at one of Disney's three fantastic properties.
Amazing Christmas Trees and Holiday Decor – If there's one season where Disneyland definitely pulls out all the stops, it's Christmas.  Each of the hotels are adorned perfectly with their own special holiday theming. Pictured above, Disney's Grand Californian Resort and Spa features decorations that are in keeping with the Craftsman-inspired decor.  From garlands infused with natural materials to a towering Christmas tree ornamented with arts and crafts, the lobby at Christmas is a beauty to behold. The same applies to Disney's other two onsite properties. Over at the Disneyland Hotel, it's all about retro holiday glamour with silver trees and bright decorations and at Disney's Paradise Pier decorations are infused with delightful nautical theming.
Christmas Carolers: A Disneyland holiday tradition, Carolers typically visit each of the three hotels throughout the Christmas Season to share their joyful repertoire of much-loved holiday classics.
 Holiday Shopping at Your Doorstep – Staying at a Disneyland hotel means that you are just steps away from Downtown Disney.  Disneyland's downtown shopping district offers an eclectic array of dining, entertainment and retail options making it the perfect place to find that last-minute Christmas gift.  Highlights include the 40,000 square foot World of Disney Store as well as Disney Home and the Disney Dress Shop.  Other popular shopping destinations include Sephora, PANDORA Jewelry and Curl Surf.
To Check Out the"Grand" Gingerbread House – A culinary feat of gigantic proportions, each Holiday Season the Grand Californian unveils a giant gingerbread replica of the hotel itself. The masterpiece comes in at a towering 7.5 feet tall and is 12 feet wide.  Each year its made with over 500 lbs of gingerbread as well as 60 gallons of frosting and icing.  Just outside you'll find a holiday card that serves up mouth-watering gingerbread creations as well as hot chocolate.
The Chance to Meet Santa Claus – Each of Disneyland's three on-site hotels usually receive a very special visitor during the holiday season. From about mid-November, guests should be on the lookout for St. Nick who will be available to go over your Christmas wish list, find out if you've been naughty or nice and pose for photos.
Within Walking Distance of the Theme Parks –  When all is said and done, there's no place you'd rather be during at Disneyland Christmas than at the parks themselves.  Each of Disney's three onsite properties are a short walk to both Disneyland and Disney California Adventure meaning you can enjoy all that the parks have to offer from festive parades and holiday treats to Festival of the Holidays and Christmas themed attractions like "it's a small world" Holiday.
These are just a handful of the many reasons why there is no place more magical at Christmas than Disneyland Resort and its three onsite properties: Disney's Grand Californian Resort and Spa, Disneyland Hotel and Paradise Pier.
To find out how you can make a Disneyland stay part of your Christmas plans, follow the steps below to receive your FREE quote.
Click here for your FREE no obligation quote!
Find articles like this helpful? Then why not consider booking with an Authorized Disney Vacation Planner? As an agent with MickeyTravels, I'll be on hand to help you with everything from finding your perfect package to nabbing those hard-to-get dining reservations. I can also help you plan an itinerary filled with magical Christmas touches!  Best of all, my services are absolutely FREE. Get in touch at 1.800.801.4025, via email at mroden@mickeytravels.com or follow along on Facebook. 
Image copyright Disney.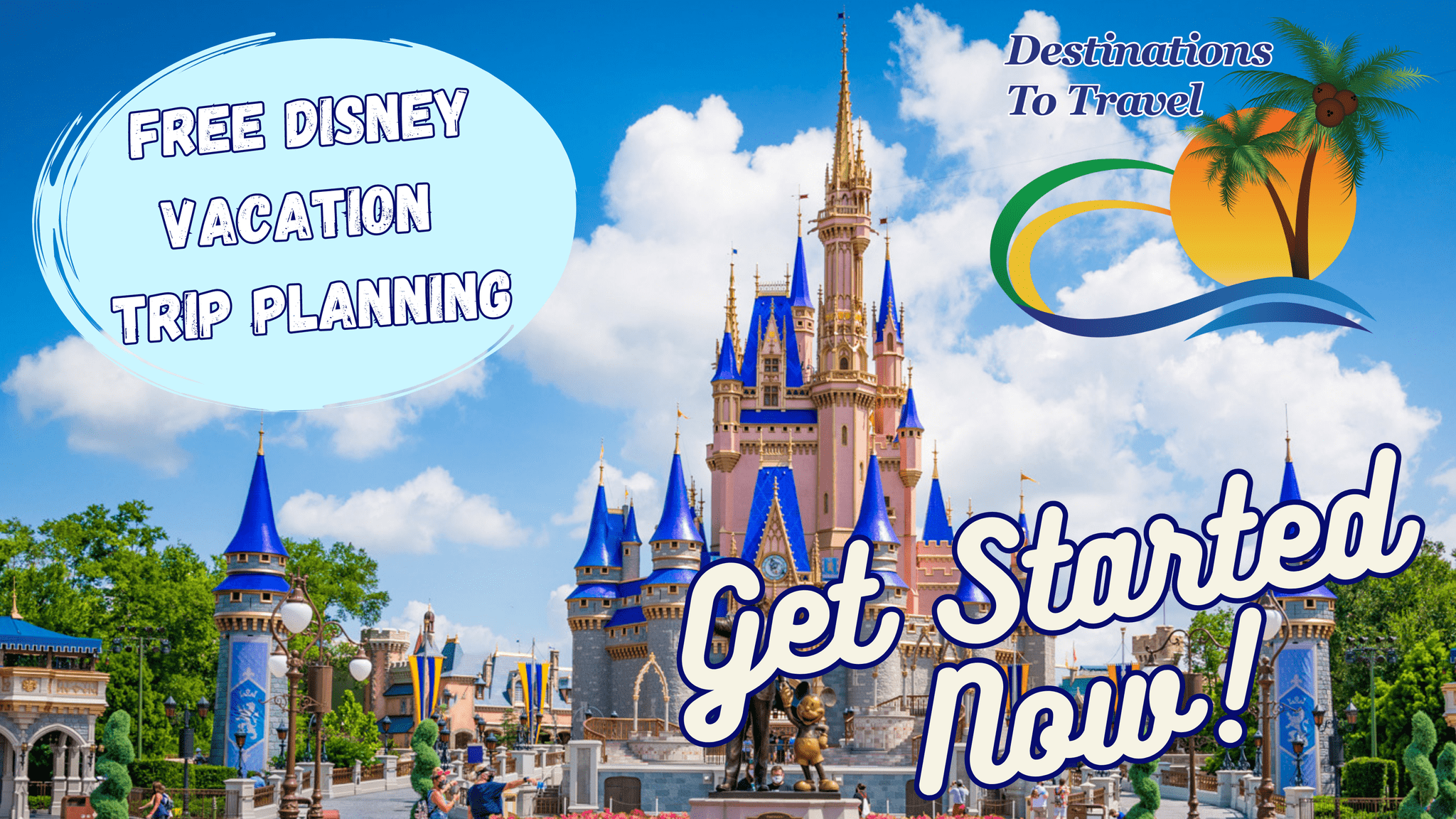 Let our friends at Destinations to Travel help you book your next Disney Vacation. They are the preferred Travel Agency of Chip and Company and Disney Addicts, and who we use ourselves.
Get started Now for your FREE No Obligation Quote.
Book With our friends at Destinations to Travel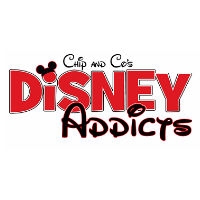 Latest posts by Disney Addicts Past Writers and Friends
(see all)