Disney has just shared with us the first look at new homes for Cotino, a Storyliving by Disney Community today! Cotino is the first new housing community in Rancho Mirage that will be the first Storyliving neighborhood in the US from Disney. 
Communities in these carefully selected locales will take inspiration from the authentic culture and heritage of each region, crafted with an eye on comfort and design.
Imagine the thrilling day when sweeping, stylish homes in Cotino, a Storyliving by Disney community, begin rising from the valley floor! The design concepts shown in this article will inspire the homes in this dream community.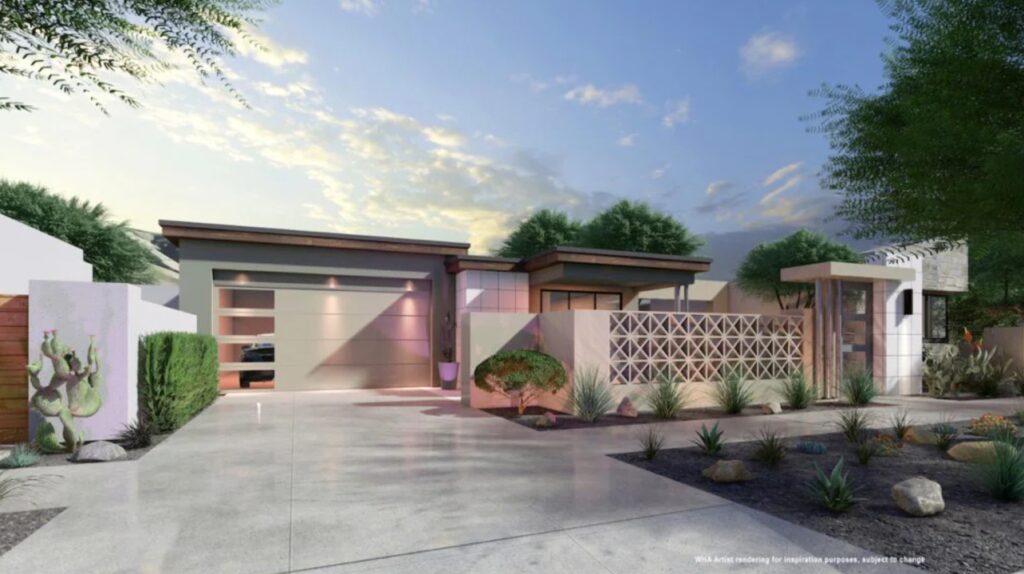 Related: Making the Move to Live Near Disney World
With the rich history, culture and boundless beauty of California's Coachella Valley for inspiration, DMB Development worked alongside the architectural design firm, WHA, with creative insight from Walt Disney Imagineering, to develop several inspirational home concepts that builders -can use to craft the homes in the community.
These communities are envisioned as enriching enclaves conceived with the simple notion of bringing people together. Managed by Disney Cast Members who deliver world-class service and, of course, fun. No one else could bring to life such a vibrant mix of experiences and activities that will inspire new passions.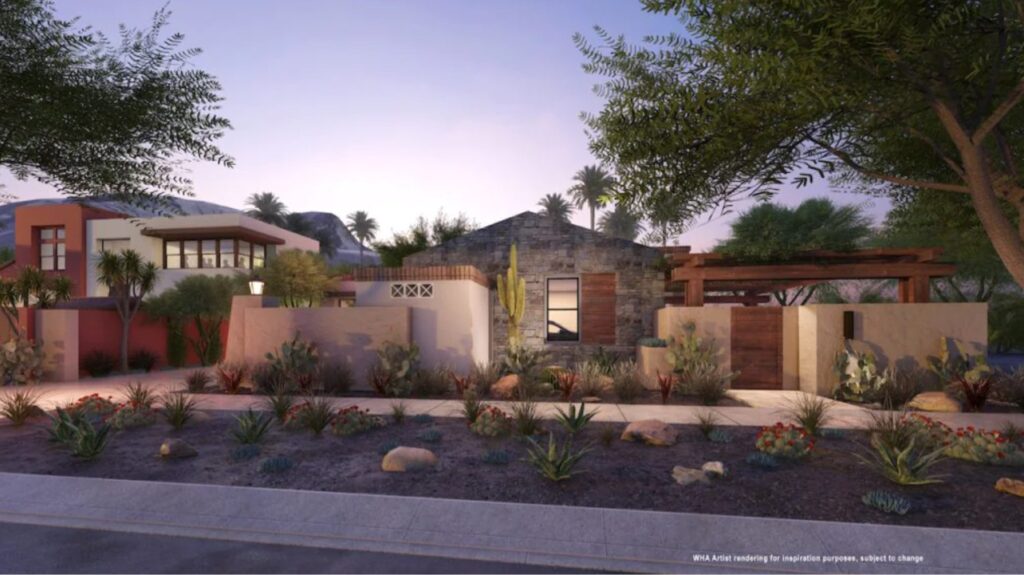 In addition to the residential component, the Cotino community has zoning approvals for the development of a hotel and a range of shopping, dining and entertainment offerings anchored by an approximate 24-acre grand oasis featuring the clearest turquoise waters with Crystal Lagoons® technology and a promenade area offering vistas of the oasis and the Santa Ana mountain range in the distance. A portion of the oasis will include a professionally managed beach park with recreational water activities that can be accessed by the public through the purchase of a day pass.
Before home building begins, officials in the City of Rancho Mirage will review the Cotino community's Preliminary Development Plan including these home design inspirations and a collection of home floor plans. The plans submitted are not intended be actual homes; they are meant to be representative inspiration of the types of homes and designs that builders will offer in the Cotino community.
Cotino, a Storyliving by Disney community, will feature the attention to detail, unique amenities and special touches consumers come to expect from Disney. When it begins to welcome residents – scheduled for 2024 – this vibrant community will welcome homeowners of all ages. At least one section will be expressly for residents 55+. Sales are scheduled to begin in early 2023.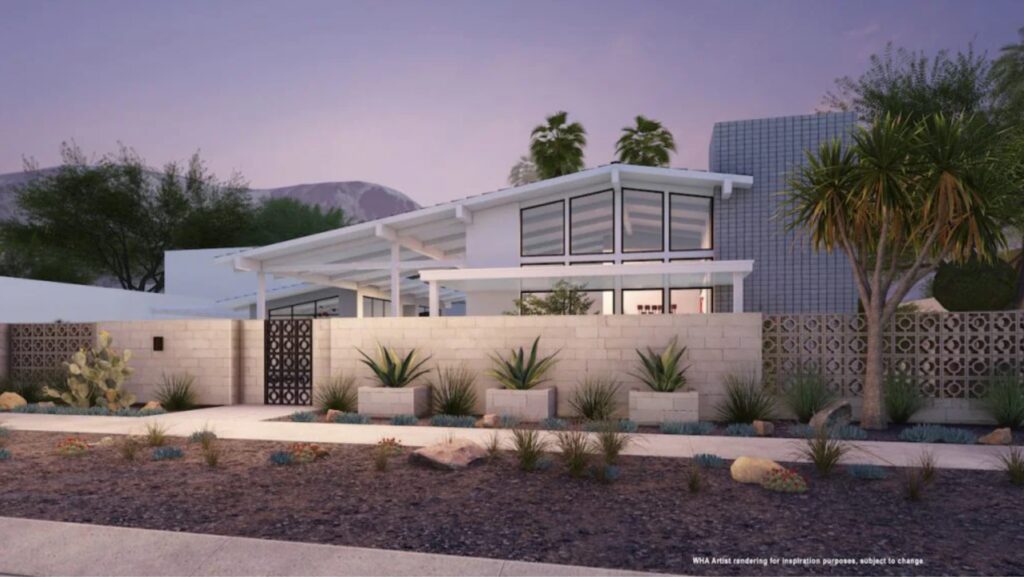 More locations for Storyliving by Disney master-planned communities are being explored in the U.S. The Coachella Valley, an area brushed by history, was a natural first place to start. Especially since Walt and Lillian Disney handpicked the valley for a retreat for renewal and rejuvenation.
Related: Moving Near Disney World 
Also, feel free to contact me if you're thinking about moving near Disney World. I can help you relocate to the Orlando area. I'm a realtor in the area and can help you find a home near Walt Disney World!
Real Estate Contact Information:
www.kevinluxuryhomes.com
E-mail: kevinkoszola@yahoo.com
Check back here on Chip & Co. for the latest theme park and entertainment news updates!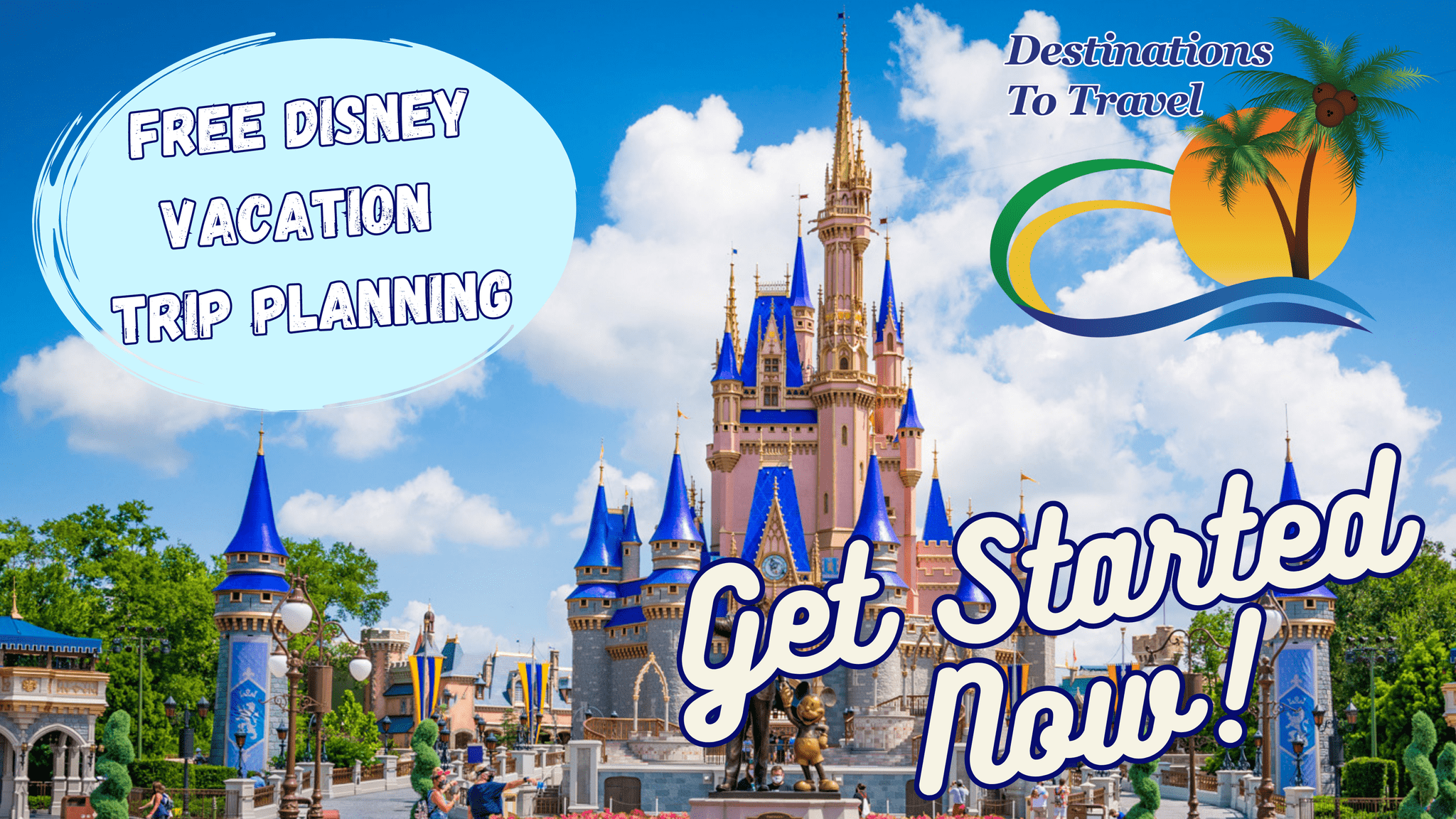 Let our friends at Destinations to Travel help you book your next Disney Vacation. They are the preferred Travel Agency of Chip and Company and Disney Addicts, and who we use ourselves.
Get started Now for your FREE No Obligation Quote.
Book With our friends at Destinations to Travel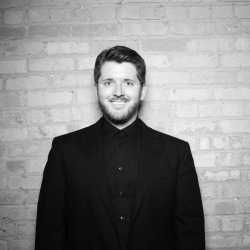 Latest posts by Kevin Koszola
(see all)