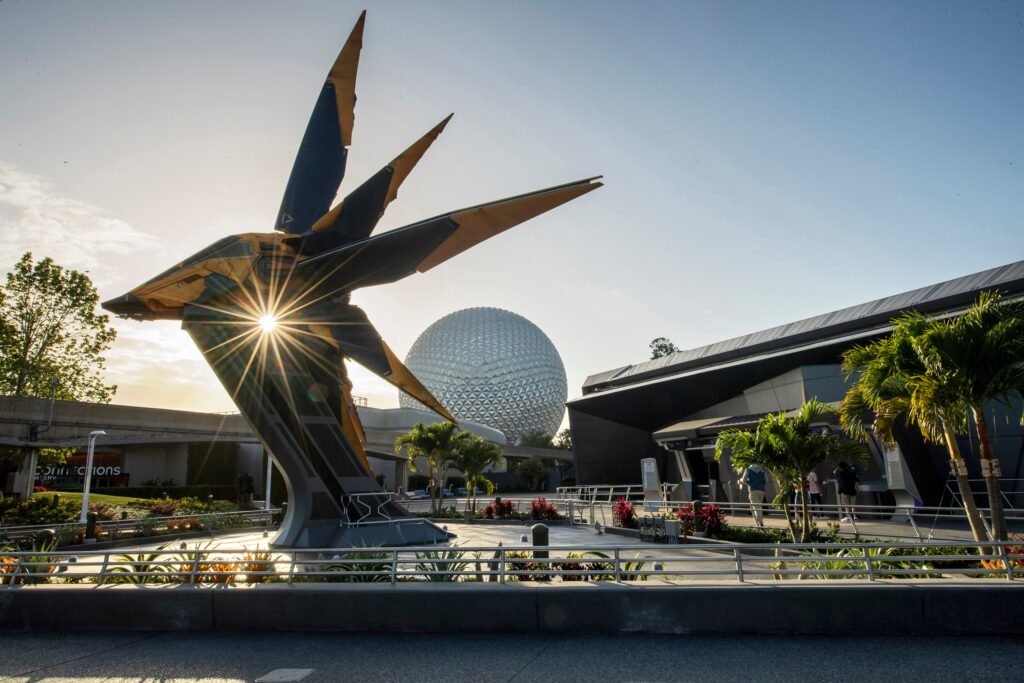 Most people know that when they book a Walt Disney World trip that they will have to pack some shorts & bathing suits, and many probably are excited to escape the cold temperatures of their hometown in favor of the warmth of Florida. BUT BE WARNED – That heat is no regular summer breeze – it gets hot and sticky and it can feel really intense especially if you haven't experienced it before.
Peak "hot" season can start as early as April and last through October at WDW – but the warmer temperatures and humidity can really happen almost anytime, so BE PREPARED!
Related – Disney Dining Updates and New Foods coming to Hollywood Studios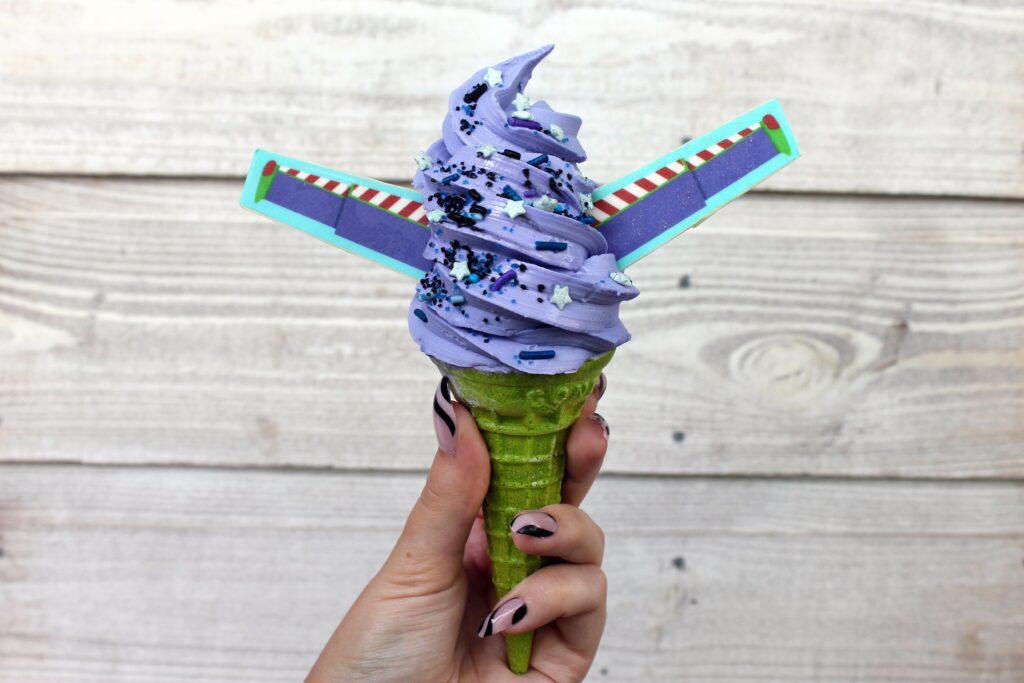 Check out our top ways to "Beat The Heat" at Disney World:
Hydrate: While this may seem obvious, I can't stress it enough – make sure you are drinking enough. And when I say drinking I mean WATER – not soda or alcohol or juice. Plain old water and lots of it is the best way to ensure you won't pass out from heat exhaustion. I recommend that you bring your own reusable water bottles (filtered versions like this one are recommended – as sometimes that Florida water can have an unpleasant taste), fill them before you leave for the Parks in the morning, and refill them often throughout the day
Cool Off: In addition to drinking lots of water, there are a few other ways I have found can really help me stay cool. First is a cooling towel like this one (other versions are available online and Disney even sells them now but this is the kind I have used and liked!). They are pretty magical – they cool you off when wet and can be used over and over too. The other "keep cool" item in my arsenal is Misting Fans – a handheld fan that also has a water feature to help you cool off in the hot Florida sun! They sell them at the Parks but they are pricey, so I bought one from Walmart for $7 before my trip and let my son decorate it with Disney stickers. Not only is this cheaper, but it's a fun pre-trip activity to do with the kids!
Stay Dry: if you tend to sweat a lot, I recommend you bring along a spare shirt (and bra!) and socks for a day at the Parks. Also – if it's hot and humid, you can bet on one thing – it WILL rain at some point. Usually, just a short afternoon shower is all you'll see, but best to bring along your own ponchos – you can buy smaller ones at the dollar store, and we purchased nicer ones at Target for like $8 apiece that have weathered many a Disney storm and kept us dry
*Bonus – the cheaper ponchos make a great makeshift stroller cover against the rain, too!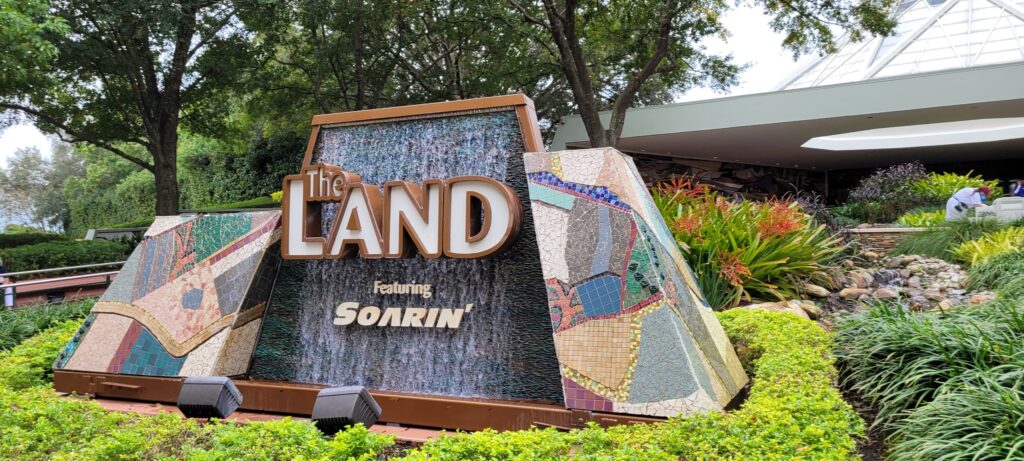 Stay Inside: Each Park has a bunch of indoor attractions, and many are shows that give you a chance to sit and relax for a while in a nice air-conditioned place! Our favorite indoor attractions include Carousel Of Progress (Magic Kingdom), Soarin' (Epcot), Dinosaur (Animal Kingdom) and Star Tours (Hollywood Studios) – but there are plenty more that will offer you a break from the sun!
Take (lots of!) Breaks: One thing that many of us seasoned Disney World travelers will tell you is that taking a mid-day Park break can be a lifesaver. If you're staying at a WDW Resort Hotel (which I highly recommend you do – for many reasons!), you can easily hit the Parks all morning and then around lunchtime, head back to your Resort for lunch and some pool or quiet nap time. Not only will you be rejuvenated and ready to party all evening, but you'll be able to avoid the hottest and sunniest part of the day at the Parks. If you can't leave for a mid-day break, then consider grabbing lunch early and taking your time eating somewhere indoors, and then take a few afternoon breaks as well. The instinct at WDW is to keep going going going so you don't miss anything – but I suggest you resist this urge as much as you can – taking it slow will help everyone stay cool and relaxed (and after all – isn't that what vacation is really for?)
Protect Against The (brutal!) Sun: The Florida sun can really do a number on you if you aren't prepared – and no one wants to be burnt to a crisp on their first day in Disney, do they? So – SUNSCREEN! Lots of it – re-apply liberally and often throughout the day. And even if you are someone who "never burns" – you still need sunscreen – trust me. You also need full head covering hats for everyone in your party, and sunglasses wouldn't hurt either. I also recommend no tank tops, and stick to loose shirts in lighter colors (may not seem like much but every little bit helps with keeping cool!)
Cool Snacks: You'll need some cool treats to help you beat the heat too – personally I prefer a nice frozen lemonade, but anything cold and sweet will help keep you cool!
Hopefully, you're able to use these tips to "beat the heat" and stay cool and dry the next time you're at WDW!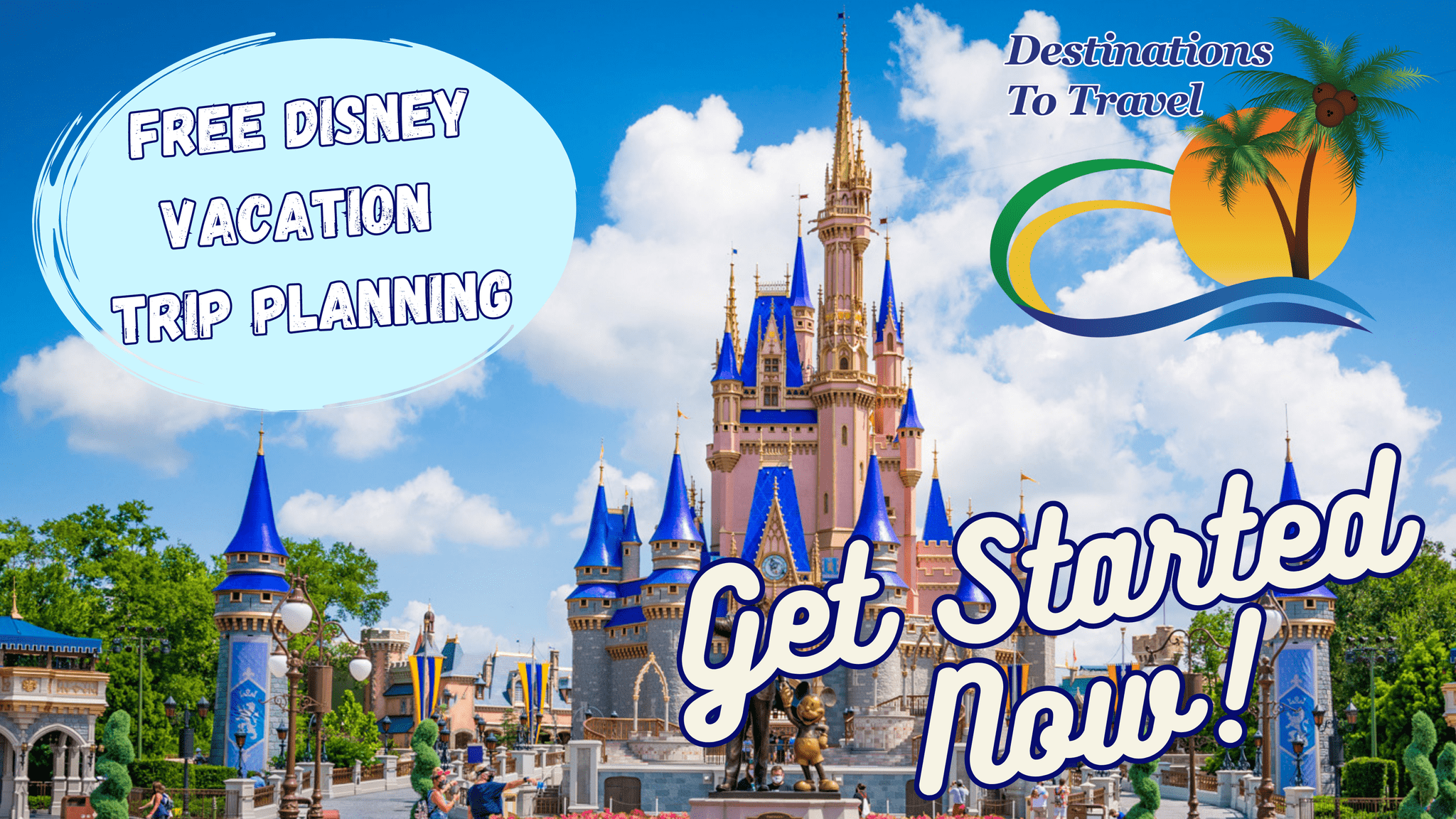 Let our friends at Destinations to Travel help you book your next Disney Vacation. They are the preferred Travel Agency of Chip and Company and Disney Addicts, and who we use ourselves.
Get started Now for your FREE No Obligation Quote.
Book With our friends at Destinations to Travel