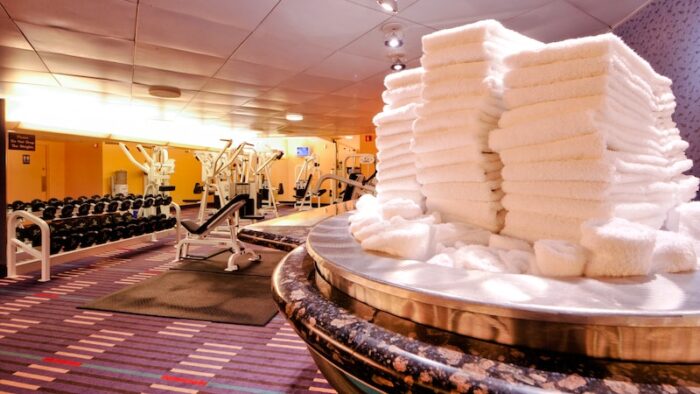 Just because you are headed to Disney doesn't mean you need to break your work-out routine.  We know the excitement of visiting the most magical place on earth, whether it be your first time or your 50th time, but you don't need to put your work-out routine on the back burner during your stay because of it.  Here are the top three ways you can still get a work-out while vacationing at Disney.
Walking Around the World. Walt Disney World is huge!  I mean huge!  If you are only worried about getting your 10,000 steps in during the day, then you will be more than covered!  Only a daily basis at Disney you walk everywhere.  You will end up walking miles from your room, to the bus, to around the parks, back to your bus and then your room again.  Sound like too much walking?  There are still some ways to relax throughout the day with benches, quick boat rides or the monorail!
Hit the Gym! Almost every resort on property offers a fitness center for resort guests to utilize during your stay.  Of course, if you are not staying on property you would have to check with the hotel of your choosing, but more than likely they will have a fitness center as well.  In addition, many on-site Disney resorts also offer extra amenities that might pique your fitness interests.  Check the resort's itinerary for the week for special classes such as a morning yoga class, some may even be offered with no additional fee.  Spaces are limited, act fast.
A Round of Golf Anyone? Walt Disney World has 4 beautiful world-class golf courses and some pretty cute mini-golf courses as well.  The golf courses on the Walt Disney World property are professionally run and maintained for every guest to enjoy.  While you are playing, get your work-out in while walking the 9 or 18 holes.  Spots fill up quickly for this opportunity, book your tee time in advance!  Don't like golfing?  Walt Disney World also has on-site tennis courts on a first-come, first-serve bases.  Disney Vacation Club members can check out equipment to use on the tennis court free of charge, however, all other guests will pay a fee or bring their own equipment.  In addition, at select resorts, guests are offered bike rentals, which also includes 2-, 4-, or 6-person surrey bikes.
So, there you have it Disney Addicts.  Those are my top 3 ways you can still get your work-out routine in while vacationing at the most magical place on earth.  While there are other ways to get a work-out, such as swimming or a RunDisney event, I find these are easily obtainable during your stay.  What are your favorite ways to still incorporate your work-out routine while on vacation?
Want to experience the Disney Resorts?!?  Well, pack your bags and get ready! As an agency that specializes in Disney Destinations, Universal Resort and more, and with Key to the World Travel as the official travel partner for Chip and Co, we can help you begin your journey.  Just fill out the form below for a free no-obligation quote!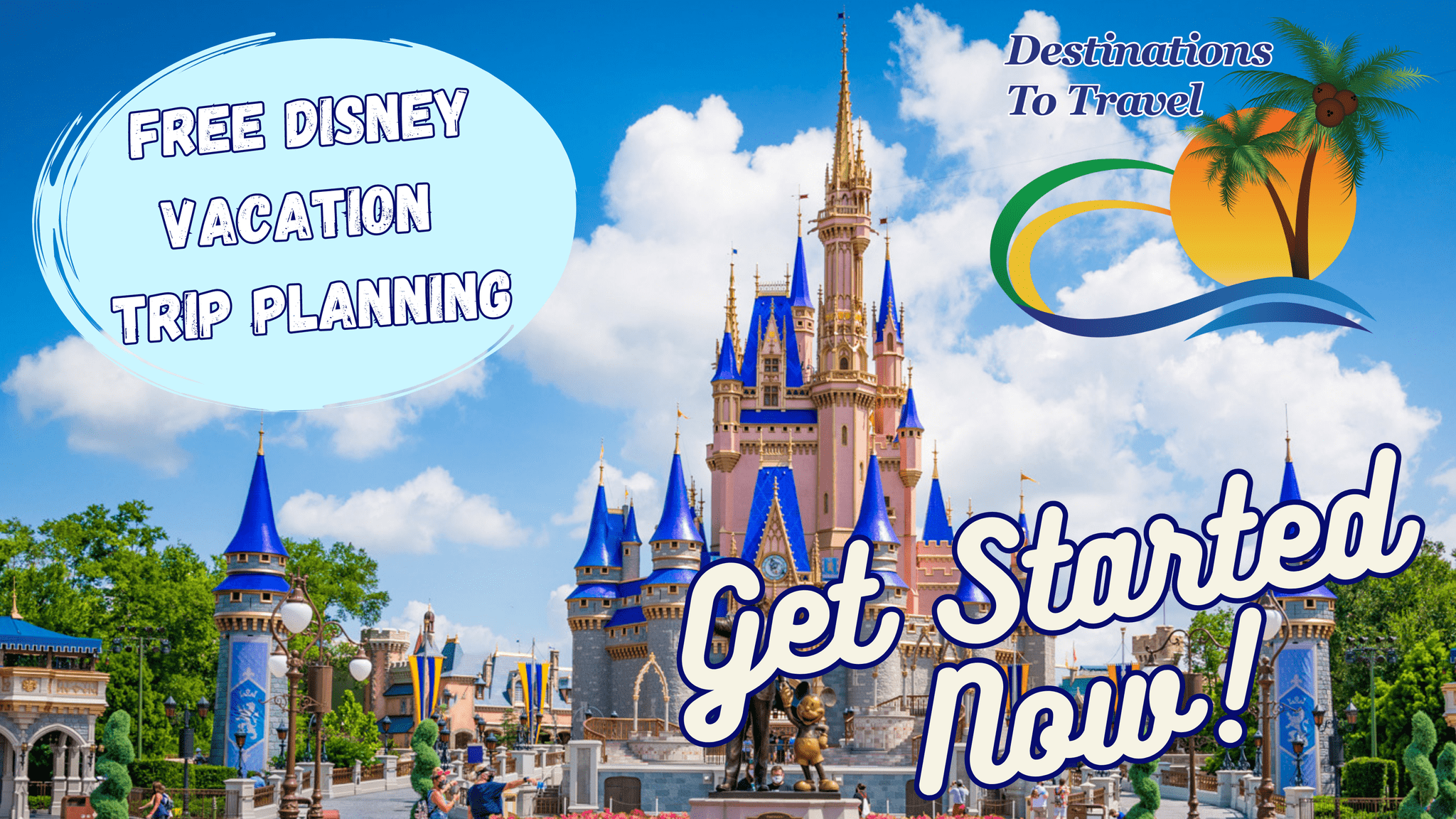 Let our friends at Destinations to Travel help you book your next Disney Vacation. They are the preferred Travel Agency of Chip and Company and Disney Addicts, and who we use ourselves.
Get started Now for your FREE No Obligation Quote.
Book With our friends at Destinations to Travel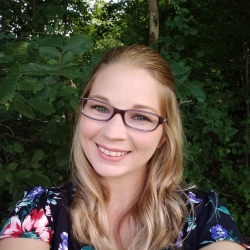 Latest posts by Jessica Jones
(see all)