Okay. I admit it. I'm a teacher. My husband is a teacher. Those of you who aren't may look at the title of this post and roll your eyes. Really? Education at Disney? Ugh! Just let the kids have FUN!!
I get it. And agree, for the most part. However, at Disney, I truly believe that you can combine education and fun, and what better way to learn?
You may be looking for suggestions for a letter you need to write to your school district in order for your child(ren) to be excused for a trip to Disney during the school year. (I am enviable of this. Cooler weather. Fewer crowds. Value rates. I also believe that your child(ren) will remember far more about their trip to Disney than the math they will be learning that week!) You may just be looking for ways to insert a little learning into your vacation. Read ahead to find out how!
EPCOT
When considering educational opportunities, no park comes to mind before EPCOT. The obvious attractions being the World Showcase. Every single country offers a peek into the culture and lifestyle, and you are able to speak with cast members who are from the countries they work at! It's a great opportunity to ask about customs and culture, as well as learn some new words and phrases in other languages. Even prior to our vacations with kids, I would spend the majority of my vacation in EPCOT!
Mission Space offers riders the opportunity to experience what a ride to Mars might be like on a space shuttle. Soarin' provides the opportunity to "travel" to other places in the world, and also smell them (my favorite part of the ride).
While near Soarin' in The Land check out Living With the Land for a behind the scenes look into the greenhouses and fish hatchery, where you will see food that is grown and used in Disney restaurants.
My daughter's favorite ride is Spaceship Earth. She rides it multiple times every trip. It is a spectacular way to travel through history, from prehistoric times to present. Be sure to thank the Phonecians!
Go to The Seas, too! There are so many aquatic animals to view. It's so peaceful to watch the animals in the water.
Animal Kingdom
The Animal Kingdom is another recommendation for education. For a better than a zoo experience, be sure to take a ride on Kilimanjaro Safaris. It's incredible to see the animals typically seen behind bars at zoos living in a habitat that mimics their natural living spaces. Every single ride is different. One time, our bus had to stop and wait for a family of giraffes to pass. The babies just wouldn't move, and we didn't mind one bit!
When visiting The Conservation Station, we were able to communicate with veterinarians, who encouraged questions while they were doing a check-up on an animal.
Discovery Island trails and Maharajah Jungle Trek take you up close and personal with many animals. We have always had great experiences speaking with the incredibly knowledgable cast members in the area.
Hollywood Studios
My favorite attraction at Hollywood Studios is The Indiana Jones Stunt Spectacular. I grew up loving Indy and all of his adventures, and being able to see it play out in front of me is awesome! (Even awesome-er was the time I was selected from the audience to participate! Woot woot!) But my favorite attraction is more than just entertaining. It breaks down for kids (and adults) exactly how stunts are done. There has to be some kind of math and physics in there somewhere, right?
Be sure to take a self-guided walk through Walt Disney Presents, a great way to look at the art and memorabilia of Disney.
Magic Kingdom
Magic Kingdom is the original park at WDW. While it is best known for it's classic (and new) rides, characters and fireworks show, there are opportunities for learning here, as well!
The Hall of Presidents is a perfect example of not only an escape from the heat but an educational attraction. You will learn about all of the past (and current) presidents of the United States of America through animatronic versions of the presidents.
Walt Disney's Carousel of Progress takes riders through ways technology innovations have improved our lives. It's a great history lesson!
For a literature-rich experience, check out the Swiss Family Robinson treehouse and make connections to the book.
Our favorite rides here are The Haunted Mansion and It's a Small World. Use both to teach about mood. The Haunted Mansion sets a spooky mood. Note the different ways how with your children. It's a Small World sets a terrifying mood by using anticipation. Will that song ever end or get out of your head? Ride to find out!
Really, you can look for educational opportunities anywhere, but Disney makes it easy when you visit Walt Disney World. Everything is what you make of it! Find learning everywhere!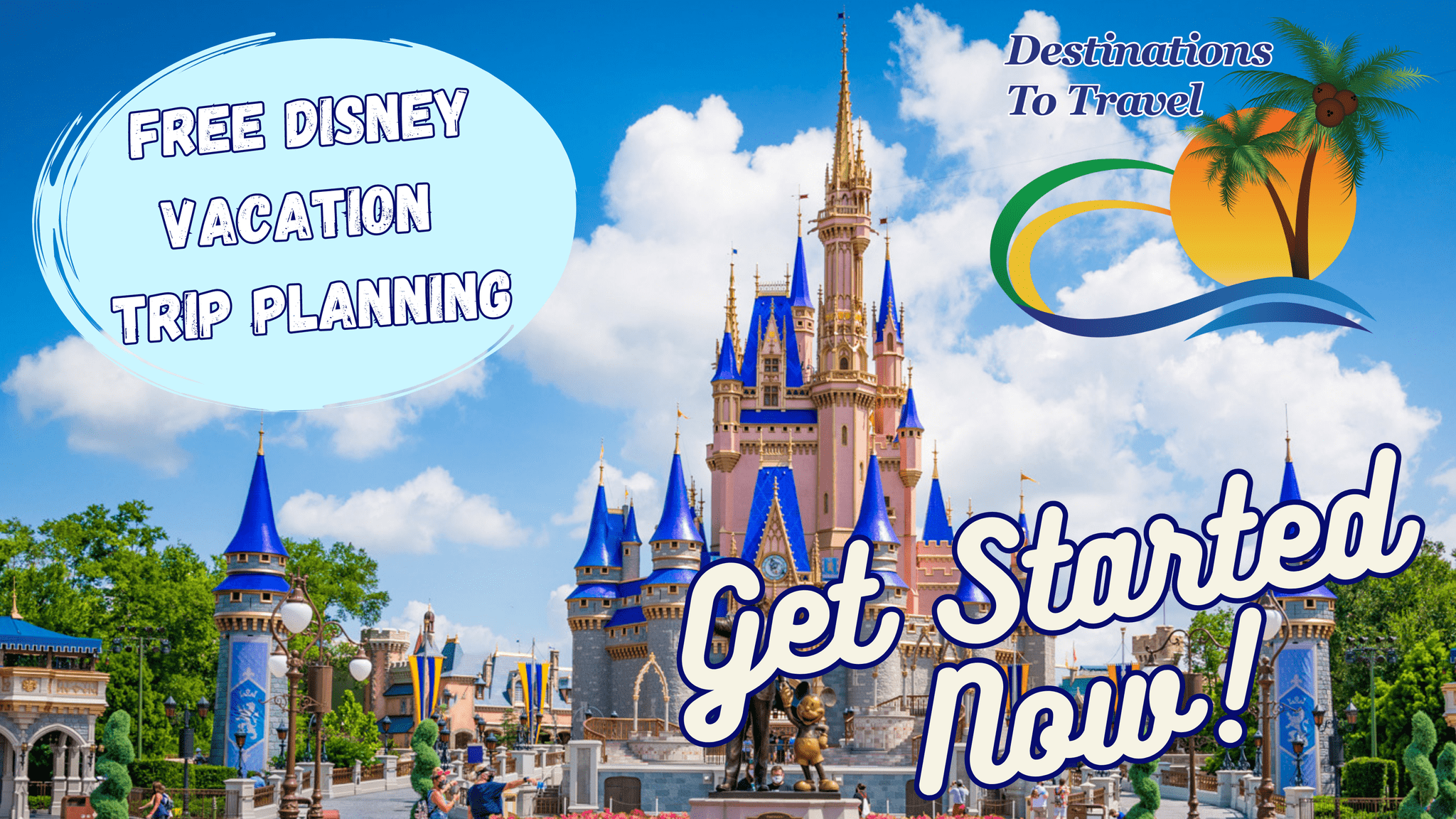 Let our friends at Destinations to Travel help you book your next Disney Vacation. They are the preferred Travel Agency of Chip and Company and Disney Addicts, and who we use ourselves.
Get started Now for your FREE No Obligation Quote.
Book With our friends at Destinations to Travel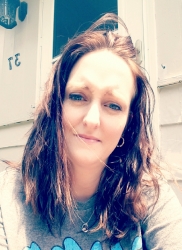 Latest posts by Jennifer Abrams
(see all)