Mental Health has become more serious and frequently discussed in recent years. People are taking it more seriously to work out things going on inside their minds and find peace within situations that occur in our lives. While our society is more aware of the benefits of positive mental health, they are seeking help. There is no shame in that! Taking care of your personal health is important. So if you are thinking about seeing a Doctor and getting help, do it. Get the help you need. You may even get a Disney trip prescribed! In fact, one Psychiatric is even prescribing trips to Disney World or Disneyland! That is a treatment plan I fully support.
These new treatment plans have been used by Dr. Sanders at Psychiatry Today, who has been prescribing patients week-long getaways to Disney Resorts as part of his treatment plans. His approach is based on "humans exposed to environments encompassing the patient with positivity and experiences that are enriching have changed the outlook for the patients." I can see why he believes the positive atmosphere manufactured by Disney would help people gain joy and be uplifting while dealing with a hard time. They are the World's Happiest and most Magical place for a reason. While this is just part of his treatment plan We will leave the treatment plans and real work to the professionals. This plan is completely optional and he still uses other methods for for treatment as well.
We have discussed why it's important for Adult Only Disney trips and we even listed the stress-free, positive environment. See, we were on to something! So if you need a trip to unwind, have some pixie dust sprinkled in your life, it looks like Disney is the way to go. Doctors orders. Even if it is just Doctor Who.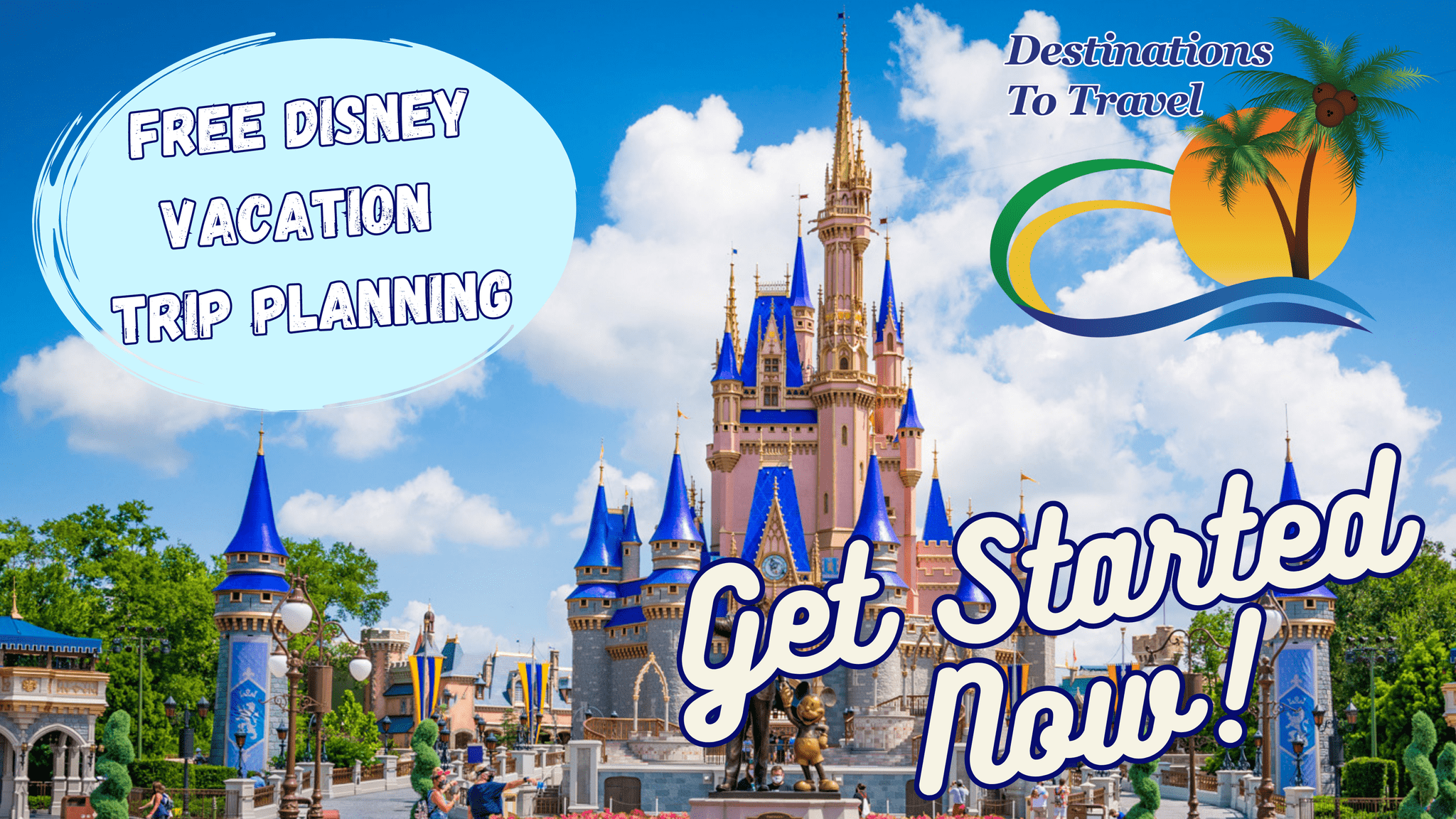 Let our friends at Destinations to Travel help you book your next Disney Vacation. They are the preferred Travel Agency of Chip and Company and Disney Addicts, and who we use ourselves.
Get started Now for your FREE No Obligation Quote.
Book With our friends at Destinations to Travel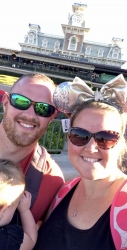 Latest posts by Jamie Porter
(see all)