Walt Disney World is known to be a family park. Plenty to do with the kids, things to see, rides to enjoy. Taking them to see their favorite characters. It is wonderful to experience Disney through the little ones in your life. However, sometimes we just need a break. Whether you grew up on Disney, have never been to Disney or only take family trips, a kid-free trip is a must.
We have explained why it's completely normal for adults to love Disney. Now we're taking it a step further and tell all you parents, guardians and family members, that you must enjoy a trip to Disney World, without the kids. Yes. Ditch them. Leave the kids at home, with proper supervision, pack your bags and head to Florida. We all need some wind-down time. It can get tiring chasing around the littles, running errands, being a taxi, chef and just adulting. So it's time to be stress-free and kid-free. What better place than the "Most Magical Place on Earth"? Visit all the parks. Yes, even Magic Kingdom. It's time to add this adult-only Disney World trip to the list. Seem weird? Absolutely not!
While we love kids, there is something about going with no responsibility. Some of us are used to early AM wake-ups, making all of our fast passes, nap time, feeding picky food eaters, meltdowns, and make sure the kiddos are happy. Guess what? You could sleep in! Stroll into one of Disney World's 4 parks, 2 water parks or Disney Springs whenever you choose. See your favorite characters, and eat all the Ice Cream Mickey bars you want. Maybe go to a Spa this time. Stay as late as you want. Or until the park closes and do what you want! Answer to no one. I mean what's better than adult time combined with Disney magic. We're all young at heart but sometimes it's nice to be an adult at Disney! Most of us have grown up on what Disney is thriving off of now. Shows, movies and characters we love as well. Star wars? Toy Story. So whether it's out of this galaxy or to infinity and beyond, it better be here and soon you start planning this must-do trip. Just make sure you bring them back a souvenir.
Have you taken an 'Adult-Only' trip to Disney before? My name is Jamie Porter and I am an independent Travel Agent with Amazing Magical Adventures. I am a Disney Addict writer, AP holder at Disney World and avid cruiser! I have a family and know how important it is to enjoy moments and make memories. Let me help. Follow me on Facebook or email me. Jamieporter@amazingmagicaladventures.com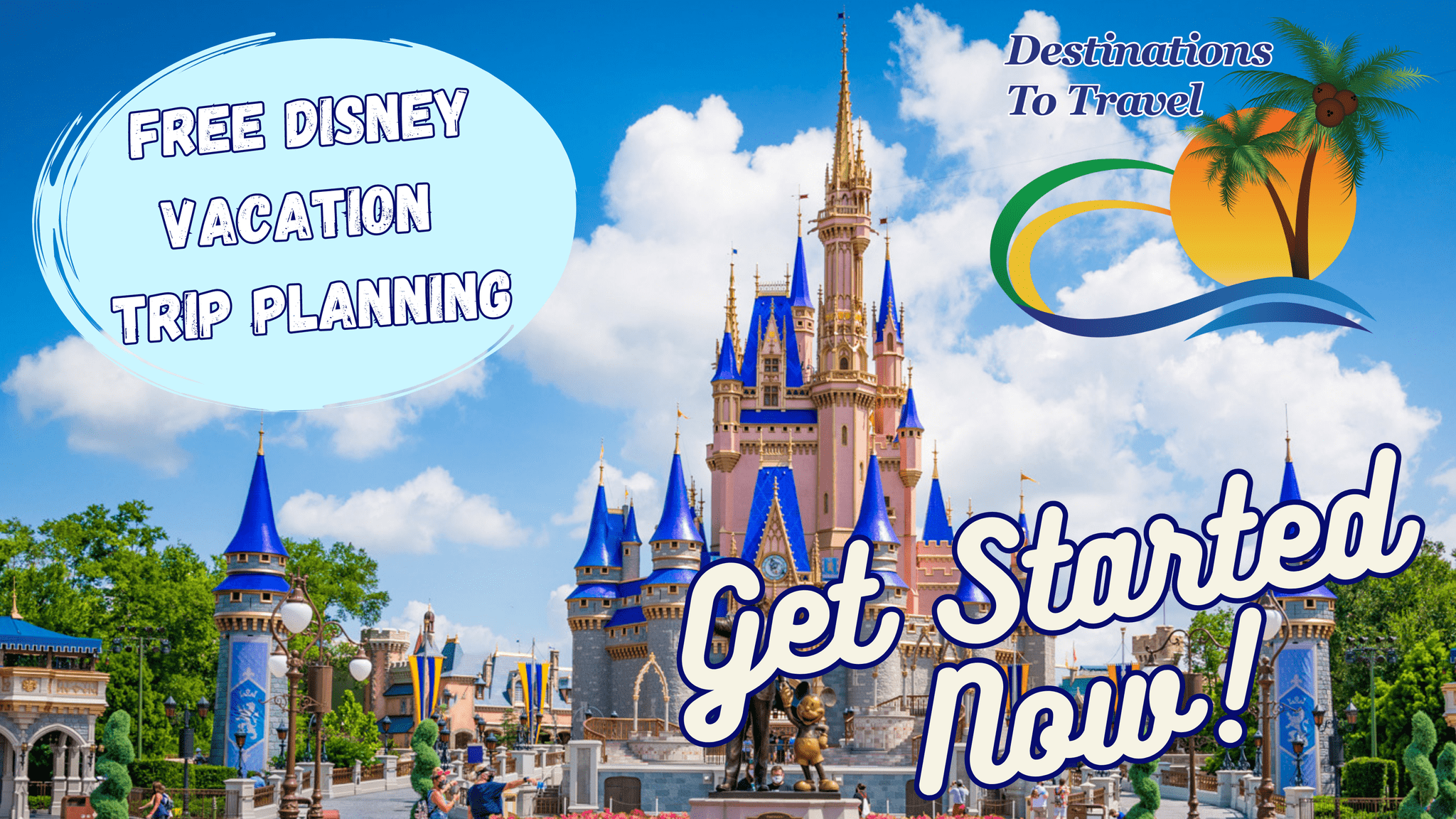 Let our friends at Destinations to Travel help you book your next Disney Vacation. They are the preferred Travel Agency of Chip and Company and Disney Addicts, and who we use ourselves.
Get started Now for your FREE No Obligation Quote.
Book With our friends at Destinations to Travel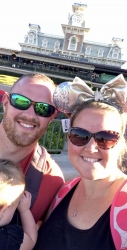 Latest posts by Jamie Porter
(see all)