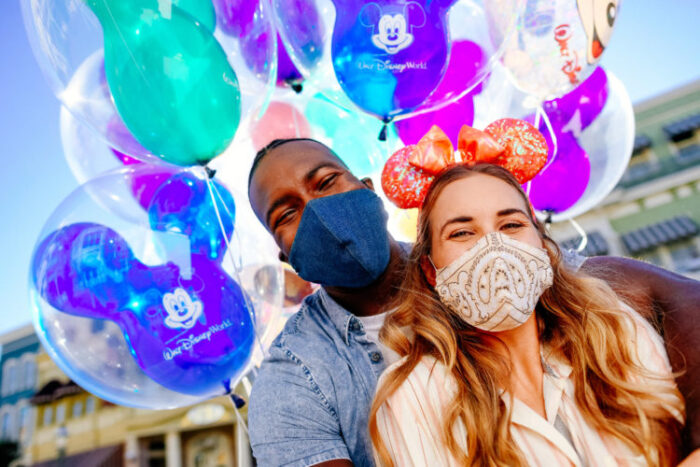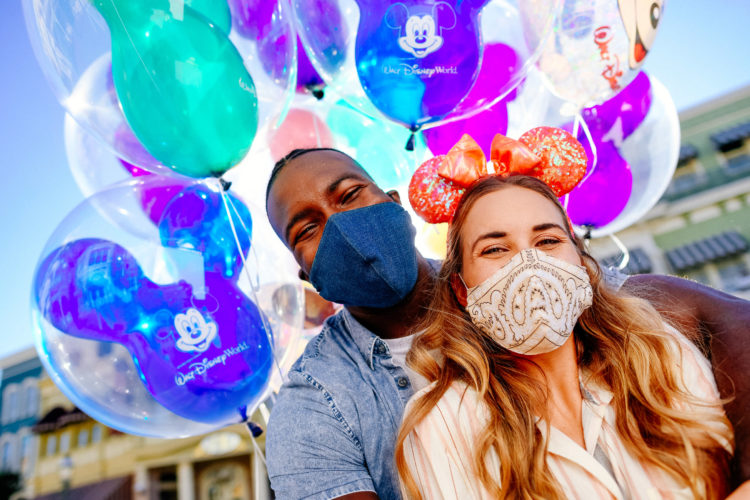 Say what?!  Did that title just say "Research shows those that Disney together stay together?!"  So funny story.  I have had a love of Disney since I was young.  The movies I watched over and over and the longing of that perfect vacation to Cinderella's castle was always on my mind.  However, I wasn't able to visit Disney until I was much older, which is ok with me as it was still a magical time!  However, I never thought I would find a partner who loved Disney too.
Now, I must say, my husband actually wasn't too keen on the idea of spending so much on a vacation to a "glorified theme park" (his words, not mine!). Ha! Ha! Challenge accepted!  I knew I had to get him on board the "I love Disney" bandwagon."  Well, folks, now he dreams of Disney!  I'm not kidding!  When our vacations are getting close I hear a lot of, "So last night I dreamt we went to Biergarten and the food was amazing, we must try it!"  Now, most of these dreams are due to the countless videos he watches trying to prepare for our trip, but still, I turned him into a Disney lover.
Turns out my mission may have benefited our relationship!  Who knew! Well, that might be a rhetorical question because as us Disney Addicts know, there's no better place than Disney and there are no better people than Disney lovers!  Alright, I might have made that up at some point, but I still live by it.  Research shows the happiest couples are those that share a common interest and travels together.  This includes watching Disney movies, Disney+, or simply going to Disneyland or Walt Disney World.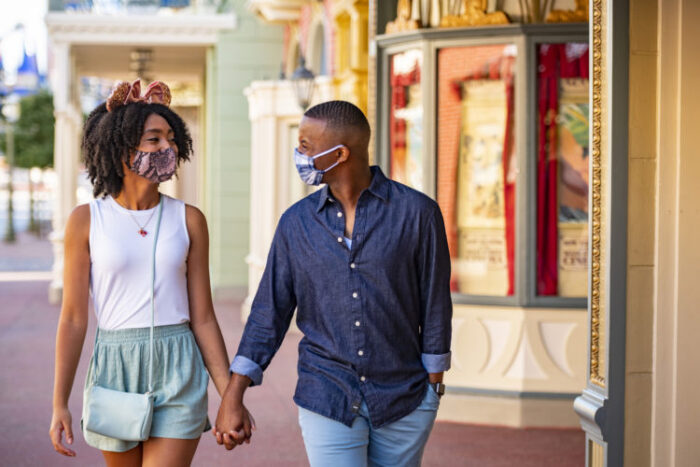 The University of Kansas conducted 39 studies involving 15,000 people for 30 years to collect data for analyzing how relationships either work or fail.  30 years!  Holy smokes!  Researcher Jeff Hall states, "Playfulness between romantic partners is a crucial component in bonding and establishing relational security.  Particularly shared laughter is an important indicator.  What is strongly related to relationship satisfaction is the humor couples create together via those mutual interests."  You know, like becoming a kid again when you visit the most magical place on earth or as you board Peter Pan's Flight and laugh your way to Neverland.  Which ultimately means those couples that Disney together stay together!
According to clinical psychologist, Francine Lederer, "A relationship is much more likely to be successful and long-lasting when couples share common interests and hobbies.  It's not bad to have different interests.  But the more you do share, research shows, the better your chances are."  YES!!  This might be bad news for my husband though because in my mind this means we need to frequent Disney more often.
I wonder if this is why Disney is nicknamed the most magical place on earth?  Perhaps Walt Disney, who was already ahead of his time, knew this as he was making such a fun destination spot for his own family.  So if you ever need an excuse for why you are going to Disney again to ride Flight of Passage for the 10th time, just point the haters in the direction of this article, or you could just tell them that science has proven that those that Disney together stay together!
Photo credit Disney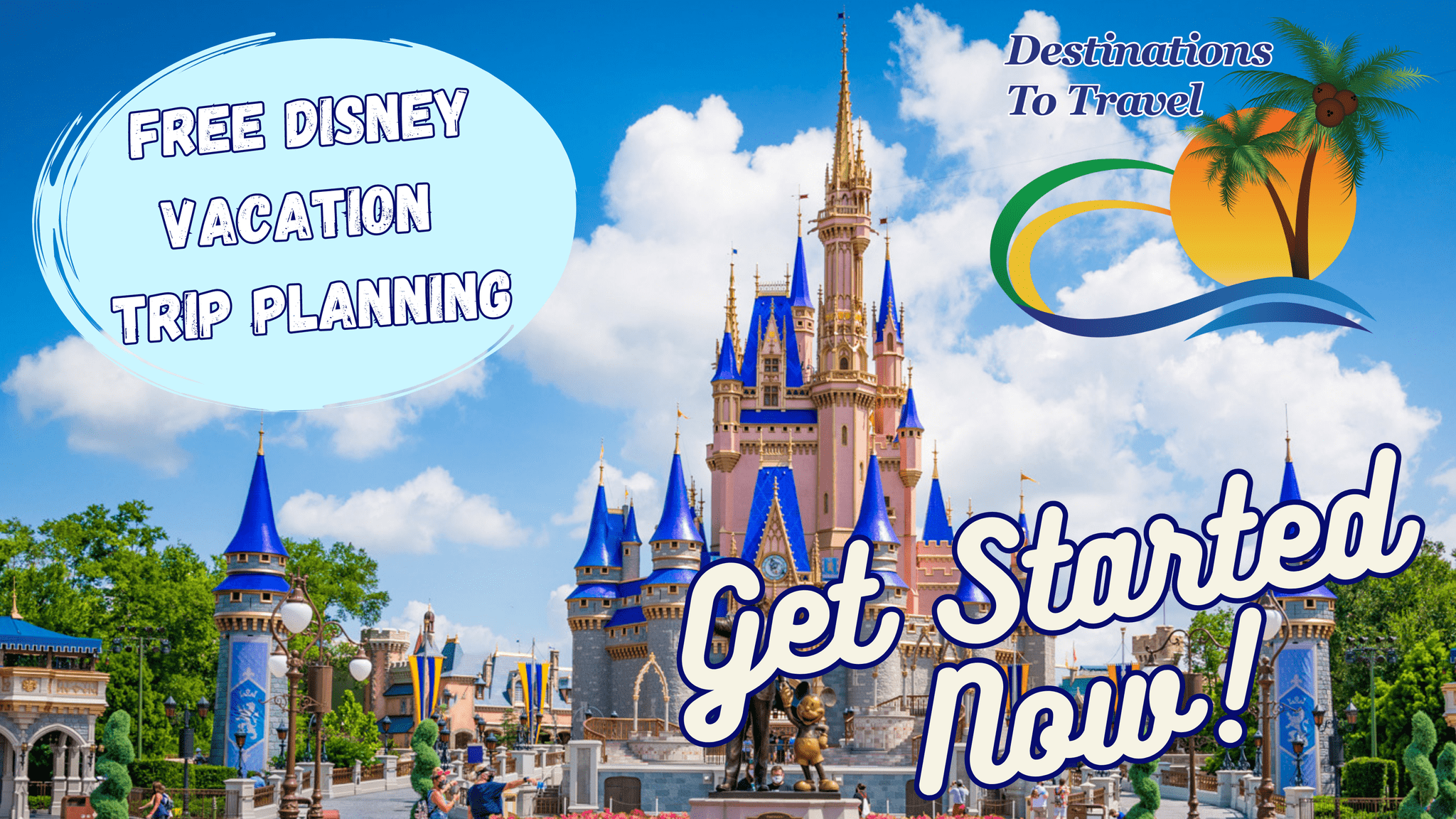 Let our friends at Destinations to Travel help you book your next Disney Vacation. They are the preferred Travel Agency of Chip and Company and Disney Addicts, and who we use ourselves.
Get started Now for your FREE No Obligation Quote.
Book With our friends at Destinations to Travel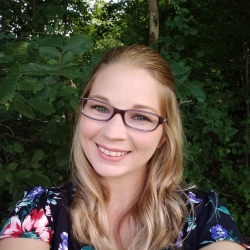 Latest posts by Jessica Jones
(see all)