Most guests who visit Disney's EPCOT park seem to really like visiting the Mexico pavilion. From the walk-in pyramid full of shops and restaurants to the Gran Fiesta Tour attraction, Mexico has a lot to offer! Recently, we've been seeing attractions reimagined and reinvented with new themes, usually representing popular Disney films with little representation in Disney's theme parks. Could a Coco attraction be next for the Mexico Pavilion?
What is Gran Fiesta Tour?- The current attraction in the Mexico pavilion is the Gran Fiesta Tour. This ride features a boat ride starring the Three Caballeros- Donald Duck, Jose Carioca, and Panchito Pistoles. Guests go on a journey through Mexico to help find Donald Duck so that he can perform a show with the other two Caballeros. The dark boat ride opened in 2007 and replaced El Rio del Tiempo. Before adding the Three Caballeros, the attraction didn't incorporate any official Disney characters. The attraction was just a dark boat ride that took guests on a journey through Mexico's history.
Why a Coco theme?- If you've visited the Mexico pavilion recently, you will know that Disney has already been incorporating Coco into the theming. Disney added an interactive Coco-themed exhibit called Remember Me! to the pyramid's entrance. Coco is very popular and currently, there is no attraction representing the film.
When could retheming happen?- There has been no official announcement from Disney regarding if and when any retheming will take place. However, rumors have long been circulating about Gran Fiesta Tour being reimagined. As we saw with the Norway Pavilion's attraction Maelstrom, which was rethemed into Frozen Ever After, Disney has a history of taking attractions and updating them to include newer and more popular Disney characters.
While we have no official announcement of Disney reimaging the Gran Fiesta Tour into a Coco attraction, it is definitely something that can be seen on the horizon. As always, we will keep our readers and followers updated as soon as plans are announced!
Need help planning an epic vacation to Walt Disney World or Universal Studios? Contact me to help you plan your perfect getaway! I am a travel agent with Destinations to Travel, and my services are absolutely FREE!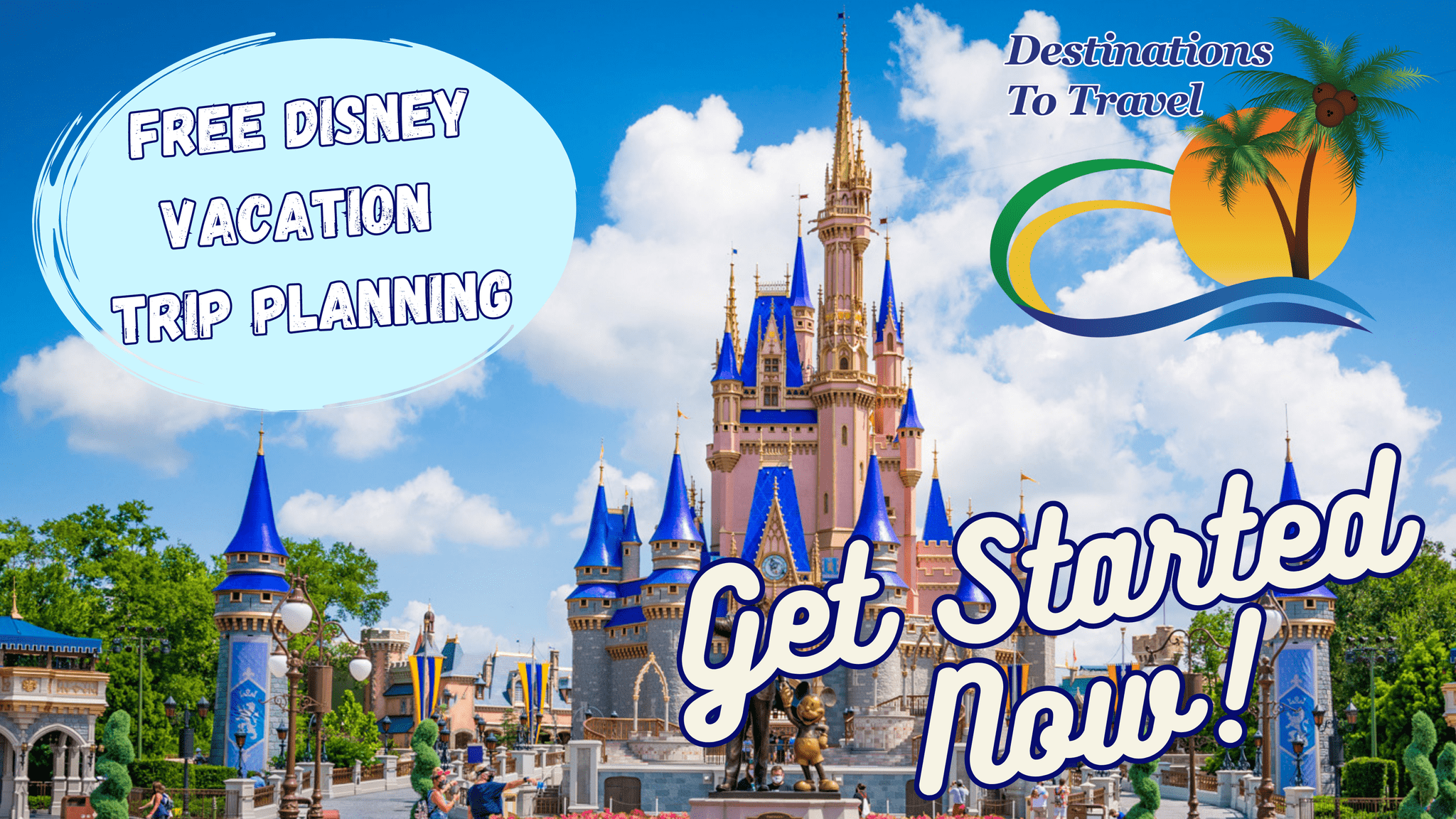 Let our friends at Destinations to Travel help you book your next Disney Vacation. They are the preferred Travel Agency of Chip and Company and Disney Addicts, and who we use ourselves.
Get started Now for your FREE No Obligation Quote.
Book With our friends at Destinations to Travel