One thing I know I am not alone in missing right now are the scents of Disney! I don't know about you but for me, I think part of it is nostalgia. It brings me right back to my childhood when certain aromas fill the air in the parks. Or the scents make me want to eat all the scrumptious foods that Disney has to offer. It's hard not to have some favorite scents from Disney. Did you know they even permeate different scents into different parts of the park purposely? They try to create an entire sensual atmosphere and experience and also try to draw you in to buy all their baked goods. Here are my favorite scents that I can't wait to have hit my nose again once the parks reopen.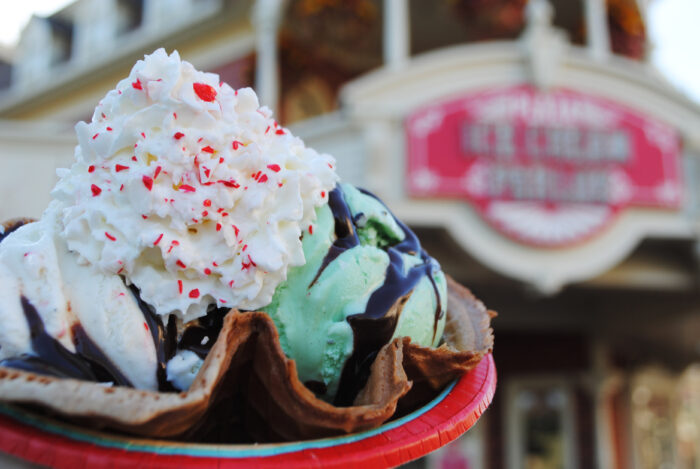 1.The Scents of Main Street. This is home folks. The ahhh, I have arrived moment. When you start "walking right down the middle of Main St USA". The sweet buttery pastry and coffee smells make their way out of the bakery and instantly make you salivate. But most of all once the cinnamon and sugar hits me from the Plaza Ice cream Parlor from the waffle cones that are being made constantly, that's when I'm like yup, its the most magical place on earth.
2.Soarin. These are a close second favorite smell from Disney. Although I really do miss the original scents from the Soarin ride. The orange groves scent was hands down one of the best scents ever! I actually just purchased a candle made with this exact scent. There are many companies that make candles with the scents of Disney that you can fill your home with. I thought that was pretty necessary while I go through withdrawals. The pine scent too was oh so good. I want those back! Honestly, I wish they would make one concourse the original Soarin and the second the new one, but that's a whole other discussion entirely.  The Soarin Around the World has delivered us some new aromatics including the tropical, oceany Fiji scent, and the Jasmine floral scent of India. I'm not entirely too fond of the African earthy grass scent but it does remind me of the Safari ride as well.
3.The Pirates of the Caribbean. It would be a crime not to have this one on the list. It is Iconic at this point. Everyone just loves that musty water smell. All the water rides have this particular smell at Disney but Pirates takes the cake. I could be blindfolded and lead to Pirates and know where I was just by that water. Gosh, do I miss this!! I think I will probably make a b-line for this ride when I go back for the first time.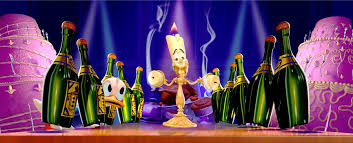 4. Mickey's Philharmagic. The Be our guest song packs a lot of entertainment including some delicious scents. The pie scent is out of this world a sweet combination of blueberry and apple, cinnamon, and cream fill the air. It makes you want to eat it. Disney should really have a mini pie stand right outside of that ride, this is a missed opportunity in my opinion because it makes you want pie instantly!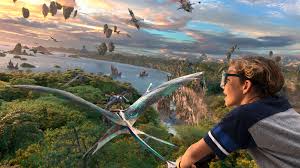 5. Avatar Flight of Passage. This ride is action-packed but also full of refreshing and calming scents. The tropical ocean breeze scent, and that bit of woodsy and lavender fill your sense and make you take a deep breath, and take in the beautiful view. It's pretty majestic all in all.
6. Rome Burning. You probably already know what I'm talking about the fall of the Roman Empire depicted inside of Epcot's Spaceship Earth ride fills your senses with burning embers. It will be interesting to see what happens during the reimagined ride during the revamping of Epcot, what elements they keep or change. I was going to pick just five top Disney scents but figured since this one might be gone soon it deserved an honorable mention.
There are so many more Disney scents that I love the smell of, for instance, popcorn popping, churros, the roasted nuts…..mmmmmm. The Mickey's Very Merry Christmas parade that fills you with scents of the season, and not to mention all the festival foods, bakeries, and restaurants. So many good smells. I know I can't wait to be back and take it all in again. Until then I will keep baking Disney recipes, and burning Disney scented candles to make me feel closer to Disney. Let us at Disney Addicts know what are your favorite Disney Scents?
Photos Source: Disney Parks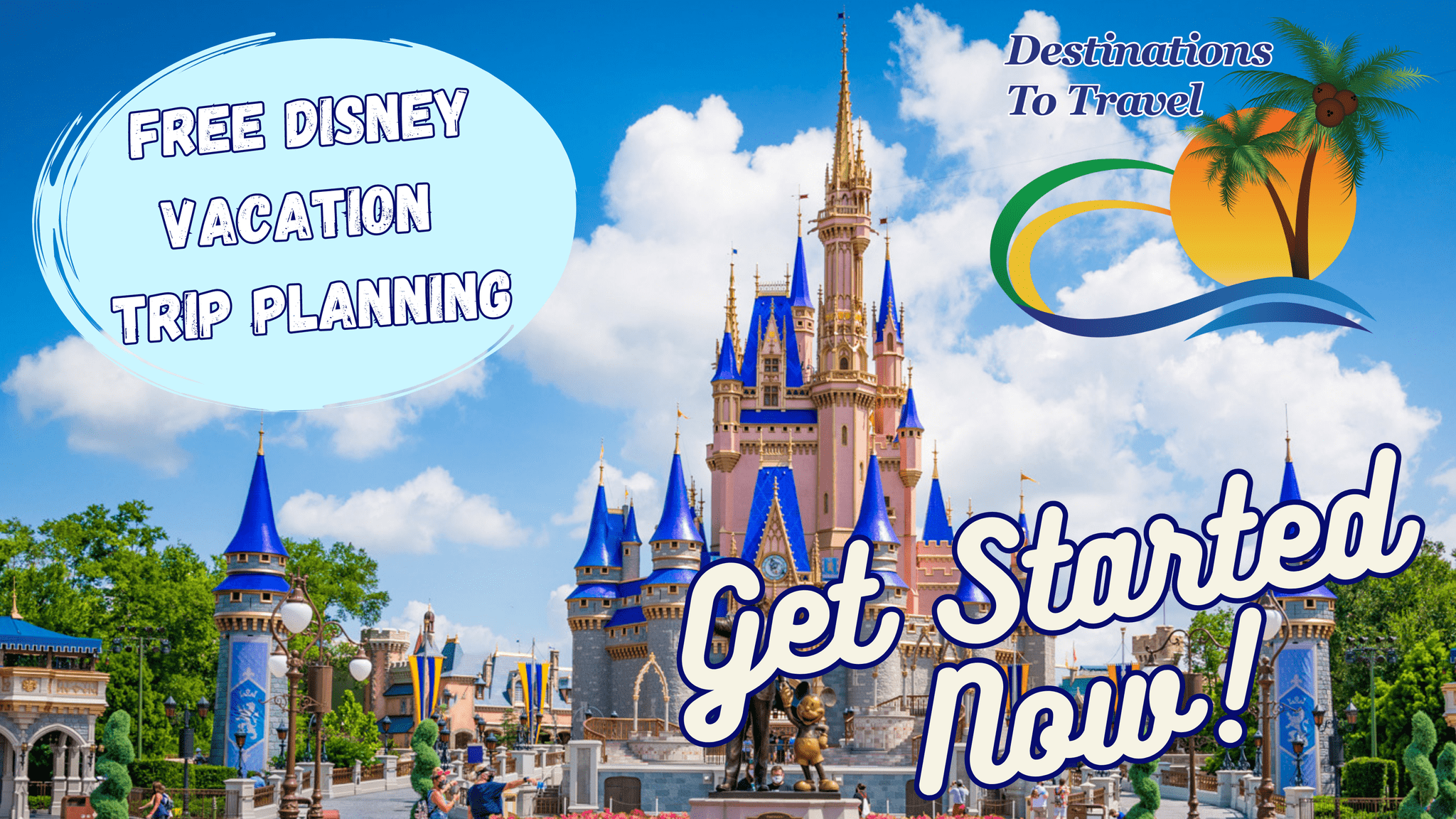 Let our friends at Destinations to Travel help you book your next Disney Vacation. They are the preferred Travel Agency of Chip and Company and Disney Addicts, and who we use ourselves.
Get started Now for your FREE No Obligation Quote.
Book With our friends at Destinations to Travel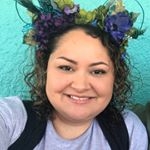 Latest posts by Jenna-Lee Languirand
(see all)