When visiting Disney World for the first time with an infant or toddler, figuring out how the system works for a little one that you're essentially not paying for can get a bit confusing and naturally lots of questions arise. We here at Disney Addicts have gathered up some of your most asked Under 3 Disney World questions so that you can plan out your days with confidence.
Is it true that I don't need to pay for a park ticket if my child is under 3? That is correct. Disney has 2 ticket categories.  Adults (10 +) and children 3-9.  If your child is Under 3 then purchasing an actual ticket for them is not necessary.
How do I prove they are Under 3? Will Disney ask for proof of age? Disney does not require that you show proof of age.  If purchasing tickets on the day just simply let them know that your little one is under 3 and they will let them enter with you.  When booking a Walt Disney World package either over the phone or online, you will enter your child's age at the time of booking but don't have to present anything when at the parks to validate this.  So don't worry, digging out the birth certificates isn't necessary.
Will my Under 3 still get a MagicBand? When you book a Walt Disney World vacation package, you are expected to include all of the individuals that are staying at the resort on your reservation, including your infant or toddler.  Therefore when it comes to customizing your MagicBands, they will appear on the list and you will receive one for them.  It isn't however necessary that they have them to gain entry to the parks.
Do I need to make Fastpass reservations for my Under 3? No.  For those rides without height restrictions, it is assumed that your little one will be riding with a parent and therefore booking a FastPass for them is not required.  As a matter of fact, if you are booking FastPasses on your own through My Disney Experience, the system will not actually let you book a FastPass for your infant or toddler.  If you try to select them from the list it asks you to remove them before proceeding.
What about those rides with height restrictions? Travelling with little ones doesn't mean having to sacrifice those big thrill rides.  If you are travelling with at least one other adult you may want to consider taking advantage of Disney's Rider Switch policy.  This allows one adult to ride while the other stays with the small child and then when they are finished the other parent can ride without having to wait in line again. For more information check out this article.
We want to book one of Disney's Dining Plans, will my Under 3 be included? When it comes to the dining plan a child must be 3 or older.  Since children under 3 get into the park for FREE, there are no park tickets so the dining plan has nothing to link to.  It is expected that Under 3s will naturally have smaller appetites and will probably share items from mom and dad's plates or will have items brought into the restaurant for them. If you are eating at a buffet, there is nothing stopping you from preparing a side plate for your little one. However, for other Quick Service or Table Service options you would need to pay for additional items not covered under the plans for your group.
So does that mean I don't have to include my Under 3 in the headcount when making an Advanced Dining Reservation? No.  This is where things can get a bit confusing.  You DO need to include your infant or toddler when making a dining reservation.  For reasons of capacity and fire safety, Disney's dining establishments need an exact headcount of everyone dining.  So include them but don't worry, it doesn't mean you'll have to pay for them unless you opt to buy extras.
For more information on the best attractions to enjoy with Under 3s check out this article. 
Planning trip to Disney? Packages are currently available to book through until the end of 2019. Read below to find out how you can get your FREE quote.
Thinking about a visit to Disney? Click here for your FREE no obligation quote or fill out the form at the bottom of this page!
Find articles like this helpful? Then why not consider booking with an Authorized Disney Vacation Planner? As an agent with MickeyTravels, I'll be on hand to help you with everything from organizing your perfect package to making FastPass and dining reservations as well as sharing tips and tricks to help you get the most out of your time at Disney World.  Best of all, my services are absolutely FREE. Get in touch at 1.800.801.4025, via email at mroden@mickeytravels.com or follow along on Facebook. 
Images copyright Disney.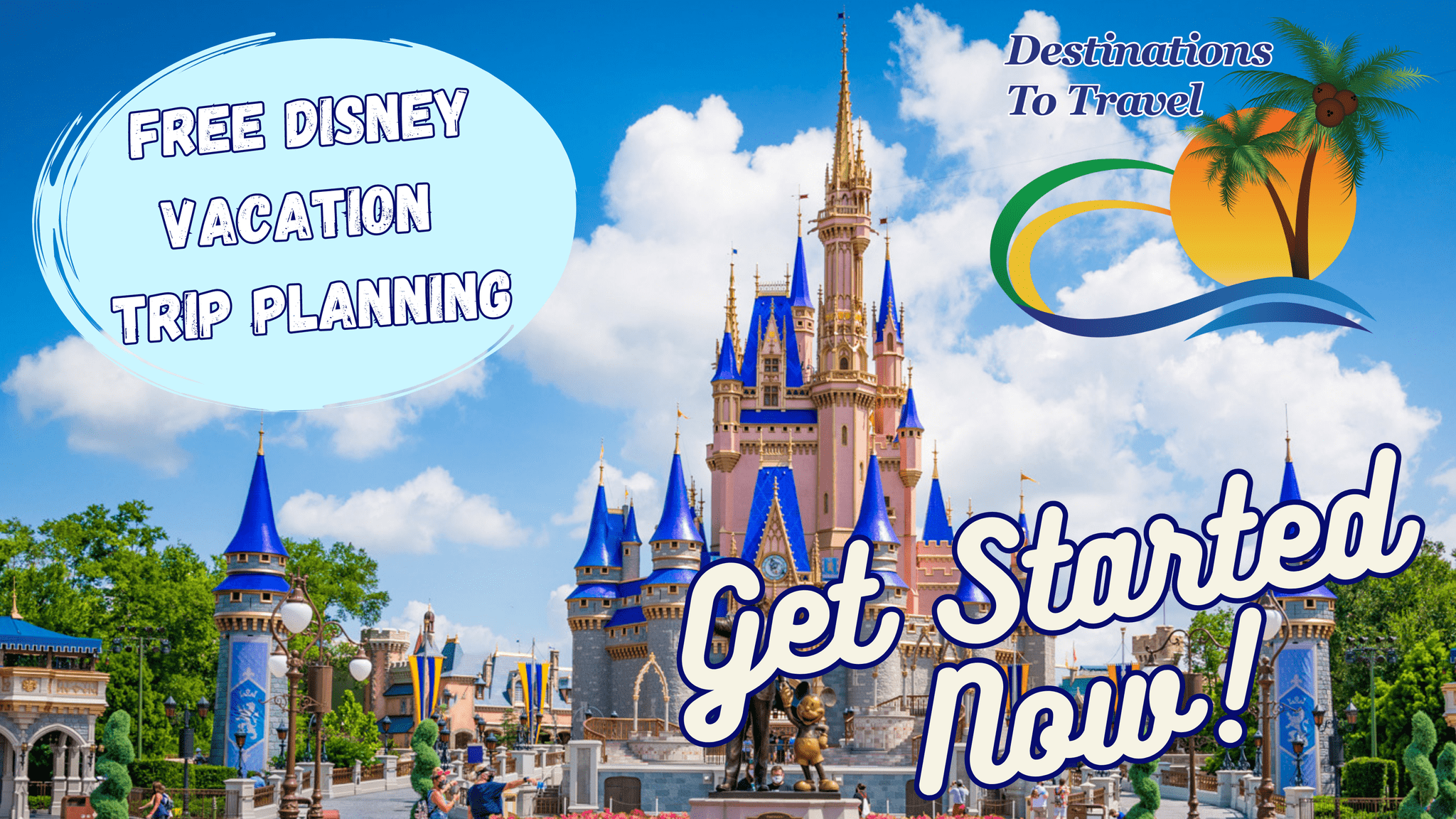 Let our friends at Destinations to Travel help you book your next Disney Vacation. They are the preferred Travel Agency of Chip and Company and Disney Addicts, and who we use ourselves.
Get started Now for your FREE No Obligation Quote.
Book With our friends at Destinations to Travel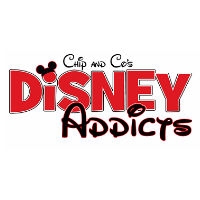 Latest posts by Disney Addicts Past Writers and Friends
(see all)