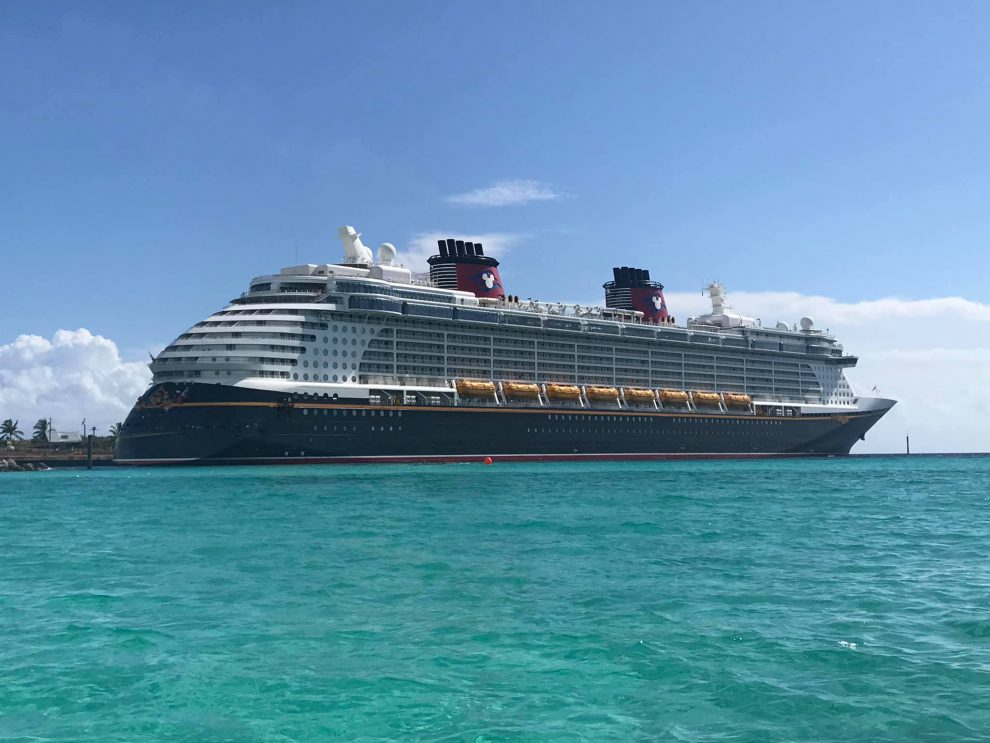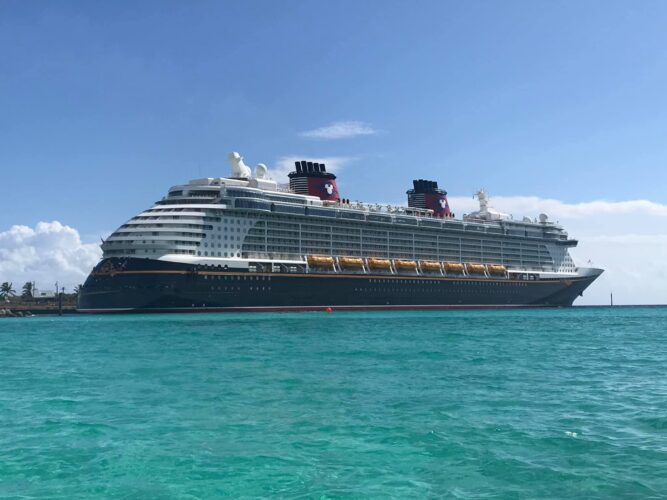 Winter is cold and dark and by this time it has me planning and researching warmer getaways! If you're the same way and want to get away with Disney Cruise Line, there are lots of great itineraries and destinations to choose from. Here are the top 5 Disney Cruise vacations for 2020:
Join forces with the largest collection of superheroes on the high sea! For one day guests can train with some of Marvel's greatest, witness a breathtaking superhero stunt show, and suit up in your favorite superhero costume. Those are just a handful of the experiences on Marvel Day at Sea. This epic adventure is available on select 5-night cruises from Miami to The Bahamas and the Western Caribbean.
Alaska
Experience the majestic grandeur and beauty of Alaska! Travel the unspoiled Inside Passage to historic ports-Skagway, Juneau, and Ketchikan-and experience the Last Frontier's hardy local character firsthand. Alaskan cruises set sail from Vancouver, Canada.
Europe
From prehistoric ruins to grand palaces, a wealth of UNESCO World Heritage Sites are yours to explore as you visit ports of call in some of Europe's most exciting and celebrated cities. Sail north for the best of the British Isles and the phenomenal fjords of Scandinavia, or head south for spectacular, sun-splashed excursions to Spain, Italy, and the French Riviera. You and your family will be immersed in different cultures.
7-Nights on the Disney Fantasy
Departing from Port Canaveral, the 7-Night Disney Fantasy itineraries will offer you more days for live entertainment, more ports of call to experience, more time to relax, and more time to spend with your family. These 7-night itineraries are Western and Eastern Caribbean cruises.
Disney Wonder from San Diego
Looking for a west coast departure? Take the Disney Wonder out of San Diego and experience Mexico! Dock in seaside towns with miles of picturesque beaches and experience the magic of the Disney Wonder.
Which of these Disney cruises interests you the most? My name is Sara Solberg. I am an independent travel agent with Amazing Magical Adventures, a Disney earmarked agency. My family and I love the Disney parks and cruise line! I would love to help you plan your next Disney cruise! Feel free to email me here for your FREE Quote or follow me on Facebook here.
---