Sometimes, even with the most meticulous planning and carefully drafted spreadsheets, we still manage to miss our perfect time window for those coveted dining reservations made months in advance. Suddenly, you find yourself either 45 minutes early, having given yourself much more than adequate time to arrive- or rushing and running, terrified you will miss the reservation you woke up at dawn to book and did a celebratory dance when you scored. So how exactly does Disney handle these common situations? Here's what you need to know about arriving early or late for your reservation time.
Arriving Early- Generally speaking, Disney Cast Members are very accommodating for parties arriving before their scheduled reservation time. However, Disney's official policy states that guests may not be accommodated if they arrive any earlier than 15 minutes before their actual reservation. Keep in mind that if you find yourself earlier than 15 minutes, your party may be asked to return within the 15-minute window for check-in. An exception to the arriving early rule can usually be found with early morning reservations. This is due to the fact that the restaurant is just opening and filling up, with little chance of already being behind schedule.
Arriving Late- Disney's policy is to hold the reservation and table until 15 minutes after the scheduled dining time. After the 15 minute mark, the restaurant reserves the right to seat another party at your table and cancel your reservation.
What to do if you are running behind- If you and your party are running behind, we still recommend showing up to the restaurant, checking in and seeing if they can accommodate you. You may have to wait, but Cast Members always strive to do their best to see that y0u are taken care of.  Another reason to show up even if you are late is to avoid the $10.00 per person cancelation fee that could be charged to your credit card if your party does not show up. We also recommend calling the restaurant as soon as you realize there is a possibility your party will be late for the reservation. By giving the restaurant a heads-up, they may be able to hold your table and try to accommodate your late arrival in advance.
What if I need to cancel my reservation?- Sometimes, plans can change and there is a need to cancel reservations. Luckily, the My Disney Experience App makes it very easy to modify and cancel reservations. If reservations are canceled by 11:59 the night before the scheduled reservation time, no fee will be applied. Guests can also call the Disney Dining Line at 407-WDW-DINE, or visit the front desk of any table service restaurant within the parks to cancel an existing reservation. Some restaurants such as the Spirit of Aloha dinner show and the Hoop-Dee-Doo Musical Revue require payment in advance, it is important that you cancel these reservations 24 hours in advance to avoid being charged full price. It never hurts to call the restaurant directly and explain your unique situation and reason for canceling.
Remember, the Cast Members are human too and are usually very understanding of circumstances and situations that may arise. If you are courteous and polite and follow the steps laid out, you should be able to navigate your reservations with the ease of a pro!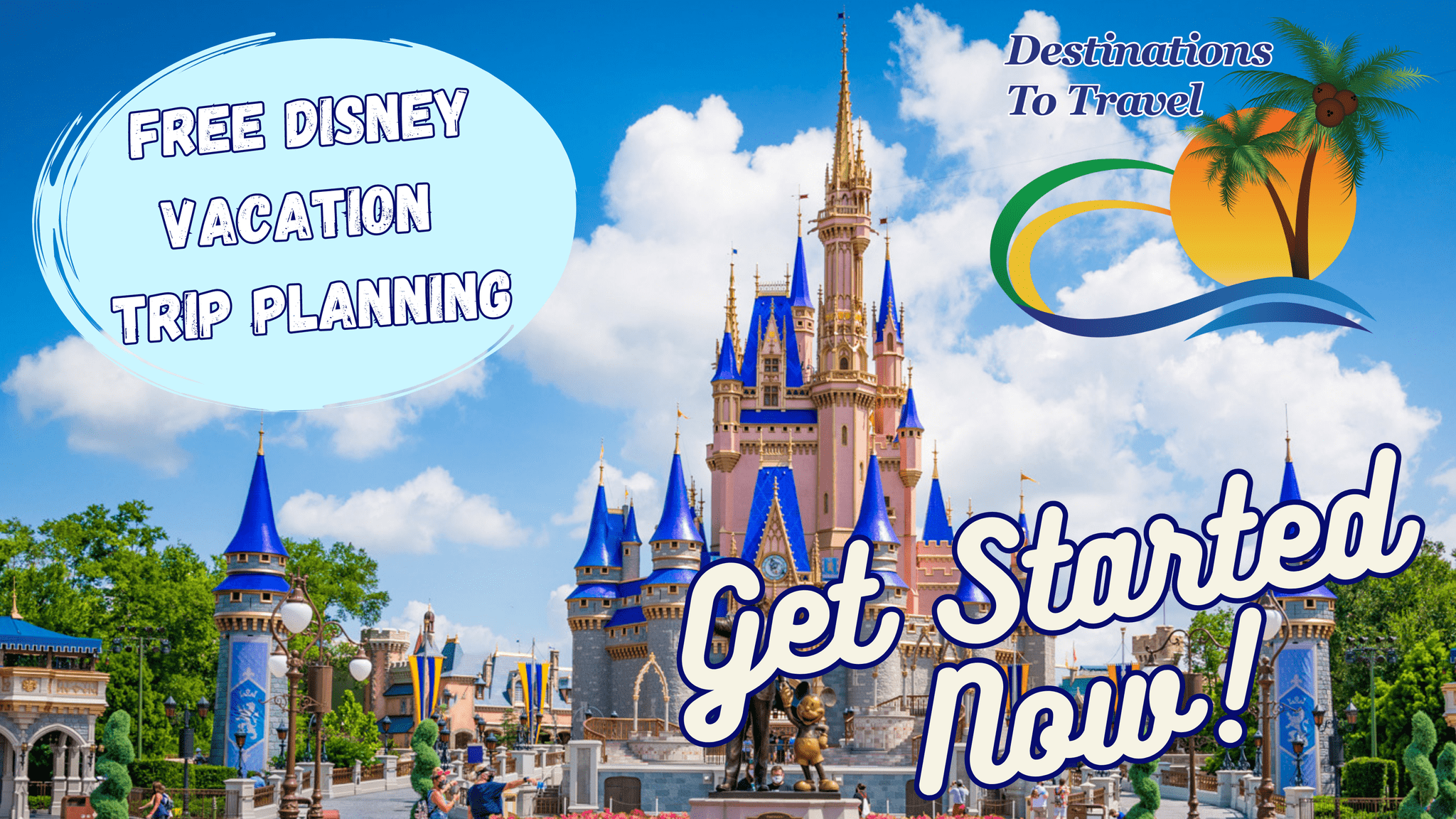 Let our friends at Destinations to Travel help you book your next Disney Vacation. They are the preferred Travel Agency of Chip and Company and Disney Addicts, and who we use ourselves.
Get started Now for your FREE No Obligation Quote.
Book With our friends at Destinations to Travel