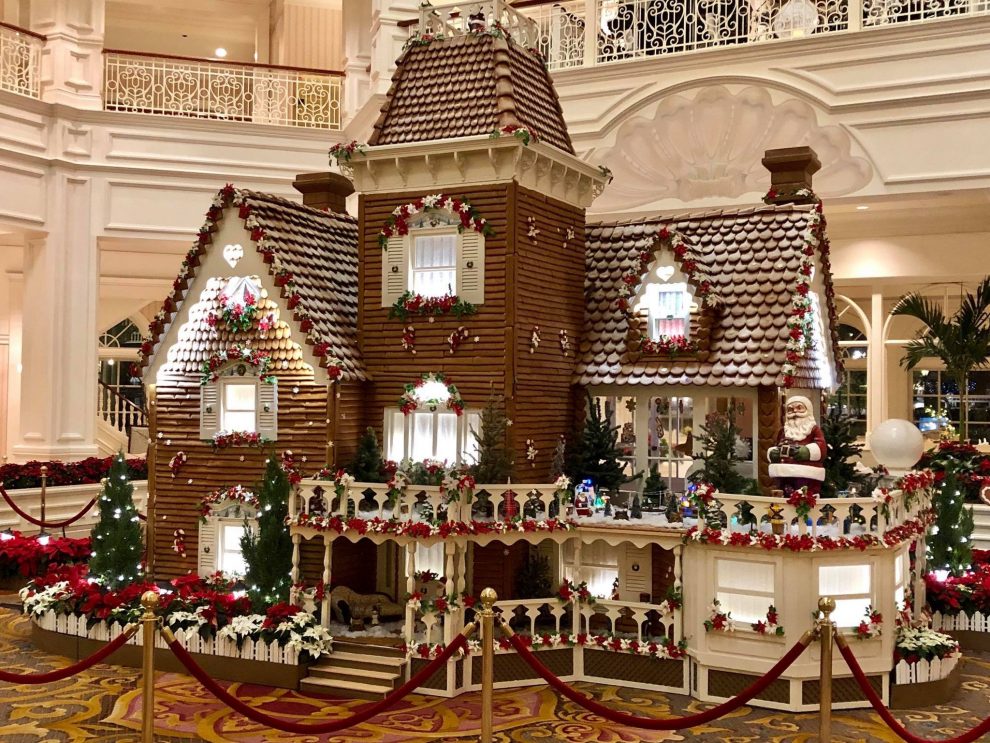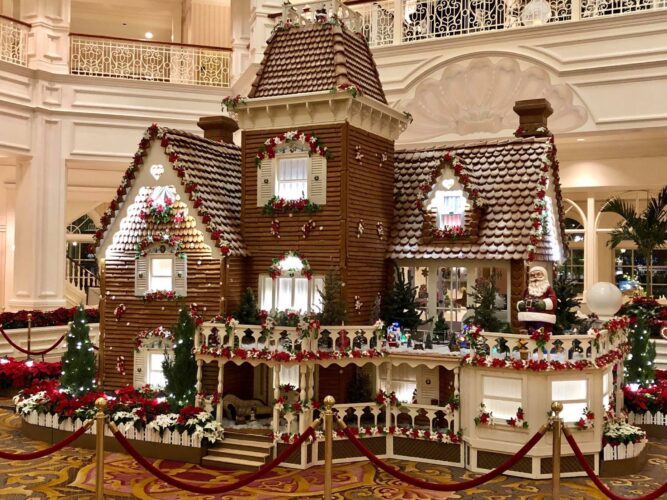 The Grand Floridian Resort at Walt Disney World is currently putting up its annual gingerbread house display. This impressive Christmas display goes up annually in the Grand Floridian lobby, and the house is made of real gingerbread!
One stunning feature is the chimney because it puffs out scented gingerbread! It's a delightful fragrance for guests as they walk around admiring the display.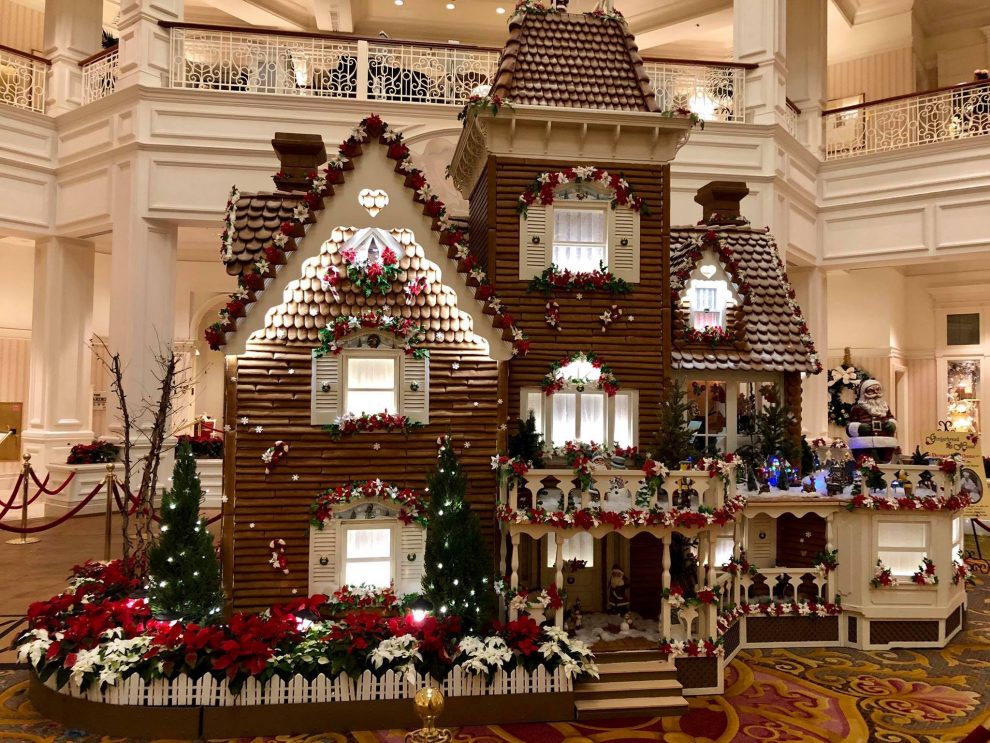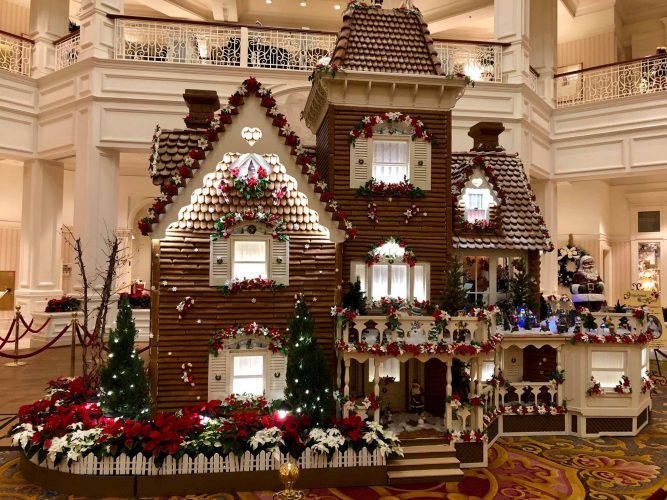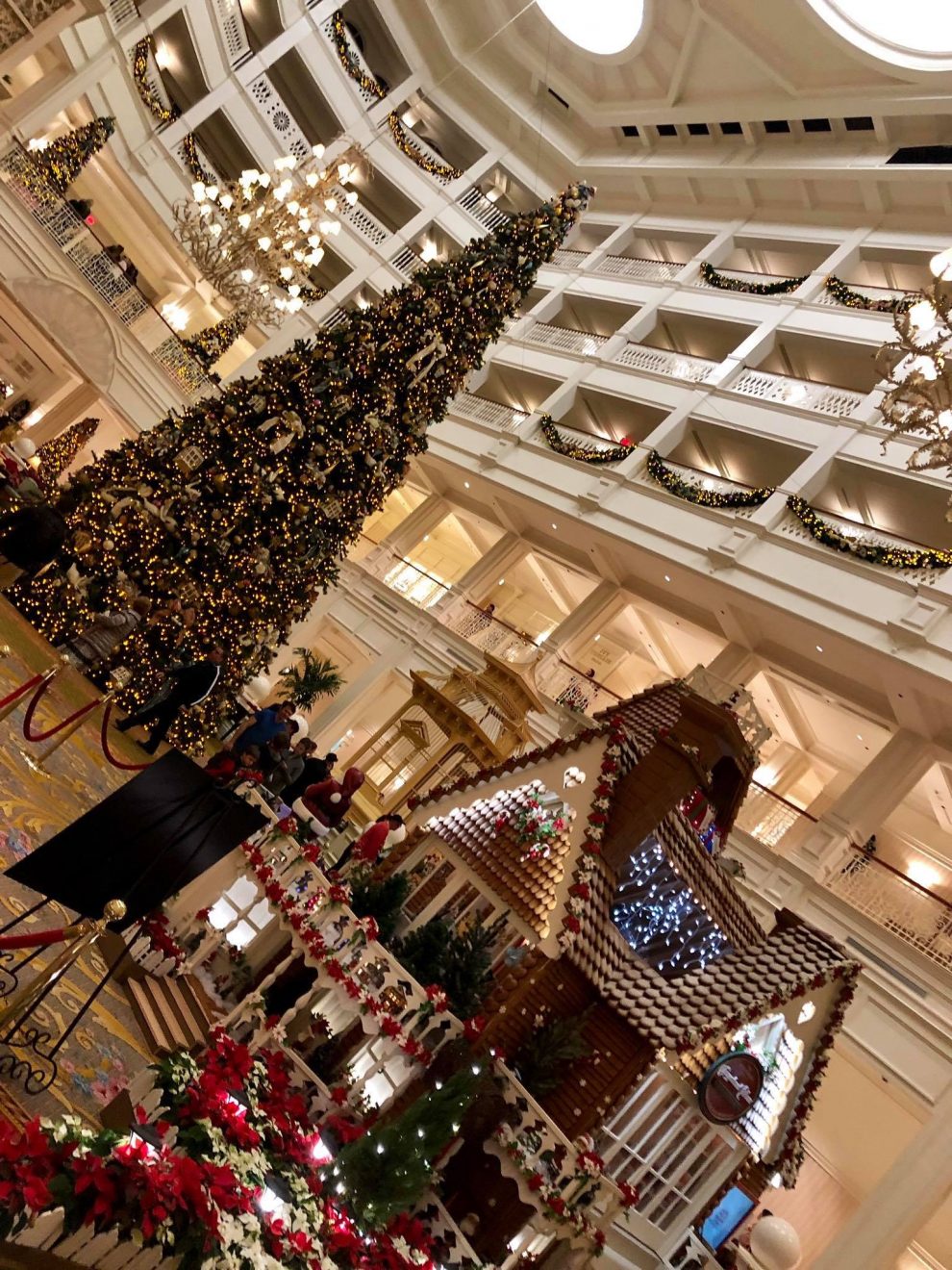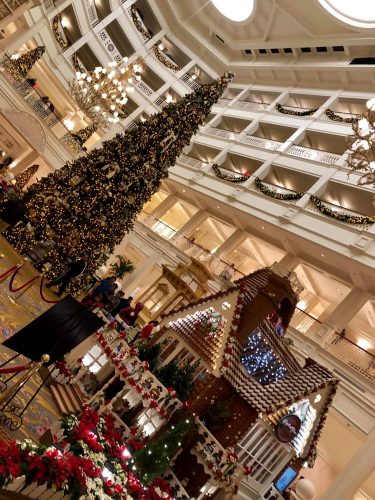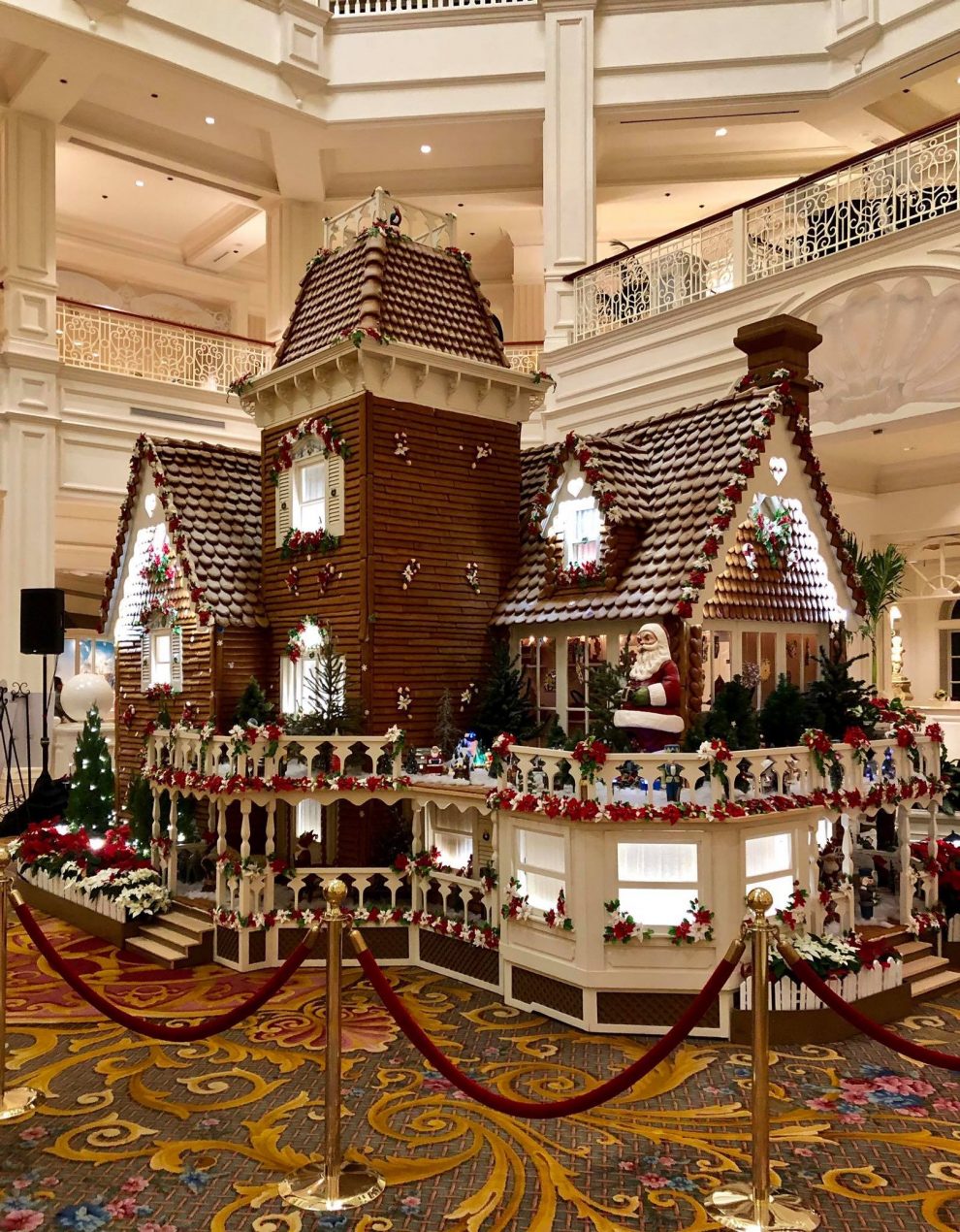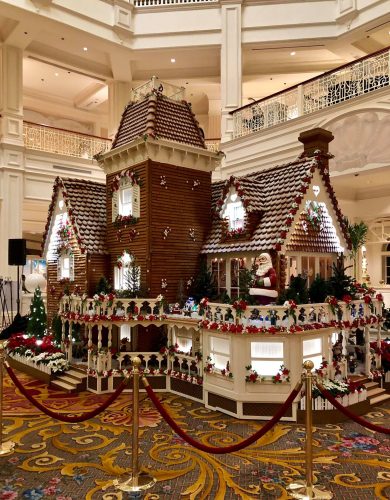 The gingerbread house has a bakery shop on its backside for guests to purchase a variety of Christmas desserts. You can purchase a gingerbread house shingle, which is exactly like the shingles seen on the rooftop. They have cupcakes, cookies, smaller gingerbread houses, and other treats made of gingerbread. The gingerbread shop is open from 10AM – 10PM each day.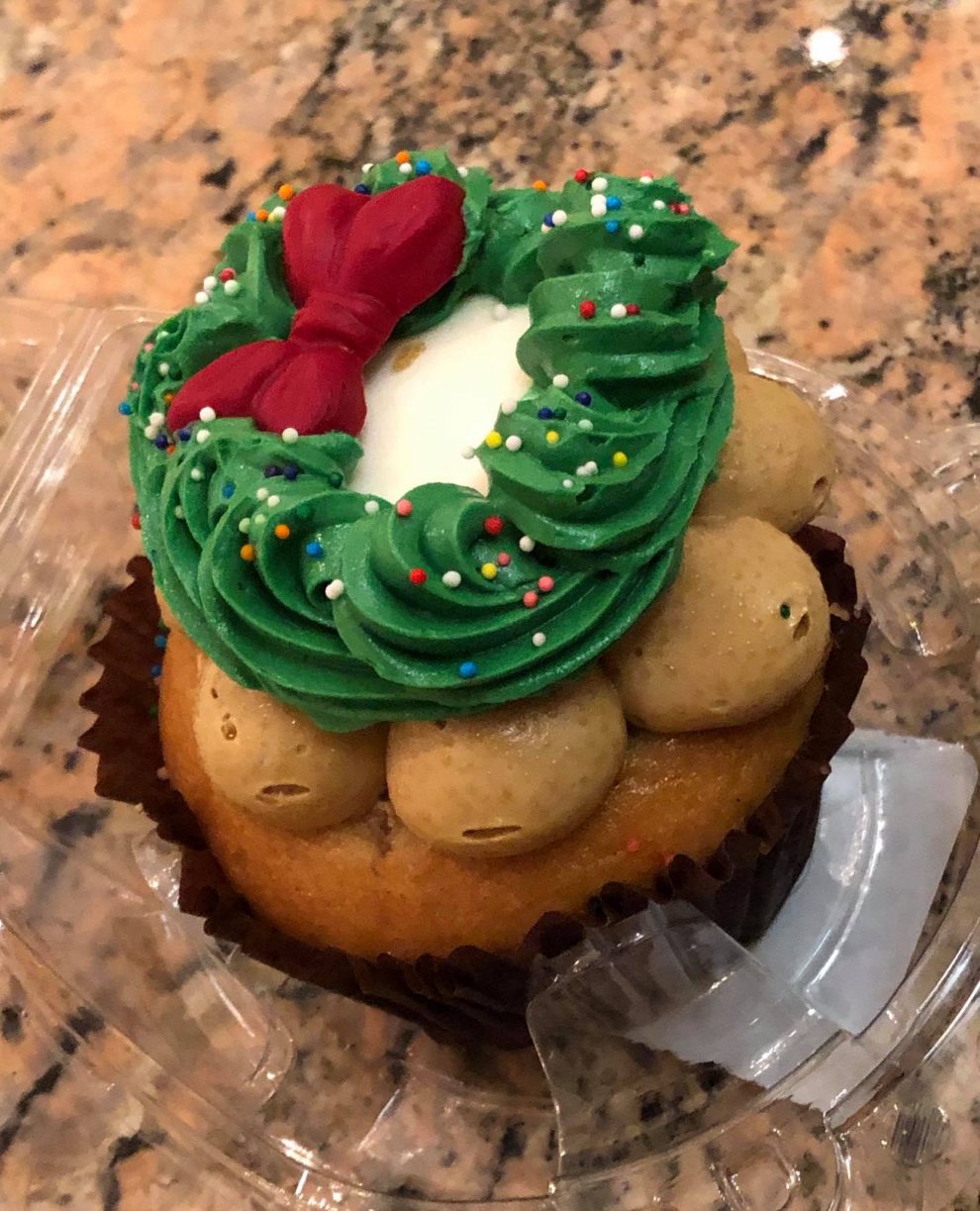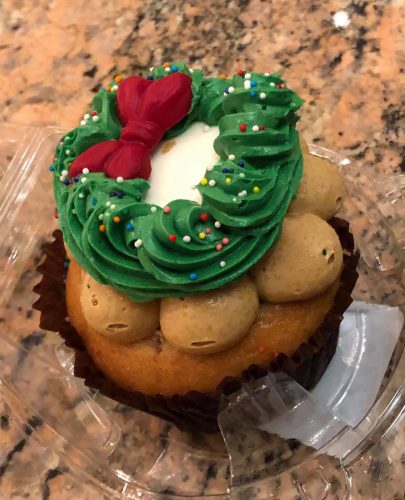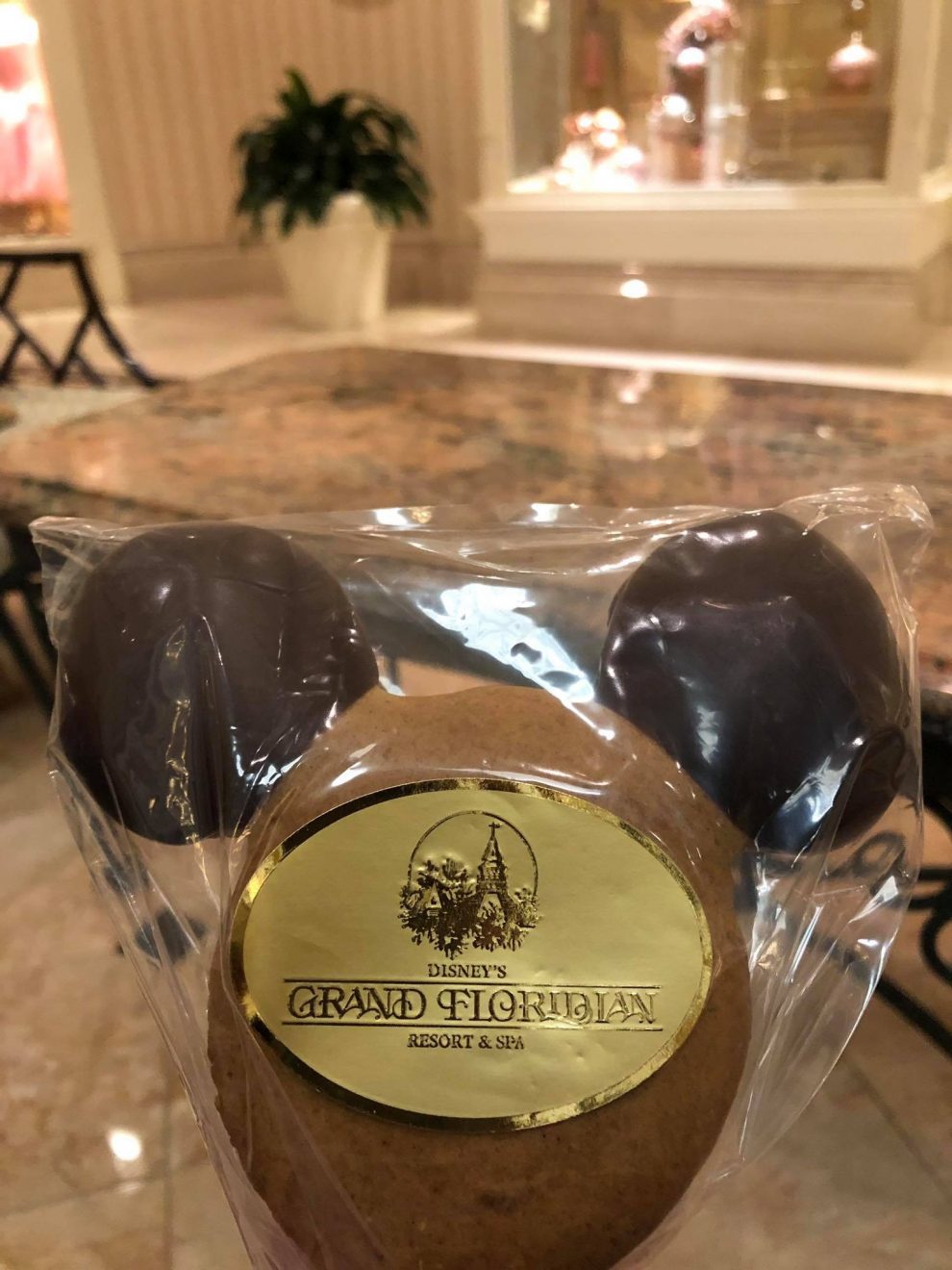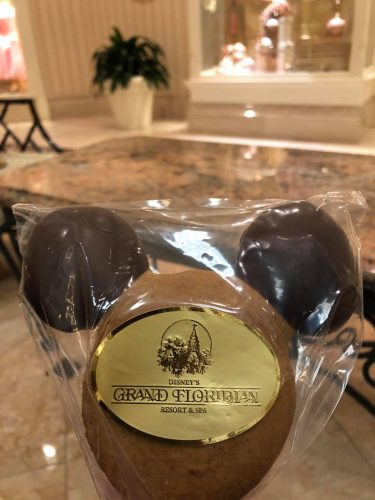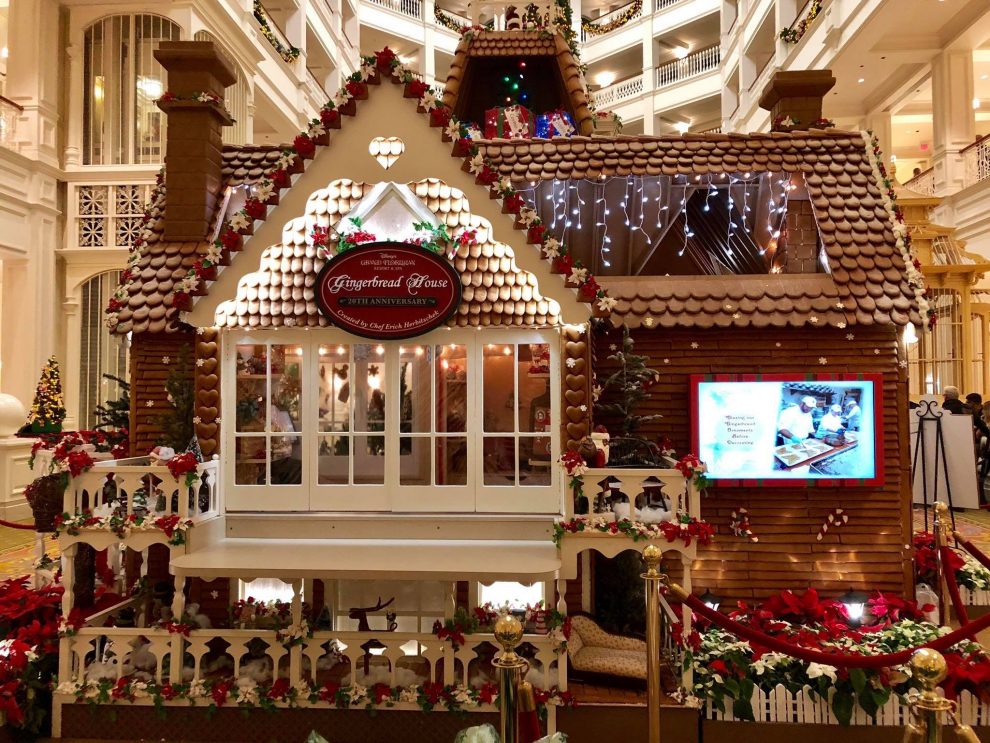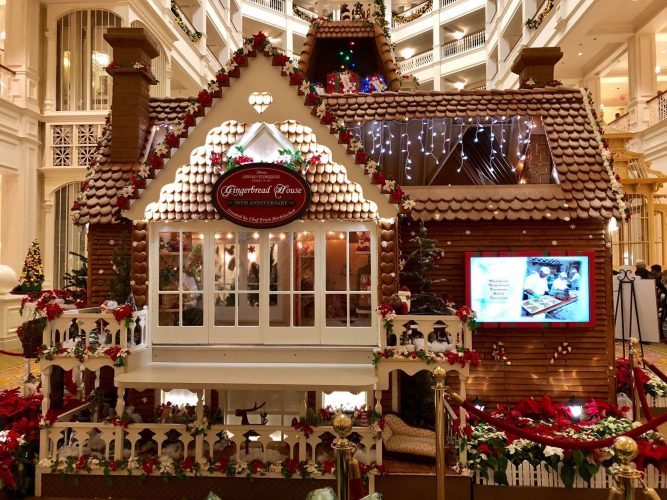 The assembly of the gingerbread house is magical to watch. A skilled crew and team of Disney bakers work fast to put the house together each year. The time lapse video below shows an example of a previous year.
The Grand Floridian's gingerbread house will be up for the next few weeks this Christmas season. It's worth planning a trip to see since the gingerbread display is here for a limited time. Some other Disney resorts, such as Boardwalk and Beach Club, will have their own gingerbread displays as well.
Let us know what you think if you visit Grand Floridian to see the gingerbread house this holiday season!
Video Source: Disney Parks
---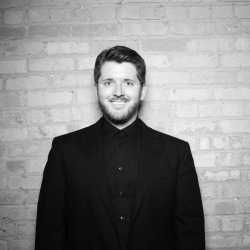 Latest posts by Kevin Koszola
(see all)