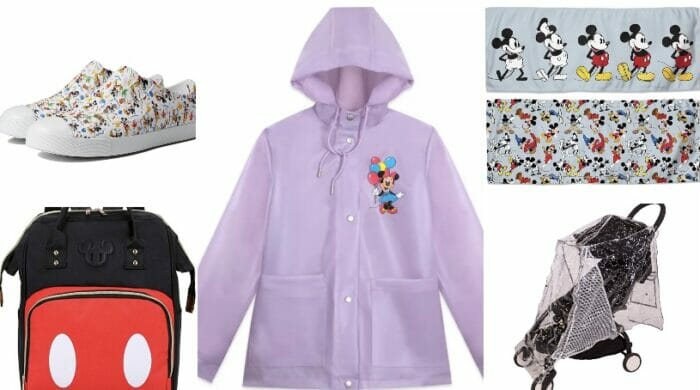 What To Pack For Rainy Days And Hot Temperatures At Disney!
Traveling to Walt Disney World soon? You have to be prepared for rainy days and hot temperatures no matter the time of year you visit, that's why we want to share with you some key items to pack for your next trip so you are always ready! Take a look:
Related – 4 Ways Disney is Celebrating the 25th Anniversary of Animal Kingdom
RAINY DAYS
Having a poncho with you is a must in Florida, you can have get one at Amazon for very cheap or if you prefer to have your own rain jacket, shopDisney has some really cute options for those rainy days.
Some people prefer to have an umbrella with them instead of a rain jacket, specially when the weather is hot and humid, shopDisney has some options available with your favorite Disney characters!
It's important to consider a waterproof bag for your trip. You can either look for a waterproof backpack or have a small waterproof bag to protect your most important items, Amazon has some really cute options to consider.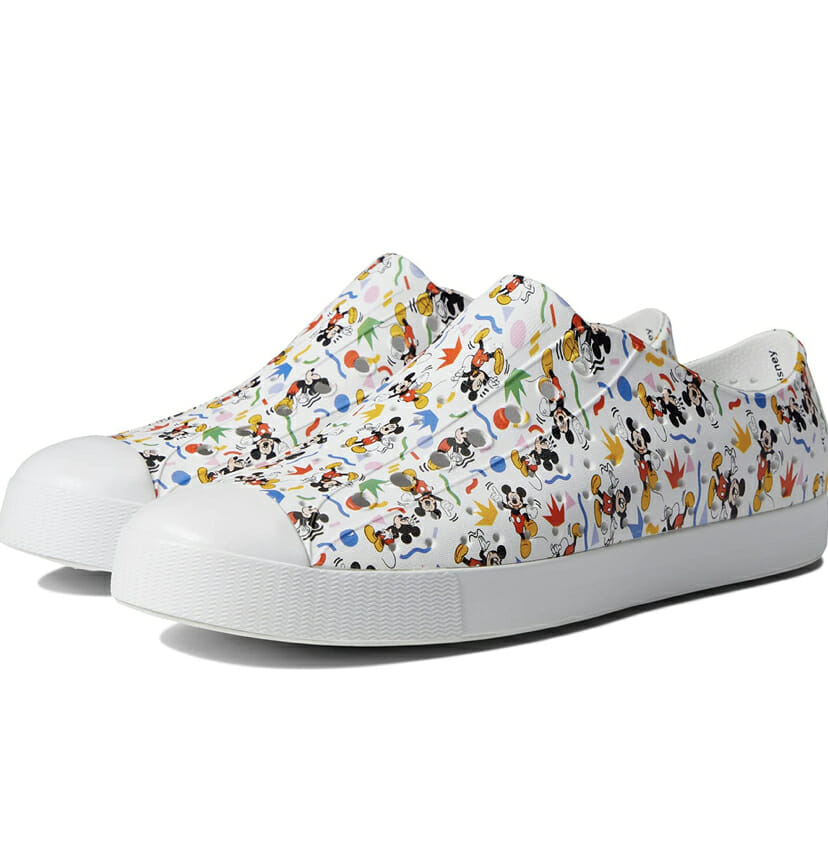 No one likes to walk around with wet feet, a great option to consider for your next trip are quick dry shoes. Native has some cute Disney sneakers available on Amazon or you could go with flip flops or sandals available at shopDisney.
If you are traveling with a baby, having a stroller cover is a must! You don't want your stroller to get all wet during your trip.
HOT TEMPERATURES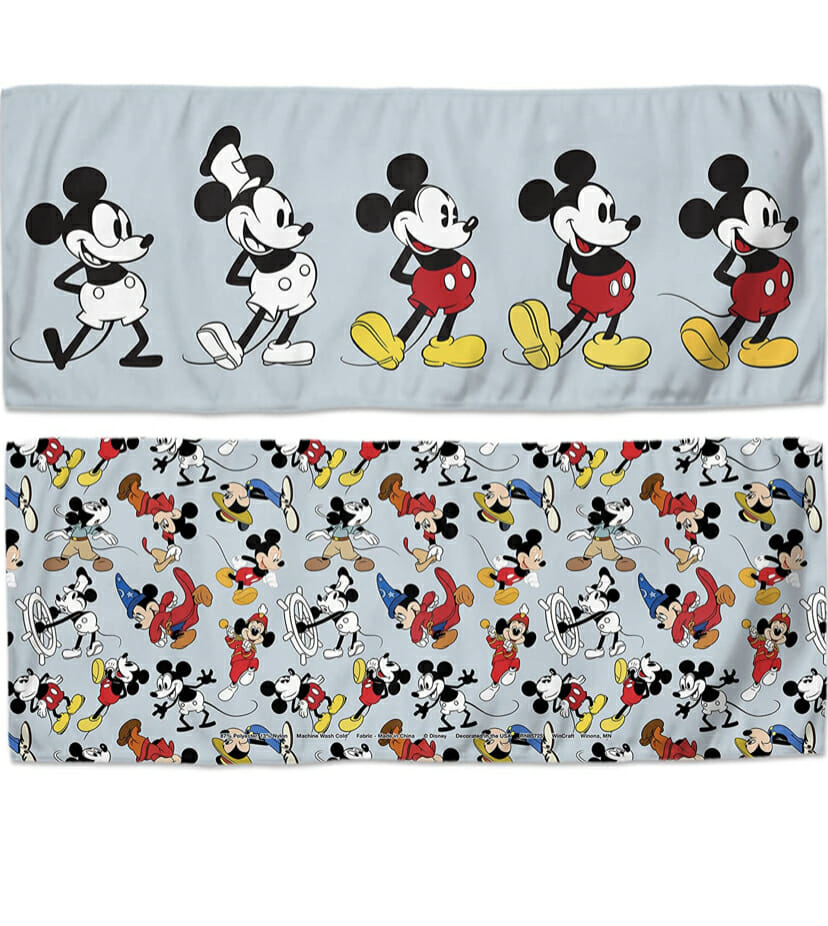 Now Florida can get really hot and humid, one great thing to pack is a cooling towel, Amazon has some Mickey Mouse ones that are a must in your luggage.
Protect your head from the hard sunlight with a cute hat! You can get any hat style you prefer, shopDisney has some really cute options for the whole family!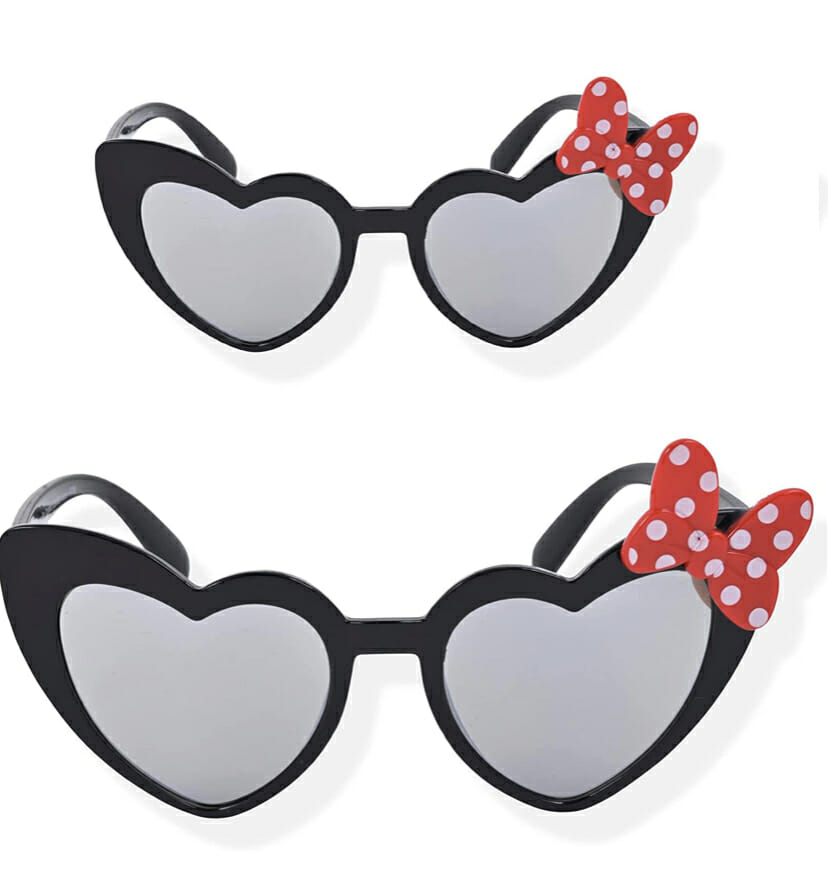 Another must are sunglasses! Have to protect those eyes after all, you can find adorable glasses on Amazon that will go great with your style.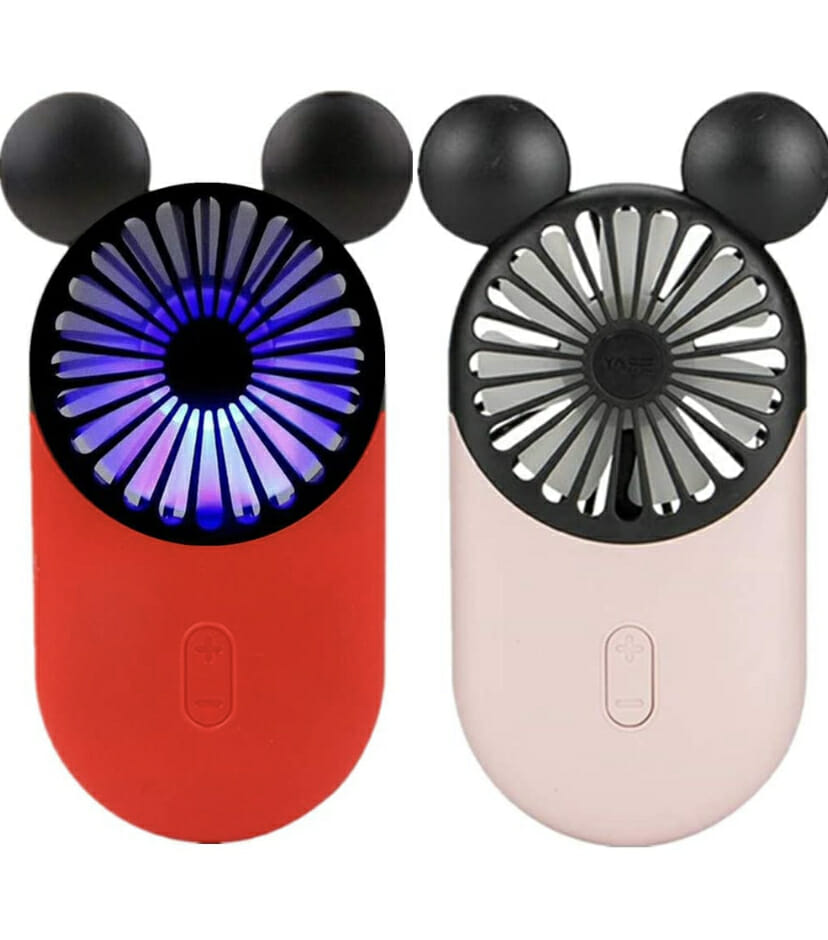 Having a portable fan is very important, specially for when you are waiting for your favorite parade or making a line for an attraction outside, find a Mickey Mouse portable one on Amazon!
Sunscreen
Finally, sunscreen! Now we don't have any Disney themed sunscreen for you but is just worth mentioning that you have to have your go to sunscreen with you always. Let's take care of that skin!
We hope this list help you and you have an amazing time at the most magical place on Earth!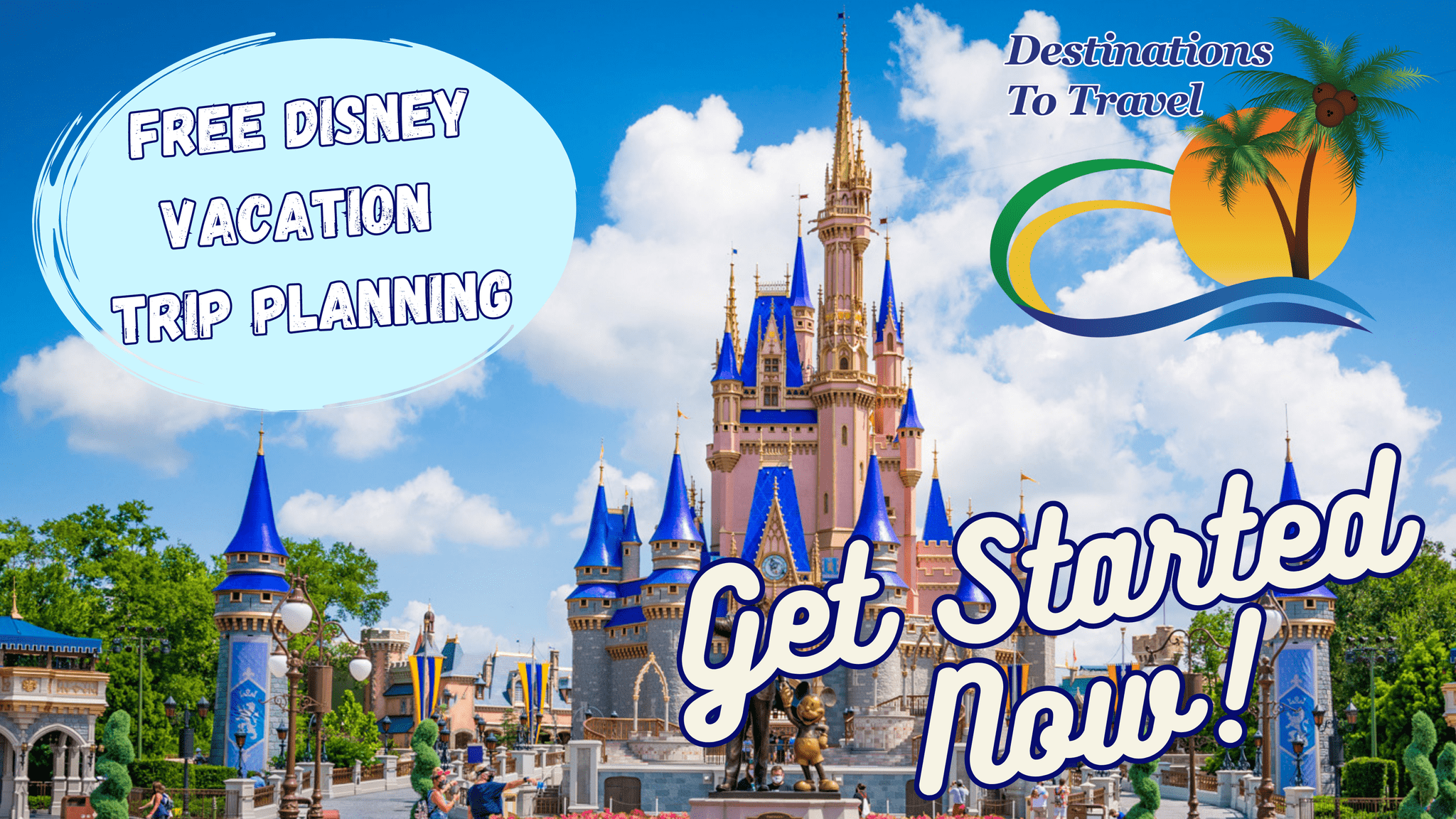 Let our friends at Destinations to Travel help you book your next Disney Vacation. They are the preferred Travel Agency of Chip and Company and Disney Addicts, and who we use ourselves.
Get started Now for your FREE No Obligation Quote.
Book With our friends at Destinations to Travel