Question: Are Disney Dollars still available for purchase?
Answer: Sadly No.
The Disney rumor mill has been abuzz with unconfirmed reports of the demise of Disney Dollars hearkening all the way back to 2009 when they stopped being carried at Disney Stores.  However this month, Disney has finally made it official.  The last dollars were sold by Disney on March 13, 2016 and production of Disney's larger-than-life currency has stopped.
Disney has announced however that they will continue to accept Disney Dollars at food and beverage venues, Resort hotels, in shops, ticketing locations and throughout the parks.
The dollars, first introduced in 1987 where a fan favorite resembling and matching the value of American currency but featuring favorite Disney characters such as Mickey Mouse, Donald Duck, Pluto, Dumbo as well as famous Disneyland and Walt Disney World landmarks.  What started as a $5.00 bill increased over the years to include $1 $10 $20 and $50 dollar denominations.
The demise of Disney dollars has largely been linked to the rise in popularity of Disney gift cards. More readily available at large retailers throughout the country, at the parks, Disney Stores or online at  www.disneygiftcard.com the cards have risen in popularity leaving Disney Dollars lagging behind in their wake.  The ability to pre-load Disney Gift cards with a value of up to $500.00 dollars, combine them to pay for purchases or even use them toward paying off your Disney vacation has made them a popular choice. Gift Cards can be used as a form of payment at the parks,  on Disney Cruise Lines, toward PhotoPass purchases and even at Disney outlet stores.  As a matter of fact, cards can be used on just about everything except for Disney on Ice or theatrical productions.  The ability to get them at a reduced cost at places like Sam's Club or Target has also made them a popular choice with bargain hunters.
So though it is a sad day for nostalgic Disney fans and collectors, there is still the gift card option for those looking for a perfect gift for the Disney fan in their life or for those that prefer to use gift cards to keep track of in-park purchases.
Do you have a trip to Disney in your future? Then why not consider working with a Disney Travel Agent. As an agent with MickeyTravels, I can help with everything from finding your perfect package to booking your dining and Fastpass reservations.  Best of all, my services are absolutely FREE! Contact me at mroden@mickeytravels.com at 1.800.801.4025 or follow along on Facebook.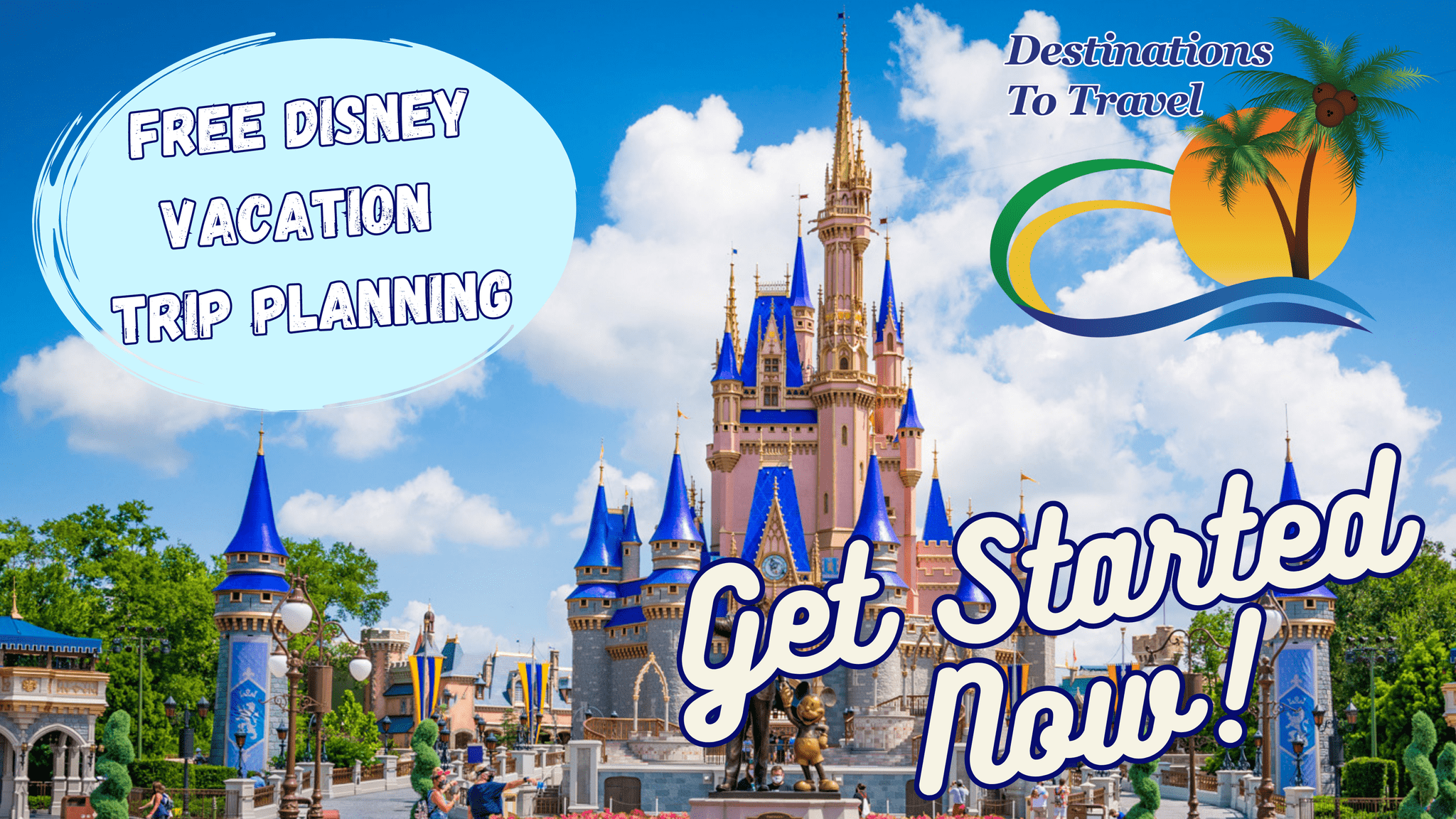 Let our friends at Destinations to Travel help you book your next Disney Vacation. They are the preferred Travel Agency of Chip and Company and Disney Addicts, and who we use ourselves.
Get started Now for your FREE No Obligation Quote.
Book With our friends at Destinations to Travel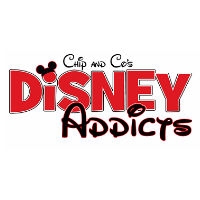 Latest posts by Disney Addicts Past Writers and Friends
(see all)