Recently we highlighted our tips on how to use the new Mobile Ordering system through the My Disney Experience app.  Now, where should you use the mobile ordering system?!
The system is easy to order from, but where you can order from is also just as important (plus, you get to skip the line which is pretty darn convenient).  Now, we all have different tastes so this list may not suit everyone's needs or tastes, but this will get you started!  Not sure your favorite quick-service restaurant has the option to use the mobile ordering system?  Just check the My Disney Experience app, it's super simple.
Magic Kingdom
Pecos Bill Tall Tale Inn & Cafe-  I absolutely love this place, and we obviously are not the only ones.  Every time I visit, this place is packed!  Rightfully so.  The food is awesome in my opinion!  I will definitely be using mobile ordering here!
Casey's Corner-  Honestly, every time I have gone in here it really hasn't been that busy.  The cast members seem to really get everyone in and out of there in a timely manner.  However, I am sure it can be extremely busy during peak season leaving this as a perfect place to use mobile ordering to get in and out of there quickly.
Pinocchio Village Haus- My family loves this cute little quick service location.  The portions were huge!!  We couldn't believe it when we ordered are received all of this food, it was honestly hard to finish because we weren't expecting it and were just grabbing a quick bite to hold us over.  This would be a great place to use the mobile ordering system while someone grabs a seat upstairs overlooking the It's a Small World attraction.  My kiddos love watching the people go by!
Aloha Isle- This location is MUST on our list for the best places to use the mobile ordering system while at Walt Disney World.  Why?!  This place is extremely busy at all times because it has everyone's favorite treats, DOLE WHIPS!!  Craving a delicious treat?!  Just simply order and arrive, that easy!
EPCOT
Electric Umbrella– This is actually the only spot in Epcot that has the mobile ordering option.  Not to worry though, with plenty of options on the menu this is the perfect place to order from.
Hollywood Studios
I will be honest.  Whenever I am in Hollywood Studios I feel as if I can never find anything to eat. (Don't hurt me, Disney!)  However, looking at the My Disney Experience app under Mobile orders there are so many options to choose from!  There are actually 10 locations that participate, most notably are the newest additions Woody's Lunchbox, Ronto Roasters, and Docking Bay 7 Food and Cargo!
Docking Bay 7 Food and Cargo and Ronto Roasters- Both of these quick-service restaurants are located in Star Wars: Galaxy's Edge.  As we all know, Galaxy's Edge is still fairly new and is a popular main attraction at Hollywood Studios currently which means these two locations are still fairly busy making these perfect mobile ordering spots.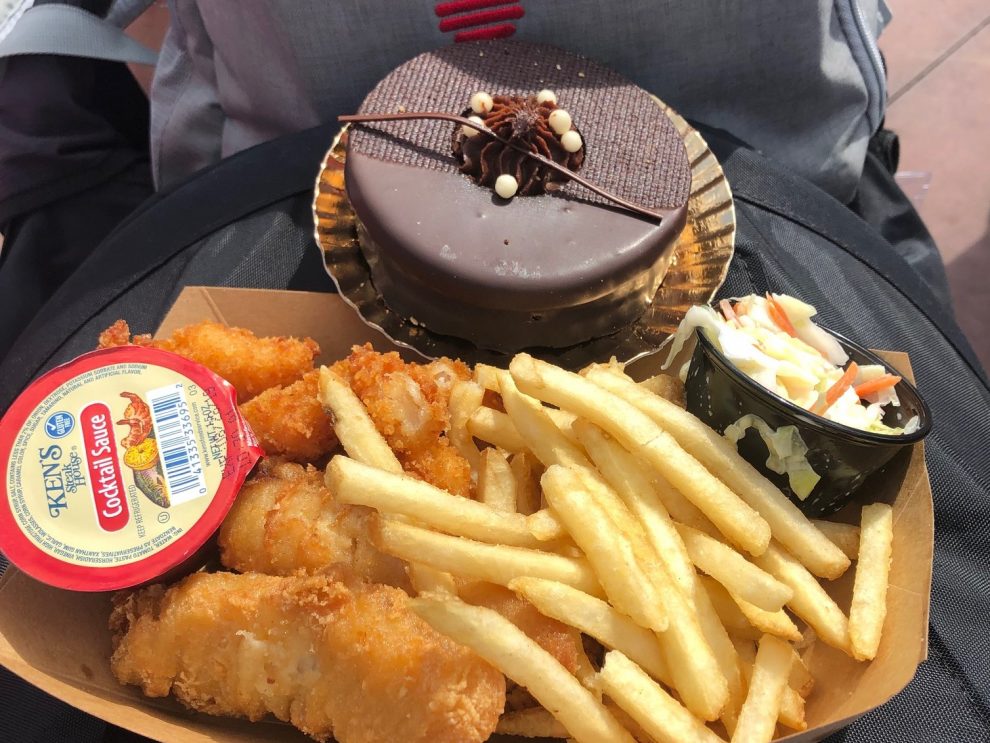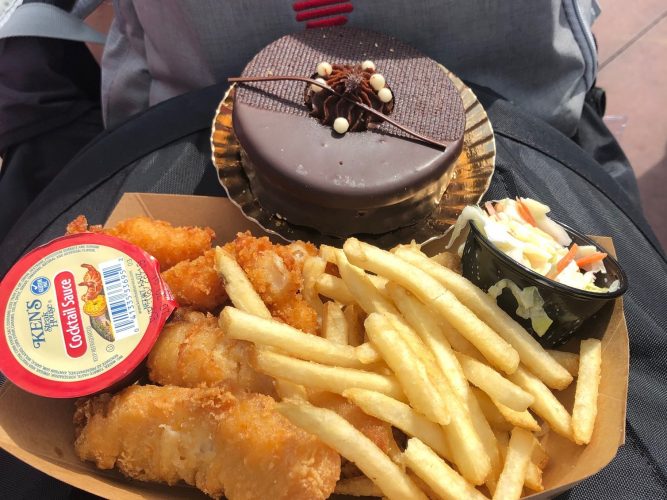 ABC Commissary- Guests can feast with international flair amid the Art Deco setting of this studio-inspired commissary featuring American cuisine.
Animal Kingdom
Flame Tree Barbecue-  This was my all-time favorite place to eat in Animal Kingdom…until Satu'li Canteen opened that is!  I am a sucker for good barbecue and Flame Tree does not disappoint with their pulled pork.  My mouth is watering just thinking about it.  Plus, every time I have eaten here the lines have been long!  Those poor cast members holding the "enter the line here" signs in that heat are the true MVP's!
Pizzafari- I ate here for the first time during my last trip.  It was actually really good!  When I went in it wasn't all that busy, in fact, there was no line to order at dinner time.  Not sure how it is normally as I usually don't eat here, but I will definitely be eating here again.  I was impressed seeing as it was "just pizza", but we have all experienced eating nasty pizza and this place, in my opinion, had good pizza.
Satu'li Canteen-  As I already told you, this is my new favorite place.  So, imagine my excitement when I saw this quick-service location on the list of places to use the mobile ordering service.  Seriously, if you have not eaten here go now!  I LOVE the food and I am a picky eater!
Disney Springs
D-Luxe Burger- I know many of you will be excited to see this location on the list.  This place has some AMAZING burgers!!  Plus, this is actually the only place on the list for Disney Springs that offers the mobile ordering service.
Walt Disney World Resorts
See the My Disney Experience App for participating locations at each Disney Resort.
---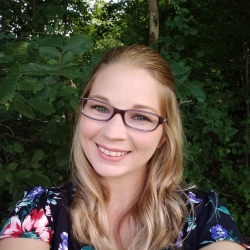 Latest posts by Jessica Jones
(see all)