Pixar Fest is in full swing and we here at Disney Addicts are officially smitten with the Paint the Night Parade. This incredible parade featuring breathtaking light displays takes place each evening throughout the Summer at  Disney California Adventure.  Not only does the parade provide the perfect ending to your Disney days but it is also a feat of modern Imagineering.  To show you just how amazing this nightly offering truly is, here are 5 incredible Paint the Night facts!
1. Over 1 Million Sources of Light are Used to Bring This Parade to Life – This parade is truly a marvel to behold.  Including the video screens, the parade contains more than 1 million sources of light.  The 500 strobe lights used in the parade were also created bespoke for Disney!
2. Check out the 32 foot long Slinky Dog from "Toy Story"- The fun-loving Slinky Dog from the Toy Story franchise is definitely a highlight of the parade.  He comes in at an impressive 32 feet long and measures 18 feet tall and 11 feet across.   The 10 spinning disks that also make up the float rotate at 120 RPM and are programmed to play custom video content!
3. Hitch a Ride Back to Boo's Room With These Impressive Mosnters Inc Doors- It's hard to convey just how big the Monster's Inc. float is so here are some quick facts! The float features five animated doors that each stand over 9 feet tall.  They are also made up of 40 individual LED video panels that were created in collaboration with Pixar Animation Studios.
4. What Makes Mack so Magnificent? One of the highlights of the parade, Mack from Cars features a 3D display giving it impressive depth and glow.  The display contains nearly 27, 000 individual orbs! Nearly 2,000 feet of LED neon helps bring this incredible character to life!
5. Expect an Incredible Addition –  Visitors checking out the Paint the Night Parade in June are in for a special treat! To celebrate the release of Incredibles 2 a new float will be added featuring Mr. Incredible, Mrs. Incredible, and Frozone.  Guests can expect lots of high-tech, pop art effects!
The Paint the Night Parade is held at 8:45 each evening at Disney California Adventure Park.  On select dates, there is also an additional parade at 10:45.  Trust us when we say that that this is a Pixar Fest offering that is simply not to be missed!
Readers are encouraged to keep following along with Disney Addicts and our sister site Chip and Co. for the latest in Pixar Fest news and updates!
Click here for your FREE no obligation quote!
Find articles like this helpful? Then why not consider booking with an Authorized Disney Vacation Planner? As an agent with MickeyTravels, I'll be on hand to help you with everything from finding your perfect package to nabbing those hard-to-get dining and Fastpass reservations.  Best of all, my services are absolutely FREE. Get in touch at 1.800.801.4025, via email at mroden@mickeytravels.com or follow along on Facebook. 
Image copyright Disney.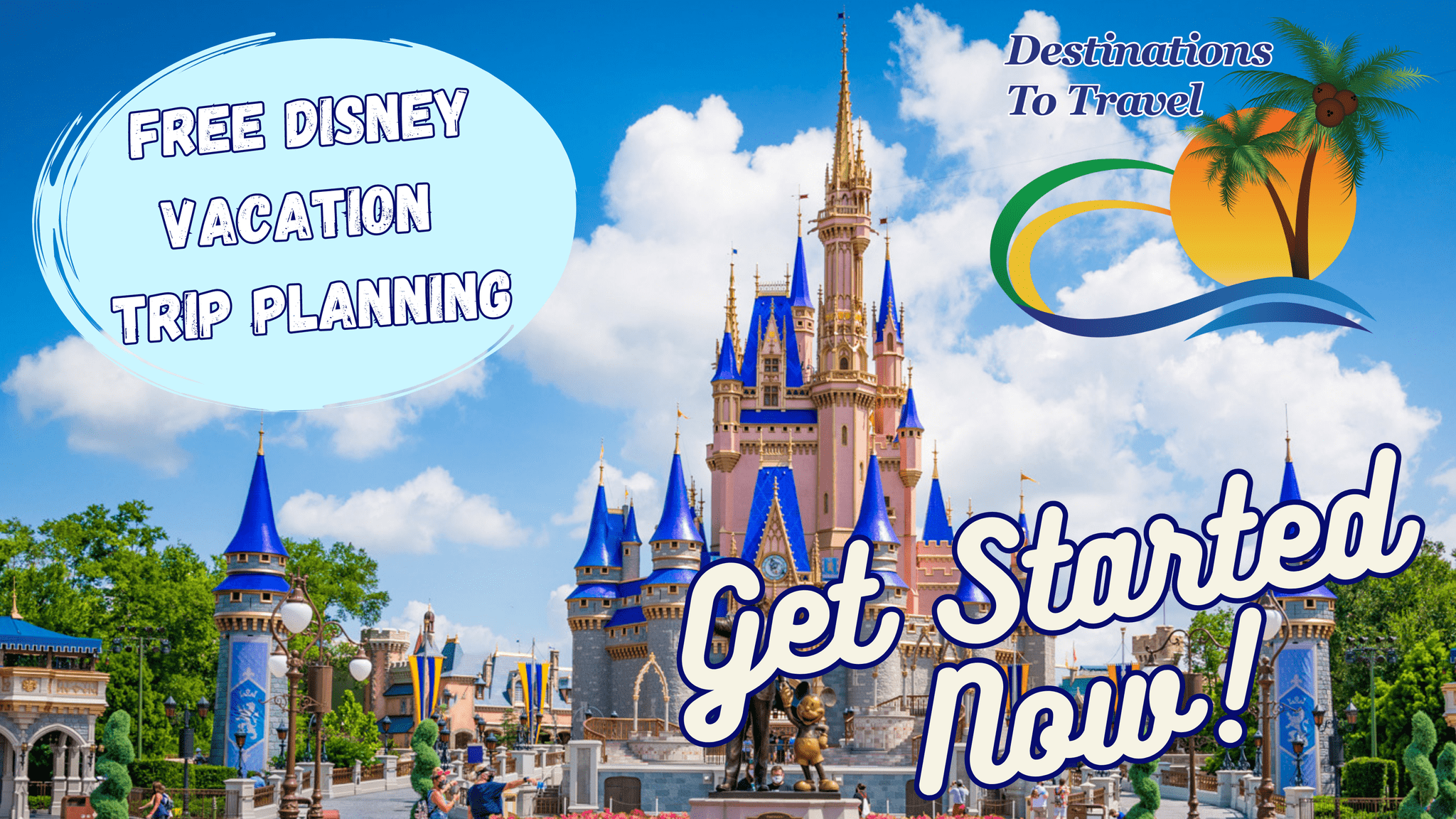 Let our friends at Destinations to Travel help you book your next Disney Vacation. They are the preferred Travel Agency of Chip and Company and Disney Addicts, and who we use ourselves.
Get started Now for your FREE No Obligation Quote.
Book With our friends at Destinations to Travel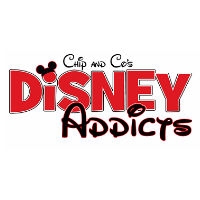 Latest posts by Disney Addicts Past Writers and Friends
(see all)