Disney World is constantly evolving, coming up with new technology to help you get the most out of your time at the parks. Ask any theme park regular and they'll tell you that you can do just about anything at Disney using your smartphone these days from ordering souvenirs you may have missed earlier in the day to accessing your daily itinerary.  For newbies all this talk of apps and features can be pretty intimidating so we thought we'd take a few minutes and show you some of the pretty neat things you can do with this cool Disney World technology!
1.NEW! Keep the Family Entertained While Waiting in Line – Disney made the announcement earlier this week that they'll be introducing a brand new app for Disneyland and Disney World visitors dubbed Play Disney Parks.  Though details of this exciting offering remain a bit vague Disney promises that this new app will allow guests to play in the parks like never before.  The Play Disney Parks app will offer exclusive experiences and will interact with the surrounding environment.  The app will be free to download and is designed to make those long wait times fly by! Disney has not released official word on a launch date but it is expected to happen at some point this Summer. Watch this space.
2. NEW! Digital Key – If you're new to the Disney planning game that it's important to know that the My Disney Experience app is the dashboard from which many savvy Disney travelers manage their vacation experiences.  We'll be talking alot about all the things this amazing app can do including this pretty cool feature that has just been unveiled at Wilderness Lodge Resort (with other properties expected to follow) – The Digital Key. Using the My Disney Experience App, guests can quickly unlock your hotel room using a digital key code on your mobile devices.  With this complimentary feature, guests can not only unlock your resort room doors but also gain access to other areas requiring keyed entry form pools, and fitness centers to elevators and club level lounges.
Check out this quick video:
To utilize the service, guests staying at participating resorts simply opt-in on your check-in day via the My Disney Experience app.  To enter the room you tap the "Unlock Door" button and hold the phone against the door lock.  It's that easy!
3. Order Your Food Without the Lines With Mobile Order – Around the time that Pandora – The World of Avatar opened at Animal Kingdom last year, Disney World introduced new functionality to the already popular My Disney Experience App. With Mobile Order,  guests can order your quick service meals (from select Disney theme park eateries) while walking through the park or waiting in lines. Items are paid for using a credit card or dining plan credit.  When you are in the vicinity and ready to pick up your food, you simply push a button and let restaurants know that you are ready to pick up your order. It will be waiting for you at a special Mobile Order Pick-Up window that allows you to bypass those busy lunchtime crowds!
For more information on how to use Mobile Order and a list of restaurants at Walt Disney World that offer the service check out this article.
4. Keep Tabs on Your FastPasses and Dining Reservations – The My Disney Experience can be a helpful daily planner for those visiting the parks.  You can access daily itineraries that automatically keep tabs on any FastPass and Dining Reservations that come up each day. This means that as long as you have access to the app (remember to keep those cell phones charged) you'll never miss a beat!  The app also allows you to make adjustments to FastPass reservations and book a table at your favorite restaurant all while your traverse the parks! Need to keep track of Bibbidi Bobbidi Boutique appointments or want to jot down a must-do list? There is also a note feature that allows you personalize your daily itinerary.
5. Check Out the Wait Times for Popular Attractions –  With the My Disney Experience App, you will no longer find yourself in the predicament of having walked from one end of the park to another to ride an attraction only to find that there's a 3-hour wait.  The app keeps track of wait times for all Walt Disney World attractions in real time which means that if your family is trying to plot out where to go next you can head straight for the rides with minimal wait times.  Using this feature in the app drastically cuts down on the time you spend in line and eliminates those unexpected wait time surprises!
6.  Cozy Up to Some of Your Favorite Characters – If one of your favorite things about visiting Disney is meeting as many of your favorite Disney characters as possible, then there's now an easy way to do it.  The My Disney Experience app has a characters tracker. By selecting the tab you can pinpoint at what time your favorite characters will be meeting guests and where these character encounters are located.  Be sure to have those cameras and autograph books at the ready!
7. Get Directions – Confession, my sense of direction is terrible and I can get lost just about anywhere.  Thankfully the My Disney Experience app now caters to those that get turned around easily with a new GPS navigational tool that offers turn-by-turn walking directions and transportation info right to your smartphone.   Check out this video:
https://www.youtube.com/watch?v=2j_hFxlVerI
So next time you're at Disney World and trying to find your way, simply look for the Get Directions button on the App and follow the steps to plot out your path.
8. Order a Minnie Van at the Push of a Button – Need to get from Point A to Point B at Disney but aren't close to a monorail or resort bus? Using the Lyft app, visitors to Walt Disney World can get a special activation code and arrange a pick up with Disney World's special fleet of polka-dotted vehicles!  There is a fee of $25 per trip to use the service.  Depending on your location, it may make it slightly more expensive than a taxi or Uber pick up but are they offering Minnie Mouse theming?
For more information on the Minnie Van service check out this article.
These are just a few of the ways that Disney's incredible apps can enhance your theme park experience.  Keep up with the latest tips for plotting out your Disney days by continuing to follow along with Disney Addicts.
Click here for your FREE no obligation quote!
Find articles like this helpful? Then why not consider booking with an Authorized Disney Vacation Planner? As an agent with MickeyTravels, I'll be on hand to help you with everything from finding your perfect package to nabbing those hard-to-get dining and Fastpass reservations.  Best of all, my services are absolutely FREE. Get in touch at 1.800.801.4025, via email at mroden@mickeytravels.com or follow along on Facebook. 
Image copyright Disney.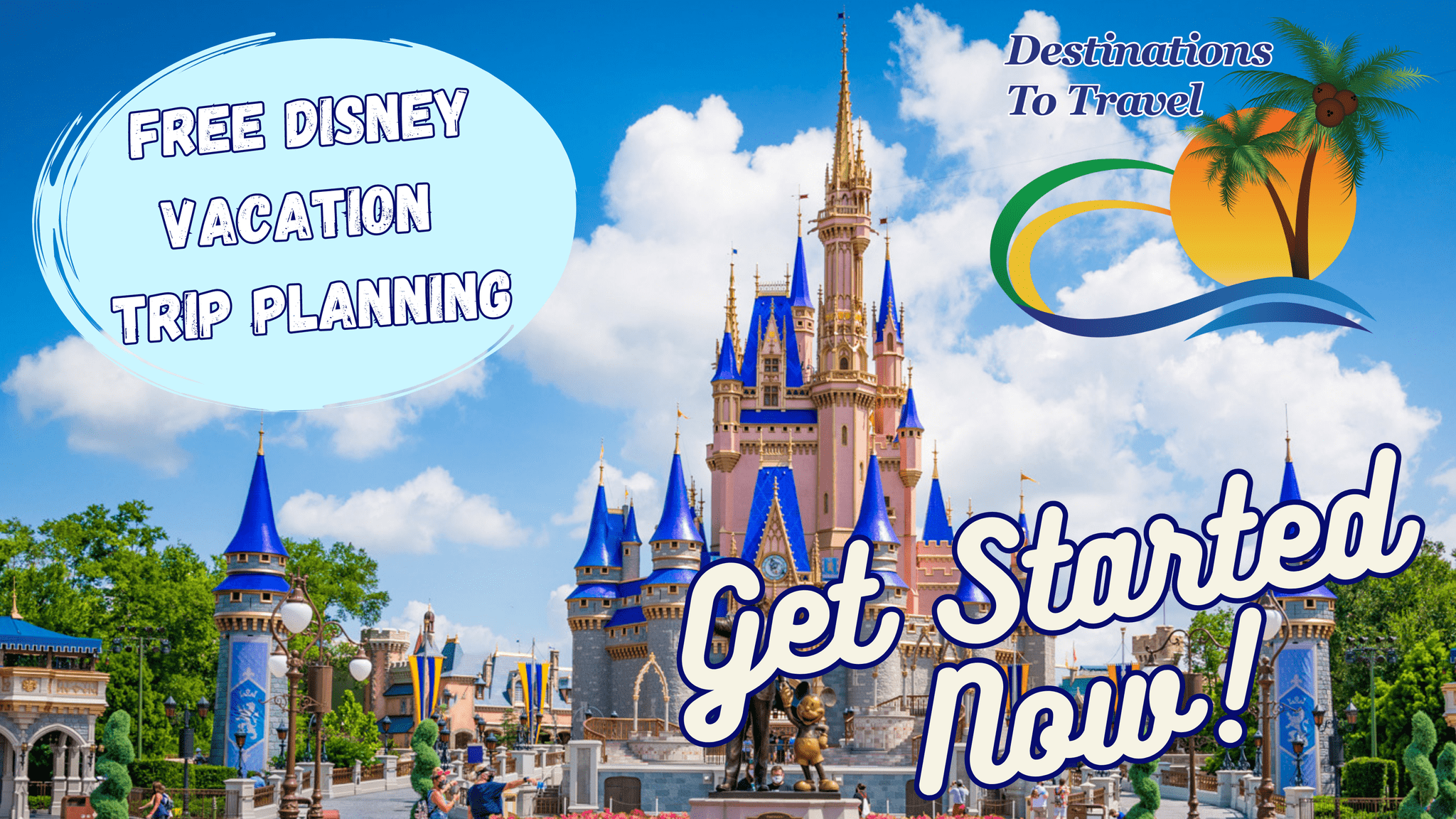 Let our friends at Destinations to Travel help you book your next Disney Vacation. They are the preferred Travel Agency of Chip and Company and Disney Addicts, and who we use ourselves.
Get started Now for your FREE No Obligation Quote.
Book With our friends at Destinations to Travel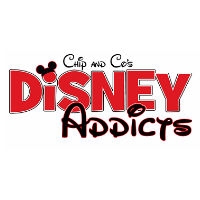 Latest posts by Disney Addicts Past Writers and Friends
(see all)