A highlight for many Epcot-goers is drinking your way around the World Showcase.  When it comes to beers, wines and liqueur, there is no shortage of tasty treats found at each of the 11 pavilions.   Not sure where to start or what to sample? Several of our favorite Epcot watering holes offer tasty flights that allowing you to try a little bit of everything and hone in on your favorites.  To give you a taste of some of the amazing offerings you'll find during your next visit to Epcot, here are 8 of our favorite flights.
1. Liqueur, Tequila and Mezcal Flights – La Cava del Tequila – Mexican Pavilion (Pictured) –  In a quiet corner of the Pavilion, you'll find this quaint little shop dedicated to tequila.  This is a fabulous place from which to start your Drinking Around the World quest and there are three delightful flights that guests can sample from.   There's the Supreme Tequila Flight featuring Casa Dragones Joven, Herradura Seleccion Suprema, Partida Elegante Extra Añejo, Don Julio 1942 Añejo, and Jose Cuervo Reserva de la Familia Extra Añejo.  For those that prefer Mezcal, there is the Illegal Mezcal Flight featuring: Ilegal Joven (top shelf), Ilegal Reposado, Ilegal Añejo and finally (and my personal favorite) the Tequila Liquor Flight which includes: Almond Ultimo Agave, Agavero, Rumchata 1921 Cream, and Patron Cafe.  So definitely set aside some time during your next visit to the World Showcase to stop by and sample some of the amazing libations on offer here.
2.  White, Red and Dessert Wine Flights at Weinkeller – Germany Pavilion – Nestled in the back of the Germany Pavilion you'll find a haven for wine lovers.  This quaint shop not only has amazing bottles of wine to take home with you but they also offer 3 wine flights to give you a taste of the amazing varietals on offer.  The White Wine Flight features 3 selections which as you can imagine is pretty Riesling Focused.  The Red Flight features a Pinot that is absolutely sublime and those going for the Dessert Wine Flight can sample a pretty impressive ice wine.  Each of the flights includes three varieties and all of the pours are 2 oz. with costs ranging from $9 – $15.
3. White, Best of Italy and Grand Tour Wine Flights – Tutto Gusto Wine Cellar – Italy Pavilion – This is another great pit stop for guests looking to sample a wide variety of Italian Wines.  The Cellar has a few different flights on offer from champagne, whites, reds and even a dessert flight that comes with a mouthwatering treat.  For those looking for something truly spectacular opt for the Grand Tour of Italy which includes 6 2oz. pours including a range of options from crisp whites to rich reds.  The fantastic lounge menu also has a wide array of tasty dishes to accompany these selections from cheese plates to antipasti to cannoli.  The dim, cool, cavern-like atmosphere also serves as the perfect retreat for those looking to beat the afternoon heat. Flights will run from $15 – $30.
4. Sake Flight – Sake Bar- Japan Pavilion – Located just outside Mitsukoshi Department Store, you'll find the Sake Bar, a quaint little stand that serves up an amazing 3-Sake Tasting Flight.   Coming in at $13.00, this sampler includes three different types of sake including Junmai, Daiginjyo and Nigori.  The staff on hand are incredibly helpful and will walk you through the differences in each variety. If Sake is your thing, you'll also want to head to the back of Mitsukoshi's where you'll find another Sake Bar with a slightly more extensive variety. The staff here are more than happy to pour you a sample and walk you through the various tasting notes.
5. White, Red, Aperitif and Digestive Flights – Spice Road Table – Morocco – I consider Spice Road Table to be one of Epcot's hidden gems, not only is the food at this Moroccan eatery absolutely fantastic but it also boasts amazing views of IllumiNations for those lucky enough to score an evening dining reservation. In addition, they have an impressive array of delicious adult beverage flights that serve as the perfect accompaniment to the evening's festivities.  Guests can choose from a White Wine Flight featuring Moroccan and Lebanese blends, a Red Wine Flight, an Aperitif flight featuring Sherry, Port and Lillet and my favorite the Digestive flight which includes. Grand Marnier, Godiva Liqueur,  and Frangelico. Flights range in price from $15 – $20.  For fireworks viewing, advance dining reservations are essential and can be made at 407.WDW.DINE or via My Disney Experience.
6. Imperial Beer Flight, Single Malt Flight and Johnnie Walker Flight – Rose & Crown Pub – UK Pavilion – For the Scotsman, Welshman, Irishman or Englishman in your group, you'll definitely want to stop at the Rose & Crown for some flights done British Style. The imperial beer flight includes 5 – 5 oz. pours of Bass, Harp Strongbow (Cider) Boddingtons and Guinness.  There's also a single malt Scotch flight and a special flight for all the Johnnie Walker fans. Costs vary from $12 – $15.
7. World Showcase Wine Walk – Germany, France and Italy Pavilions –  We've saved the best for last.  One of Disney's best-kept secrets is the World Showcase Wine Walk at Epcot.  This self-guided tour is the ultimate tasting sampler and is perfect for wine lovers that plan on spending a day enjoying food and drink from the different countries in the World Showcase. Its premise is simple:  You pay in advance for both red and white wines at three different countries (Italy, Germany and France). In order to participate, guests just need to show up at one of the following Wine Walk locations: Enoteca Castello – Italy, Les Vins de France – France, and  Weinkeller – Germany.
The best thing about the Wine Walk is that its available year round and is a great way to satisfy guests who have missed or are feeling nostalgic about the Food and Wine Festival.  So if you're into or are curious about wines give this tour a go.  At $20 its not only an affordable option for drinking your way around the World but also teaches you about the history and viticulture that goes into making these Old World Wines something truly special.
Click here for your FREE no obligation quote!
Find articles like this helpful? Then why not consider working with an Authorized Disney Vacation Planner? As an agent with MickeyTravels, I'll be on hand to help you with everything from finding your perfect package to nabbing those hard-to-get dining and Fastpass reservations.  Best of all my services are absolutely FREE. Get in touch at 1.800.801.4025 or follow along on Facebook. 
Images copyright Disney.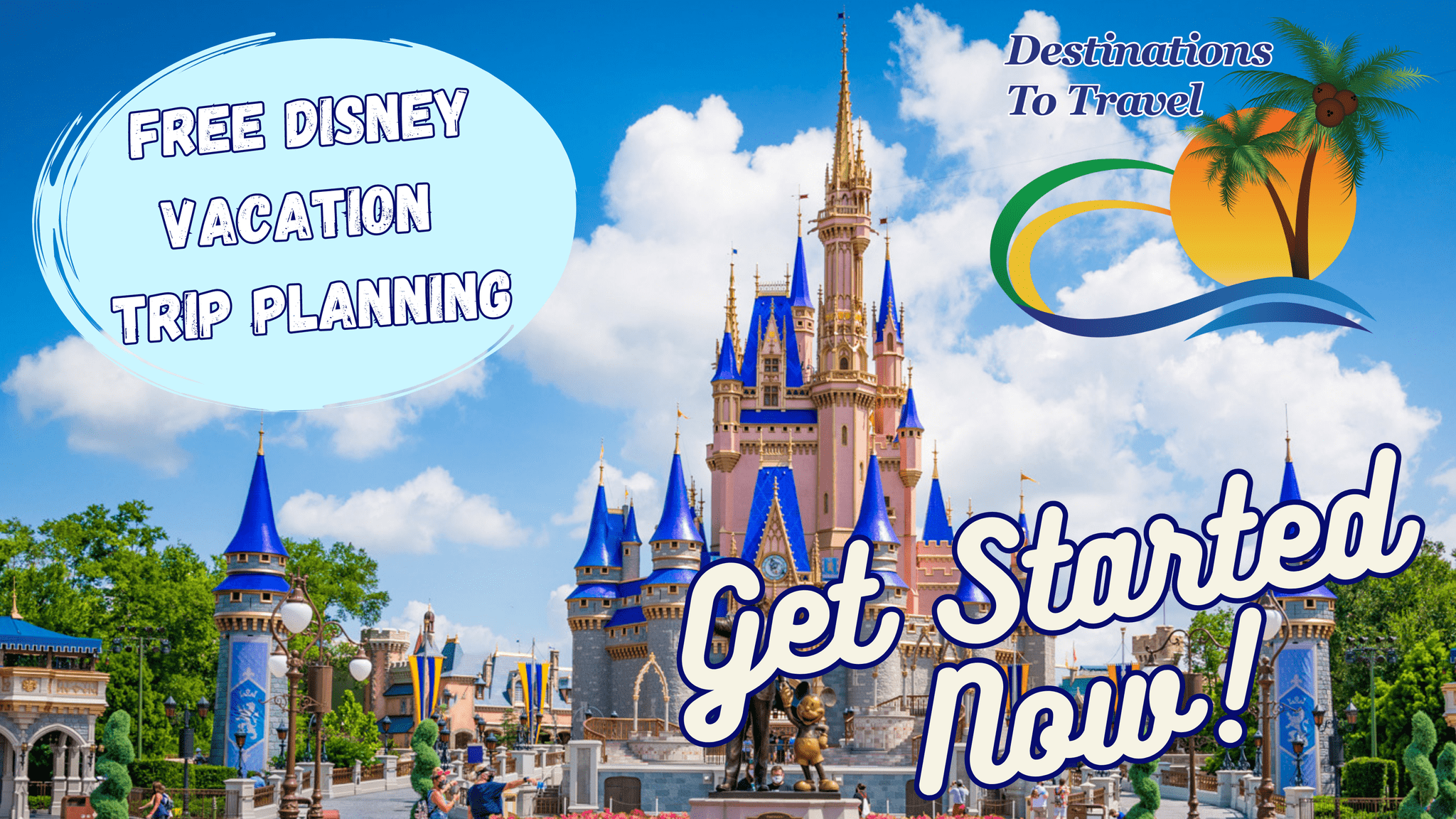 Let our friends at Destinations to Travel help you book your next Disney Vacation. They are the preferred Travel Agency of Chip and Company and Disney Addicts, and who we use ourselves.
Get started Now for your FREE No Obligation Quote.
Book With our friends at Destinations to Travel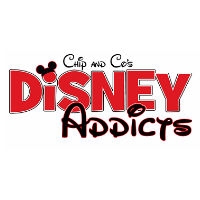 Latest posts by Disney Addicts Past Writers and Friends
(see all)