For those visiting Walt Disney World in the weeks and months ahead looking for fun Instagram-able backdrops to commemorate your getaway, you're in luck.  Disney has compiled a few lists over the last few months of the best Instagram backdrops that Disney World has to offer.  To provide you with a bit of inspiration for your next visit, here's a list of 8 of our favorites.
1. The Land Wall – Epcot – (pictured above) This is one of those places you may walk past dozens of times without realizing how photo-worthy it really is.  Next time you're walking up the incline toward The Land Pavilion to enjoy Soarin' or a visit to Sunshine Seasons, take a look at the beautiful mosaics adorning the walls.  The combination of colors and designs make for the perfect photo backdrop.
2. Toothpaste Wall – Epcot – Next time you're visiting The Seas with Nemo and Friends or Turtle Talk with Crush, be sure to look for the #ToothPasteWall upon making your exit.  The fun nautical splash of color makes this wall a popular photo stop for both guys and gals!
3. Mickey Mouse Wall – Harambe Market – Animal Kingdom – Harambe Market in the African section of Walt Disney World is a perfect place to scout for Instagram-worthy backgrounds.  We've seen this shot of Mickey Mouse making the rounds lately and have to say its one of our favorites.
4. The Disney Springs Wall – This wall in Disney World's downtown shopping district is proving so wildly popular that it even has it's own Instagram account.  Track it down and tag your photos with #thedisneyspringwall to be featured during your next visit.
5. The Purple Wall – Magic Kingdom – This purple backdrop can be found as you walk down the ramp from Tomorrowland Terrance toward the entrance to Tomorrowland. See if you can hunt down the #PurpleWall during your next visit. Here's a hint, it's on your right!
6. You Are Most Beautiful Wall – Harambe Marketplace – Animal Kingdom  – This spot is quickly rising the ranks as an Instagram favorite. It does take a bit of hunting to track it down but you'll find it near a cast-members only doorway.
7. The Carousel of Progress Wall – Magic Kingdom – Because this wall is a part of the Carousel of Progress attraction you can't get too close but with a bit of creativity it makes for an excellent shot.  The bright colors and geometric patterns make it one of the Magic Kingdom's most sought after snaps. Try to nab a shot next time you're waiting in line.
8. Bubblegum Wall – Epcot – Last but not least, the wall that started it all.  This is probably one of the most popular Instagram backdrops in all of Disney. You'll find it in the Future World section of the park. Turn right or left as soon as you exit Spaceship Earth and behold #BubbleGumWall.
Hopefully this list will serve as a helpful guide in capturing Instagram-worthy photos during your next Disney visit.  Please share your photos with Chip and Co next time you're at the parks and let us know in the comments below if you have any other Disney World backdrops that should be added to our list.
Click here for your FREE no obligation quote!
Find articles like this helpful? Then why not consider booking your next Disney holiday with an Authorized Disney Vacation Planner? As an agent with MickeyTravels, I can help you plot out your perfect holiday, work with you to come up with unique ways to make your holiday truly your own, and make sure that you are always getting the best deals and discounts (even after you've booked.)  Best of all my services are absolutely FREE.  Get in touch at 1.800.801.4025 via email at mroden@mickeytravels.com or follow along on Facebook. 
Images copyright Disney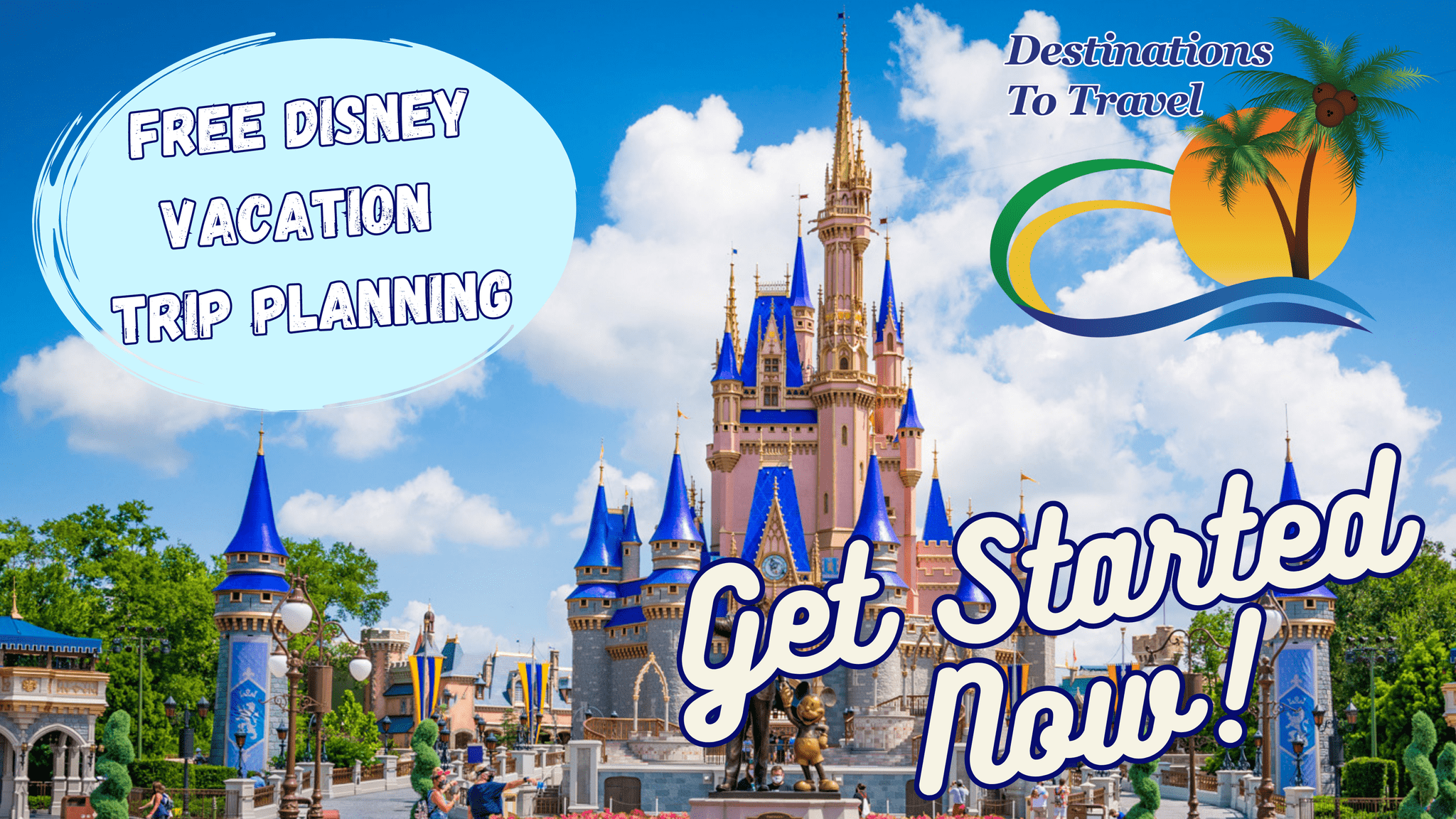 Let our friends at Destinations to Travel help you book your next Disney Vacation. They are the preferred Travel Agency of Chip and Company and Disney Addicts, and who we use ourselves.
Get started Now for your FREE No Obligation Quote.
Book With our friends at Destinations to Travel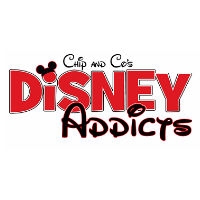 Latest posts by Disney Addicts Past Writers and Friends
(see all)