Can I use the refillable mugs I got on my last trip for my next trip?
The short answer is no. These mugs, which guests receive at resorts (and water parks)as part of the Disney Dining Plan, or which can be purchased for designated periods of use – $8.99 for 1 day, $11.99 for 2 days, $14.99 for 3 days, or $17.99 for length of stay – are now a part of the "Rapid Fill" program. While prior to Rapid Fill guests likely re-used mugs from previous visits, Disney has re-designed the mugs and inserted an RFID chip in the base of each mug. This chip is programmed to work with the soda fountains at Disney resorts (or parks) on a timed refill basis.  The time seems to vary, but is supposed to be set at 1.5 -2 minutes between refills. This helps to prevent a traffic jam in the food courts, when some guests may be tempted to "camp out" at the soda dispenser refilling continually. A Rapid Fill screen will let you know how long until your next refill. The chip is also programmed based upon how many days you have purchased, so it won't work beyond that point. Water is always available without the Rapid Fill timing or chip concerns. The mugs cannot be refilled in the parks, but can be used at resorts other than those at which you are staying. So, if you decide to do a resort crawl, you can bring your mug along and get refills at any self service beverage location.
Paper Cups are also available for drinks (for purchase), but they also contain chips which will limit the timing of refills, and after 3 refills, you're cut off.
I'm Jeri and I'm a Disney Addict!  I'm also an Independent Travel Agent with World of Magic Travel Services, the preferred travel agency of Chip and Co. and Disney Addicts.  Ready to embark on a Disney vacation and try out the refillable mugs (and begin your collection)? Let me take the worry and tedium out of the planning. Contact me at jeri@worldofmagictravel.com.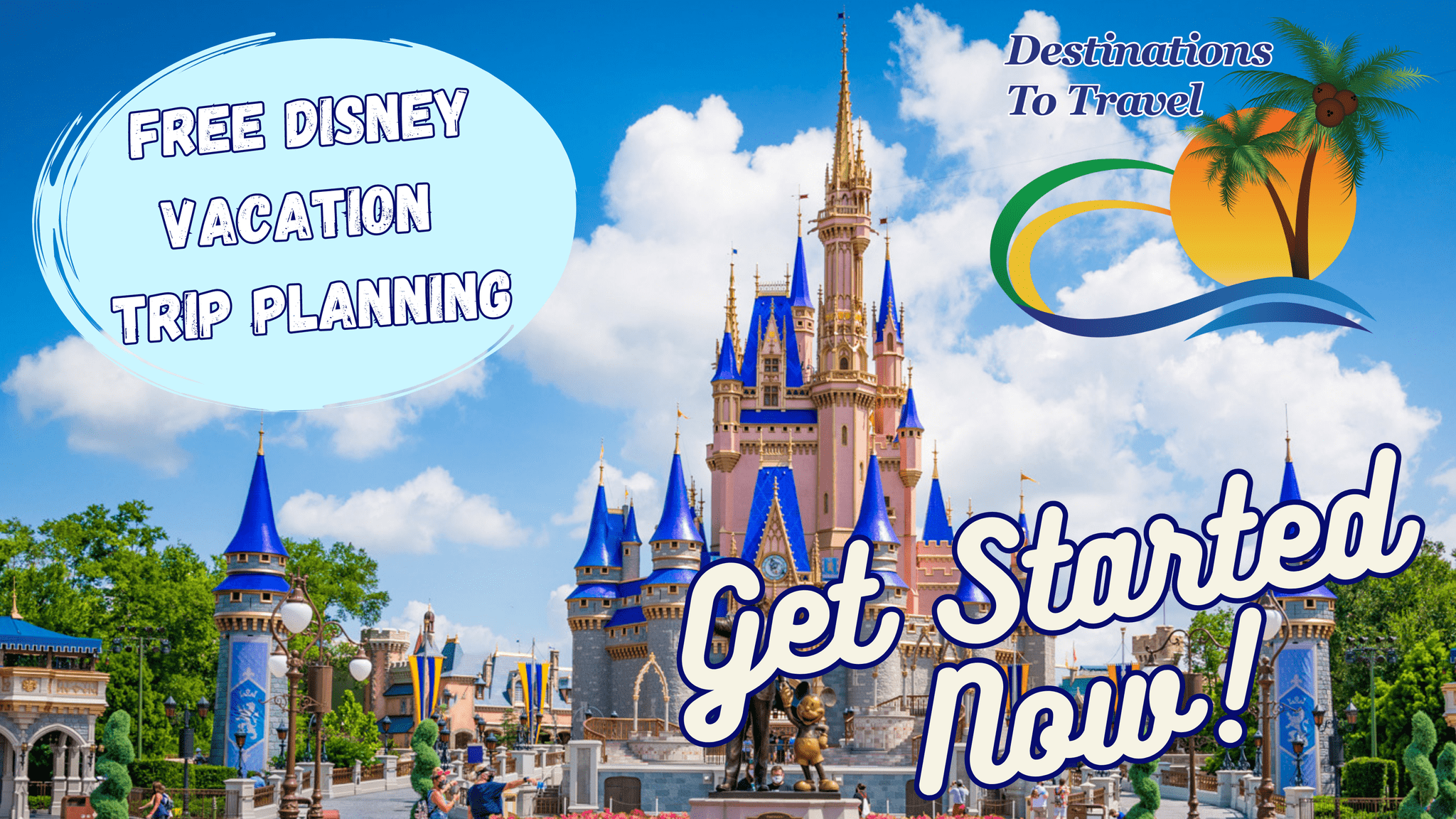 Let our friends at Destinations to Travel help you book your next Disney Vacation. They are the preferred Travel Agency of Chip and Company and Disney Addicts, and who we use ourselves.
Get started Now for your FREE No Obligation Quote.
Book With our friends at Destinations to Travel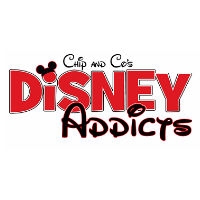 Latest posts by Disney Addicts Past Writers and Friends
(see all)