The world was in shock on August 28, 2020, when we learned the news of Chadwick Boseman passing away from his battle with colon cancer. The beloved Black Panther actor chose to keep his battle with cancer private and did not call attention to his illness. Since the news of his passing, many fans and celebrities have been calling for Disney to include Wakanda in its theme parks. Could or should Disney build a new land or attraction that is Wakanda or Black Panther themed? While my first reaction is to say "Absolutely!" , I also realize that there may also be some challenges to building a new land or attraction right now.
Challenges- There's no denying that Disney is financially hurting due to the Coronavirus pandemic. To give Wakanda a space worthy of the legacy Boseman has left behind, the project will likely be expensive. To put it in perspective, Disney's Star Wars: Galaxy's Edge cost an estimated 1 billion to create, and Pandora, The World of Avatar cost an estimated $400 million. While we would all love to see a land honoring Wakanda and everything Black Panther represents, it may just not be financially feasible at this time. Disney CEO Bob Chapek has stated that theme park expenditures have been reduced by $700 million. Another challenge is that there is really no way of knowing if Black Panther will remain popular enough to support its own land or attraction throughout time. There is no way to know if Black Panther 2 will be as big of a hit, or if the franchise will withstand the test of time and remain popular.
Pros- Of course, despite the challenges building this new land could face, there are also many reasons to build a Wakanda-inspired land in one of the Disney parks. Imagineers could create an immersive space as they did with Pandora, or Galaxy's Edge, and I have no doubts it would be just as amazing. Wakanda is a beautiful and highly technologically advanced hidden world, and the possibilities would be nearly endless. Could this land be added to Africa inside Disney's Animal Kingdom? Or could the immersive new land replace Animal Kingdom's Dinoland? These are two very popular possibilities. Guests are often in complete awe at the beauty and in-depth theming of both Pandora and Galaxy's Edge, and I can absolutely picture what Wakanda could look like- and it would be magnificent! "Wakanda Forever" has taken on a very deep and meaningful meaning, especially to the African American community, and a Wakanda themed land would definitely be inclusive and a wonderful way to celebrate the legacy of Chadwick Boseman and his portrayal of Black Panther.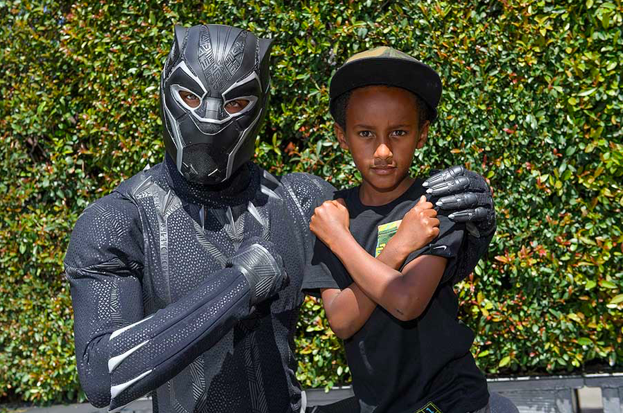 Overall, I would love to see a Wakanda themed land inside of the Walt Disney World parks. While construction may not be able to happen for quite some time, I think the land would bring a whole new element of magic to Disney, as well as inspire generations to come with the message of "Wakanda Forever".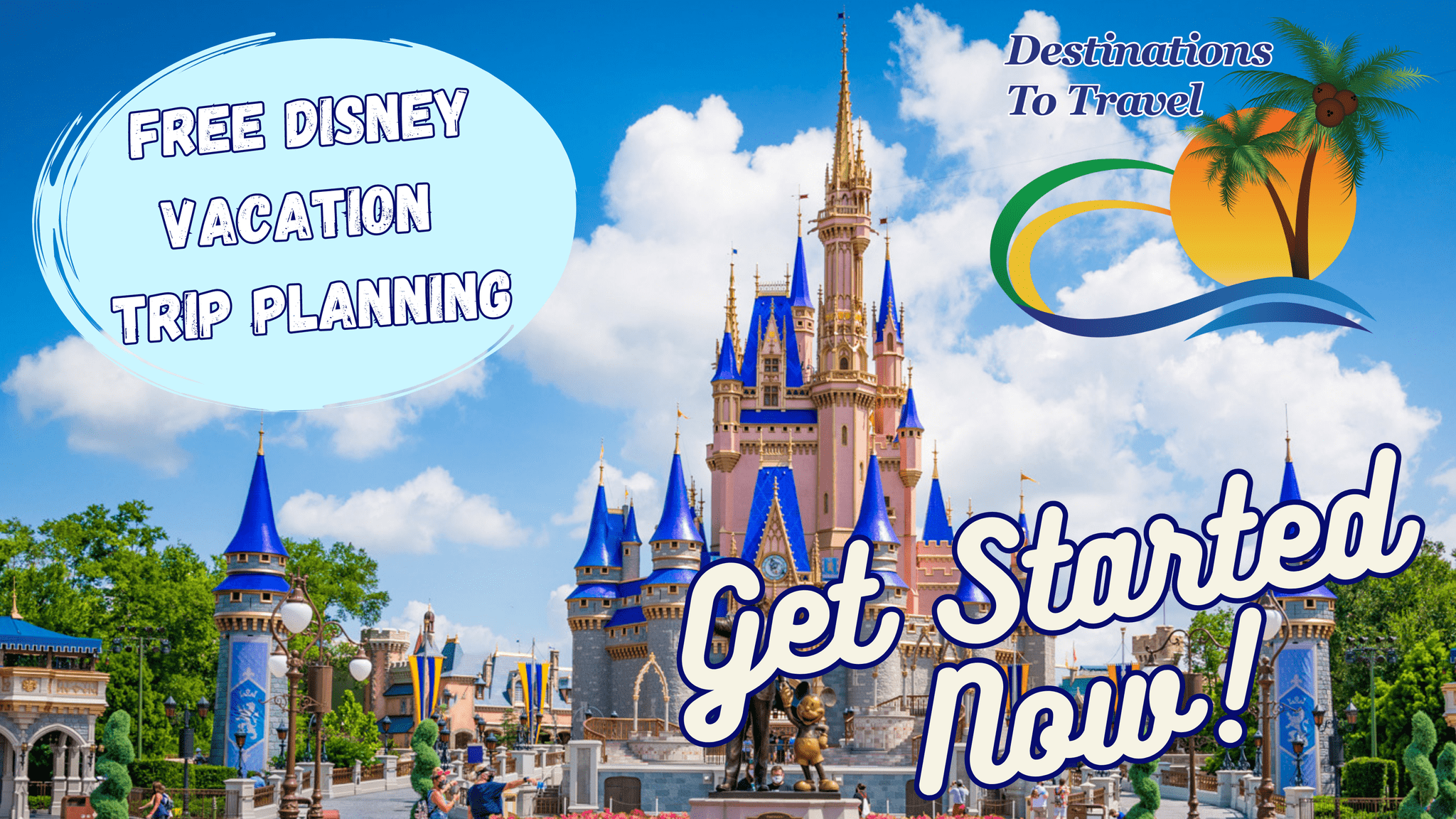 Let our friends at Destinations to Travel help you book your next Disney Vacation. They are the preferred Travel Agency of Chip and Company and Disney Addicts, and who we use ourselves.
Get started Now for your FREE No Obligation Quote.
Book With our friends at Destinations to Travel