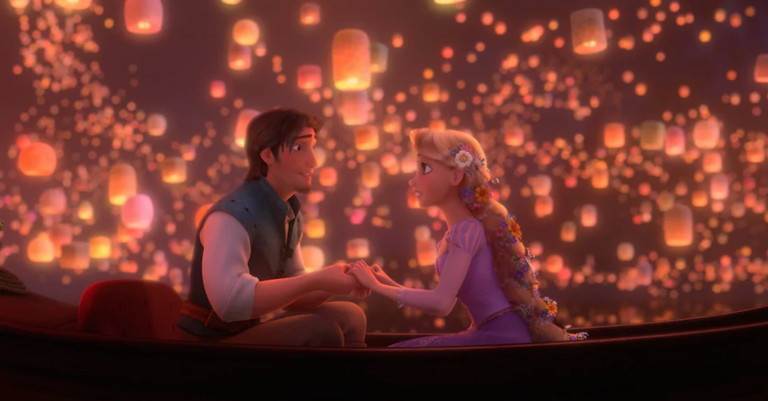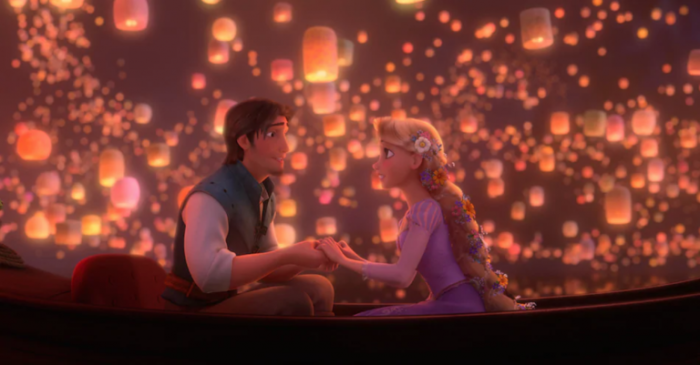 Although it's one of Disney's most loved animated films, we really don't see too much representation of Tangled inside of Walt Disney World Resort. Should Disney include a Tangled attraction? I say absolutely! I mean, we all love the Tangled bathrooms found at the Magic Kingdom but Punzie and the gang really deserve a whole attraction of their own!
In 2016 Frozen Ever After was added to EPCOT's Norway Pavilion, taking the place of Maelstrom, a boat ride attraction featuring Viking boats and trolls. While Maelstrom was a favorite of many guests, Frozen Ever After quickly earned its place as one of the top attractions at EPCOT.
The Germany Pavilion would be an amazing place for this attraction. The Germany Pavilion is already equipped with a beautiful Bavarian landscape and an awesome restaurant, Biergarten, all it needs is it's very own attraction! Why stop there? I would love to see The Snuggly Duckling in the Germany Pavilion too! Tangled is such a widely popular movie, I really believe both children and adults would really enjoy this theming.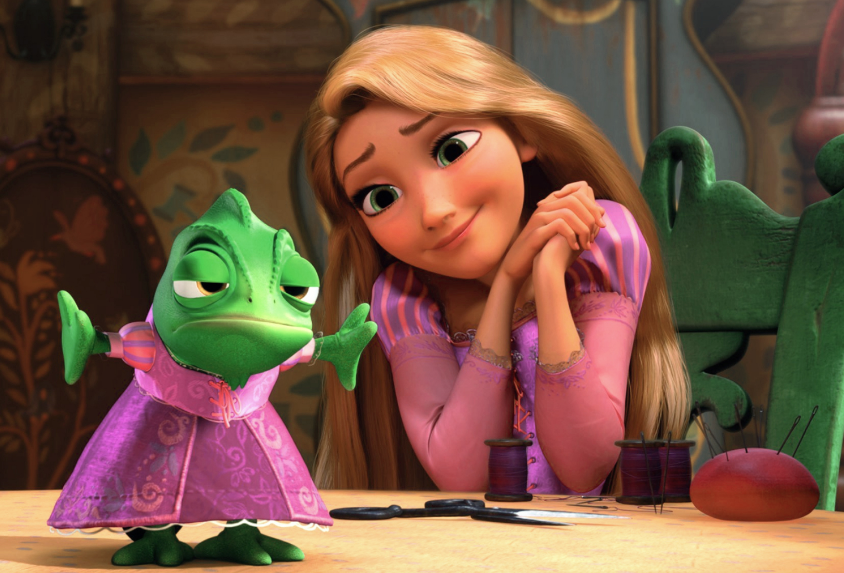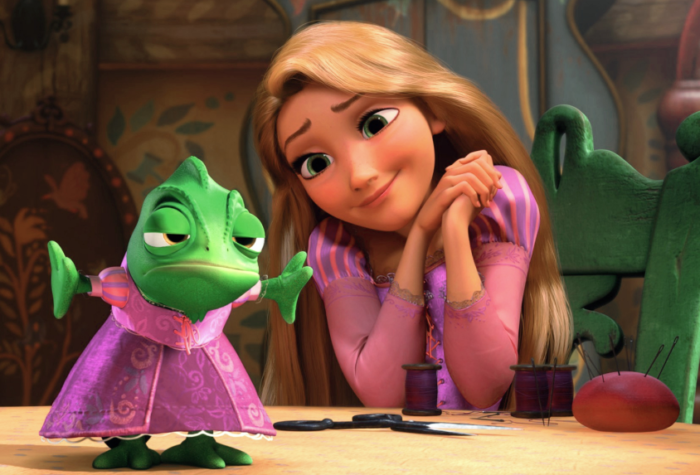 This discussion was found on Reddit and it seemed there were many Disney fans who agreed with me. Many said they would love to see the attraction added to EPCOT, while others stated that Disney should add on to the famous restrooms and create a Tangled attraction in Fantasyland at the Magic Kingdom.
I think an attraction similar to Frozen Ever After would be a perfect addition to the attractions at EPCOT. EPCOT has some really big and exciting changes coming, and I can't wait to experience them all! Moana is finally getting an attraction of her own with the addition of Journey of Water, an interactive experience featuring "living" water. I think it's only fair that Rapunzel, Pascal, Flynn (or Eugene), and the crew get one too!
---