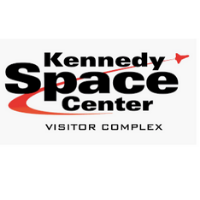 The Space program is interwoven in my life. I live in Huntsville, AL where the NASA Space and Rocket Center (Space Camp) dominates our skyline, and NASA's Marshall Space Flight Center is at the center of our aerospace engineer's hearts. I have been lucky to work with many companies who are on NASA contracts, which has allowed me to visit many of the bases, but I have to tell you that one of my FAVORITES is when I get to work with ERC, Inc at Kennedy Space Center.
As a "Disney World" person, I had honestly never considered taking any time from the WDW parks to visit any of the other attractions of Orlando. I get sick on many of the 3D/movement combined Universal Studios rides, so it's a hard pass for me. It was not until I was invited to tour the space center with an ERC employee (Shout out to Kevin Berry!) who spent most of his career working on space shuttle launches, that I fell in love with the place.
Since days are now more limited at WDW due to park pass reservations and the shortening of WDW hours, why not plan a day on your next Disney vacay at Kennedy?! Let's talk bout why you'll love it!
Where is it? Head south for 57 miles and you're there!
How do I get there? The BEST way honestly is to drive a car. I've found rental cars to be super affordable in the Orlando area, but getting them to a resort would be difficult. You can also Uber, but it would get quite expensive. Gray Line Orlando and Florida Dolphin Tours offer transportation to the visitor complex.
What are the operating hours? 10am-4pm
How much? Kennedy is basically offering a buy one get one you can use in 2021.   ADULT(age 12+)$57 & CHILD(age 3-11)$47. There are also tons of cool add on personalized tours and you can even choose to have lunch with an astronaut. Essentially if you're looking for a once in a lifetime experience you can definitely find it here at Kennedy! You can also CATCH A SHUTTLE LAUNCH if you plan it right. You can see how long until the next launch right HERE
What all is there? There are so many cool space-related things in the Visitors Center. You can see all the attractions by clicking HERE. But I will honestly tell you that my favorite is seeing the Space Shuttle Atlantis! There's plenty to see for the entire family. You will have a great time!
What safety plan is in place for Covid19? According to their website (see complete here) :
Opening with limited attendance and encouraging advance daily admission purchases
Requiring face coverings for employees and guests
Accommodating social distancing in queues, restaurants, and other facilities throughout the visitor complex
All theaters and pre-shows are open in a limited capacity to promote social distancing.
Requiring temperature screenings of all employees and guests prior to entry
Implementing increased frequency of sanitization and disinfection.
Changing operating hours to 10 a.m. until 4 p.m. to allow more time for cleaning and sanitizing.
Face coverings are required during your visit, in accordance with the CDC's recommendations. Face coverings should fit snugly, covering both your mouth and nose. Please wear a face covering while at the visitor complex, except while eating. If needed, face coverings will be available for purchase at the front entrance.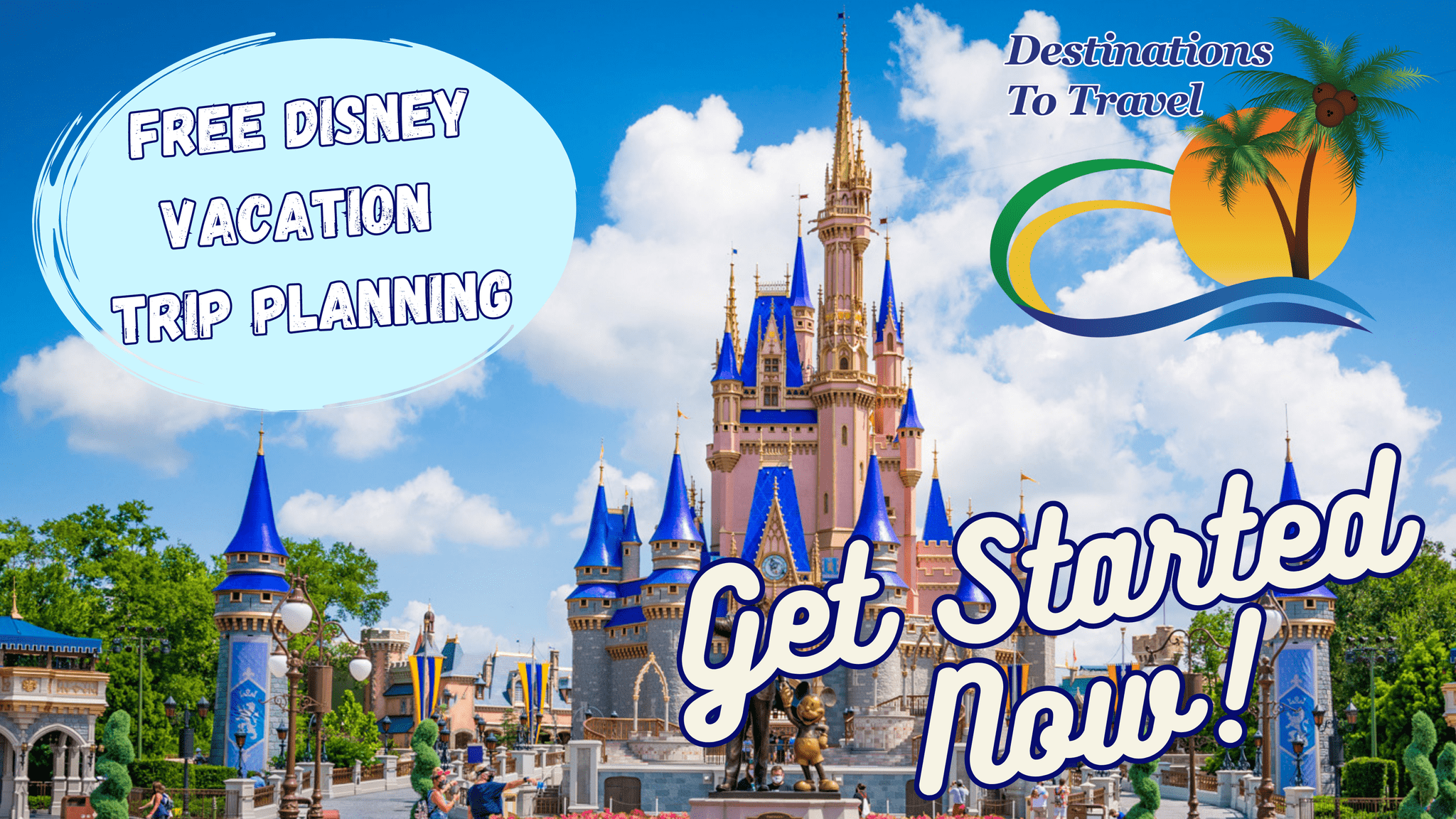 Let our friends at Destinations to Travel help you book your next Disney Vacation. They are the preferred Travel Agency of Chip and Company and Disney Addicts, and who we use ourselves.
Get started Now for your FREE No Obligation Quote.
Book With our friends at Destinations to Travel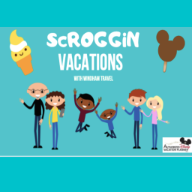 Latest posts by Kristin S
(see all)