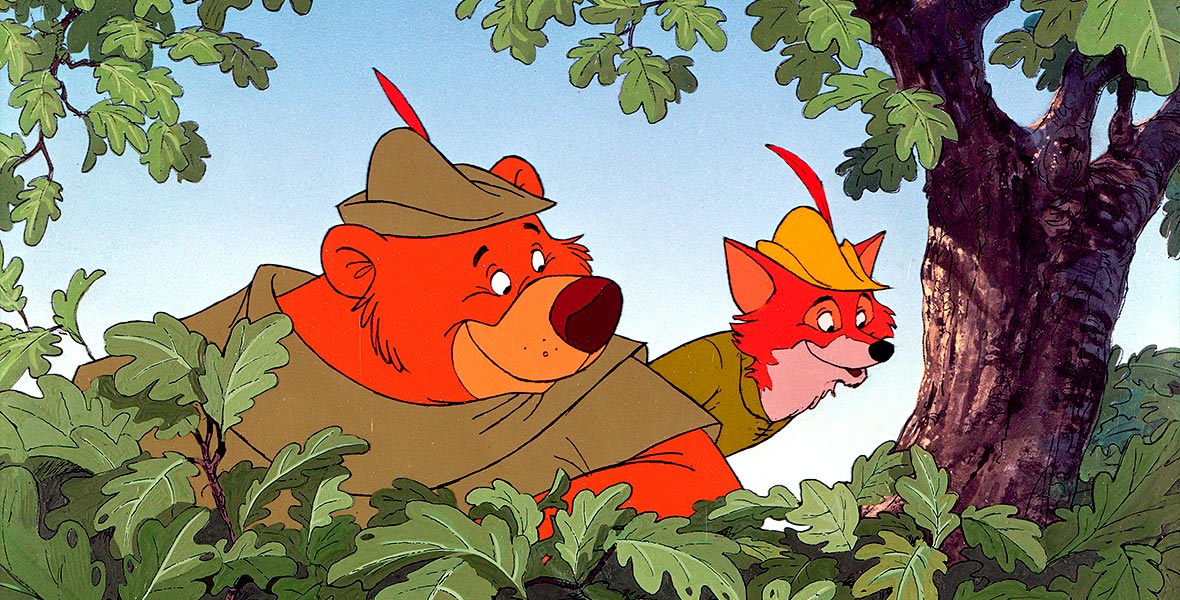 On November 8th, 1973 – Robin Hood was released into theaters. With a budget of $5 million, it managed to take home $33 million and certified itself to be an instant classic. Forever to be a beloved and treasured Disney film that can be passed down from generation to generation. If you're lucky enough to be near the parks this year or have been planning to celebrate this film's 50th anniversary at Walt Disney World, this article is for you! Check out the suggestions listed below and let us know in the comments below what you'll be doing to celebrate this iconic film's anniversary!
Watch Robin Hood!

Is there any better way to pay tribute to this classic? Make sure you watch Robin Hood before heading out to Walt Disney World. It is available on Disney+ after all! You may recognize some iconic songs piping through the speakers on Main Street USA or spot a character or two during the parade that you may not have noticed before. After all, you have to prepare for your Oo-De-Lally day!
Head to 'The Friar's Nook' (Magic Kingdom)

Arrive with an empty stomach and make sure that cheers the selfless fox that takes from the rich and gives to the poor! This is one of my favorite breakfast spots so if you'd like to start your day on the right foot, The Friar's Nook is the way to go. Of course, they do have Lunch/Dinner options. just make sure you order ahead so you can skip the lines and get right to eatin'!

Visit the United Kingdom Pavilion (EPCOT)

Unfortunately, there isn't any Robin Hood Meet and Greet scheduled here, but the UK Pavilion seems like the right place to be when you want to celebrate this mischievous trickster's home! Robin Hood and his Merry Men are based out of Yorkshire – so if you find yourself in Epcot tomorrow, stop by the Yorkshire County Fish Shop and enjoy some Beer-battered Fish and Chips. YUM.

Keep a Fantasmic! Lookout (Hollywood Studios)

Thanks for this helpful tip, PlanDisney! You can often spot Robin Hood during the Fantasmic! show in Hollywood Studios. But be warned – it is not a guarantee that you may see him. Hopefully, since it's his film's 50th anniversary, you'll get a chance to see him!

Go on Safari (Animal Kingdom)

What does Safari have anything to do with a tale based in England? Well, even though you won't see any Foxes on Kilimanjaro Safaris, you will see an awful lot of familiar animals that were animated for Robin Hood. Keep a lookout for Hippopotamus', Lions, Warthogs, and plenty of other animals seen in the 1973 Classic.
Images: Disney / Disney World / D23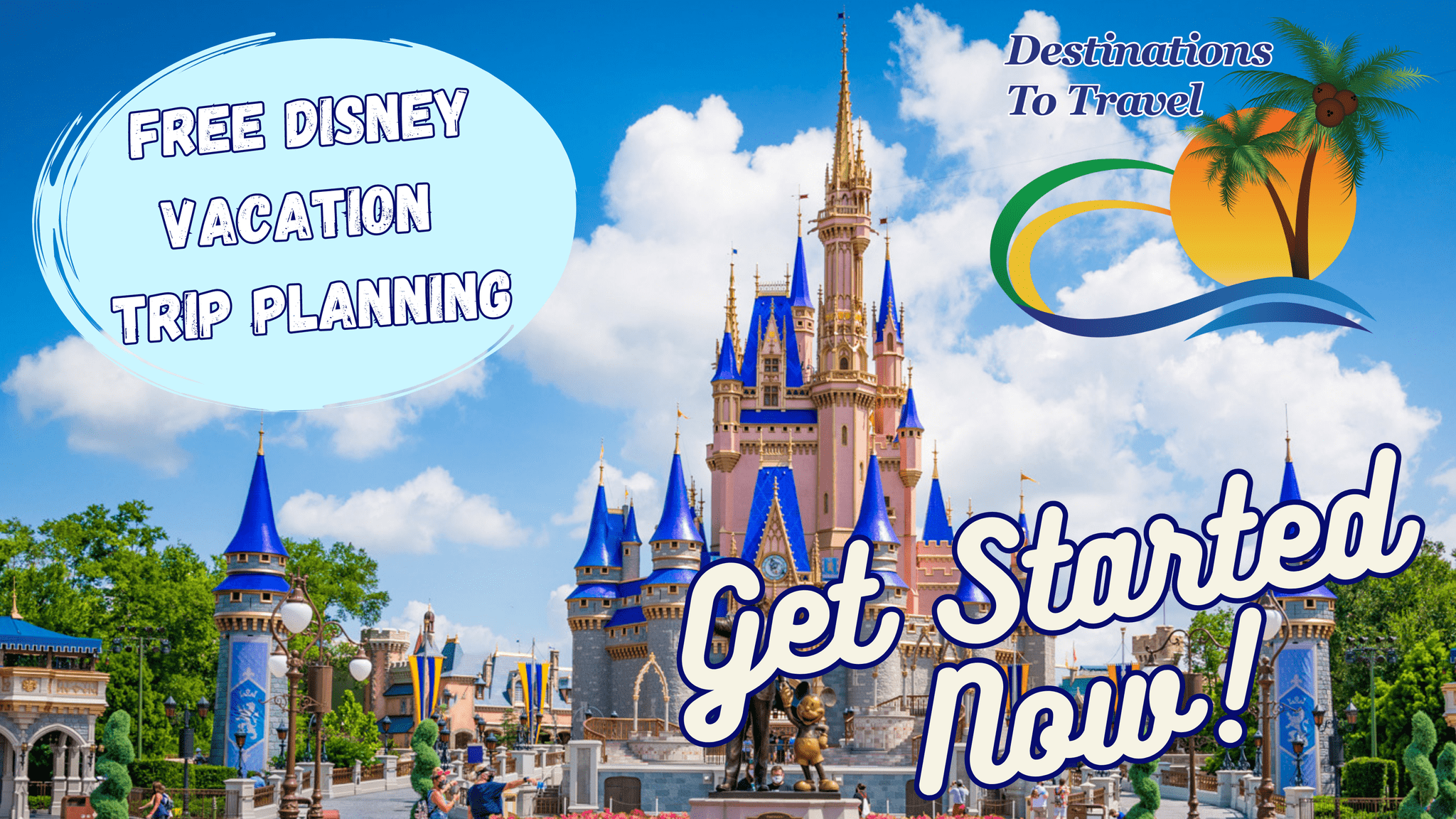 Let our friends at Destinations to Travel help you book your next Disney Vacation. They are the preferred Travel Agency of Chip and Company and Disney Addicts, and who we use ourselves.
Get started Now for your FREE No Obligation Quote.
Book With our friends at Destinations to Travel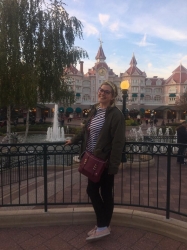 Latest posts by Danielle H
(see all)