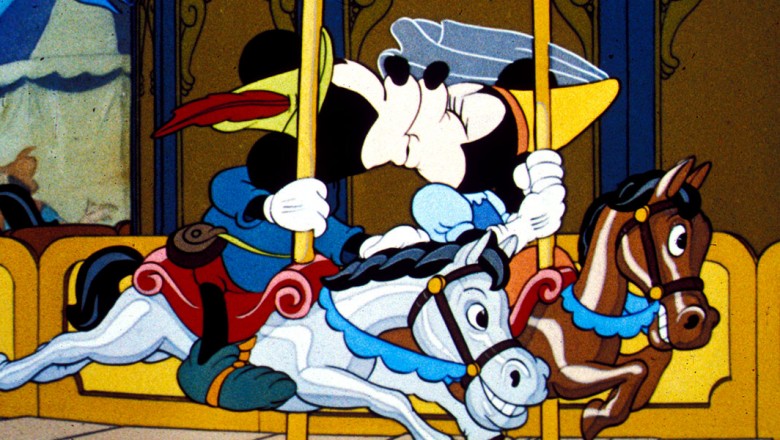 November 18th, 1928 – Mickey and Minnie made their appearance in a little ol' film called 'Steamboat Willie'. Though it was not Mickey's very first appearance on screen, it was a major turning point for Disney and animation in general. As any Disney Addict knows, Walt has been quoted famously as saying, "I only hope that we never lose sight of one thing—that it was all started by a mouse". So that is what we're here to do! On Mickey and Minnie's 94th birthday, we are here to pay tribute to a little mouse that inspired millions and has become an icon across the globe.
If you're a movie buff like I am and wondering where to start to celebrate the history of Mickey and Minnie – you've come to the right place. Make sure you check out "10 Must-Watch Films & Shorts for Mickey Mouse Fans". It encapsulates some of the most important Mickey films without having to sift through every Mickey short. Though you may find some repeats on the list below, each list is different in their own way.
Steamboat Willie – November 18th, 1928

The first Mickey & Minnie short. Though this is NOT their first appearance! For that, check out 'Plane Crazy', released May 15th, 1928. Also featured in Steamboat Willie is Minnie Mouse, of course! She would never have her own series but would be featured in 74 Mickey Mouse shorts. She remains a constant and though she can get pretty fed up with Mickey's antics, this loyal mouse stands by her man.

Brave Little Tailor – September 23, 1938

Can humble little tailor Mickey be the one to stop the dangerous giant? Well if Minnie is Mickey's prize – that's enough motivation! After all, Mickey did kill "SEVEN GIANTS WITH ONE BLOW!". Trust me, you'll find yourself quoting that line for days! Spoiler alert: At the end of this short, you may see how carnivals may have always been an influence on Walt from the early beginning.

Fantasia / The Sorcerers Apprentice – November 13th, 1940

12 years after Steamboat, Fantastia hits theaters. It would be the 3rd theatrical animated film from Disney and the first to feature our pal, Mickey. Though a lot had changed in 12 years, Mickey is still very much the same. Curious, adventurous, and has a heart of gold. Mickey's prominent appearance in this film also highlights the idea that Walt was going on a fabulous ride and taking his inspiration with him.

Mickey's Birthday Party – February 7th, 1942

Looking to celebrate both Mickey and Minnie's birthdays? Remember, November 18th is BOTH of their official special days! This short covers the classic hijinks that we all know would normally surround a birthday for our beloved mouse!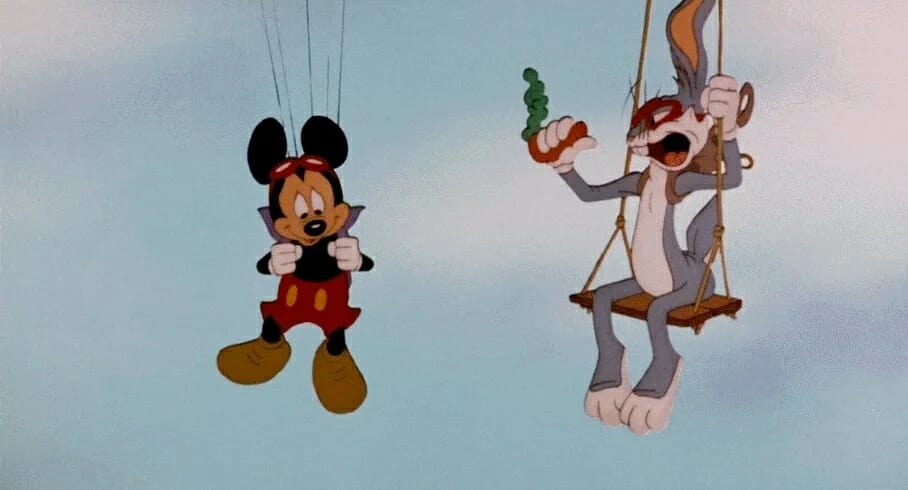 Who Framed Roger Rabbit – June 22nd, 1988

Animation houses have always been fiercely protective over their works and Disney has been no different with Mickey Mouse. The reason this film is so important to me shows the ever-changing platform of film, animation, and overall: Respect. Dueling animation studios set aside their differences and placed Mickey Mouse alongside Bugs Bunny. The two share equal screen time!

Mickey Mouse / The Wonderful World of Mickey Mouse – 2013-2020

These episodes and shorts are something special. Upon its release, it seemed to divide loyal Mickey fans with its style of animation and humor. That aside, it evolves the Mickey Mouse story into something new and unique which is what Walt Disney was striving for in the first place. He was an advocate for the ever-changing and I believe the series and shorts are something he would be proud of.

Mickey: The Story of a Mouse – November 18th, 2022

Released on his 94th birthday, Mickey: The Story of a Mouse can be found on Disney+. A documentary covering the span and influence of Mickey Mouse filled with archival footage, this doc should be added to your must-watch list.
Honorable Mentions:
Above, I have listed some readily available films and shorts that can be found on Disney+. If you're looking for some more recommendations to get a more vivid history of the creation of Mickey Mouse and the creators, I have listed some I highly recommend watching below! Enjoy, film fanatics!

The Hand Behind the Mouse: The Ub Iwerks Story (1999)
The Walt Disney Story (1973)
It All Started with a Mouse: The Disney Story (1989)
Did we miss your favorite Mickey and/or Minnie Short? Let us know in the comments!
Photo: Disney / D23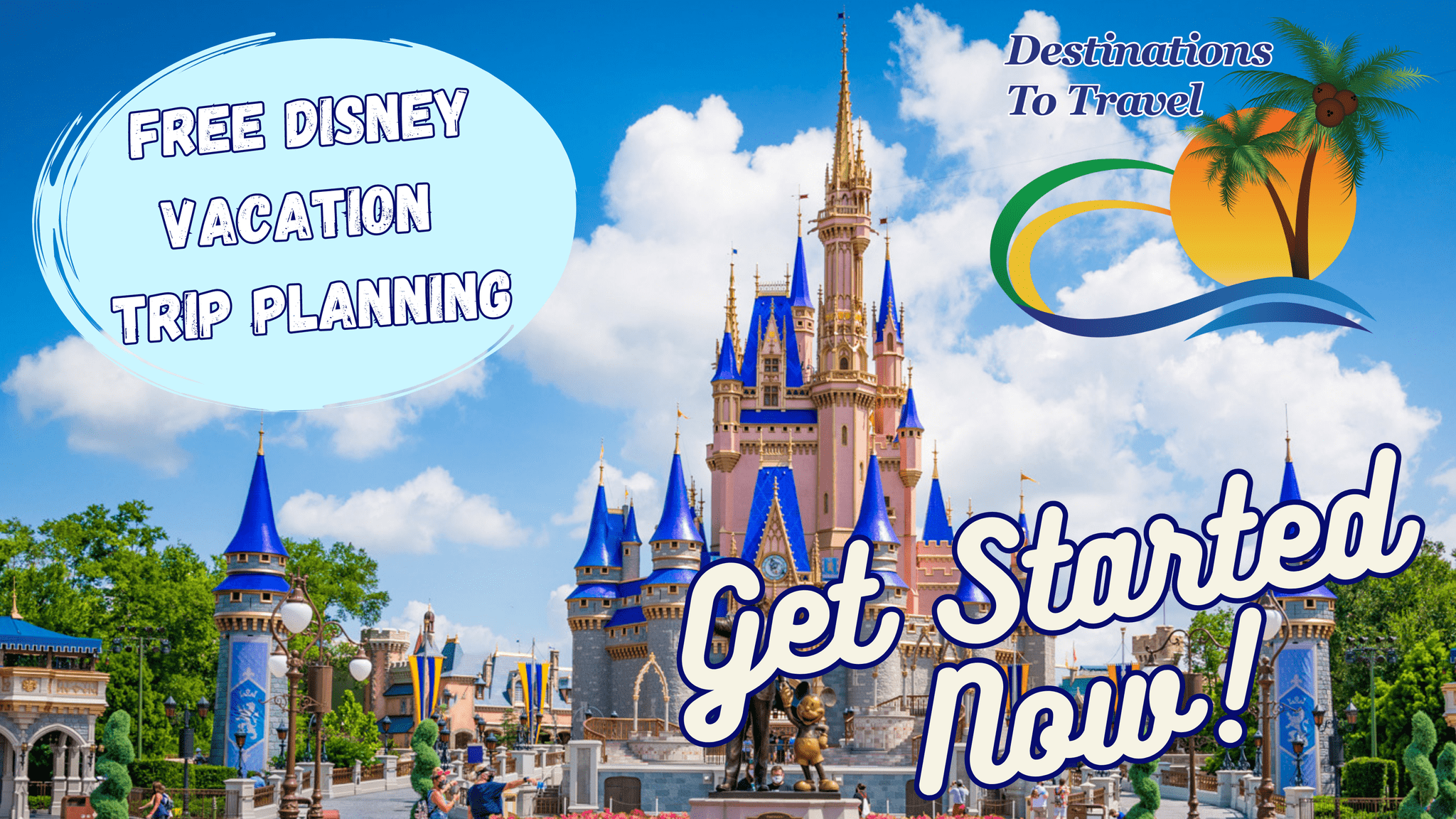 Let our friends at Destinations to Travel help you book your next Disney Vacation. They are the preferred Travel Agency of Chip and Company and Disney Addicts, and who we use ourselves.
Get started Now for your FREE No Obligation Quote.
Book With our friends at Destinations to Travel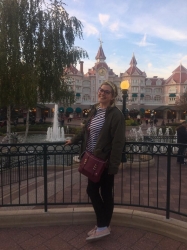 Latest posts by Danielle H
(see all)