On November 18th, 1928, our iconic, joyful, and mischievous Mickey Mouse made his big screen debut in "Steamboat Willie". He is iconic and has made millions laugh throughout the decades. He has made his mark on our hearts by appearing in films, shows, specials, documentaries, parades, and of course, at the Disney Parks around the world. Wherever you may be this year to celebrate our beloved Mouse, make sure you check out one of these 10 films below.
Now, it needs to be said that choosing 10 films from the vast amount of media he's featured in is an almost impossible task! We've chosen a few iconic films, a documentary or two, and something very recent we know you'll love. Tomorrow, if you decide on a film that didn't make this list – have no fear. There is no wrong way to celebrate Mickey Mouse!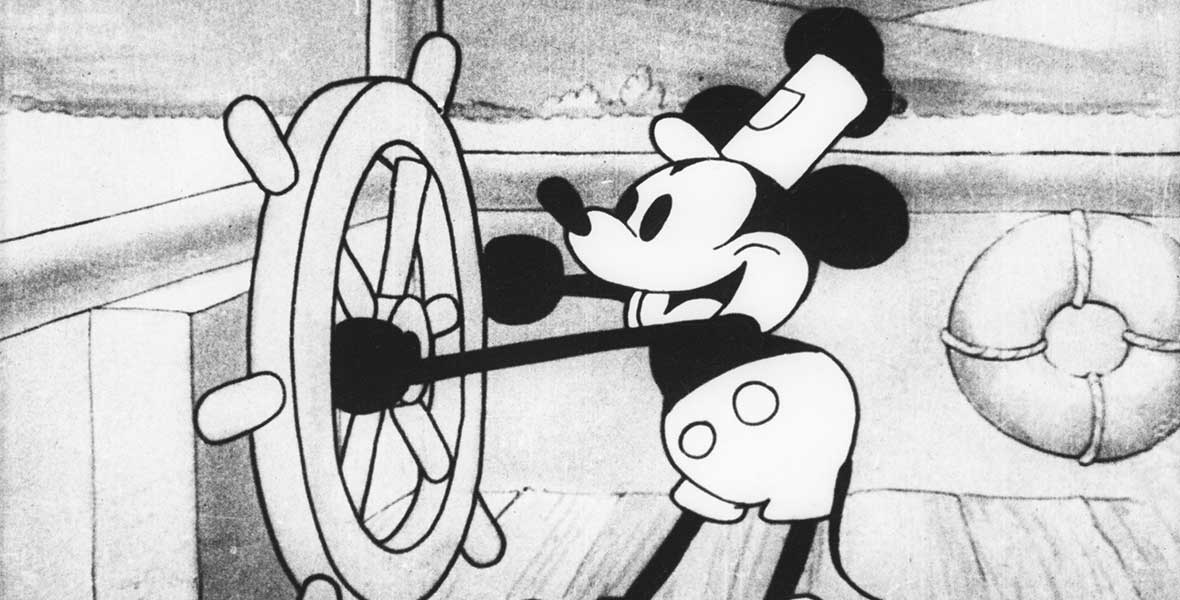 Steamboat Willie (1928): The film that really started it all. This is actually the first Mickey & Minnie short – but NOT their first appearance! Check out 'Plane Crazy', released May 15th, 1928 if you're looking for that piece of history! A fun fact is Mickey Mouses' birthday is actually shared with Minnie!
Mickey's Birthday Party (1942): As Donald would say, "How bout a lil' boogy woogy, Mickey!?" This adorable short celebrates Mickey and how much he is loved by all his friends. Heck, even on his birthday he is entertaining the group! Unsure who put Goofy in charge of the cake but we all know chaos is bound to ensue – especially when the oven has a setting called, "Volcano Heat".
Mickey: The Story of a Mouse (2022): Released on his 94th birthday, The documentary, Mickey: The Story of a Mouse, can be found on Disney+. This doc covers the span of Mickey's long and dedicated career, entertaining the masses. It includes great interviews and is filled to the brim with fantastic archival footage.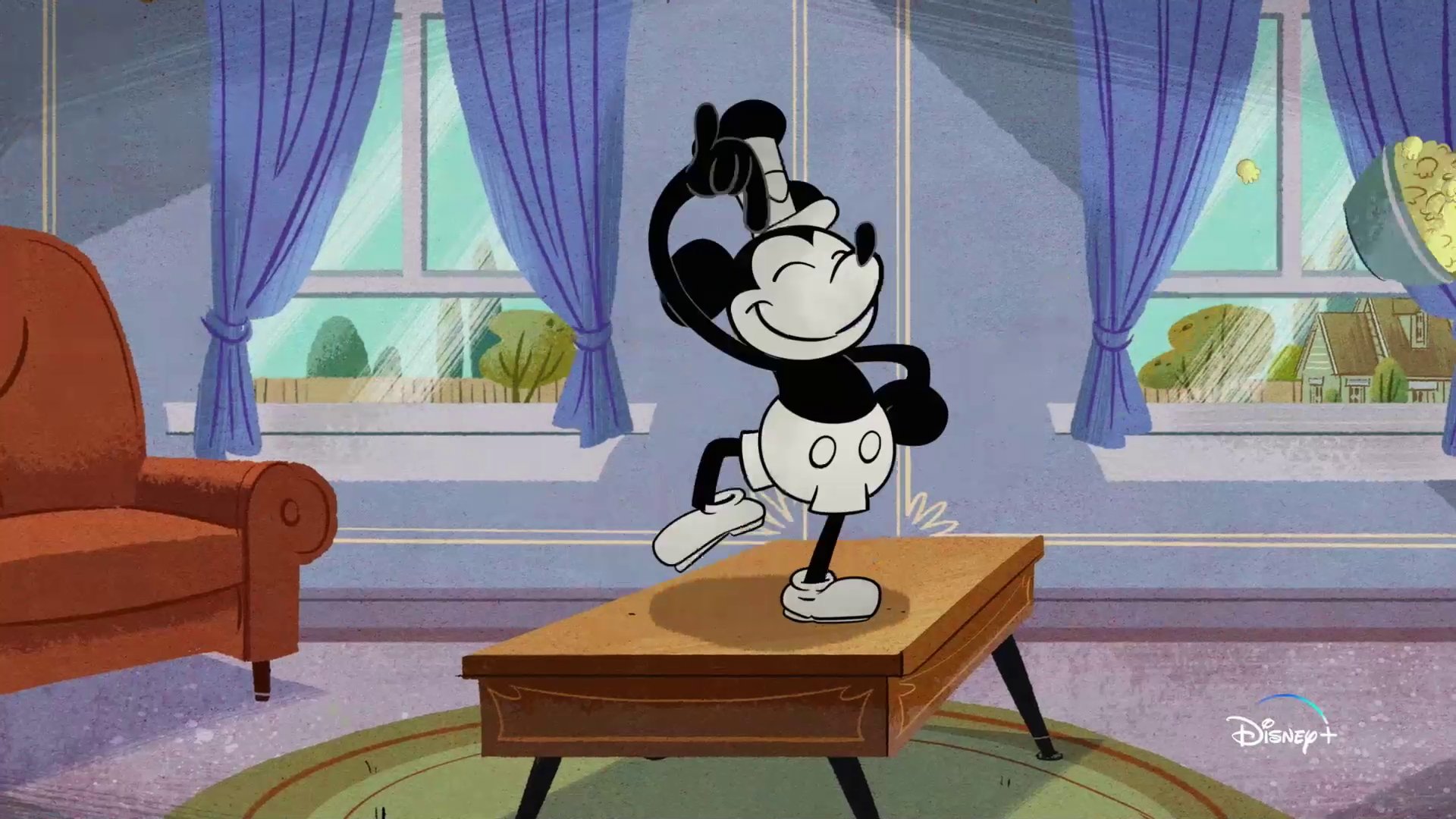 Steamboat Silly (2023): This short is a fantastic blend of vintage and current Mickey. There are easter eggs GALORE. If you've seen the short or are looking to view it with new eyes, check out our article about why Disney fans love it and of course, all the easter eggs you may have missed
Who Framed Roger Rabbit (1988): We mention this film a LOT in our lists but that is only due to the fact that even though Mickey Mouse is featured in this film for a very short time, it is too entirely important to forget about. Dueling animation studios set aside their differences and placed Mickey Mouse alongside Bugs Bunny. The two share equal screen time – and that is something worth celebrating.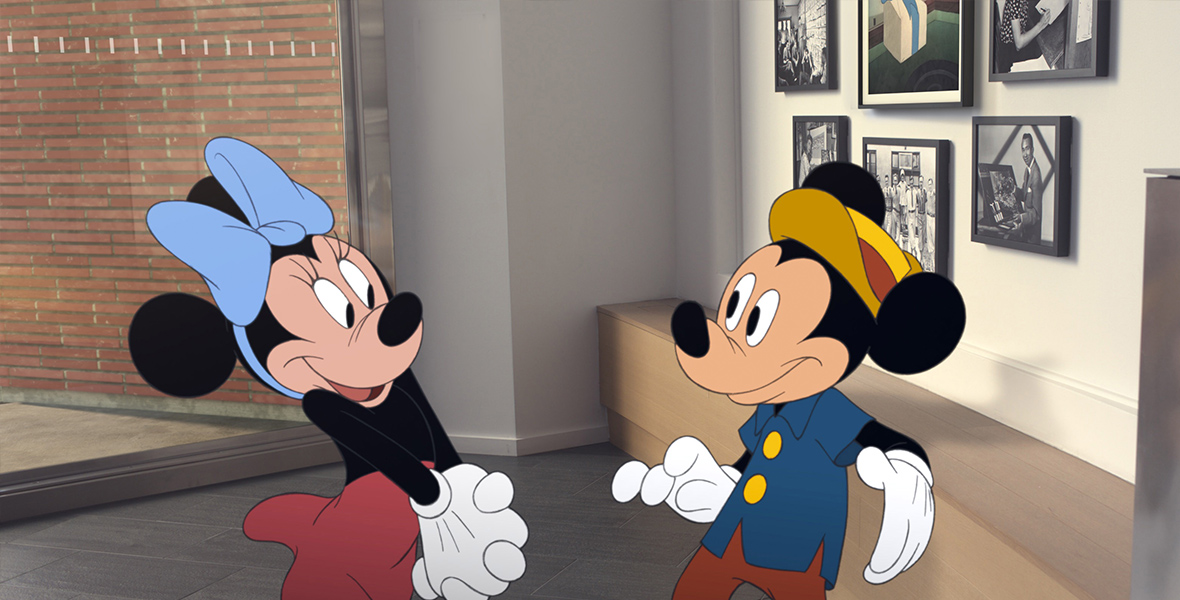 Once Upon a Studio (2023): Be still my heart with this short. It has nostalgia coursing through its reels and features our favorite mouse, of course! We chose this short to be featured in this list because of a very sweet moment that I am unwilling to spoil for those who still have not seen it. If you love Disney and have 8 minutes to spare, watching this short is definitely worth it!
Mickey's Delayed Date (1947): There are some people who are surprised to learn that Walt Disney himself first voiced Mickey Mouse. There is something about that which makes Mickey all the more special. So why this short in particular? It would be the last time Walt Disney himself would be voicing his beloved creation in a short.
Fantasia (1940): This masterpiece features Mickey as the Sorcerer Apprentice who is having a heck of a time completing his task – and decides to use magic to complete it efficiently! This, of course, does not go to plan and chaos ensues. This movie is iconic on its own but Mickey having his time to shine in a feature film always makes us happy!
Whatever you decide to watch, we hope you have a fun time celebrating the birthday of Mickey Mouse – because we always have to remember that it all started with him, of course!
Images: D23, Disney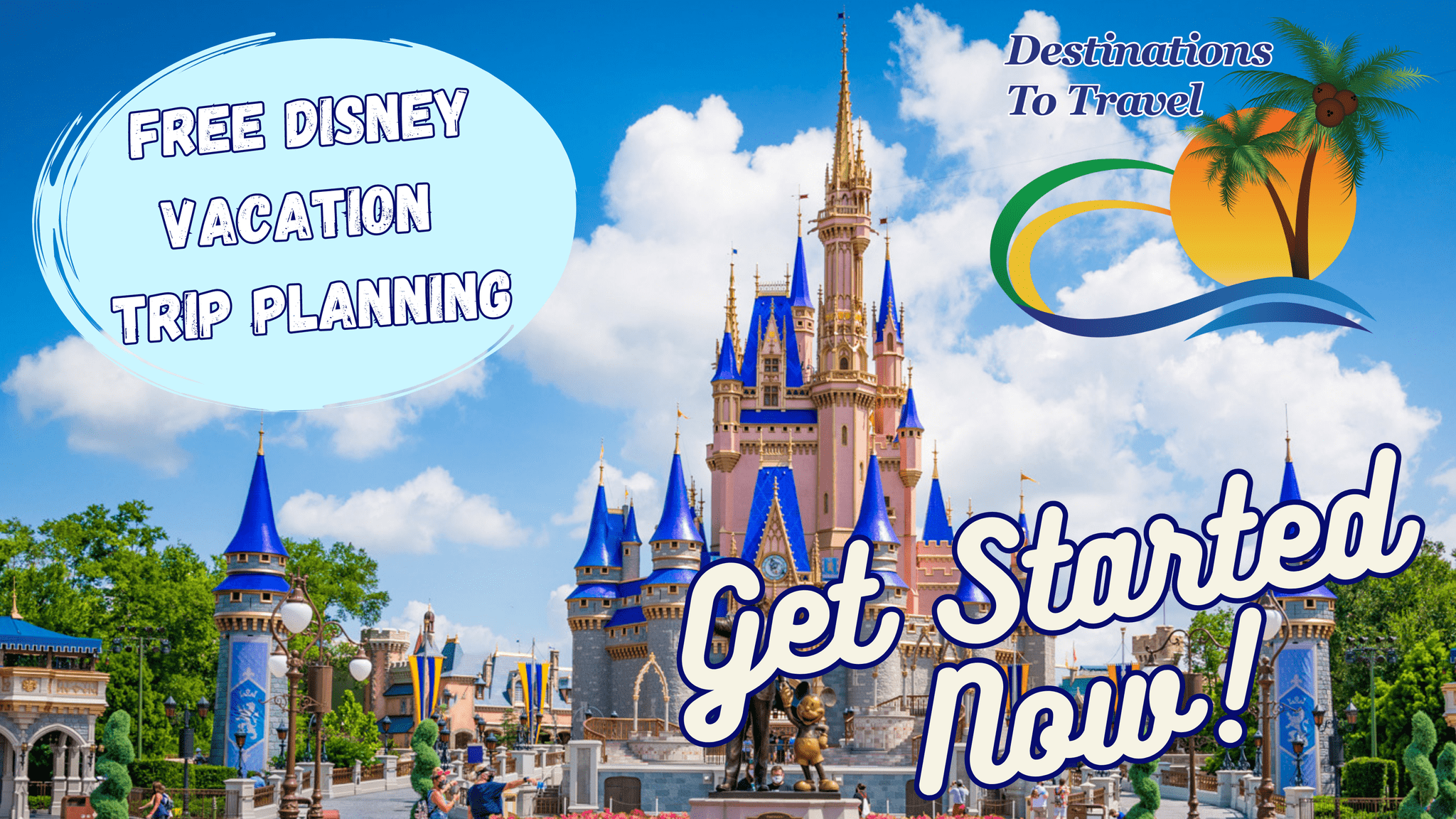 Let our friends at Destinations to Travel help you book your next Disney Vacation. They are the preferred Travel Agency of Chip and Company and Disney Addicts, and who we use ourselves.
Get started Now for your FREE No Obligation Quote.
Book With our friends at Destinations to Travel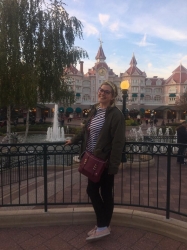 Latest posts by Danielle H
(see all)