We are coming up to the 1 year Anniversary of Guardians of the Galaxy – Mission: BREAKOUT and after all the hype surrounding it's May 27th, 2017 premiere, it still remains one of our favorite attractions at Disney California Adventure.  If you've not yet had a chance to experience this headlining attraction for yourself, then you don't know what you're missing.   That's why we compiled a list of 7 of the things that we think make this ride super special and definitely worth planning a visit for.
1. Tivan's Collection: People were sceptical when Disney first announced that the Tower of Terror would be converted to Mission: BREAKOUT. However, in a stunning feat of Imagineering. This iconic Disney building became the fortress of The Collector otherwise known as Taneleer Tivan.  The ride queue weaves through his astounding collections of oddities from throughout the Galaxy.  To give you a taste of the treasures that await,  check out this video.
This area of the attraction is also jam-packed with Easter Eggs.  For instance, see if you can find the loveable Figment from Epcot!
2. The Backstory –  For this ride, guests commandeer a gantry lift where you'll join Rocket on a mission to rescue his fellow Guardians being held captive by The Collector.  However, it wouldn't be the Guardians if there wasn't some intergalactic mayhem thrown in for good measure.  The ride features incredible special effects and big drops that will have you screaming with delight.
3.  Six Different Ride Experiences – Unlike the slower pace of the previous Tower of Terror attraction, Mission: BREAKOUT starts with an elevator car shooting straight to the top of the Collector's Tower where you join Rocket in disabling the generator to free his friends.  What happens next could actually be one of 6 distinct storylines.  This means that you can enjoy the ride several times and may be lucky enough to get a different experience every time.
4. A Killer Soundtrack – As you would imagine,  you can't have an adventure with the Guardians without there being some pretty amazing tunes.  Each of the six ride experiences mentioned above features different mixtape worthy songs from the 60's, 70's and early 80's. You'll find a wide range of fun hits from "Hit Me With Your Best Shot" by Pat Benatar to "I Want You Back" by The Jackson 5.
5. Appearances By Your Favorite Guardians -Fans of the Guardians of the Galaxy films will delight in the fact that the film features exclusive scenes with the Guardians themselves including Star-Lord, Baby Groot, Gamora, Rocket, Mantis and Drax!
6. The Building – The exterior of Guardians of the Galaxy – Mission: BREAKOUT! is so convincing as the home of Taneleer Tivian's extensive collection of intergalactic rarities that it's hard to imagine it as a Hollywood hotel.  A close look at the exterior reveals many out-of-this-world details including shimmering pipes, a facade that looks like it's taken a laser hit or two and the rising and falling of space-aged gantry lifts.  Head over at night when the attraction is all lit up for an extra special treat.
7. The Dance Off! – Finish off your action-packed Guardians of the Galaxy adventure just like Star-Lord did – with a Dance Off! Just outside of Mission: BREAKOUT! at regular intervals, throughout the day you'll find the Guardians of the Galaxy: Awesome Dance Off! Here you can groove to the beat of some pretty awesome tunes with Star-Lord, Gamora and even Groot!  Be sure to bring your dancing shoes and have your cameras at the ready.
These are just a handful of the many reasons why that even after a year we are still as in love with Mission: BREAKOUT! as we were when it first opened.  With all the hype over this year's Pixar Fest, don't forget to give this amazing attraction a go!
Click here for your FREE no obligation quote! 
Find articles like this helpful? Then why not consider working with an Authorized Disney Vacation Planner? As an agent with MickeyTravels, I'll be on hand to help you with everything from finding your perfect itinerary and stateroom to nabbing the best rates. I also love sharing tips and tricks to help you get the most out of your time at Sea. Best of all my services are absolutely FREE. Get in touch at 1.800.801.4025  via email at mroden@mickeytravels.com  or follow along on Facebook.
Image copyright Disney.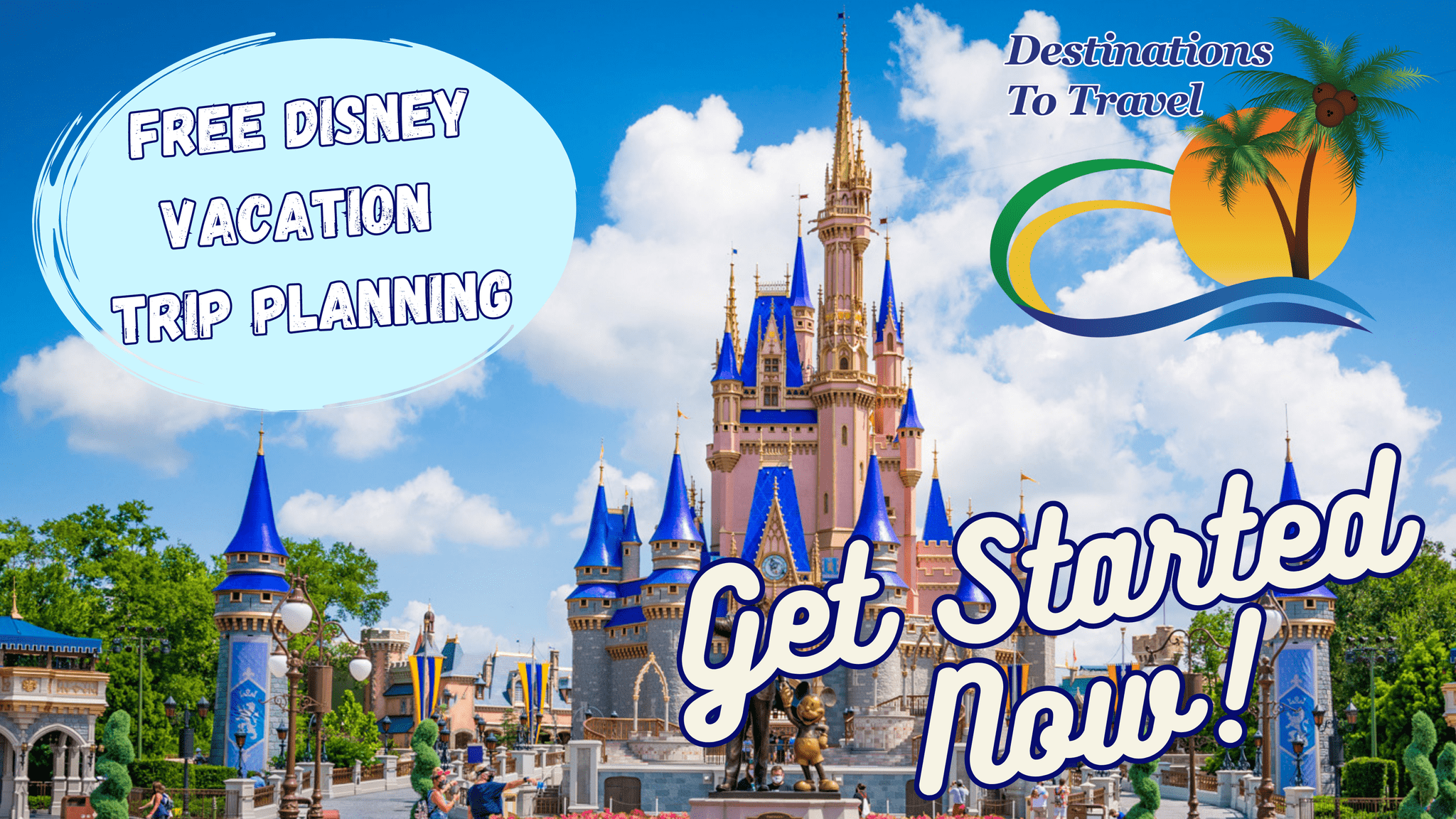 Let our friends at Destinations to Travel help you book your next Disney Vacation. They are the preferred Travel Agency of Chip and Company and Disney Addicts, and who we use ourselves.
Get started Now for your FREE No Obligation Quote.
Book With our friends at Destinations to Travel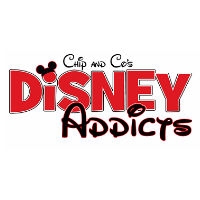 Latest posts by Disney Addicts Past Writers and Friends
(see all)