I recently noticed a posting on the YMBADA Facebook page asking members what their favorite attractions at the Magic Kingdom were.  So, I figured I would post mine here!  As most of us know, the Magic Kingdom is a very large park.  For those of you who are new to the park life, we suggest making this a two-day park until you get your bearings.  With so many attractions available at this park, and even more coming, it was hard to fully put them in a list.  But here we go, here is my list of favorite attractions.  I'm sure everyone else will have a different order.
Splash Mountain
I'm not sure what it is about this ride, but this is my all-time favorite attraction at Walt Disney World's Magic Kingdom park!  Not only is it my favorite, but it is my family's favorite as well!  We must ride this ride several times while we are on vacation, sometimes several times in one day!  I absolutely love the thought process behind this ride.  It is so much more than a log fume ride, it really takes you on a journey throughout the ride with a few surprises here and there as you Zippity-Doo-Dah your way through the storyline of the ride.  Of course, you WILL get wet while riding this attraction, so plan accordingly if it is not a hot day.
Big Thunder Mountain
My next favorite ride is located, conveniently, right next to Splash Mountain.  I can just hop off one ride and run straight to the next!  I love the old-timey feel of this ride, plus it's the wildest ride in the wilderness so you are sure to have a good time as you ride this ride!  Guests board the train and take a wild ride through the old mountains.  Watch out for the mountain goats!  It's such a cute little roller coaster that is fun for the whole family.
Jungle Cruise
The Jungle Cruise is also a top contender for me!  Yes, it is VERY cheesy but it seriously makes me laugh every time!  Plus, I love that the skippers really get into it as well.  Not all of the jokes are the same every time, which makes for a unique experience each and every time you get on.  If you don't, believe me, you are in de-Nile!  The attraction is also fun during the holidays when it changes to the Jingle Cruise.  Here you will experience special holiday jokes as you travel down the river!
Haunted Mansion
We love socializing with the Grim Grinning Ghosts throughout this ride!  Madame Leota is my favorite part of the ride, plus the backstory of how they created this effect using a real-life Imagineer was very interesting!  Remember, they already have 99 happy haunts, but they always have room for one more!!
It's a Small World
Next on the best attractions at the Magic Kingdom for me is "It's a Small World" located in Fantasyland.  I have already been obsessed with the work of Disney Imagineer Mary Blair, so it shouldn't be a surprise that this attraction is on my list.  The history behind this ride should make it a must-do for everyone since it is one of the oldest attractions based on the Disneyland attraction that was built for the 1964 New York's World Fair.
I don't want to keep you all day, so those are my top five best attractions at the Magic Kingdom, but with so many attractions I could keep going listing them all out.  Now I know some of you will say, "Where's Space Mountain on your list?!"  Well, frankly, this ride is just not for me!  I like the idea and theme behind the attraction, but it is way too jerky for me.  I usually get off of the attraction with back pain.  If they were to fix this on the ride it would definitely be in my top five, perhaps even surpassing Big Thunder or Jungle Cruise!
Show us your top five!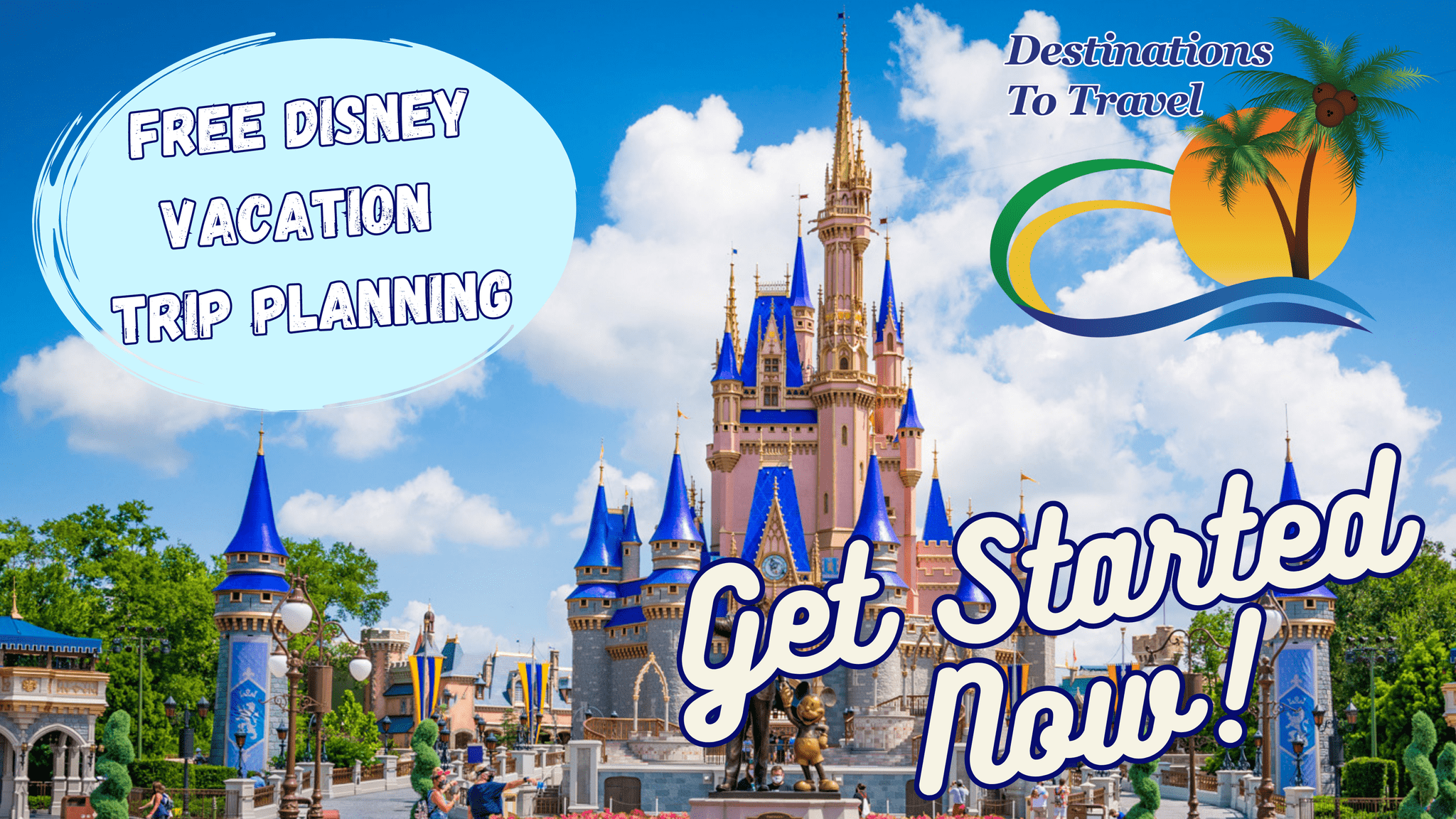 Let our friends at Destinations to Travel help you book your next Disney Vacation. They are the preferred Travel Agency of Chip and Company and Disney Addicts, and who we use ourselves.
Get started Now for your FREE No Obligation Quote.
Book With our friends at Destinations to Travel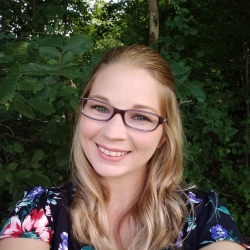 Latest posts by Jessica Jones
(see all)