We're only a few days away from seeing the return of Doctor Strange on the big screen!
On May 6, the MCU is finally tumbling headfirst into the Multiverse with Doctor Strange in the Multiverse of Madness. Months after the events of Spider-Man: No Way Home, Dr. Stephen Strange must travel into the Multiverse to fight mysterious new enemies with the help of a handful of our favorite Super Heroes. The second installment in the Doctor Strange story relates heavily to several Marvel movies and television shows, but don't worry – no need to re-watch all 27 MCU films by May 6. We have you covered with the most important titles to watch or re-watch before seeing Doctor Strange in the Multiverse of Madness!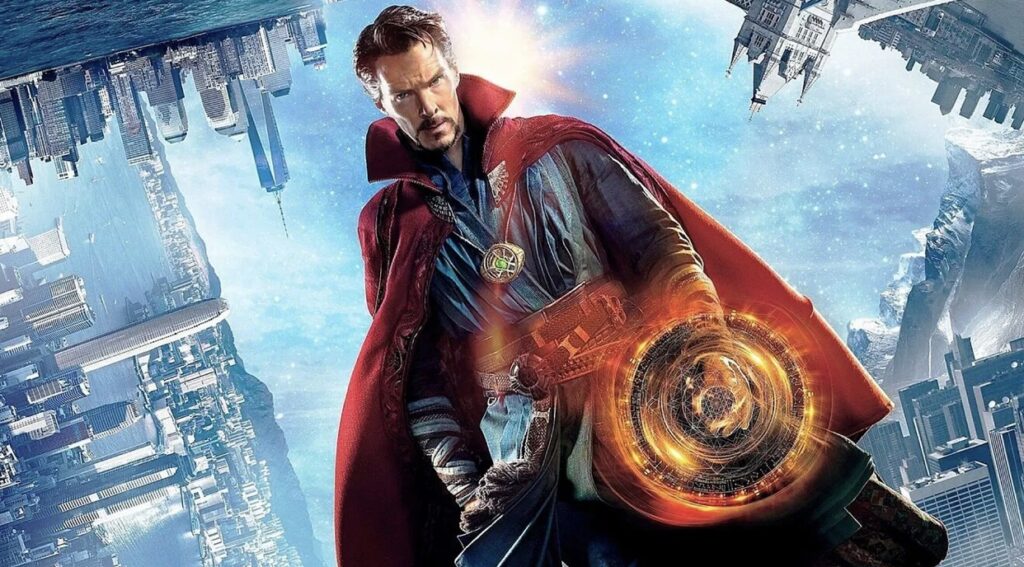 1. Doctor Strange 
It should go without saying that if you haven't yet seen the first Doctor Strange movie, now is the time! Doctor Strange is integral in understanding how Stephen Strange came to be a master of the Mystic Arts. The film also explains Stephen's relationship with Dr. Christine Palmer and friend-turned-foe, Karl Mordo – both of whom return in Doctor Strange in the Multiverse of Madness. How many Sanctums Sanctorum are there and where are they located? If you're unsure, it's definitely time to revisit Doctor Strange, available to stream on Disney+.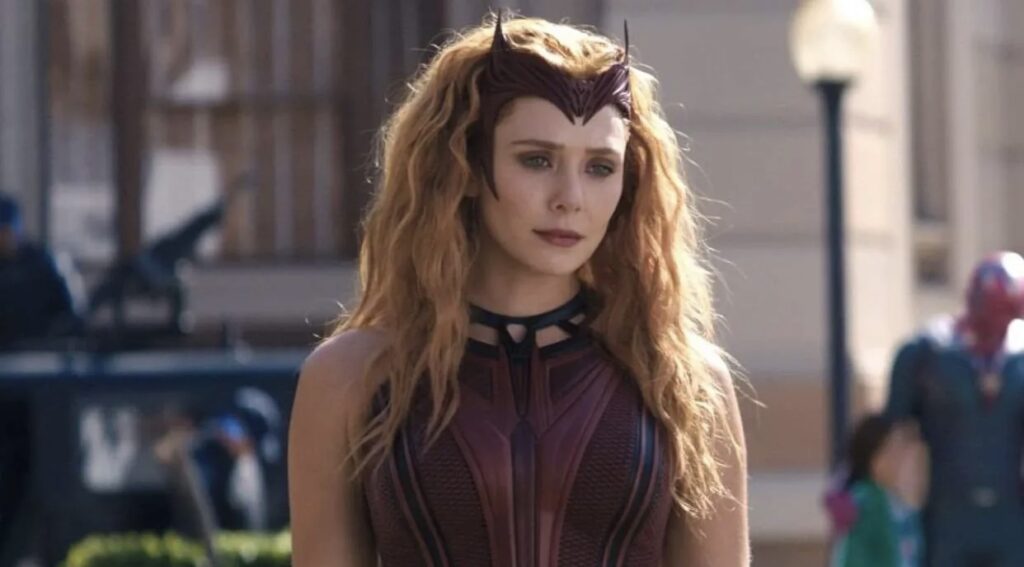 2. WandaVision 
Following the events of Avengers: Endgame, the Disney+ Original Series, WandaVision, follows a distraught Wanda Maximoff. Her story begins as she moves to Westview, New Jersey, to create a bubble reality within which she can live the impossible life of her dreams. WandaVision is important viewing for Doctor Strange in the Multiverse of Madness as Wanda will be a pivotal character in the film. When we last saw her, Wanda had just lost her twin sons and her husband, Vision. Fully embracing the mantle of the Scarlet Witch, Wanda dove into the mysteries of the Darkhold, a sinister collection of spells that may lead her to reconnecting with her now nonexistent family. But will she uncover more than she can handle? We may find out in Doctor Strange in the Multiverse of Madness! Make sure you know everything there is to know about Wanda and stream WandaVision ASAP! If you can't catch the whole season, episodes 6-9 should do the trick.
Related: Spooky Halloween Merchandise Coming Soon To Disney Parks!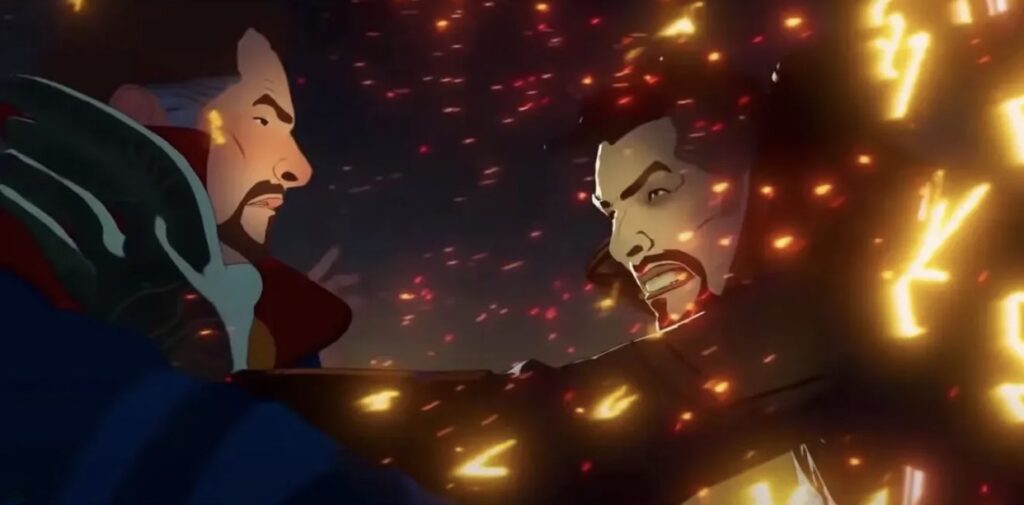 3. What If…? 
Marvel Studios' What If…? is an animated Disney+ Original Series that explains what would have happened if major MCU moments had occurred slightly differently. Narrated by the all-seeing Watcher, the show explores alternate and variant realities, some of which might come into play in a film about multiple realities like Doctor Strange in the Multiverse of Madness. Episode 4 of the series, "What If…Doctor Strange Lost His Heart Instead of His Hands?" follows Stephen in a reality where he loses his girlfriend, Christine, and his grief leads him down a path to becoming the evil Strange Supreme. In episode 5, "What If…Zombies?!," we encounter a terrifying zombified Wanda Maximoff who's being fed and cared for by Vision. And in episodes 8 and 9, we see the ramifications of Ultron succeeding in his mission to cleanse the Earth, discovering the existence of multiple realities, and seeking to conquer them all. These episodes are important to watch before seeing Doctor Strange in the Multiverse of Madness as they include key characters and many pivotal battles across the Multiverse.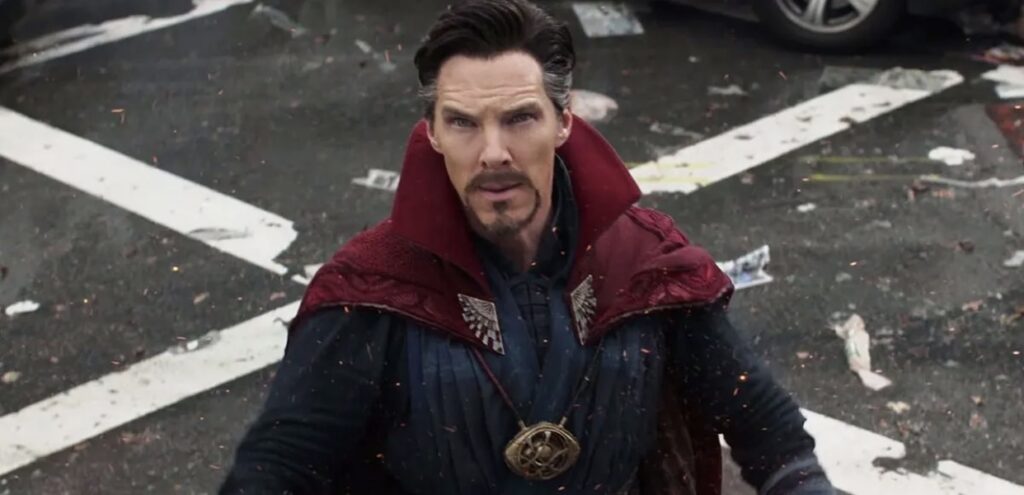 4. Spider-Man: No Way Home 
The last time we saw Doctor Stephen Strange was in Sony Pictures' Spider-Man: No Way Home. When Peter Parker's friends have been rejected from college because of their association with the webbed super hero, he goes to Doctor Strange to ask for a spell to make everyone forget he is Spider-Man. Of course, things don't go as planned, and the spell ends up pulling Spider-Men and villains into the MCU from alternate universes. During the film's finale, the fabric of reality is being torn apart and Doctor Strange must make everyone forget Peter completely in order to stop the Multiverse from bursting open. This solution seems to work in the end. But, time will tell if the events of Spider-Man: No Way Home relate to the challenges our heroes face in the new Doctor Strange movie.
Related: 2022 Epcot International Food & Wine Festival Starts July 14
The MCU is about to change forever! Make sure you're prepared for the mayhem and stream these movies and series before seeing Doctor Strange in the Multiverse of Madness on May 6.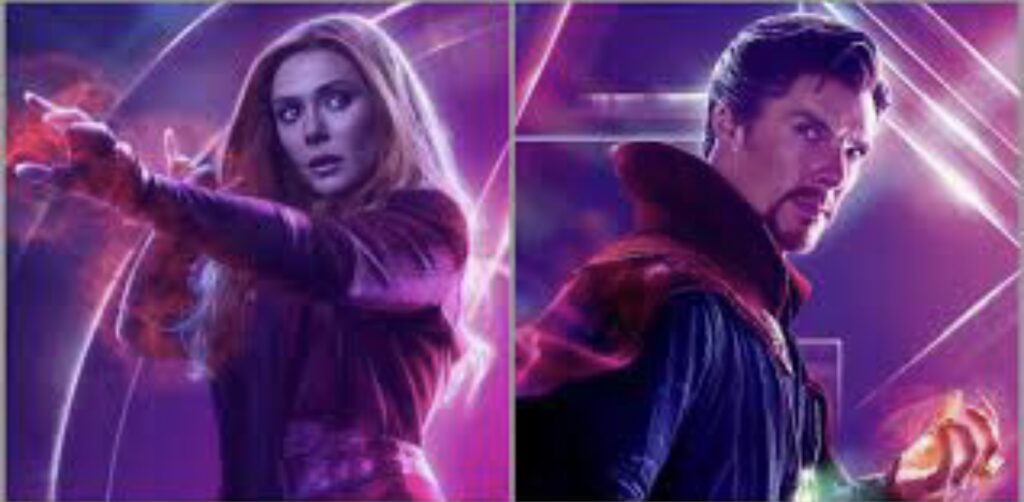 Come back here on Chip & Co. for the latest theme park and entertainment news updates!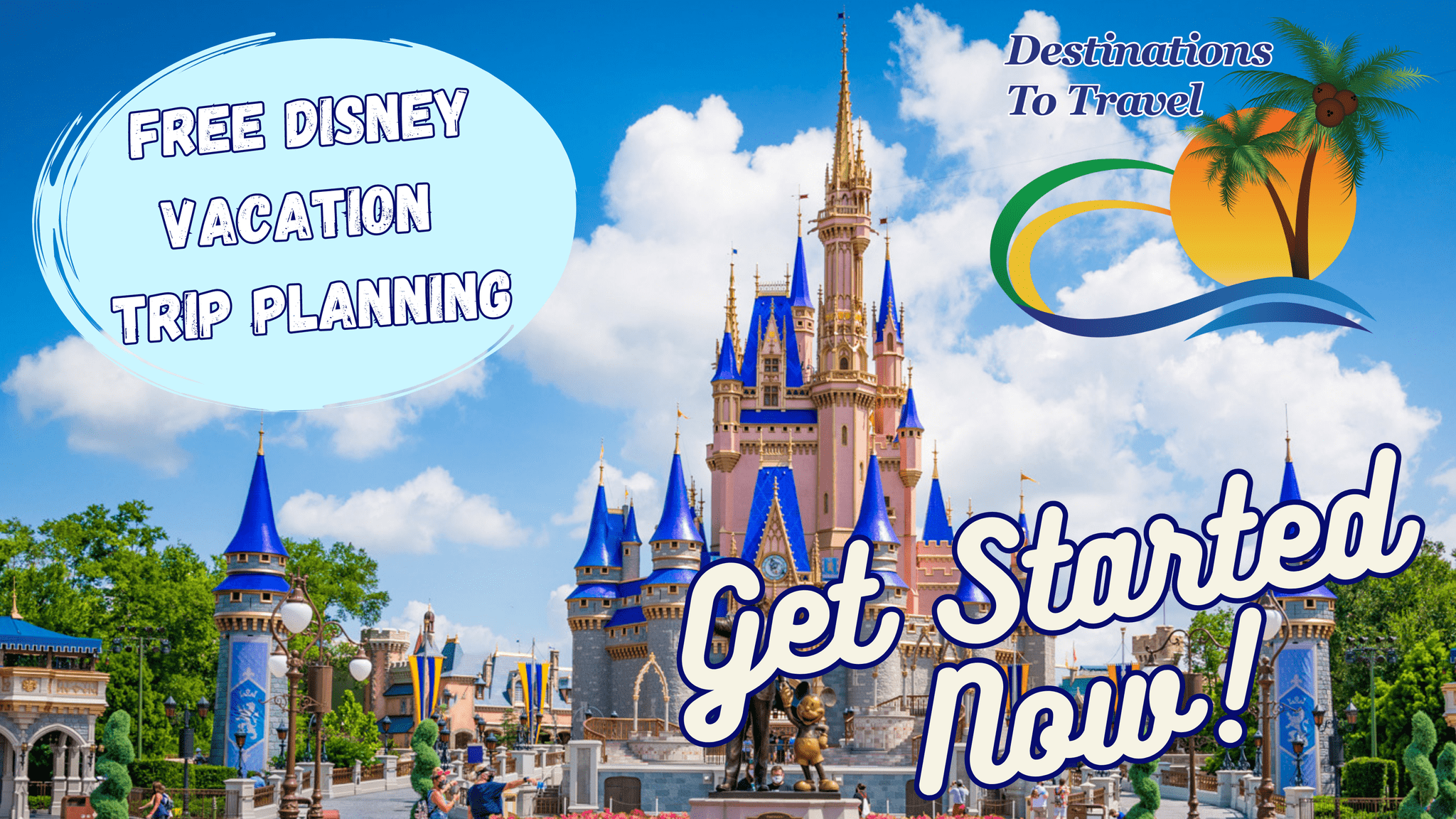 Let our friends at Destinations to Travel help you book your next Disney Vacation. They are the preferred Travel Agency of Chip and Company and Disney Addicts, and who we use ourselves.
Get started Now for your FREE No Obligation Quote.
Book With our friends at Destinations to Travel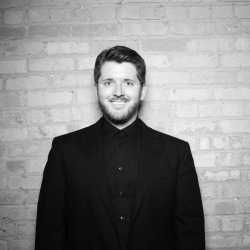 Latest posts by Kevin Koszola
(see all)