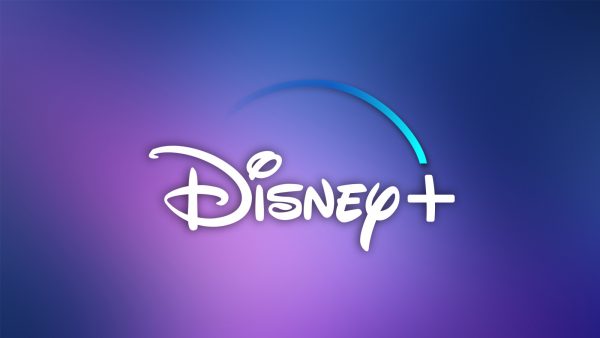 With a little extra time to catch up on some movies, now is the perfect time to get nostalgic, and watch some of your favorite Disney films from years past. Looking for ideas on what you should watch? Here are our top 5 throwback films to watch on Disney Plus right now.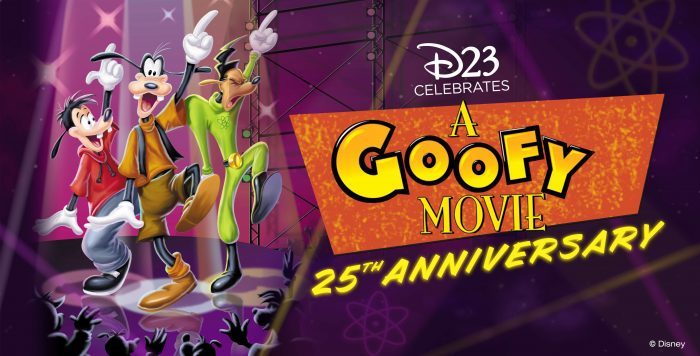 A Goofy Movie. This is the number one movie to catch up on in my opinion. I think growing up in the 90's it was one we would watch on repeat. I'm sure at some point we knew all the moves for the Powerline concert. Secretly I think we have all still been waiting for a Powerline album to drop. It has gained somewhat of a cult following. This past week the movie just celebrated its 25th anniversary! Does that make you feel old? I know it's making me feel like where have 25 years gone?!
The story of Max and his dad Goofy on a last-ditch effort to become close again on a family road trip. As we know it takes a few detours along the way, bringing with it lots of laughter. If you somehow have never seen this movie, watch it. If it has been a while add it to your watch list because it is certain to entertain you all over again.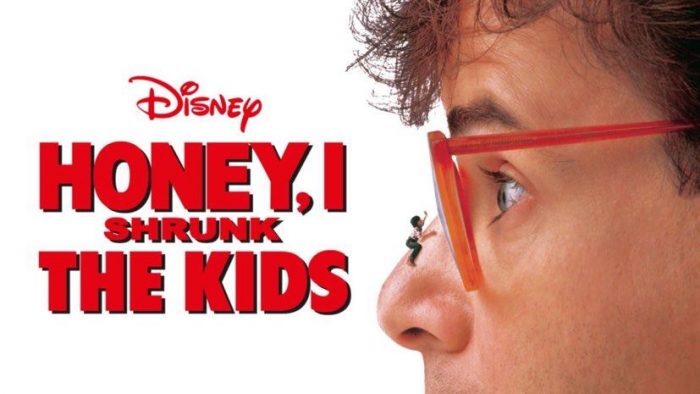 Honey, I shrunk the Kids. Another hilarious classic at this point. The 1989 film became the highest-grossing live-action movie for 5 years running. With its major success came multiple sequels a tv show and some Disney attractions including the Honey I shrunk the Kids movie set in Hollywood Studios, this playground made you feel like you were shrunk just like the kids in the movie and smaller than bugs and grass.
Also the Honey I shrunk the Audience 3D experience at Epcot was great I wish both of these would have stuck around! This year there is some new commotion going on and a possible 4th sequel in the works. It is set to feature Josh Gad and there are talks that Rick Moranis may also be reprising his role as the scientist father Wayne Szalinkski. So now is the time to get caught up on the series.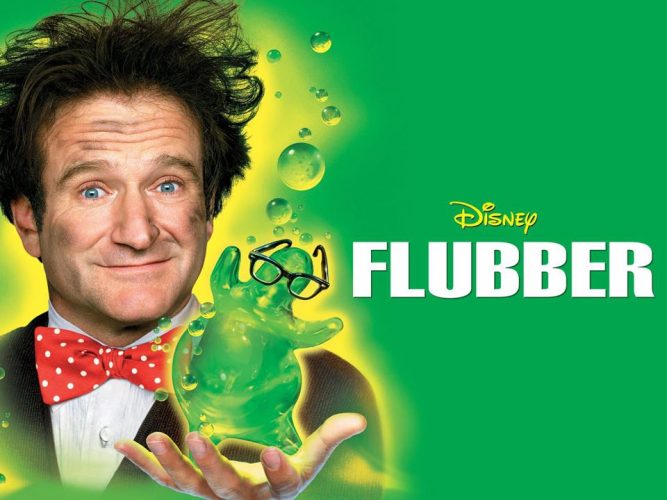 Flubber. This 1997 film introduced us to the cutest little green blob and was in Robin Williams' heyday of his acting career. Williams portrayed a very absent-minded professor who haphazardly created this green goop that we all grew to love as Flubber.  I think by the end of the film every kid wanted a bouncy blob of Flubber and let's not forget a Weebo! I love seeing the homage to this Film over in Epcot at the Figment ride as well.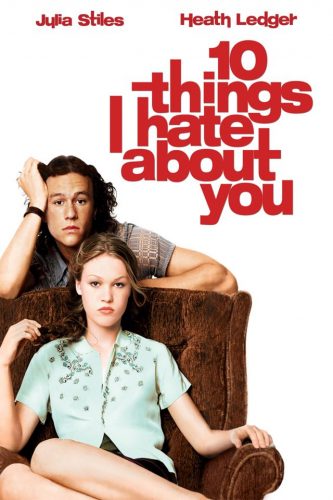 10 Things I Hate About You. This had to be one of the top teen films at least of my generation.  Heath Ledger's "Can't take my eyes off of you" marching band scene, set the bar pretty high for romantic gestures. Then Julia Style's monolog at the end just makes me want to watch it right now. All the feels. It was one of me and my sister's all-time favorite films to watch, it was one of those coming of age films for us. It just celebrated its 21st anniversary March 31st as it made its debut in 1999. Again I now feel old. It is definitely worth the watch.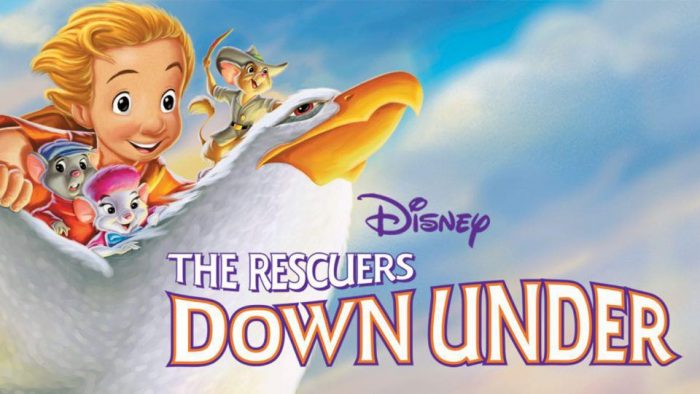 The Rescuers Down Under. Although a sequel I think it was a great sequel film, also fun fact it was the first Disney animated sequels to be produced and it was the first completely Digital film that didn't use cameras in creating it. It was the sequel to the 1977 film The Rescuers. This 1990 film brought you on a great adventure down under with two tenacious little mice Bernard and Bianca on a mission to save the day and the life of a little boy named Cody and a rare endangered eagle.
There are countless great throwbacks, these are just a few of my favorite things. Tell us what are some of your favorite throwback Disney Films to watch? Happy watching Disney Addicts!
Source & Photos Courtesy: Disney Pictures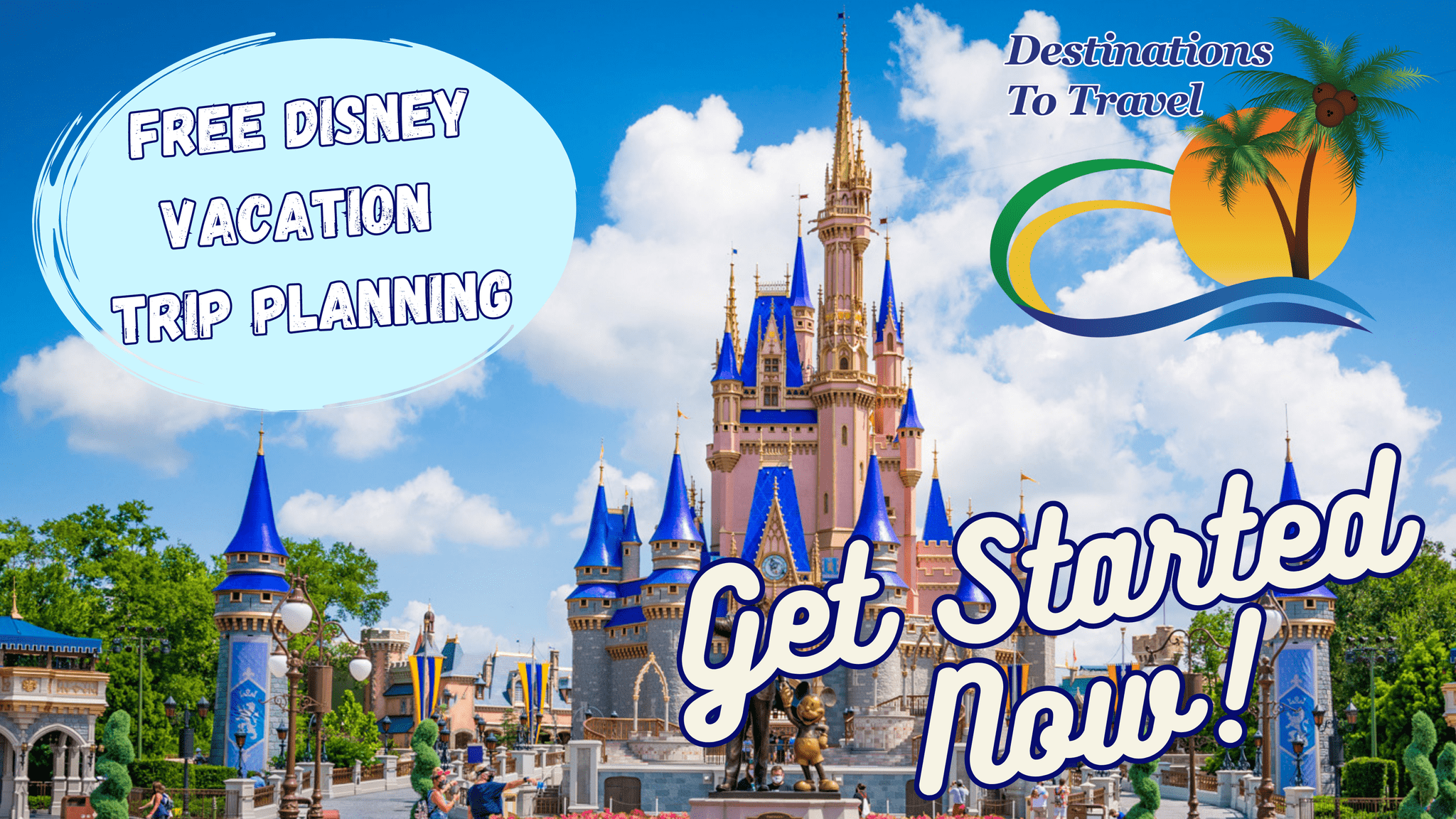 Let our friends at Destinations to Travel help you book your next Disney Vacation. They are the preferred Travel Agency of Chip and Company and Disney Addicts, and who we use ourselves.
Get started Now for your FREE No Obligation Quote.
Book With our friends at Destinations to Travel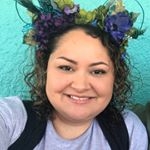 Latest posts by Jenna-Lee Languirand
(see all)