What types of personal items are not permitted inside the theme parks?
All of the items that Disney does not allow into their parks are restricted to ensure the safety and convenience of all of their guests.
Safety is HUGE at the Disney parks – for this reason the following items are not permitted:
Skateboards
Scooters
Inline skates
Shoes with built-in wheels
Weapons of any kind – this now includes anything that resembles a weapon to include toy guns, blasters, and bubble guns.
Glass containers (with the exception of baby food jars and perfume bottles).
Balloons, straws, and drink lids are not permitted in Disney's Animal Kingdom to ensure the safety of the animals. (All of the straws used inside of the park are paper.)
Costumes – Costumes are not allowed to be worn in the parks by any age 14 years or older. This includes to Mickey's Not So Scary Halloween Party.
The above items are not allowed for your safety, as well as that of the cast members, other guests and animals.
In addition to the personal items that are not allowed for safety reasons, some items are restricted because of the distractions that they case or the space that they take up. Remember there are thousands of guests in each park each day.
Wagons
Pets (that are not service animals)
Folding chairs
Tripod or monopod stands that do not fit inside of a standard backpack.
Trailer like objects that are towed or pushed by wheelchair, strollers, or ECVs.
Wheeled mobility devise with less than 3 wheel and devices that cannot remain standing when not in use. Training wheels or other modifications are not allowed.
Stollers larger than 36" x 52" (92 x 132 cm)
Suitcases, coolers, or backpacks with or without wheels larger than 24" (61cm) long, 15" (38cm) wide, and 18" (46 cm) high are not allowed.
If you are bringing your own food into the parks – fear not – small coolers are allowed into the parks. Coolers for medication can be stored at guest relations or in a locker.
Alcoholic beverages are not allowed to be brought into the parks, however adult beverages are available for purchase in all of the parks to include at Be Our Guest restaurant in Magic Kingdom.
Remember, all of these restrictions are in place to ensure that everyone has a magical day while they are at the Disney parks. Disney also advises that guests read through the Walt Disney World Resort park rules before their arrival to ensure that there is no confusion.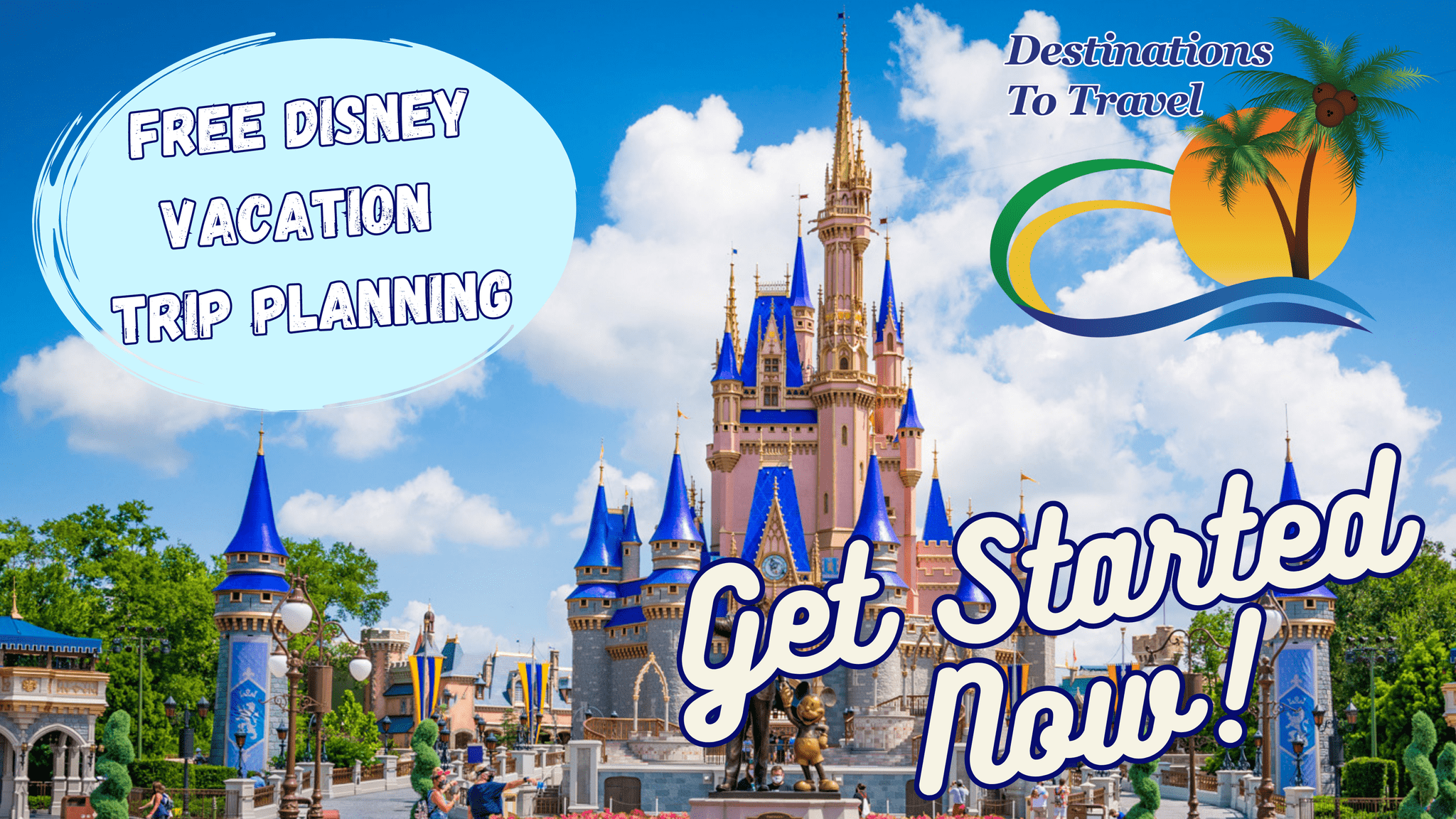 Let our friends at Destinations to Travel help you book your next Disney Vacation. They are the preferred Travel Agency of Chip and Company and Disney Addicts, and who we use ourselves.
Get started Now for your FREE No Obligation Quote.
Book With our friends at Destinations to Travel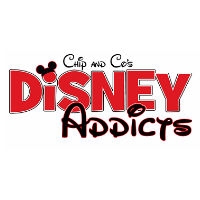 Latest posts by Disney Addicts Past Writers and Friends
(see all)