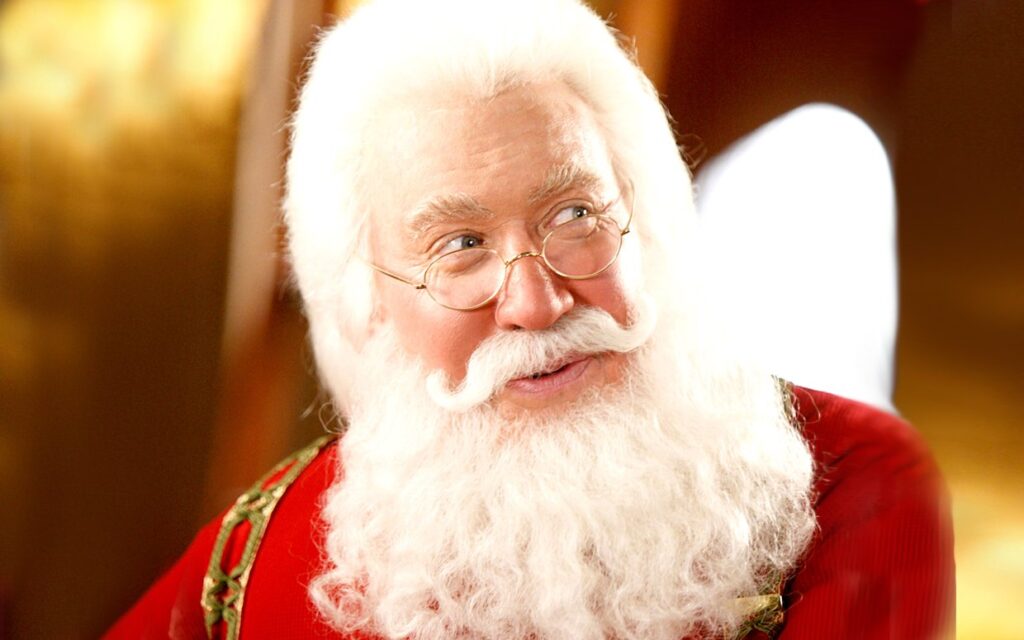 Thanksgiving has now come and gone and Christmas is right around the corner. Many households have begun decorating for the holidays, and there is nothing better than throwing a Christmas classic on the tv while decorating. Disney + has some of the best Christmas movies! Seriously, there are so many to choose from that even creating this list was difficult, but, I've managed to narrow it down to ten of the very best Christmas movies to watch on Disney + this holiday season.
10. Noelle
This one happens to be a Disney + original! This film, starring Anna Kendrick and Bill Hader, is actually all about Santa's children and the strifes of trying to live up to their father's legacy! It is light-hearted and comedic, perfect for the season.
9. 12 Dates of Christmas
This movie is a fun-loving romantic comedy about a couple who meets for a blind date on Christmas Eve. The film follows the couple, Kate and Miles, and shows Kate's journey of learning to love again.
8. Disney's FROZEN
While not exactly a Christmas movie, this animated classic will definitely get you into the holiday spirit! What else screams Christmas movie like a talking snowman?
7. Disney's A Christmas Carol
With Jim Carrey as Ebenezer Scrooge, this take on the Christmas classic is both eerie and festive. Of course, the moral of the story remains, finding out what's really important in life.
6. Mickey's Once Upon a Christmas
I had to include a few for young children (and really for those of all ages) in my best Christmas movies list, and Mickey's Once Upon a Christmas is the perfect holiday movie for children of all ages!
5. The Muppet Christmas Carol
This classic Christmas story features the beloved Muppets telling the tale of Ebenezer Scrooge and the Christmas ghosts. This movie has been a classic Christmas staple in my family for years!
4. Mickey's Christmas Carol
I know, I know, there are so many Christmas Carol movies on this list- but trust me- all of them are amazing in their own right! Mickey's Christmas Carol stars our favorite classic Disney characters and is perfect for all ages. It has been and remains one of the very best Christmas movies of all time for me and my family.
3. The Nightmare Before Christmas
I really can't say enough about this Tim Burton animated classic. If you are like me and are an avid Halloween lover who also enjoys Christmas, this movie is for you! I love how this film has spooky and seasonal vibes. It is definitely at the top of my 'best Christmas movies' list!
2. The Santa Claus
How could the Christmas season come and go without watching Tim Allen as Santa Claus? This movie has been making me laugh (ok, and maybe also tear up) since I was a child. This really is a timeless classic.
1. Home Alone
At the very to[p of my 'best Christmas movies' list is none other than Home Alone. This film catapulted child star Macaulay Culkin to stardom in 1990, and it has remained an absolute Christmas classic ever since! This movie has really withstood the test of time and is still a Christmas classic today in 2021!
I hope you enjoyed my list, and I hope you find the time to watch a few of these this holiday season!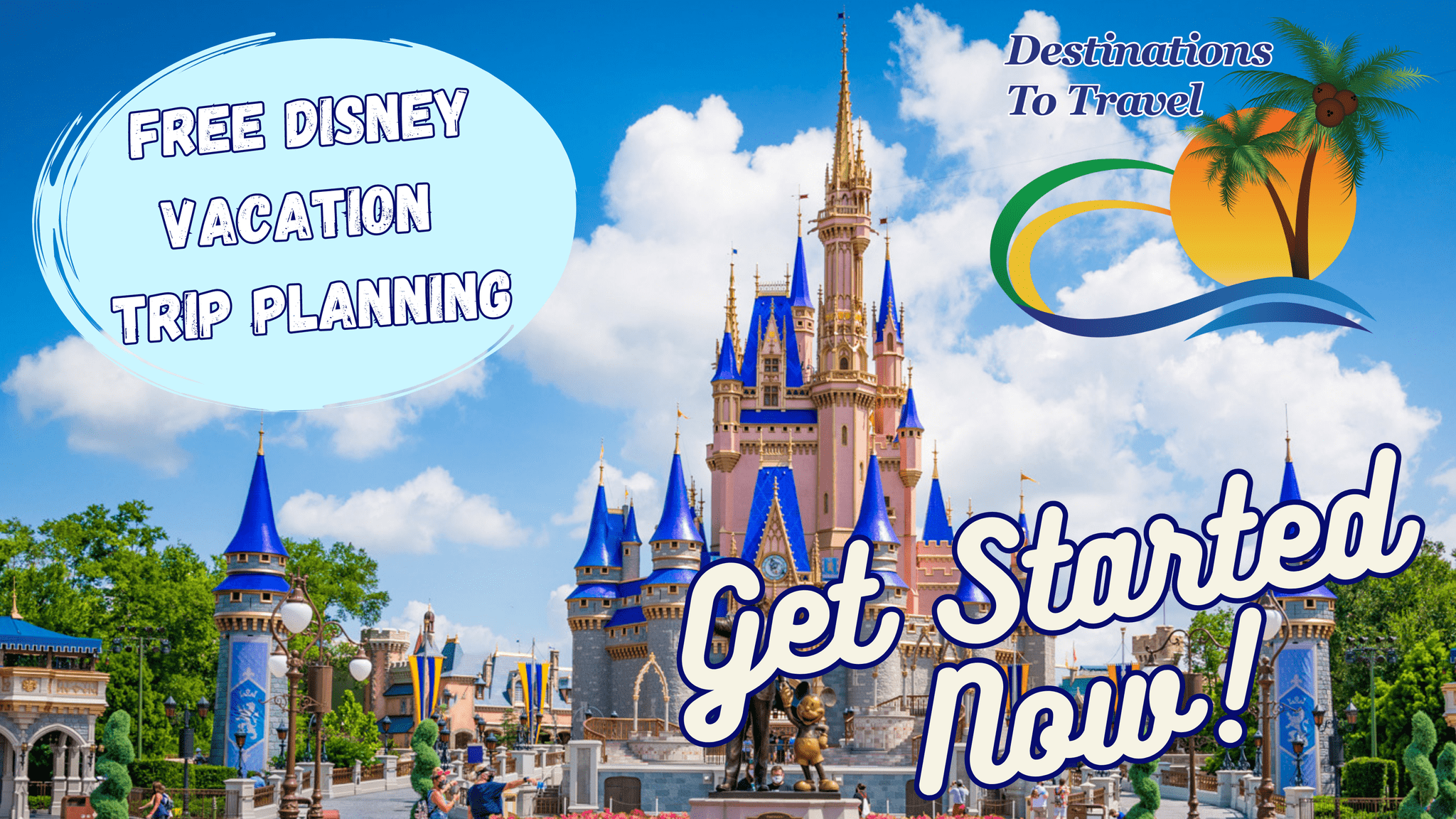 Let our friends at Destinations to Travel help you book your next Disney Vacation. They are the preferred Travel Agency of Chip and Company and Disney Addicts, and who we use ourselves.
Get started Now for your FREE No Obligation Quote.
Book With our friends at Destinations to Travel