As our very own Chip makes the rounds at Disney California Adventure this week, there is one thing that has really stood out and that's all of the incredible backdrops and scenery that make for some pretty perfect Instagram shots.  But don't take our word for it. Next time you're at Disney California Adventure, seek out some of the 8 neat spots on our list and share them with us!
1. Buzz Lightyear Graffiti – We can't get enough of this Buzz Lightyear-inspired image posted on a wall in Hollywood Land next to the Disney Visa area.  With the colorful image and bright blue background, it makes for the perfect photo!
2. Entrance to 'a bugs land' –  Though this area of the park may not be around for much longer, guests visiting this Dummer should hop on over and grab a selfie at the entrance. The larger than life details make for a pretty fun memento of your time at Disneyland Resort.
3. Theatre Backdrop – Right next to Frozen Live at the Hyperion you'll find what has to be one of the most popular backdrops in all of Disneyland.  The perspective gives the illusion that you're standing in the middle of a bustling boulevard when in reality it's an incredible mural.  Check it out during your next visit.
4. Captain America Backdrop – Just across the way from the mural backdrop, Marvel fans have the chance to have your photo snapped with the iconic Captain American symbol as your backdrop!  Captain America has been known to appear at this location throughout the day.  However, even if he's not there this colorful prop will ensure that your photo is still full of character!
5. Cars Land Movie Posters – Next time you're rolling on into Radiator Springs, be on the lookout for the hilarious Cars-themed takes on some of Pixar's most iconic films with these clever movie posters!  Not only are they hilarious but also make for a pretty great photo.
6. Incredibles Logo – The new Incredicoaster comes complete with a pretty great Instagram-worthy backdrop.  We love the mid-century modern look of this spot which you'll find between the Incredicoster and the new Jack-Jack-themed cookie stand.
7. Angry Dogs – We love the spicy hot dogs being served up at this Pixar Pier hotdog stand themed after Anger from Inside Out. Next time you're looking for a snack, head on over and be sure to take a second to pose for a photo in front of this wonderfully detailed logo!
8. Balloon Wall – In the vicinity of the Incredicoaster be on the lookout for this wonderful heart balloon image made to look like the iconic Pixar Ball.  We love the graffiti style of this design!
These are just a small handful of the many Instagram-worthy spots you'll find during your visit to Disney California Adventure.  Be sure to capture the magic during your next Disney visit! Stop by our Chip and Co. Instagram site and share some of your favorites with us!
Thinking about a visit to Disney? Click here for your FREE no obligation quote or fill out the form at the bottom of this page!
Find articles like this helpful? Then why not consider booking with an Authorized Disney Vacation Planner? As an agent with MickeyTravels, I'll be on hand to help you with everything from finding your perfect package to sharing tips and tricks to help you get the most out of your time at Disneyland.  Best of all, my services are absolutely FREE. Get in touch at 1.800.801.4025, via email at mroden@mickeytravels.com or follow along on Facebook. 
Images copyright Disney.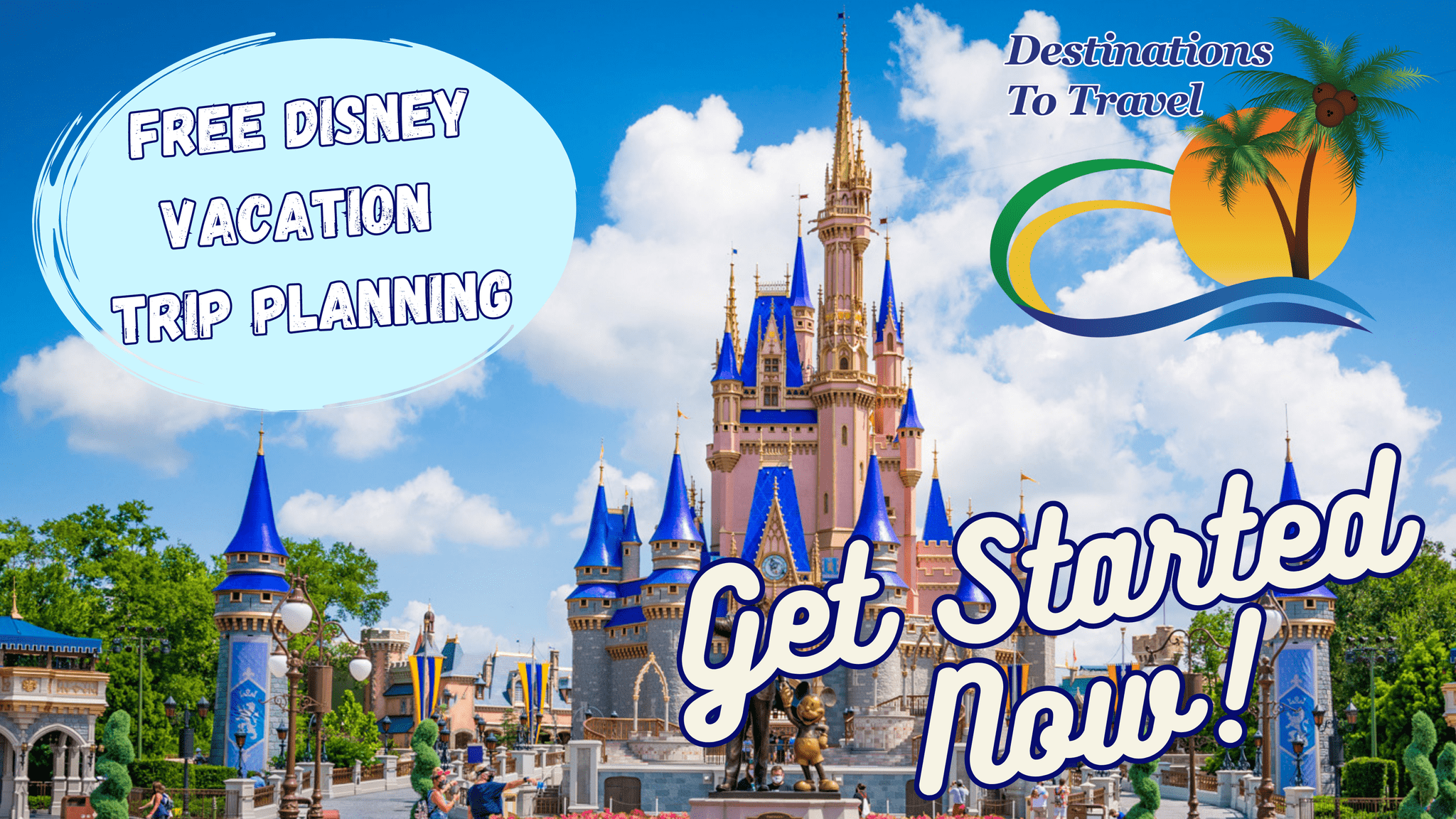 Let our friends at Destinations to Travel help you book your next Disney Vacation. They are the preferred Travel Agency of Chip and Company and Disney Addicts, and who we use ourselves.
Get started Now for your FREE No Obligation Quote.
Book With our friends at Destinations to Travel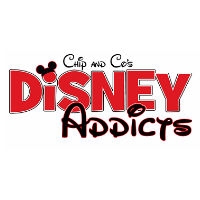 Latest posts by Disney Addicts Past Writers and Friends
(see all)