Great News Millennial Pink fans… It is being reported that Disney is going to be changing the look of Epcot's Spaceship Earth from the boring old silver to the ever popular Millennial Pink!
With sales for the Millennial Pink Minnie Ears, Millennial Pink Magic Bands, and the Millennial Pink Spirit Jersey at an all-time high, it is safe to say Disney has Millennial Pink Fever!
The change of Epcot's Spaceship Earth to Millennial Pink is on the heels of an all-new sponsorship change from Siemens to every kid's favorite Easter Egg dying company Paas!
While we only have limited details on the change, it is CONFIRMED that Disney will be using a special process borrowed from the new sponsor Paas Easter Eggs where they will be dipping SpaceShip Earth into a special Millennial Pink Solution to give it that beautiful Millennial Pink Color!
No official word on when the start date or finish date will be complete but we expect it to be before Disney finishes the Purple Wall in the Magic Kingdom!
Expect an official announcement on April 31st as these details were released to us by way of a confidential, super secret, confirmed inside source at Disney World.
P.S. – Our big brother site, Chip and Co is saying that Disney will be changing it to Rose Gold … You decide.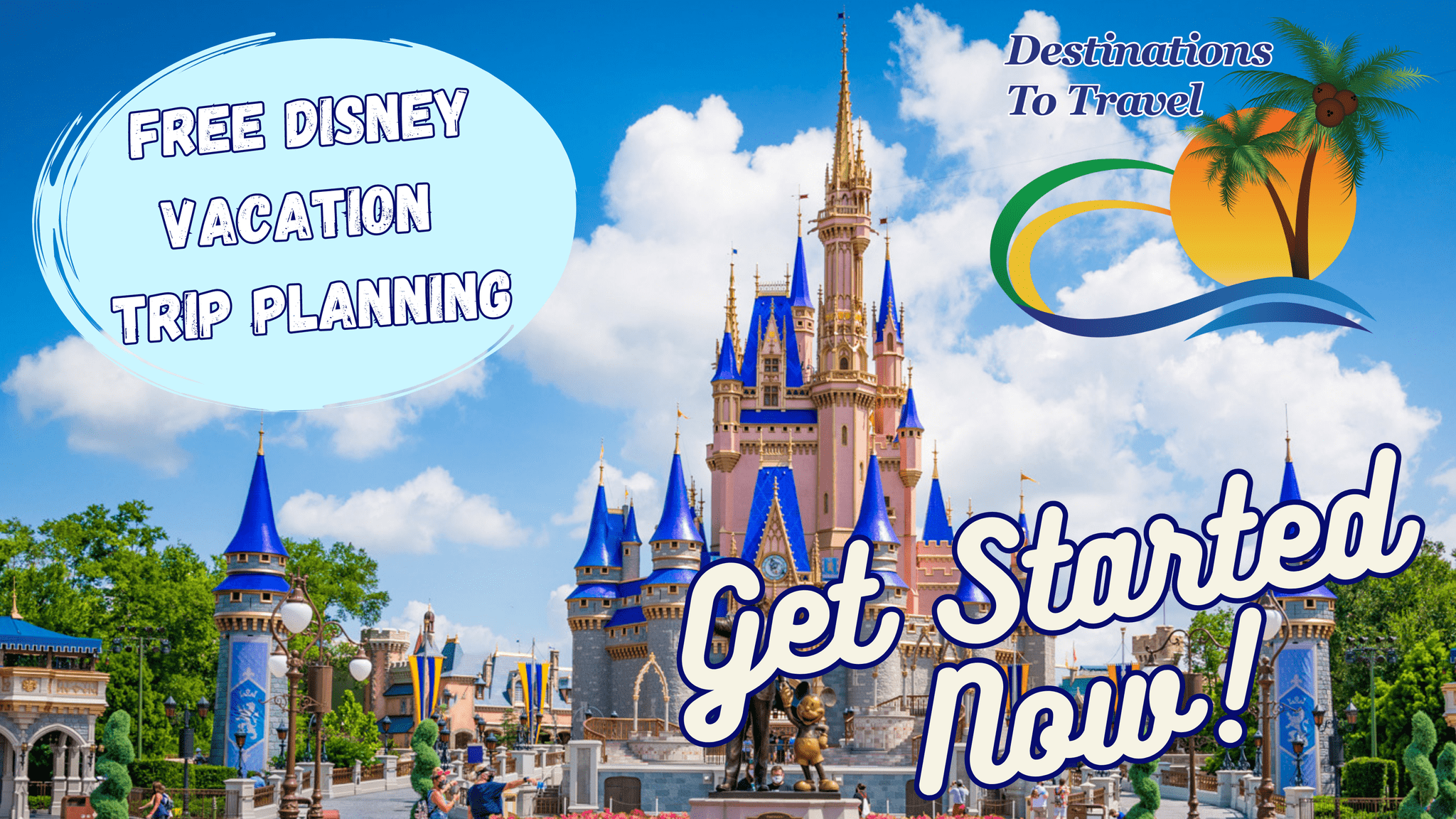 Let our friends at Destinations to Travel help you book your next Disney Vacation. They are the preferred Travel Agency of Chip and Company and Disney Addicts, and who we use ourselves.
Get started Now for your FREE No Obligation Quote.
Book With our friends at Destinations to Travel