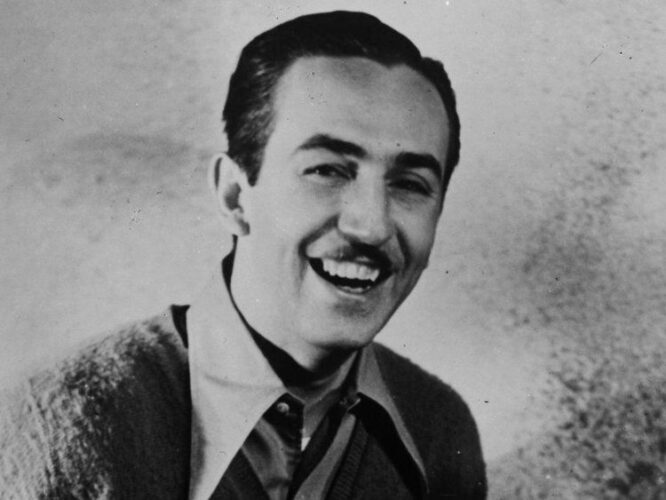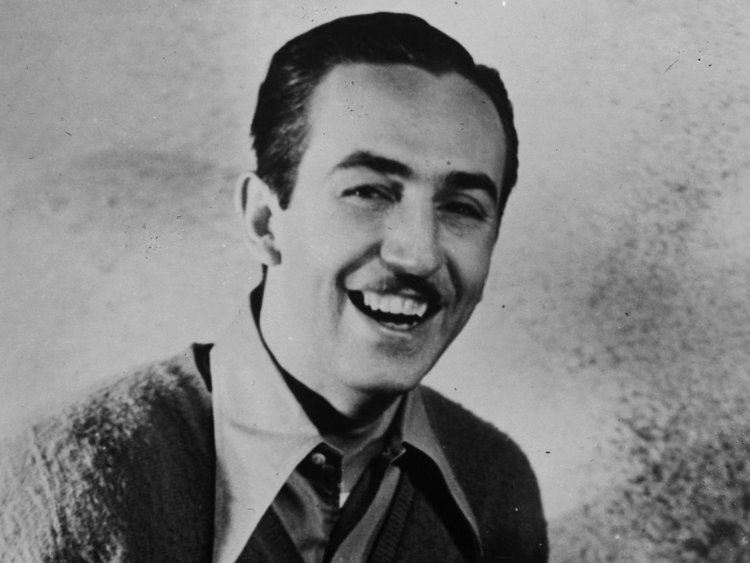 Walter Elias Disney was an amazing man – a film producer, entrepreneur, and visionary who was truly a pioneer of the American animation industry. His ideas brought so many things to life that so many people have enjoyed throughout the years (and that we still love now, too!). Disneyland & Walt Disney World, countless animated films, characters he created – he had quite the imagination, and even though he isn't alive to see all he helped create, I have no doubt that he would love how his ideas have lived on and helped create countless new ones!
He was a wise man who said some pretty timeless things, inspirational things that we still can use today to help inspire our own creativity! Read on for our favorite Walt Disney quotes:
"Laughter is Timeless, Imagination has no age & Dreams are forever"
"All our dreams can come true – if we have the courage to pursue them"
"First. think
Second. believe
Third. dream
Fourth. dare"
"If you can dream it, you can do it"
"The way to get started is to quit talking and begin doing."
"It's kind of fun to do the impossible."
"I only hope that we don't lose sight of one thing – that it was all started by a mouse."
"I do not like to repeat successes, I like to go on to other things."
"The more you like yourself, the less you are like anyone else, which makes you unique."
"I love Mickey Mouse more than any woman I have ever known."
"When you're curious, you find lots of interesting things to do."
"You're dead if you aim only for kids. Adults are only kids grown up, anyway."
I love reading through these – for me personally, my favorite is "If you can dream it, you can do it" – really is a great life philosophy, don't you think?
There are tons of things you can do with these quotes too so that you can enjoy them all the time – frame them for some awesome wall art, tattoos (for the brave!), vinyl transfers for cars or shirts or water bottles – the list goes on!
We would love to know – what's YOUR favorite Disney Quote?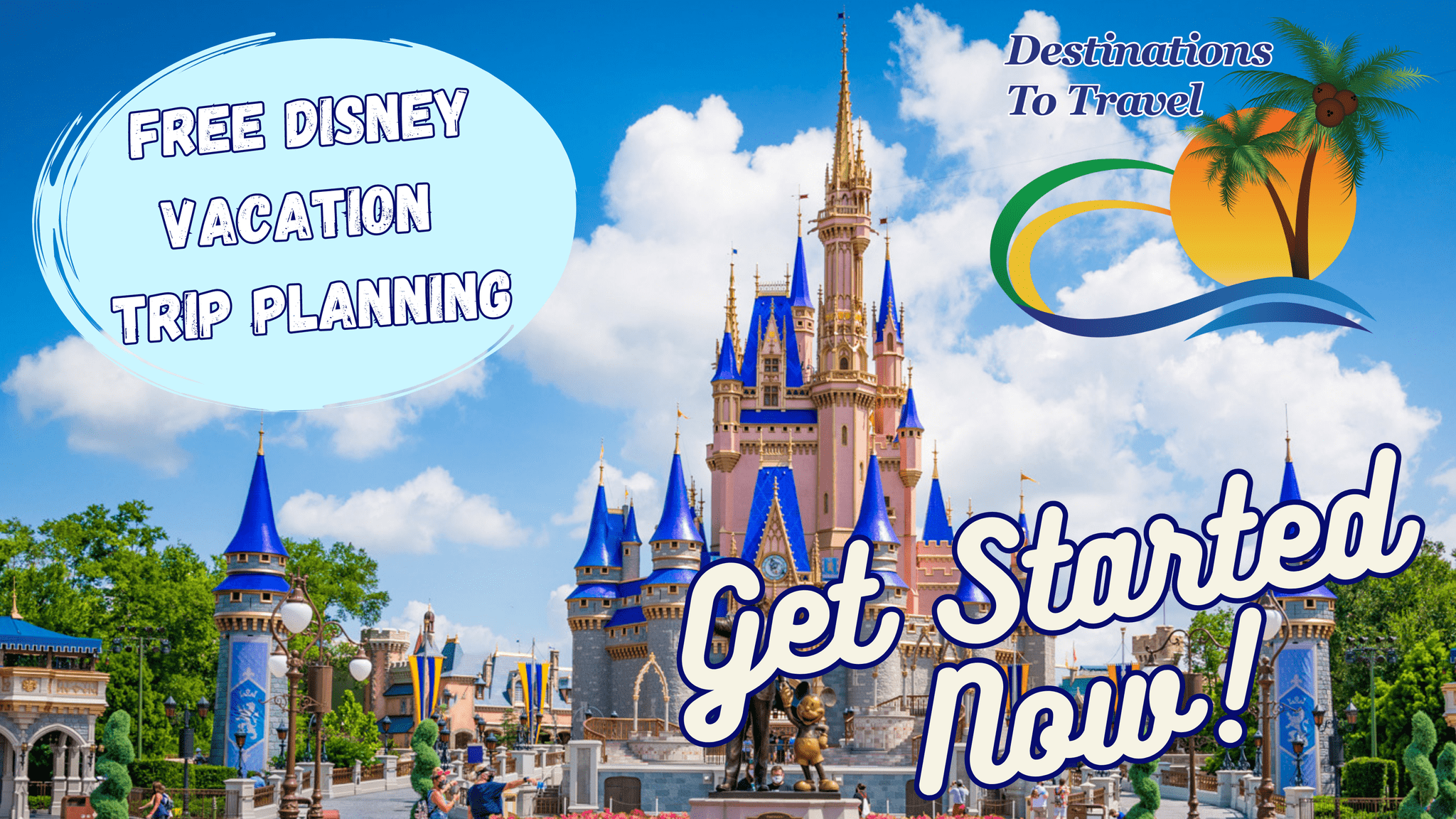 Let our friends at Destinations to Travel help you book your next Disney Vacation. They are the preferred Travel Agency of Chip and Company and Disney Addicts, and who we use ourselves.
Get started Now for your FREE No Obligation Quote.
Book With our friends at Destinations to Travel