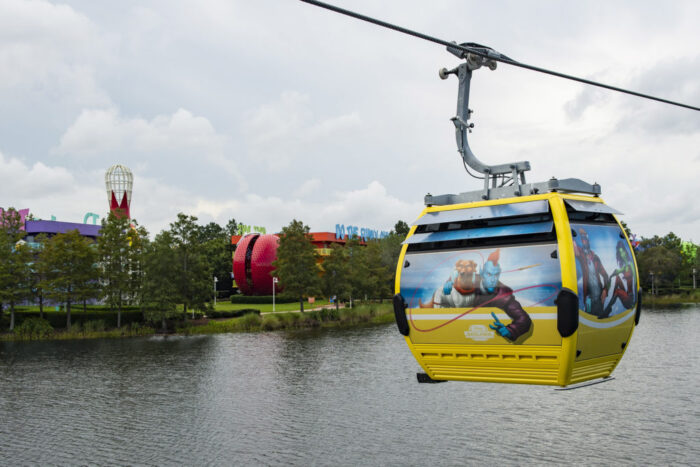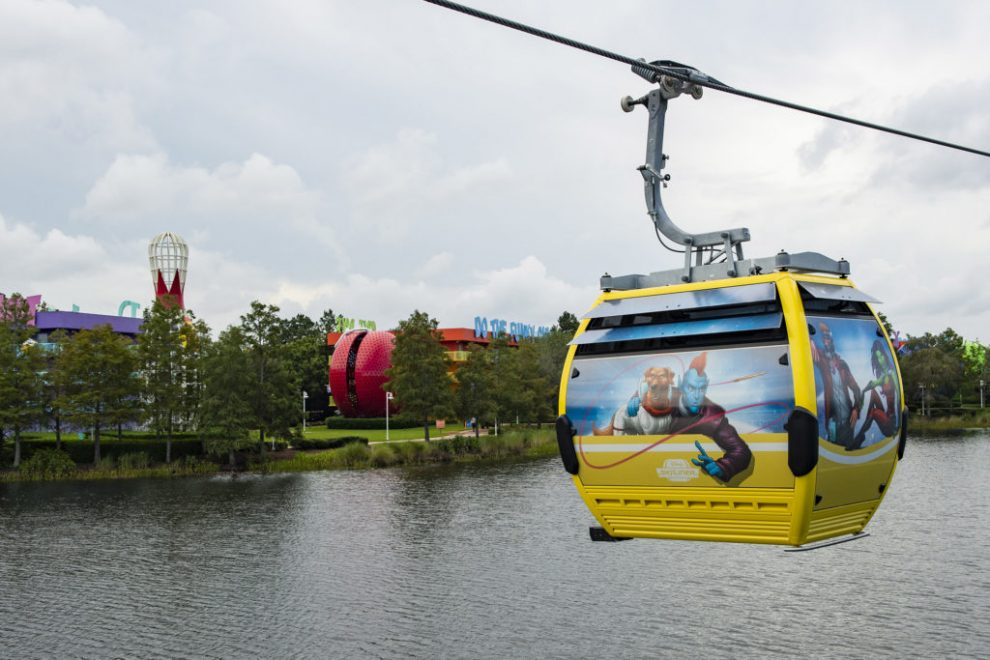 There's no denying that Disney's Skyliner system has been a huge success. In the short time it has been in operation it has been very popular. Will Disney eventually expand the Skyliner system? It seems inevitable. Let's explore this option.
So how does the Skyliner work? The Skyliner is an overhead gondola system that operates similar to those at ski resorts. However, Disney gondolas keep guests completely enclosed. Each gondola can hold up to 10 guests. Guests are transported to and from the different Skyliner stations throughout Disney property. Having ridden them personally, I felt very safe and secure inside the Skyliner gondola, and there was a nice cool breeze. I really enjoyed my ride.
Where are the current Skyliner stations? Currently, Walt Disney World Resort has 5 Skyliner stations. These locations are
the International Gateway at EPCOT
the main entrance to Disney's Hollywood Studios
Disney's Riviera Resort
a shared location at Disney's Pop Century Resort/Disney's Art of Animation Resort
Having the Skyliner as a transportation option has been a major perk of staying at one of these 4 resorts that have stations. While the line for the Skyliner can appear intimidating, I have found that due to the fact it is consistently moving, it goes really fast! In fact, many guests have found the Skyliner option to be even faster than traveling by bus.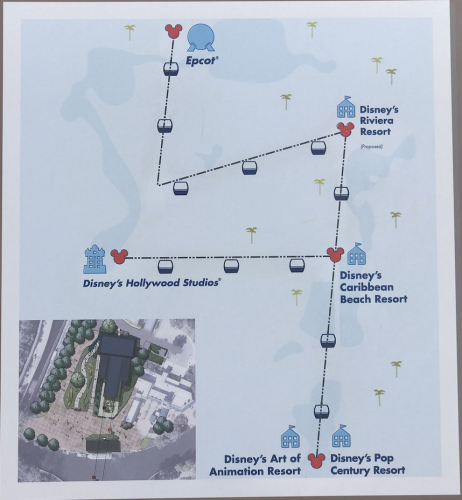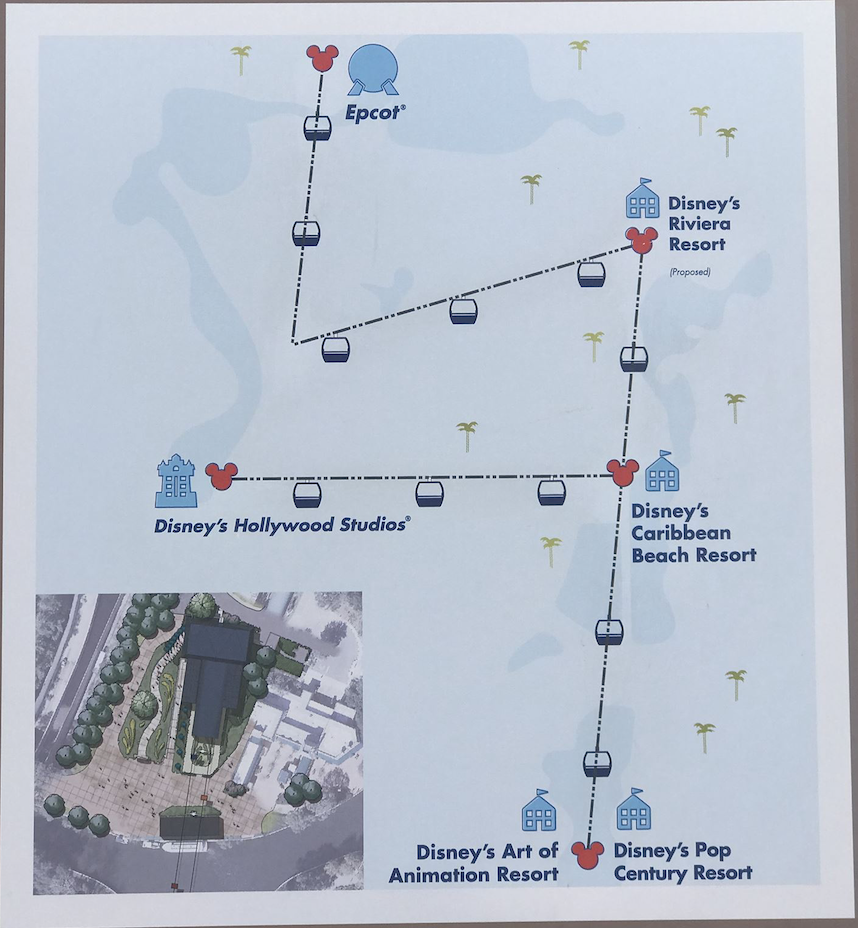 Will the Skyliner be expanded? Now to the million-dollar question, will the Skyliner be expanded? All signs point to yes! We all know how massive Walt Disney World Resort is. It is very likely that Disney started with these select locations to roll out the system and perfect it. Now that it seems the gondolas are operating without a hitch, it is only likely that the system will be expanded. Even before the Skyliner officially launched there were leaks and rumors suggesting it was meant to be expanded. It would be great to see a station at Disney's Animal kingdom Park as another way to travel to and from the park. How amazing would it be to travel above the savannah in a gondola? Disney is always finding ways to ease congestion while providing convenience to guests.  Disney Springs would be another great place for a station. One thing is for sure, Disney will be very calculated on how and when they choose to expand this system.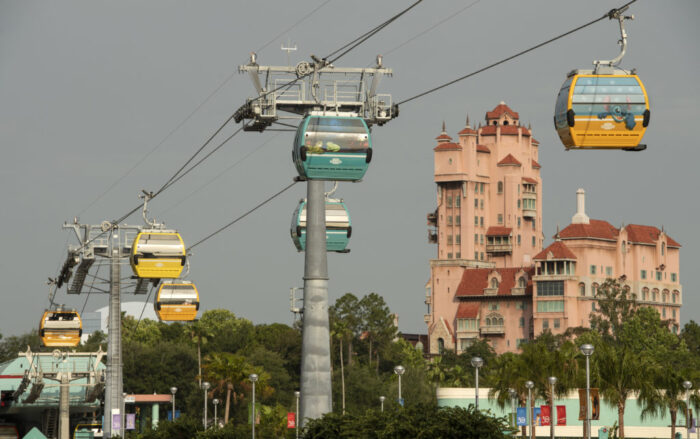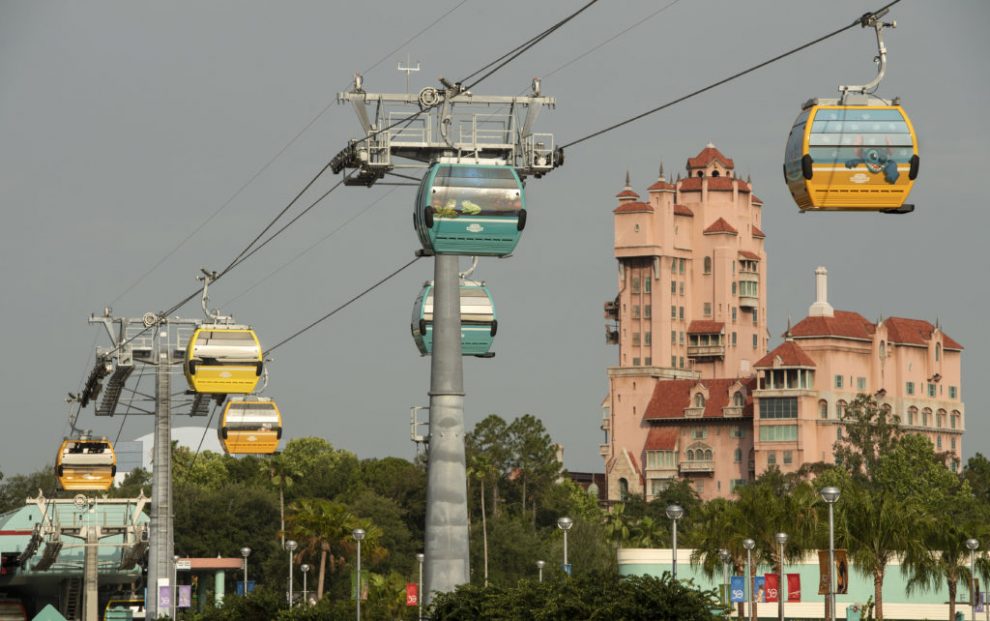 There are so many things Disney has coming in the future to look forward to and we can bet that expanding the Skyliner will be one of them! The Skyliner provides connectivity between all of the Disney properties, and the more connectivity, the more guests can experience everything Walt Disney World Resort has to offer.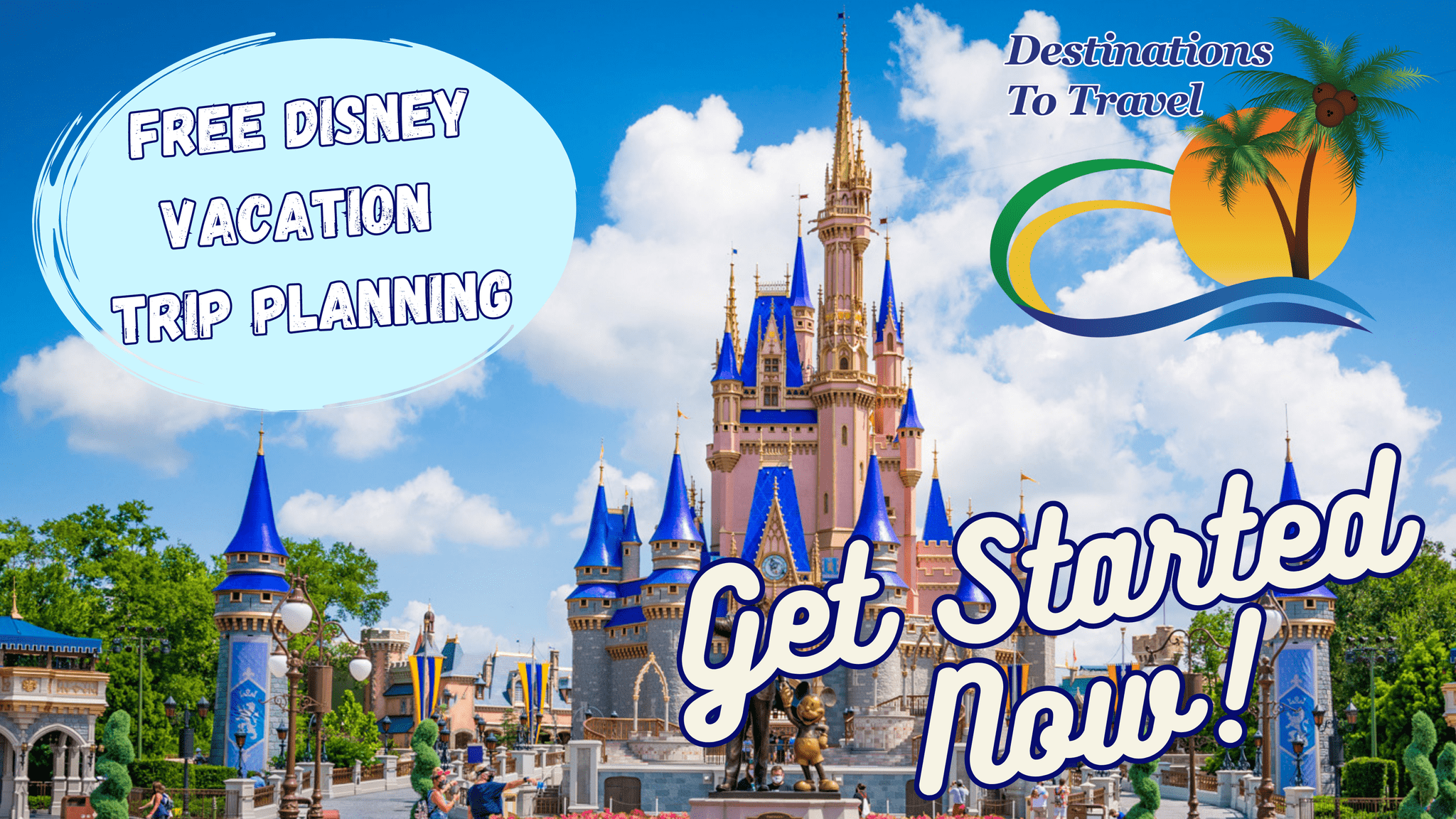 Let our friends at Destinations to Travel help you book your next Disney Vacation. They are the preferred Travel Agency of Chip and Company and Disney Addicts, and who we use ourselves.
Get started Now for your FREE No Obligation Quote.
Book With our friends at Destinations to Travel